One of the things I love about putting together posts that include our most beautiful photos of the year is being able to re-live each moment.
Scrolling through my photos is almost like being there in the moment again. I think that is one of the things that I love about photography.
It captures that moment in time and stirs up the emotions and memories of what it was like to experience it in real time.
Our Most Beautiful Photos
So as the year comes to a close and a new year begins sit back and enjoy these glorious destinations from around the world from yours truly….
Banff National Park, Alberta, Canada
It was a changing year for my photography as I switched from being a long time Canon user to a Sony Mirrorless convert.
Let me tell you it was the best thing I could have done.
I am so happy with not only the quality of the images and durability of the Sony system but the weight difference has been a real blessing on my back.
Maui
I also changed my processing techniques.
I used to process all of my images solely in Lightroom but have since moved to a combination of Lightroom and Photoshop.
Thanks to my friend Elia Locardi's Photographing The World: Landscape Photography & Post-processing tutorial (which I highly recommend and will be writing an in-depth review in the coming weeks)
He produced in conjunction with the amazing guys over at F-Stoppers, I was able to elevate my processing and in-camera techniques to another level.
I can't wait to continue learning and improving in 2016.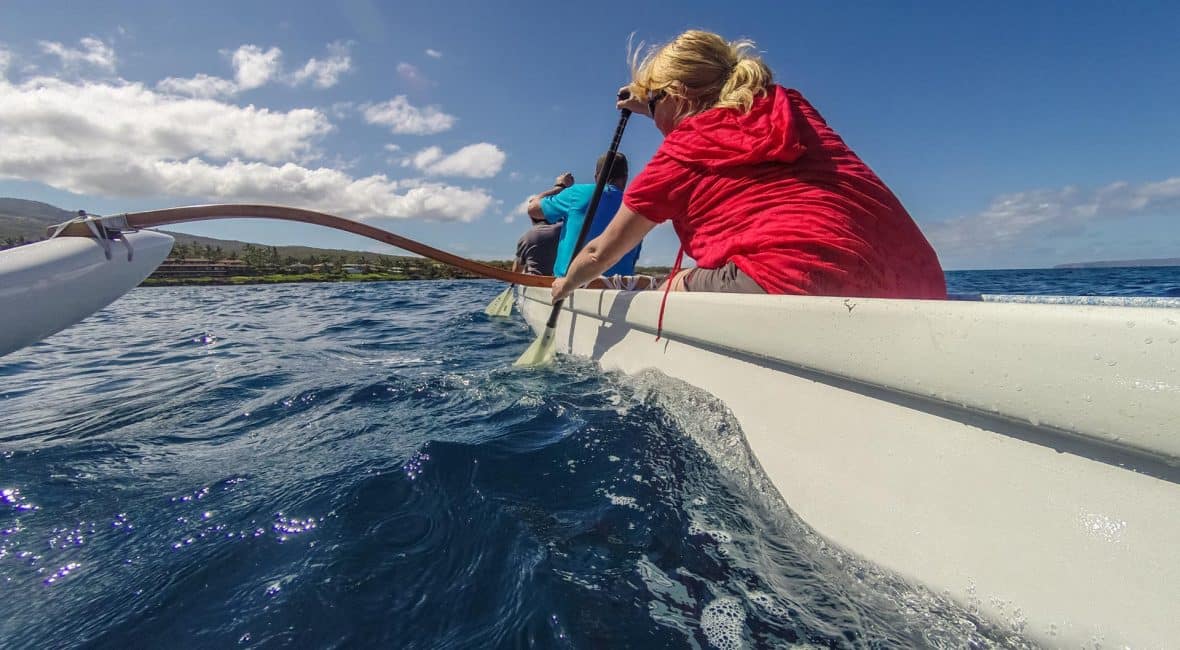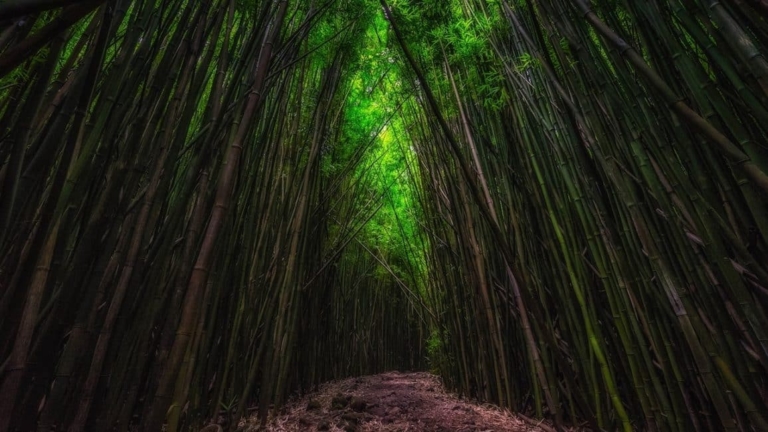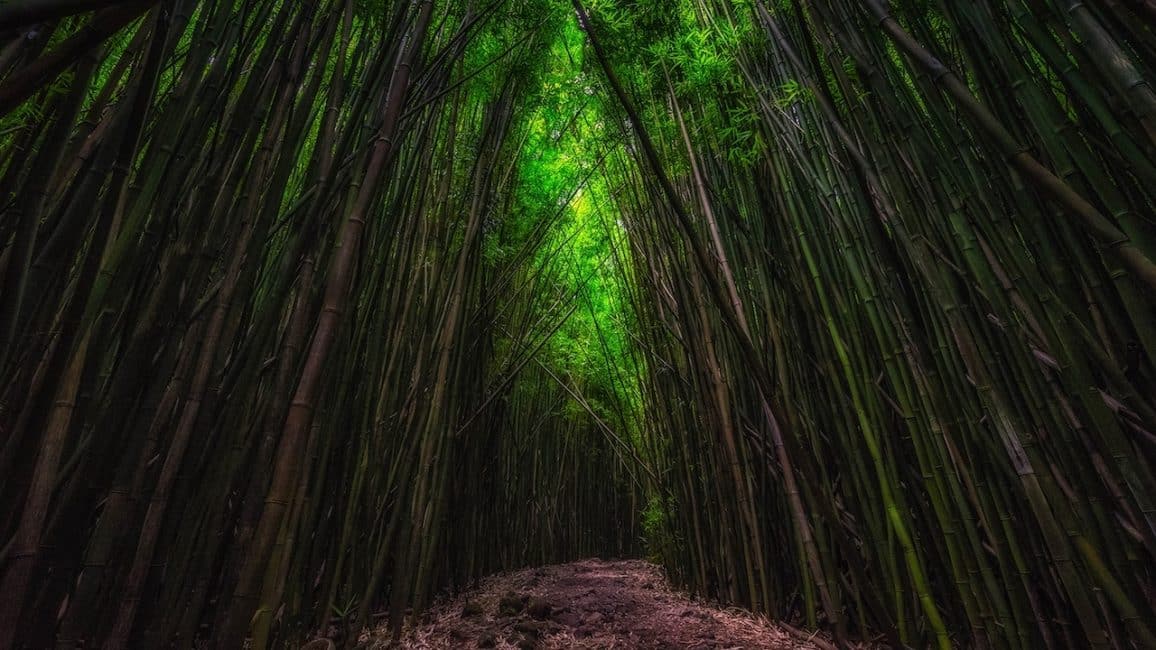 Manitoba, Canada
Nova Scotia, Canada
Greece
Dubai
Wales, United Kingdom
South Dakota, Usa
Spain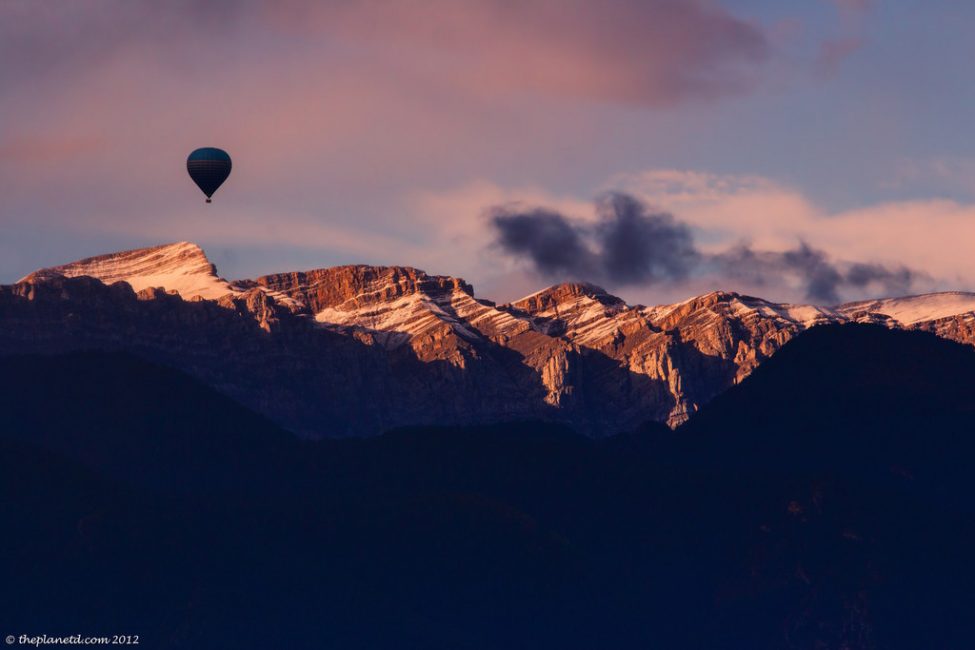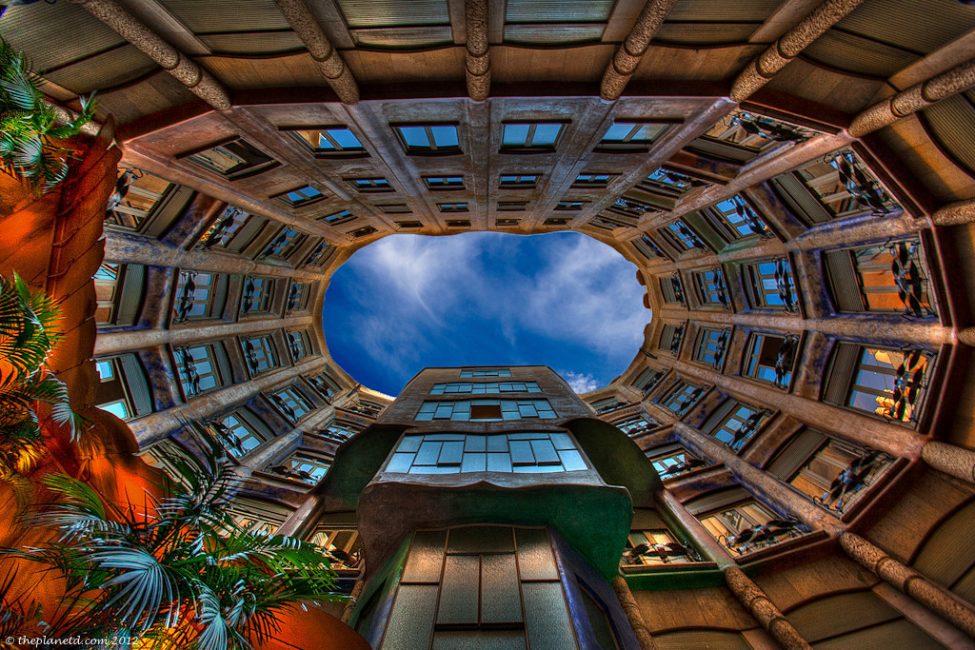 Key West, Flordia, USA
Niagara Falls, Canada
Daytona Beach, USA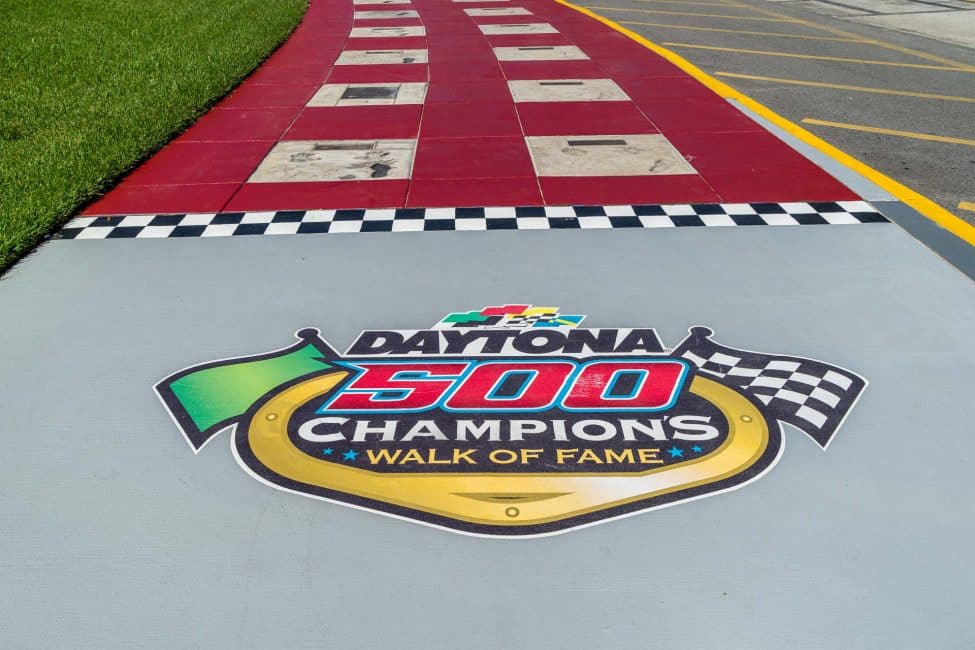 You Might Also Enjoy