I've heard countless times that "love is in the air" when you go to Barcelona and after spending the last summer there with my partner, I totally agree.
While Paris may have the reputation of the "city of love", many travelers will be pleasantly surprised by the romantic charms of its Spanish counterpart. Many cities in Spain are romantic, but none so much as Barcelona.
If you and your loved one are planning a romantic European getaway, then you should know that there are many romantic places to see in Barcelona for couples on any type of budget.
Romantic Things to do in Barcelona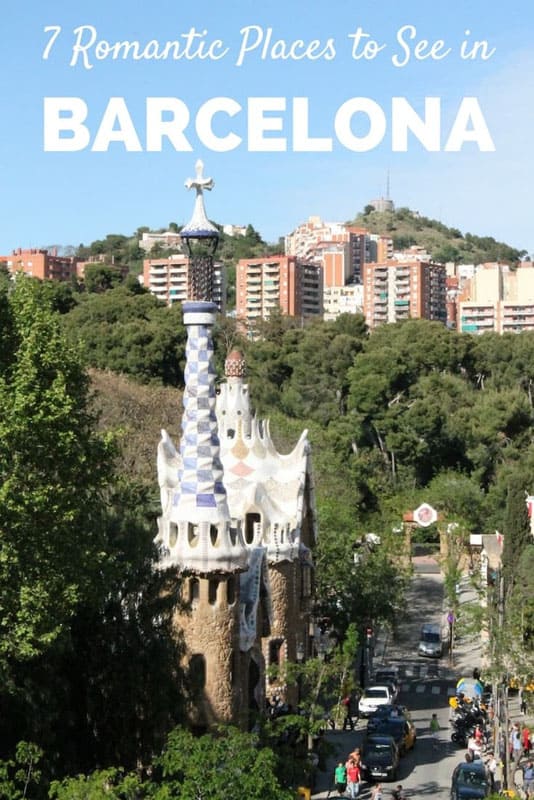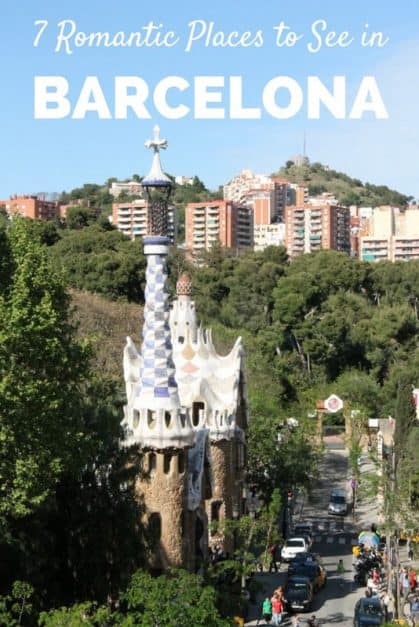 Looking for a great place to stay in Barcelona?
Booking.com has over 2700 properties to choose from.
Here are 7 romantic places to see in Barcelona to entice you and your special someone to visit the Catalonian capital:
1. Plaza de España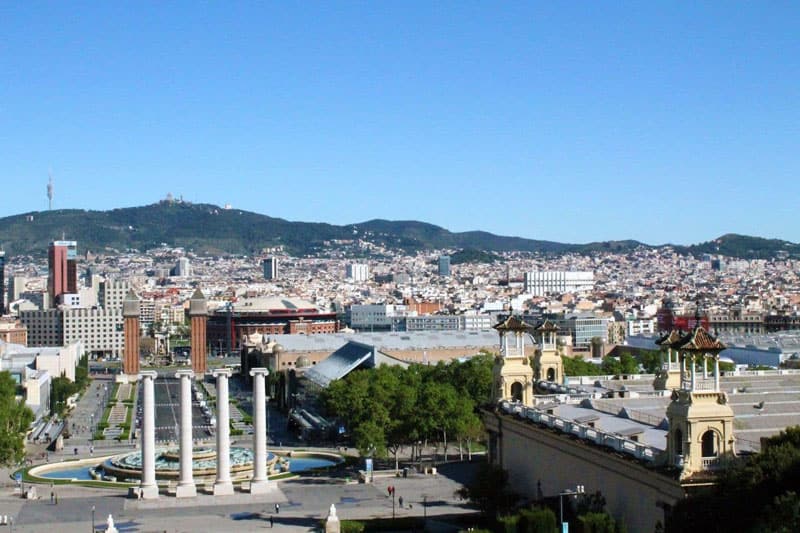 This gorgeous plaza which sits in the middle of Barcelona will make you want to confess your love to the world.
We walked through there in the evening by chance and it was hard not to be blown away by its beauty.
The gorgeous Ciutadella fortress and the beautiful Venetian towers create the atmosphere of a fairy tale.
The long walking street with hundreds of shops start here as well, making it a perfect place to buy a souvenir to remember about your romantic getaway.
Read: Catalunya, Spain in Photos
2. Park Güell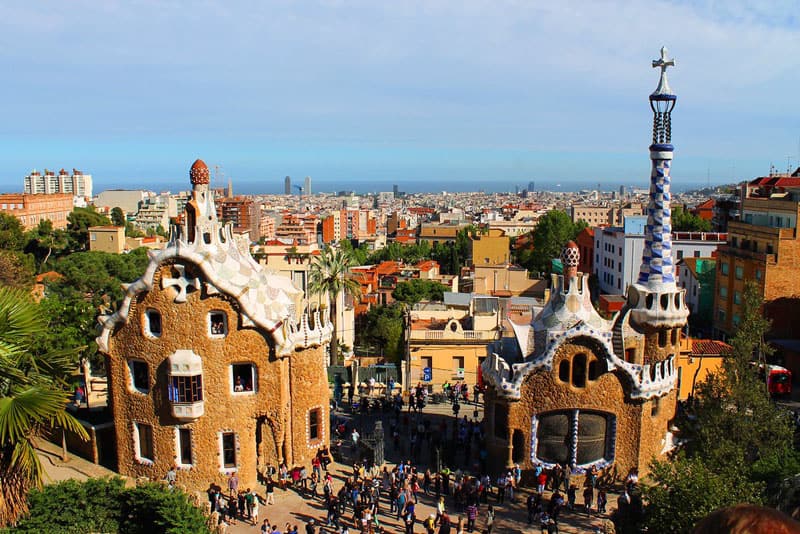 This is a famous park that was designed by the architect Antoni Gaudí, a Catalan native mostly known for his (still unfinished!) masterpiece La Sagrada Familia.
It's one of Barcelona's top attractions and a great place for couples to hide away from the touristic crowds, listen to street musicians, and kiss in the artificial caves.
The place not to miss is a terrace with a spectacular view of the city. When looking out over the city me and my partner remembered those sweet high school first date moments when we were kissing non-stop and doing nothing much else.
Let's just say the butterflies were in the stomach!
Read: Why Costa Brava, Spain is Good for Slow Travel
3. Hit the beach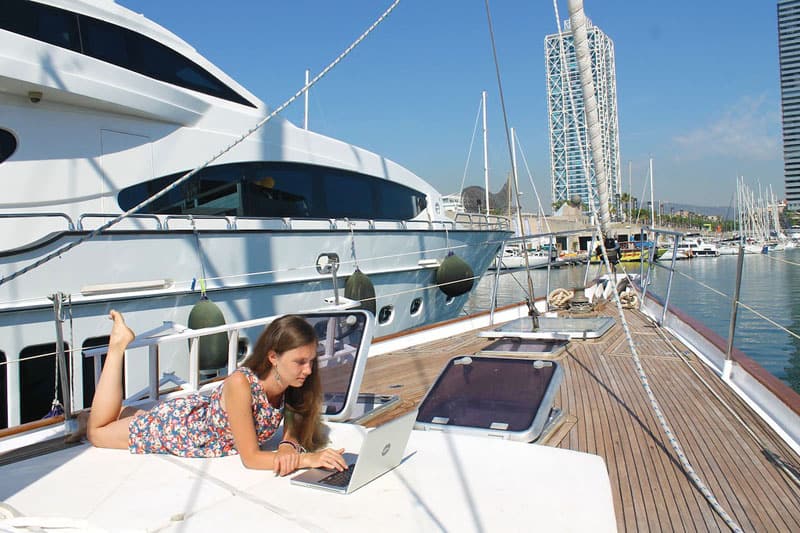 One of the things that makes Barcelona stand out among the large European cities are the beaches.
There is nothing more romantic than holding your partner's hand and feeling the soft sand beneath your feet.
We were blown away by the pristine Mediterranean waters of Barcelona's beaches.
As a bonus, the coastline is located right in the city center so it's a great place to take your shoes off and walk after lunch or dinner.
We took a long and unhurried stroll after a great meal and finished our evening with a cocktail at one of the waterfront bars. What a way to end a date!
Read: 13 Unique Beaches to Visit This Year
4. Go to the market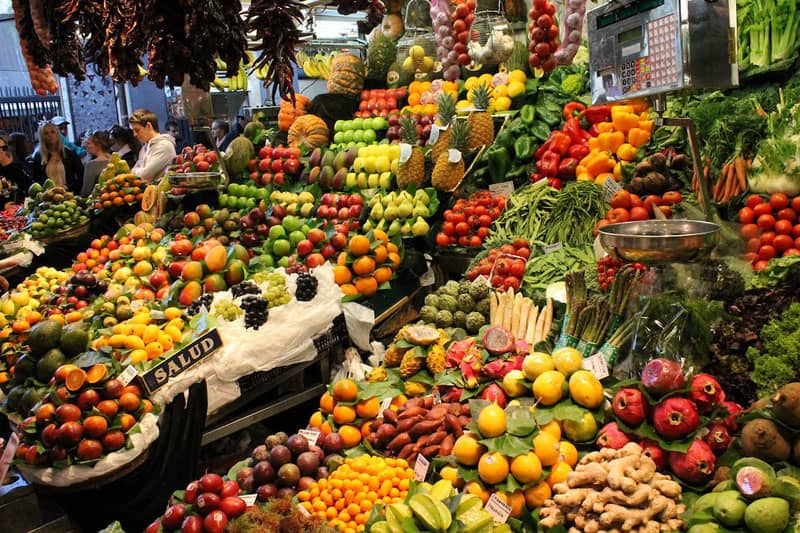 If you are staying at a holiday apartment like an Airbnb or have access to a kitchen, then you must hit the market.
Barcelona is known for its food culture and it doesn't take long to walk around the city to realize how much the Barcelonians value this.
We hit the Boqueria market one morning and were amazed by the huge variety of fruit, vegetables, meats, and countless Spanish delicacies.
Going to the market and cooking in our apartment afterwards gave us a sense that we were a couple living the romantic dream in a European city rather than just visiting for a short summer.
Read: I Know a Secret Restaurant in Barcelona but Don't Tell
5. Do a night tour of La Pedrera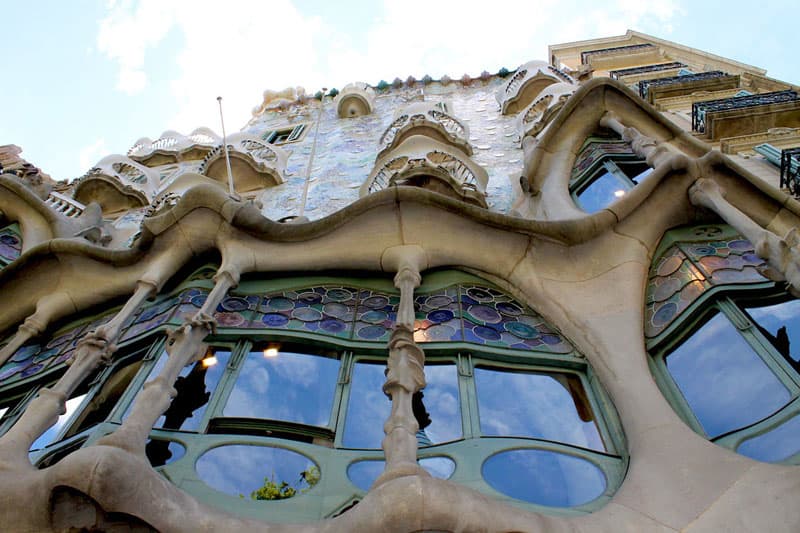 Officially known as Casa Mila but called La Pedrera by the locals, this unique apartment block is another Gaudi design and a must see for any couple visiting Barcelona.
It only opened up recently so it's a great time to check out now before it gets too popular.
To spice up the romance, we decided to go at night and had no regrets.
The soft lighting at night made the experience much more intimate and the building was truly spectacular.
To cap off our romantic evening we finished up with a glass of Pinot Noir on the roof terrace.
Read: The Works of Gaudi in Barcelona
6. Afternoon dessert at Plaça Sant Felip Neri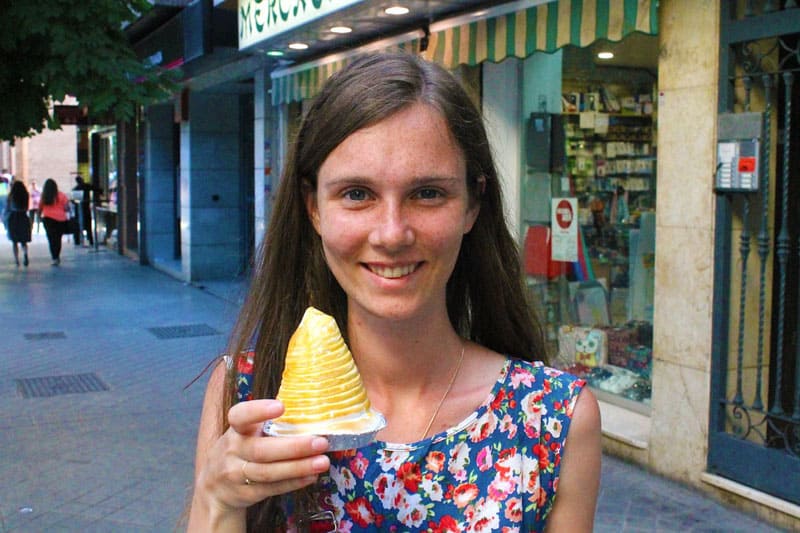 This chilled-out square has a violent history as it was bombed during the Spanish Civil War but today it is one of the most romantic hideaways in the city.
We ordered an amazing gelato at dessert at one of the nearby cafes and walked over to the plaza hand in hand to enjoy a nice and much needed quiet escape from the city.
If you are lucky enough as we were you might even catch some Spanish guitar being played by one of the lingering locals.
Read: Gelato vs Ice Cream: a Tasty Showdown from Bologna
7. Rowboat in Ciutadella Park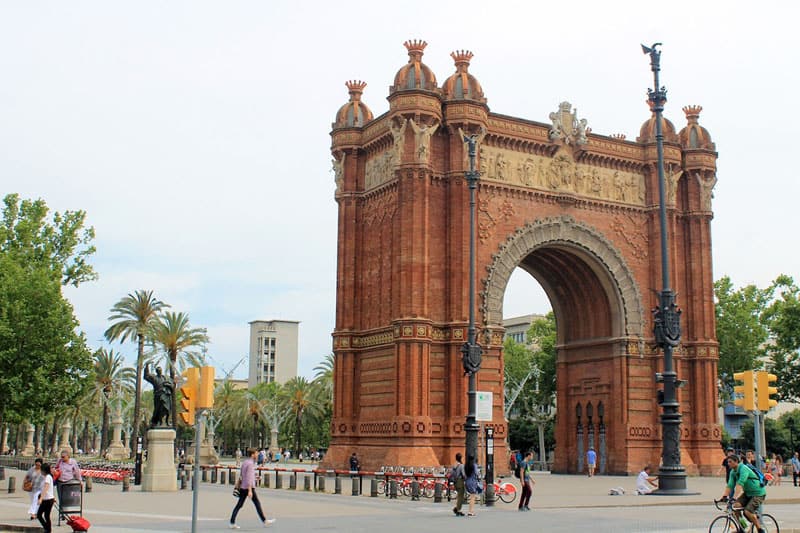 One of the most romantic activities we did was to rent a rowboat at the lake in Ciutadella park. It cost us only twelve euros for a full hour (a bargain!) and it was a marvelous way to crown what was already a memorable vacation. Moving up and down the lake was a great way to reflect on the charm of Barcelona and get a close view of the beautiful scenery of the park.
About the author: Illia and Nastia are passionate about each other, traveling around the world and sharing their experiences at crazzzytravel.com, a blog where you can find plenty of budget travel tips as well as practical information about numerous destinations.
They have visited 40+ countries across 5 continents, and don't plan on stopping anytime soon.
Visit their website to learn more about traveling as a couple! You can also follow them on Facebook, Twitter, Pinterest, and Instagram.
---
Read More:
7 Romantic Places to See in Barcelona
Spanish Cooking Party – Our Personal Chef in Costa Brava
Hot Air Ballooning: Flying High over the Spanish Pyrenees
Take your adventure to New Heights on a Via Ferrata