Looking for things to do in Rome? This comprehensive travel guide will give you all the tools you need to make the most of your time in Italy's Eternal City.
Travel writer and past Italy resident Karen Worrall of Cruise Ship Karen shares the information she's learned over the past two decades frequenting Rome to give you insider information on the best things to do.
Whether you're visiting Rome for the first or fifteenth time, these travel tips will help you make the most of your time in this beautiful city.
Things to do in Rome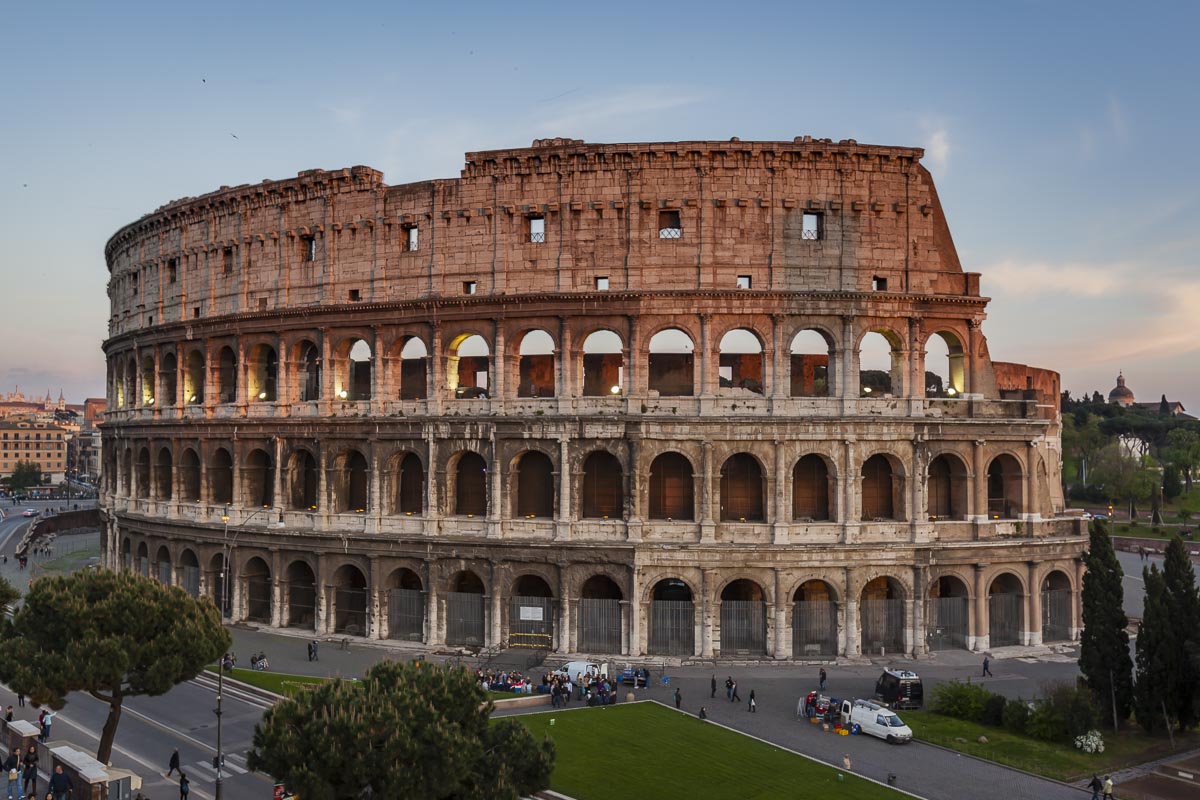 I love Rome! It's gregarious, grand and glorious. There are so many historical sites that it can be overwhelming.
So, I'm here to help. I'm going to give you my top tip of things to see in Rome, things to do, and what to eat in this perennially popular city.
There are some affiliate links in the post below where theplanetd will earn a commission if you make a purchase but there is no extra cost to you!
Click the links below to go directly to the Rome attraction of your choice
What are the must things to do in Rome?
There is no city like Rome. No city has its ancient past so well preserved as here, with visitors being able to literally walk around part of Rome of antiquity.
The vanity of its rulers created an incredible legacy which means the Roman Empire may have fallen, but the glory of Rome is alive and well.
Its history is, of course, the main reason for its consistent popularity, but Rome is also a thriving modern city known for its gastronomy and artisans.
Whether you're drawn to the archaeology, religion, art, food or hipness of Rome, there is truly something for everyone.
If you are looking for a day trip from Rome check out our post Places to Visit Near Rome.
I will never tire of Rome because there's always something new – well often old that is new to me – or actually brand new to see.
The ancient sites never fail to impress, and the fact that it is such a trend-setting innovative modern city as well makes it so impressive, and I think appealing to everyone.
Ciao bella Roma…for now.
If you like this post why not Pin it on Pinterest?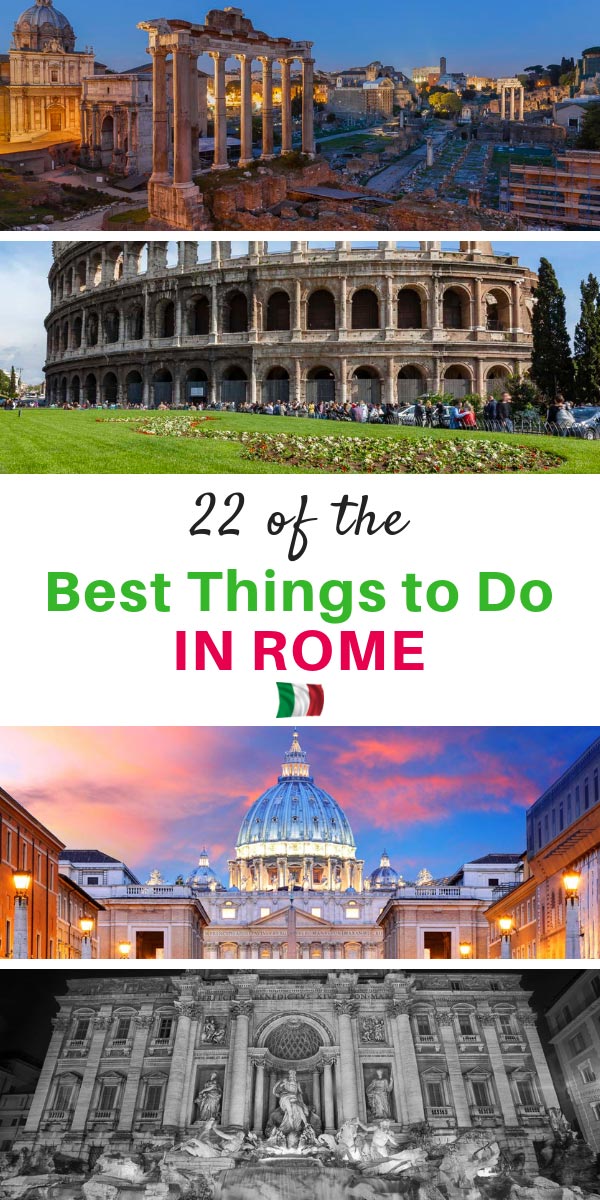 Author Bio
Karen Worrall is a travel blogger and freelance writer. Based in Edinburgh, Scotland, she has lived in six countries, including London in England, and sailed the seven seas entertaining on cruise ships for 13 years.
You can find her on Facebook, Instagram, and on her website Cruise Ship Karen.
Read her other Rome article breaking down all the neighborhoods and suggesting where to stay in Rome and Three Days in Rome