We have been on the road for close to 8 years now and have learned a thing or two about how valuable good travel resources can be. In order to help make your travel planning a little easier we put together this page of our favourite travel resources.
Everyone on these companies we use personally to plan our travels or run our business.
This travel resource page is constantly being updated to bring you the best ways for you to plan your next adventure.
If you have any questions or think we should add something please feel free to email us.
Book Accommodation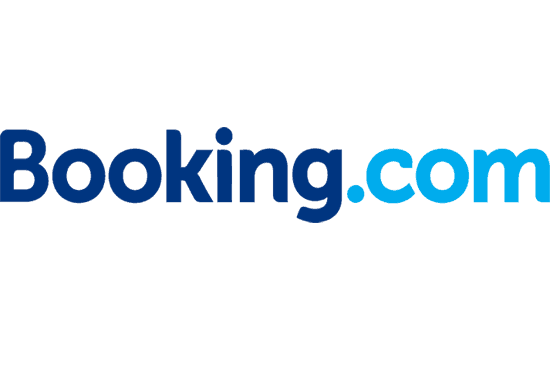 This is our go site to when comparing prices for accommodation. Especially in Europe.
Booking.com has over 1 Million properties to choose from that include everything from hotels to apartments and even hostels.
Not to mention you get free cancellation and you are alway guaranteed the best price.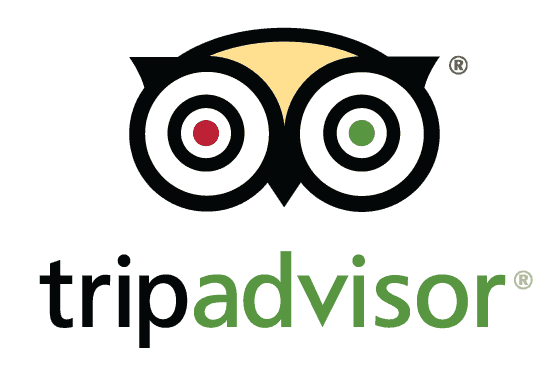 What we like about Trip Advisor is that we can look at all the reviews and then book our accommodation.
It also aggregates for the best price for you.
TripAdvisor is where we go when we want to compare prices with multiple accommodation providers.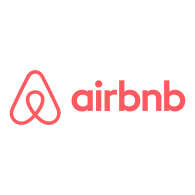 Airbnb is the main search engine we use when we are looking for home or apartment rentals.
It can sometimes be cheaper than hotels and it is the best way to stay in areas that offer a more local feel.
We have found ourselves using Airbnb more and more these days.
Book Flights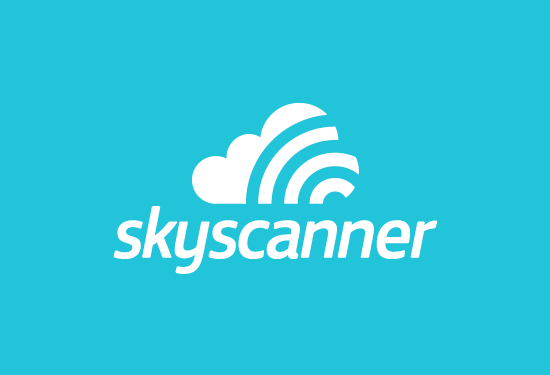 Is the first place we check for flights. You can search by country or even 'anywhere' which makes it really flexible.
They compare millions of flights (including budget airlines which get missed on other sites) to get you the best deal.
Once you have found your deal through Skyscanner book directly with no extra fees.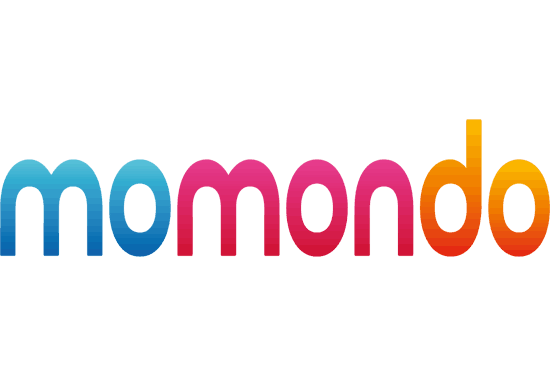 Another website we use when searching for flights. It's a great website as it searches a lot of different online travel agencies.
They can find airlines that offer the best deals and we love their calendar view, as it lets you see which days are cheapest to fly.
Before we book any flights we always check through Momondo in case they have a better rate.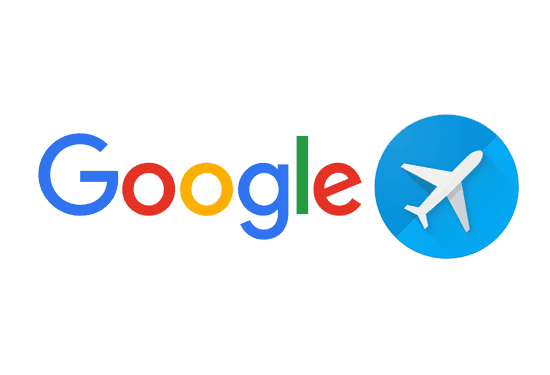 This is one we have just started using recently.
What I love about Google Flights is it will give you notifications when flights are going up and it will also suggest which flight is the best bang for your buck so you don't have crazy layovers or there is a non-stop flight available.
You should always check Google Flights before booking.
Book Transportation


If you are looking to rent a car for an epic road trip. RentalCars.com is a good place to start.
It is a rental car comparison site for finding cheap car hire at over 60,000 locations worldwide
Car Rental made easy by RentalCars.com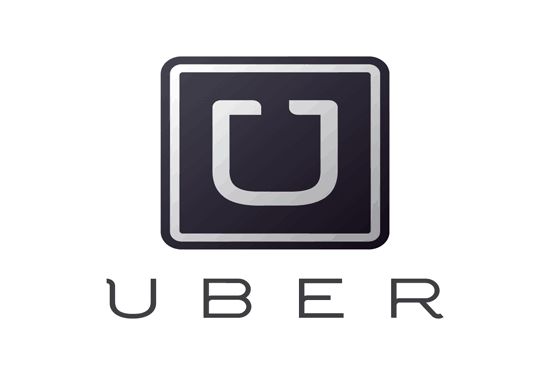 We love using Uber instead of Taxis.
You order straight from your mobile phone, track the route the driver is taking, you know how much the fare will be and it gets charged directly to your credit card.
Booking with Uber is just too convenient not to use and is usually cheaper than taxis.
Recommended Tours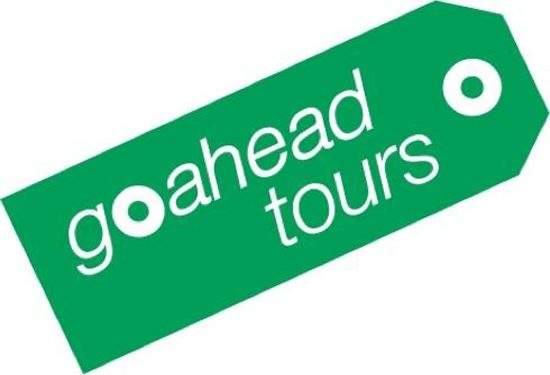 GoAhead Tours has tours and travel experts on all 7 continents.
Their group tours are a good blend of guided tours and enough time to travel independently.
GoAhead has been operating for 50 years and offers 150 tours with offices all over the world.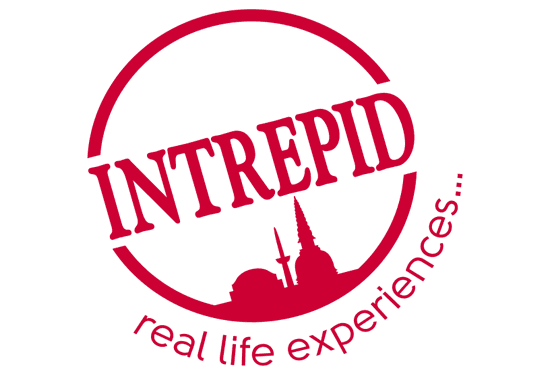 Intrepid Travel offers small group tours with an adventurous side.
It's another tour that offers the right balance between included activities and you time.
For guided adventures off the beaten path make sure to choose Intrepid Travel.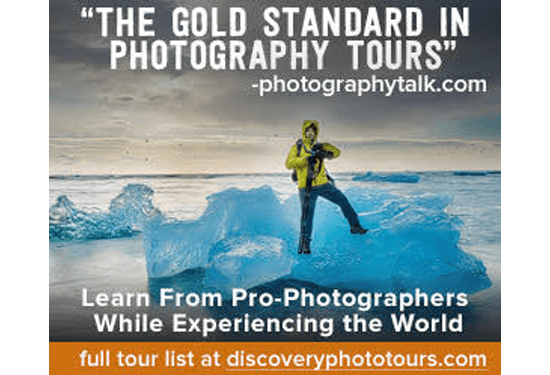 Turn your vacation into a photography tour.
National Geographic cover photographer Ken Kaminesky, and good friend, has 20 years experience and is now leading photography tours
Ready for an unforgettable trip? Register for a tour today.
Travel Gear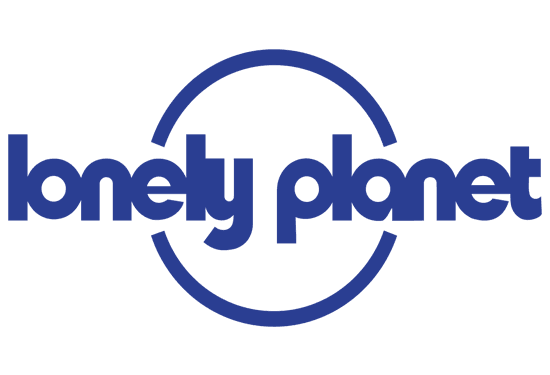 It has been our "go to" country and city guidebook since 2000.
Offering print and digital guides, mobile apps, ebooks, phrase books, even gift and food books!
From backpacks and luggage to travel clothing and accessories you can stock up here. REI isn't just for travel, there's adventure, cycling, camping and more!
Before you travel, make sure you have everything you need with REI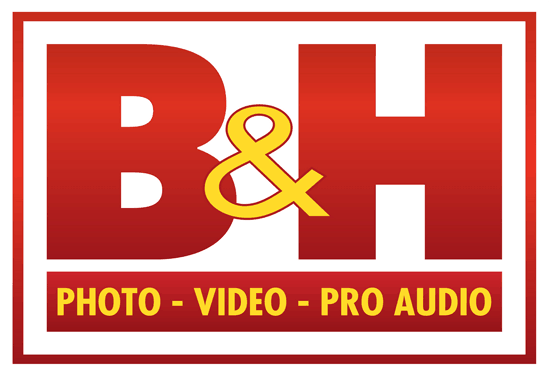 We order all our photography needs from B&H photo regularly.
They offer great cross border shipping and the best prices.
What we love is being able to prepay the duty at a better price than the post office.
Photography Resources
Miscellaneous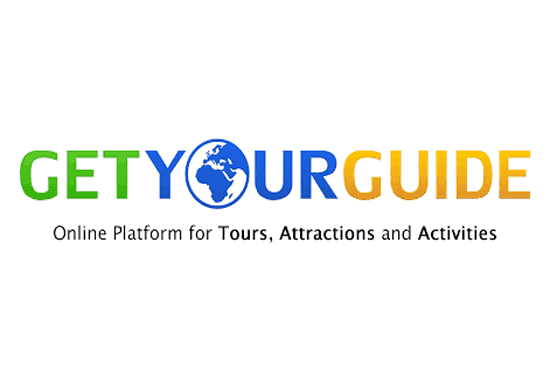 For all your day trip and city guide needs, we use Get Your Guide. It has the world's largest collection of things to do with more than 30,000 activities in 7500 destinations.
It is a leading travel platform for booking tours, attractions, excursions & activities
Get Your Guide offers reliable day tours with the best price guarantee.

Medjet offers global medical transport, travel security and crisis response memberships.
Memberships start as low as $99, and if you are injured and hospitalized more than 150 miles (241 km) from home,
Medjet will arrange bedside-to-bedside transport for you to the hospital of your choice.
Visit Medjet for more details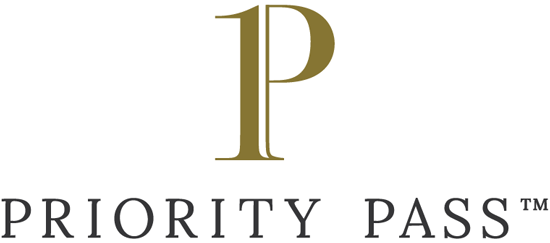 Priority Pass has always been our go-to for lounge access.
With over 1200 lounges in 500 cities across 140 countries, it has a great network.
And it works no matter what airline you are flying. Perfect for relaxing before a long flight.
Right now you can Enjoy an exclusive 10% introductory discount on membership
Blogging Resources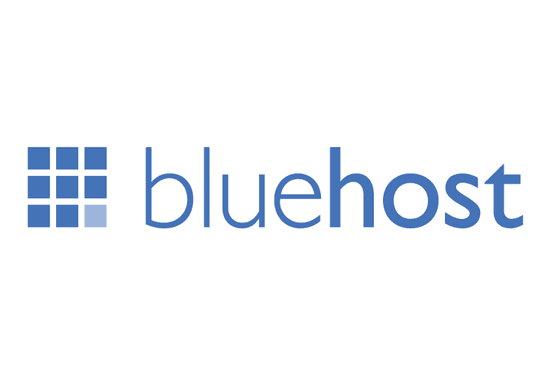 We started our website hosting with Bluehost and recommend new travel bloggers do the same.
At $3.95 per month it's very cheap and has great customer service.
It wasn't until we grew to more than 100k views per month that we switched to WebSynthesis But we now pay $1000/year.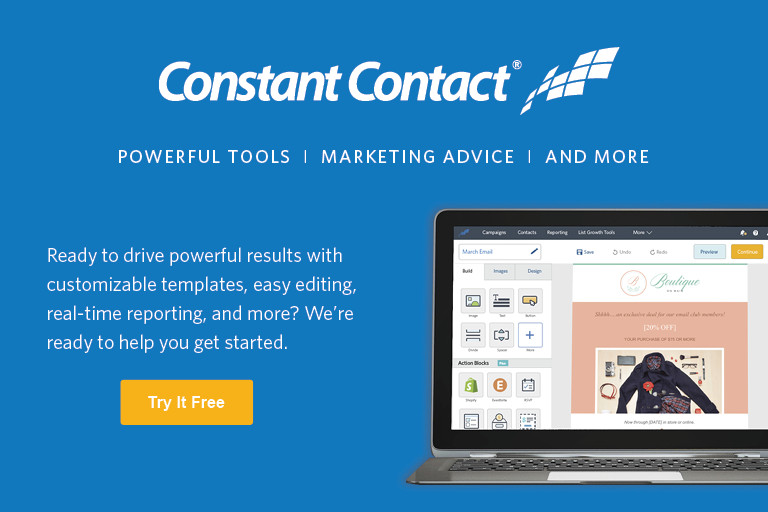 Email marketing is your greatest connection to your readers.
Newsletter subscribers are your most loyal followers.
We use Constant Contact to send out our monthly newsletters and weekly email blasts.
It's reliable and offers a lot of choice for design and creating targeted lists.
Travel Blogging and Business Resources