Let us help you travel smarter with these sample itineraries from the most popular destinations around the world.
Europe Itineraries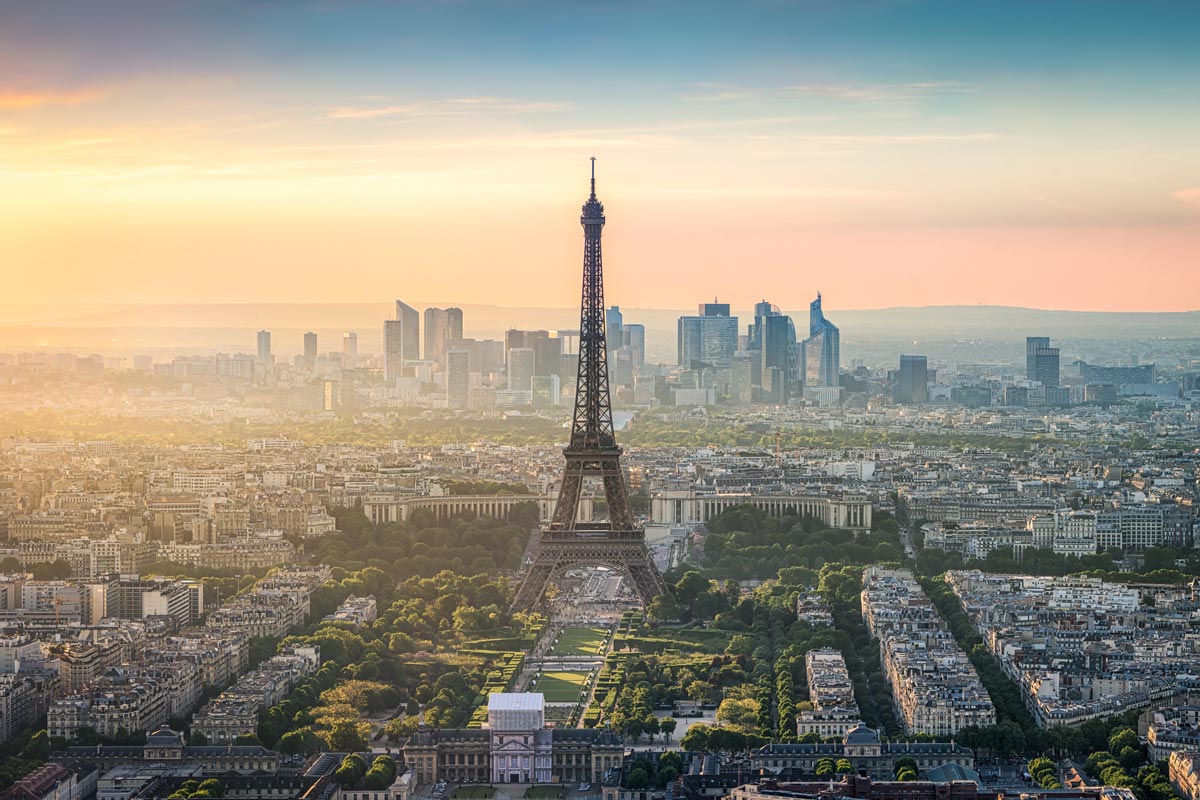 If you know us then you know that Paris is one of our favorite cities in Europe and 3 days in Paris gives you ample time to sample all the…
North America Itineraries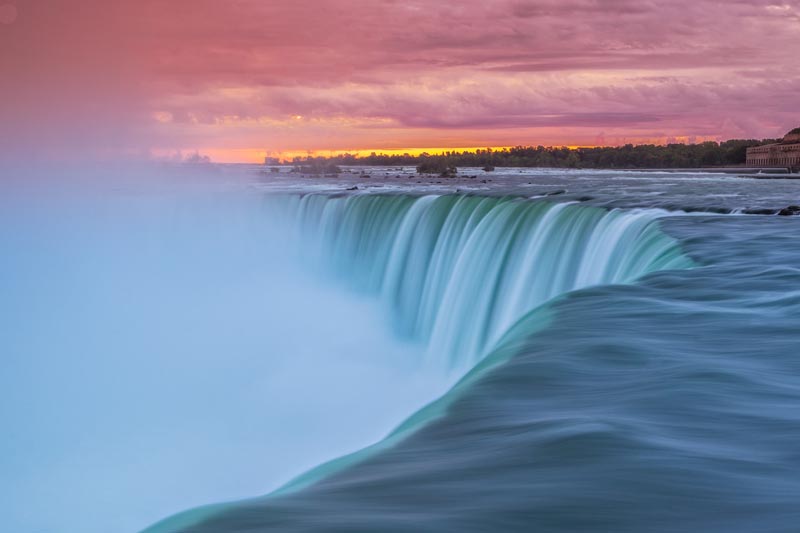 It is the peak of our tourist season here in Ontario, so I thought that I would write a post for anyone visiting Toronto now or in the near future to let them our favorite attractions in Niagara Falls.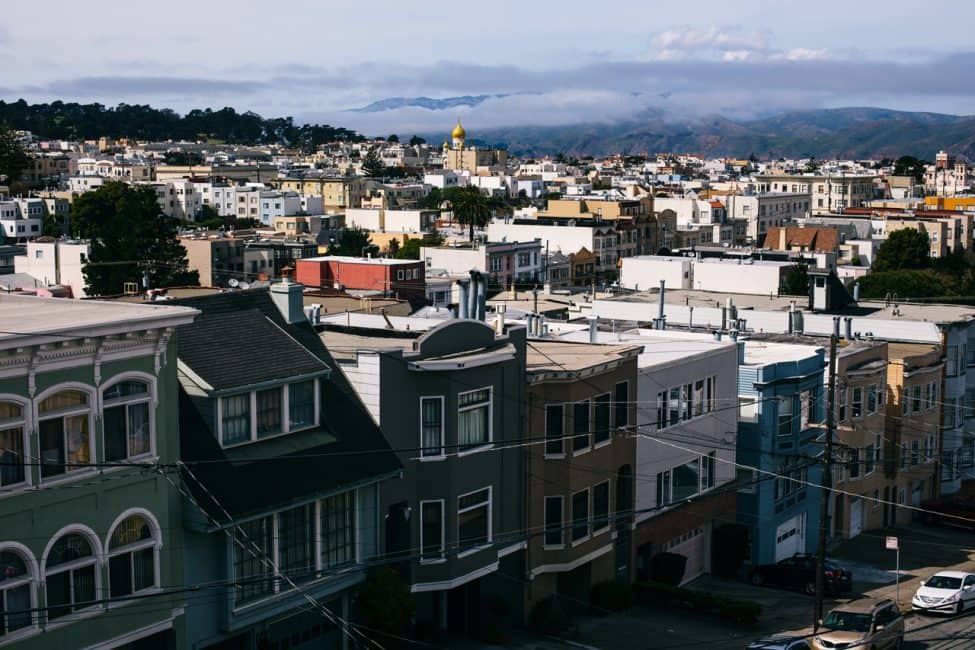 San Francisco. Home of the Golden Gate Bridge, the classic cable car, Fisherman's Wharf, steep and windy hills, Alcatraz, the Giants. 72 Hours in San Francisco can fly by with…
Asia Itineraries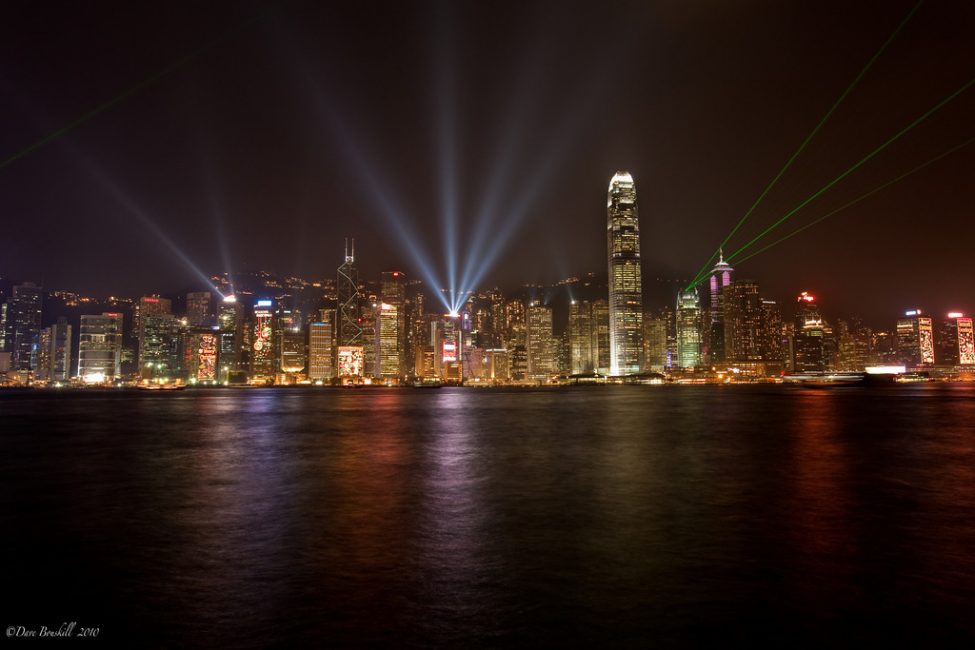 Hong Kong can be an overwhelming city to visit, especially if you are there on a limited schedule, so we've come up with a great walking tour of what you can do in three days.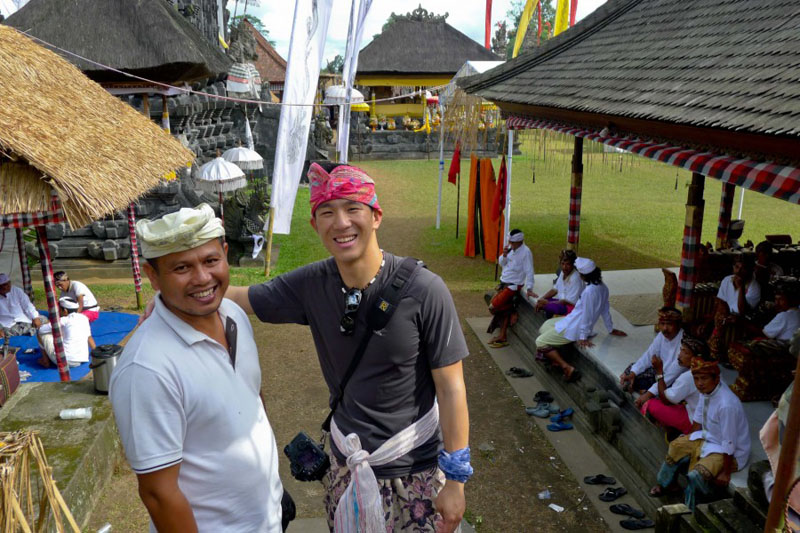 Finding a good local guide to take you around is not an easy task and during the planning process for my trip to Bali. I must've dug around a whole…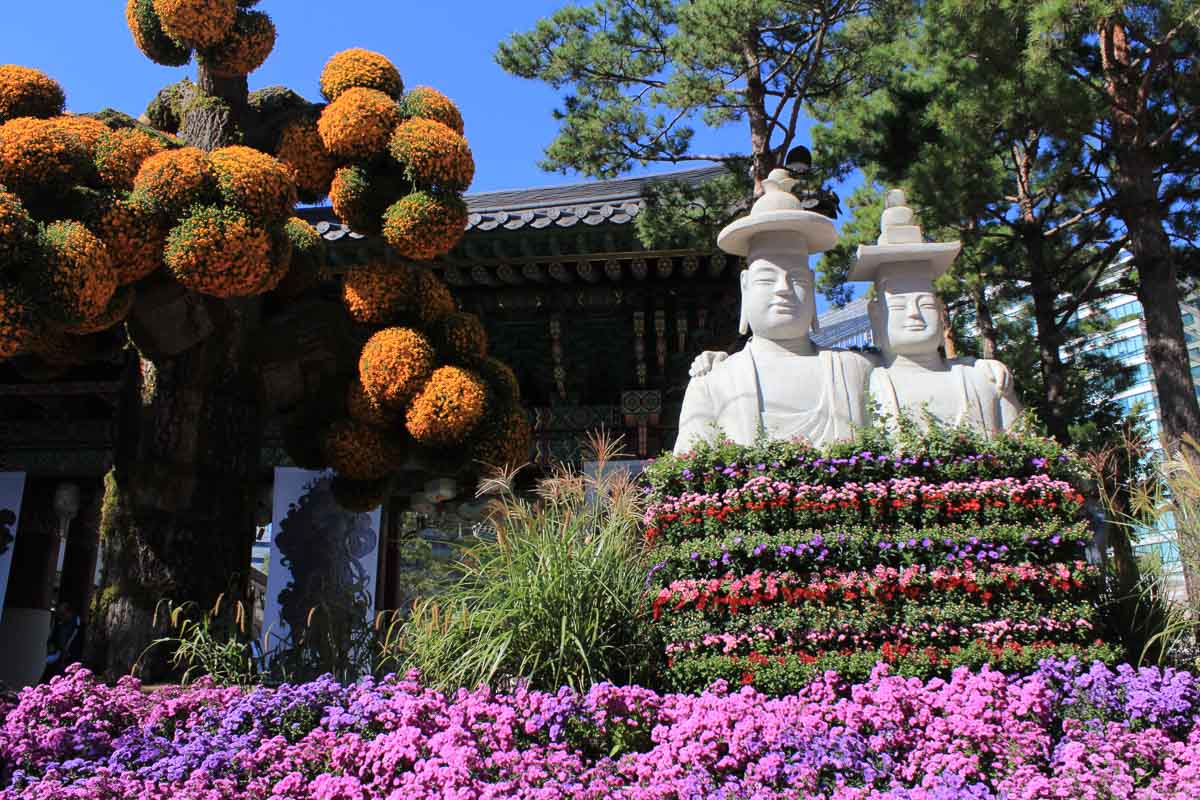 Looking for a fun Seoul Itinerary that ticks all the boxes? This guide for 3 days in Seoul by Jade of Journey Count is the perfect blend of must-do sight-seeing and activities…
After visiting Singapore for the first time in 2003 and returning more than a few times we thought it was time we used our expertise to help you explore the…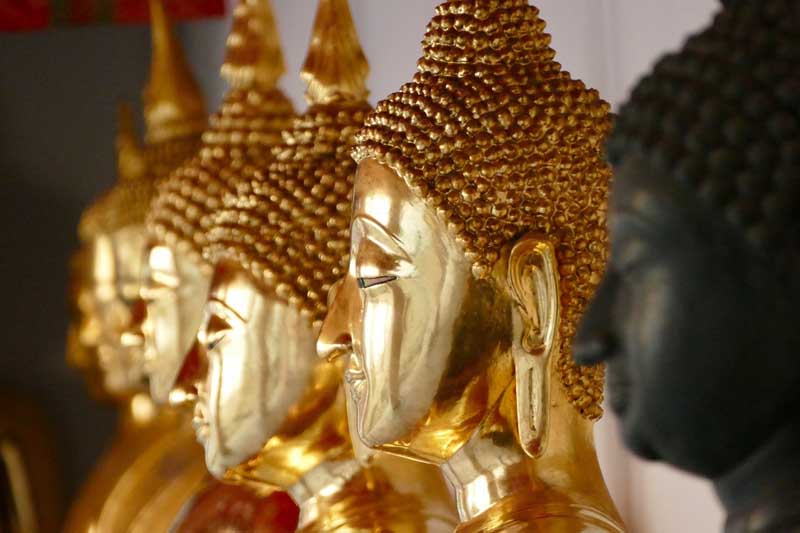 Spending three days in Bangkok and figure out the perfect Bangkok Itinerary? Well, we have got you covered. 3 days in Bangkok is just the right amount of time to…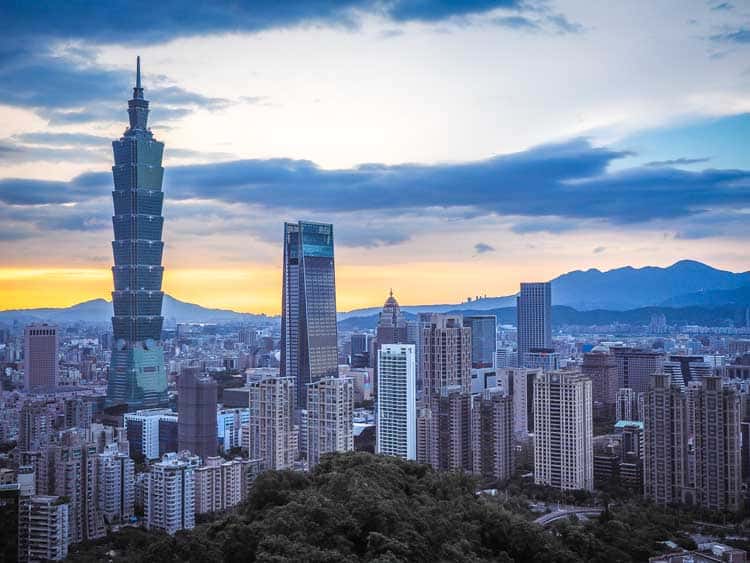 There are more than a few compelling reasons to visit the East Asian island nation of Taiwan: super welcoming locals, the best night markets in Asia, excellent public transportation, alluring…