Looking for the perfect 3 Day Singapore Itinerary? Well, we've got it for you.
Travel writer and Singapore native Charmaine Leow says three days is more than enough time to take in the top sites.
To help you in your planning she put together this Singapore tour to make the most out of your 3 days in this lovely Garden City.
Singapore Itinerary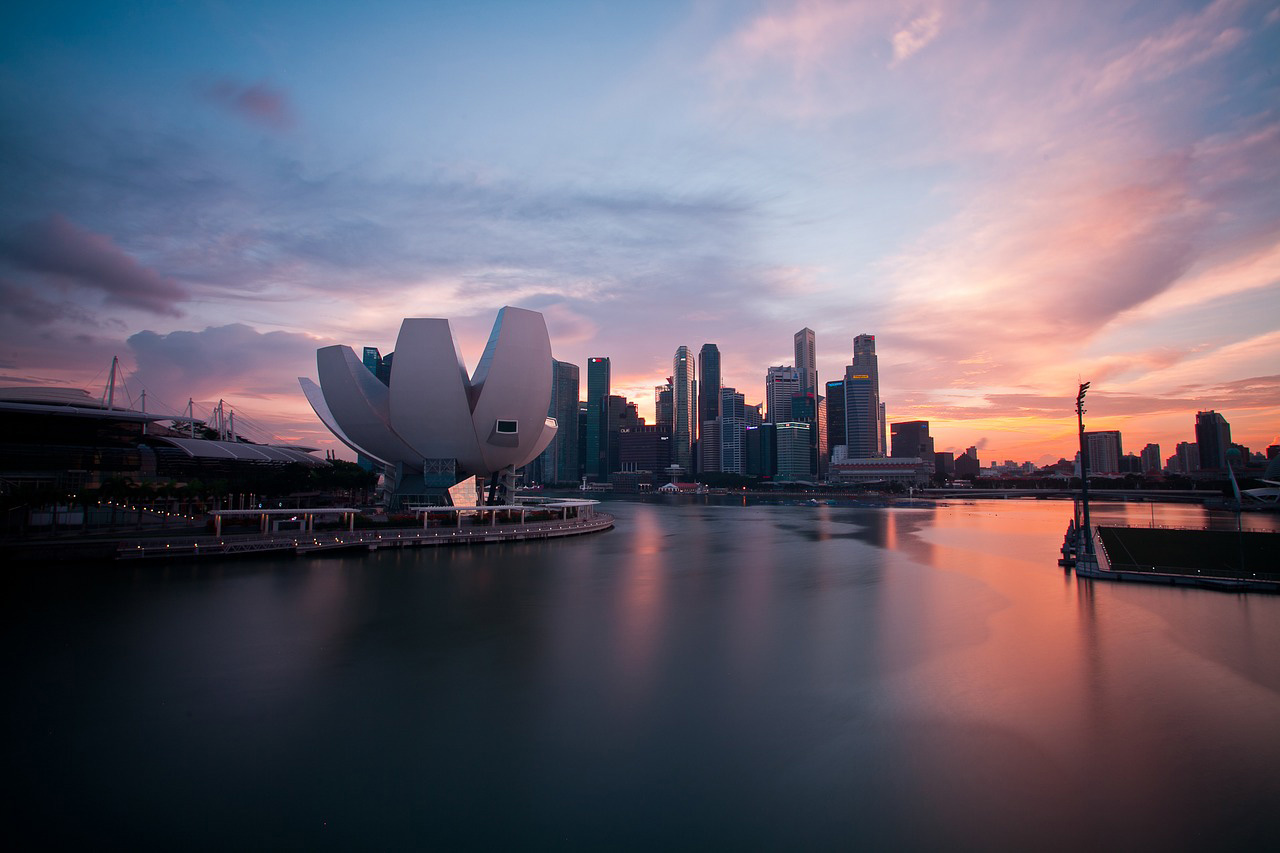 3 Days in Singapore
Are three days in Singapore enough?
Singapore is often called the "Little Red Dot." Despite its size, this once small fishing village paved its way to being one of the most prosperous nations in the world.
It is not only one of the safest cities in Asia but also one of the best tourist destinations in Asia.
Though the city is small, it's populated with many high-end shops, sky-high structures and then accentuated by beautiful gardens.
Singapore has a lot to offer. From family-friendly attractions including the popular Merlion to its irresistible cuisines and vibrant night scene.
I use this itinerary when I bring my guests around, maximizing each trip and saving precious time and money.
If you are looking to enjoy some of Singapore's top sights, make sure to check out my guide below!
#1 Money Saving Tip in Singapore
The iVenture Singapore Pass is the most efficient way to save money and time in Singapore.
You can order this online before your trip and pick it up at the airport. This includes:
3 or 5 attraction Singapore Flexi Attractions Pass with the option to add a Premium attraction.
Save up to 50% on admission to Singapore's most popular attractions
Save time and skip the line at popular attractions
Use your pass to sightsee at your own pace over five days
Includes a fold-out colorful guide with maps and attraction details
Includes a colorful guidebook with maps and tips
I highly recommend this Singapore tourist pass, it not only offers a great discount, but it also allows you to customize which attractions you like to visit and gives you access to tours that are not available with other passes.
Check out how cheap you can fly to Singapore!
You Might Also Enjoy