If you haven't noticed, ThePlanetD is a very photo heavy website. We use iPhone photography apps that we count on to bring out the best in our photos and we wanted to share a few of our favourites with you.
We've been fortunate enough to be named one of the best travel instagrammers to follow by Yahoo Travel, we've been featured by Pinterest and The Society of American Travel Writers named Dave Best Wildlife photography of 2013.
The Best iPhone Photography Apps for Instagram
Lately we've been focusing on Instagram quite a bit. We love going through our feed every morning to see where our friends and followers are exploring around the world. For us, Instagram is quite different from our other photography. We love saturating colours, using filters and creating an artistic feel to our pictures. It's fun to create and imagine and inspire travel through images.
9 Great iPhone Photography Apps
Much of our Instagram is still taken on our iPhone but we also have some other photography apps on our iPhone that help us out with our DSLR shots as well. Whether you are an iPhone photographer or consistently on your DSLR, here are some of our favourite iPhone photography apps that we use daily to create the perfect shot to capture our mood.
Snapseed
Snapseed has been our "go to" iPhone app since the start. It is an excellent all around photo editing tool that can sharpen and tune images, straighten and crop photos, create drama, texture and even hdr effects to your photos. It's the perfect place to start when looking for a tool to edit iPhone images. Get snapseed now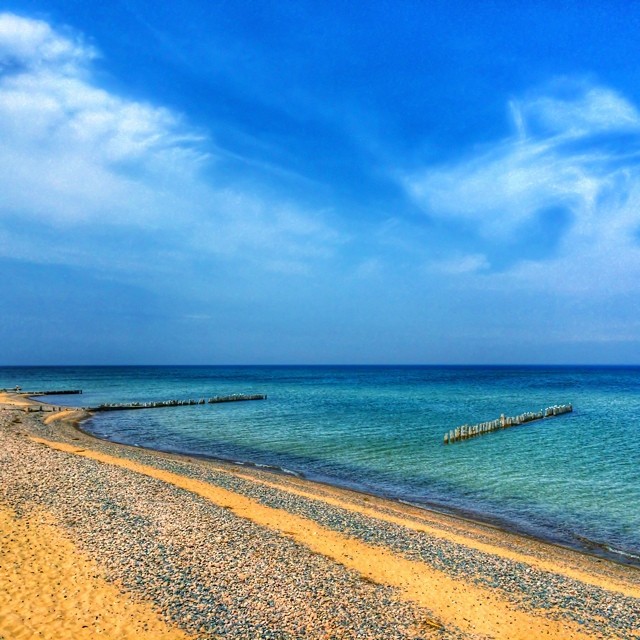 Fotor
We were introduced to Fotor through Expedia Viewfinder. While working with them, they gave us a link to a great online photo editing tool that does basic editing from cropping, colour correction, smoothing wrinkles on faces, creating collages and adding text. On my desktop I do quite a bit with it, when it comes to my phone, I use it mostly for text. Visit Fotor for more
Pro HDR
For contrasting conditions, we still us ProHDR. It's an excellent photography app because the iPhone doesn't take the best photograph when conditions are high in contrast, but when you use ProHDR, it takes two different photos exposing for light and dark. It then blends the shots together allowing the photograph to show details in the light sky and the dark shadows. Visit iTunes to download Pro HDR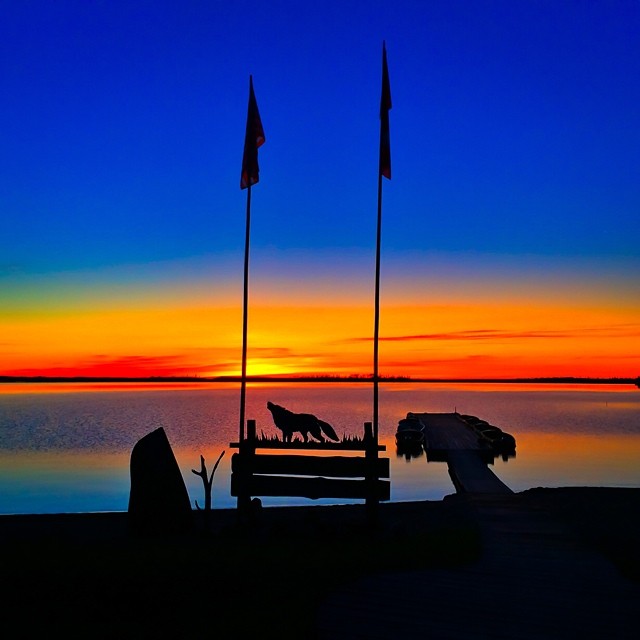 Long Expo 
We cannot believe how well this iPhone app works. Long expo allows you to take long exposures with your iphone. If you have a small tripod, you can set up your iPhone, use the timer to take a shot and then set the desired exposure time to capture things like that velvety water cascading over waterfalls. It works it really works! Download Long Expo Slow Shutter
SkySafari
Sky Safari allows you to look at constellations and where the Milky way is going to be based on your location. You can look up where the stars will be at a certain time of night and plan your photography around that. If you want the milky way to be low in the sky, you can check Sky Safari to see what time it will be low in the horizon and set your alarm to get up when you need to. It's an amazing app for night safari. Sky Safari for apple
PS Express
We use this in conjunction with snapseed. Our favourite part of PS Express is the healing brush and the noise reduction. We find that iPhones create a lot of noise in the image when taking photos and PS Express helps us take away the noise. Dark clouds have always been tricky on the iPhone, but with PS Express, we smooth the pixels and dots away. The healing brush allows you to take dust spots or any unwanted items out of the image. PS Express also gives you great control over highlights and shadows. For more visit PS Express by Adobe
Timelapse Helper
If you like taking timelapse photography, Timelapse helper is a great tool. For example: If you want to finish with 30 seconds of time lapse video,it calculates how far apart your shots need to be taken (the intervals) and how many shots it will take to acheive that length of time lapse. You can punch in your numbers and it does the math for you! Get Timelapse helper here. 
[responsive-video identifier="HR1LF8qPxUg?list=UUVBD2a1uUkhX18B1WVcddzQ"]
Sun Seeker
Sun seeker shows you where the sun will be at any time of day. It has a 3D augmented reality that shows you how shadows will fall and where the sun will be. So if you want to come back for a sunset shot of the Taj Mahal, Sun Seeker will help you decide on the perfect time to achieve your desired look. See more about the Sunseeker 3D Augmented viewer on iTunes
Stuck on Earth 
Stuck on Earth was created by Trey Radcliff. It crowd sources people's photographs with GPS coordtinates. So if you want to take a photo of for example The Grand Canyon, you can search for your location on his app, and look at all the photos that are taken from all the different gps co of that location. That way you can decide what angle or view you want to show off. As someone endorsed on the app…. "It is the ultimate scouting tool." You can find download links at StuckonEarthapp.com
Note: This app is only available on iPad but we wanted to include it. 
So make sure to follow us on Instagram!
Say hello to let us know you're there so we can see your photos too! 
Most of these apps are free or very reasonable, so get them now! Do you have any app suggestions that you can't live without for your iPhone?
You Might Also Enjoy