Looking for a fun Seoul Itinerary that ticks all the boxes? This guide for 3 days in Seoul by Jade of Journey Count is the perfect blend of must-do sight-seeing and activities alongside casual wandering and unmissable food stops.
The Perfect 3 Days in Seoul Itinerary
Having spent three years living in Asia and visiting all kinds of cities across the region, Seoul remains one of my favorites. Three days is a great amount of time to see the city and this Seoul itinerary will help you make the most out of every minute!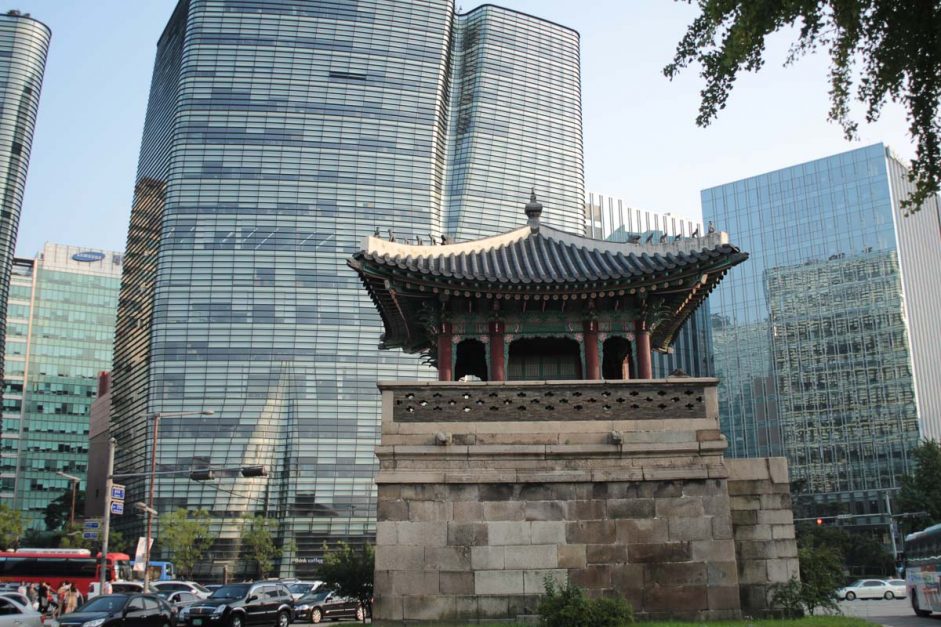 About this Seoul Itinerary
Seoul is a huge city, but much of what you'll want to see is within a smaller area of the center.
This Seoul city tour encourages quite a bit of walking. Not only is this often the easiest way to get around, but there are so many picturesque streets in between sights that you won't want to miss out on.
Thankfully, for those times you do need public transport, and when you need to give your feet a rest, Seoul's public transport systems are fantastic.
You can read more tips on what transit cards to get further down in this post. further down in this post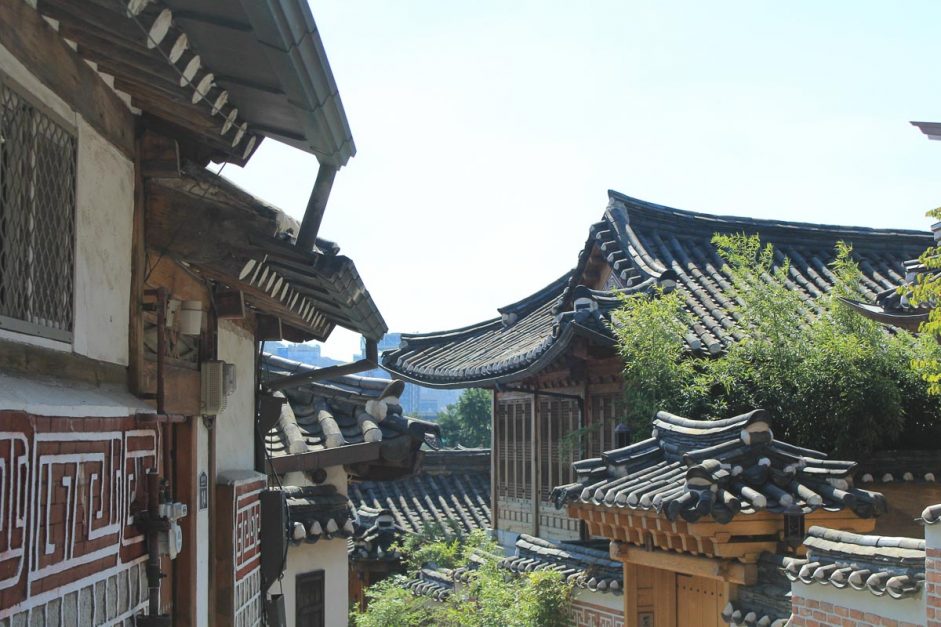 If you just have 3 days in South Korea and aren't visiting other cities, I would recommend opting to stay in a traditional Hanok house in the Insadong area of Seoul. This is such a unique experience and will set the scene for your time in the city.
A Hanok House offers a glimpse of traditional life in Seoul. These timber or stone houses with tiled roofs are designed to maintain the balance of their surrounding environment. They are typically designed with a river at its front and the mountains at its back.
These historic homes date back to the 14th century and many have been converted and opened to the public.
If you are looking for something a little more modern, or are planning a Hanok stay elsewhere in Korea, then check out our guide below on where else to stay in Seoul.
Where to stay in Seoul
I wrote an in-depth breakdown of all the best neighborhoods to stay in Seoul:
By clicking on the links below will take you to a break down of each Seoul neighborhood and suggested hotels
3 Days in Seoul Itinerary Resources:
What Time of Year Should I visit Seoul?
Spring is blossom season in Korea and Seoul is full of colour and warm days. If you are an avid photographer, this is a fantastic time to visit Seoul.
Summer can get very hot in Korea but plenty of sunshine means lots of time outside. There's no better time to visit Seoul's many outdoor, public spaces.
Autumn is also full of colour when all the trees change to shades of orange, yellow and red. Evenings will be cooler but there will still be plenty of sun.
Winter is definitely off-season in Korea and visiting in the cooler months, you'll be more likely to have many attractions to yourself.
Before You Go
How do I get Around Seoul
Hopefully, this itinerary has shown you that Seoul is a very walkable city and public transport is widely available, affordable and easy to navigate too.
If you purchase the Discover Seoul Pass to save money on attractions, then it also doubles at a Transit card that you can load at your discretion.
If you just want to go with the travel card you can get a  T-Money or Cashbee Card, that you can load at most convenience stores.
Getting to and from the Airport: The Discover Seoul Pass includes a one-way transfer to the city centre on the AREX train and you can return the same way for 8,000 Won, under $8.
How to Get To Seoul
Several flights fly into Seoul Incheon International Airport. Search for how cheap you can fly to Seoul below!
Did you enjoy this post on what to do in Seoul? Why not Pin it on Pinterest for reference on how to plan your own Seoul Itinerary?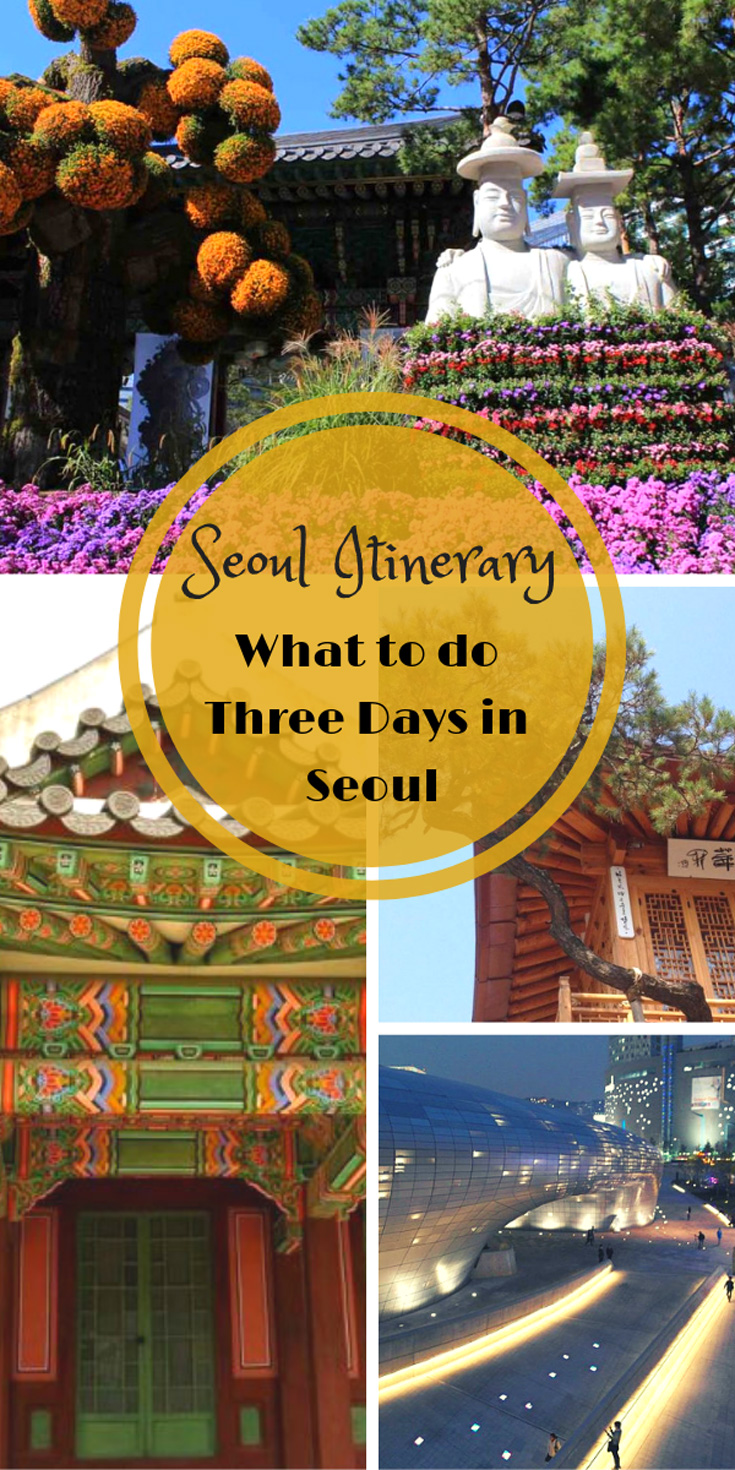 And that is my three-day itinerary for Seoul. You can easily spend more time in the city but this guide will give you an excellent start to begin planning your own Seoul Tour.
So start planning today! It's time to visit and hopefully, you'll be able to see more of Seoul and get a chance to explore Korea too!
Author Bio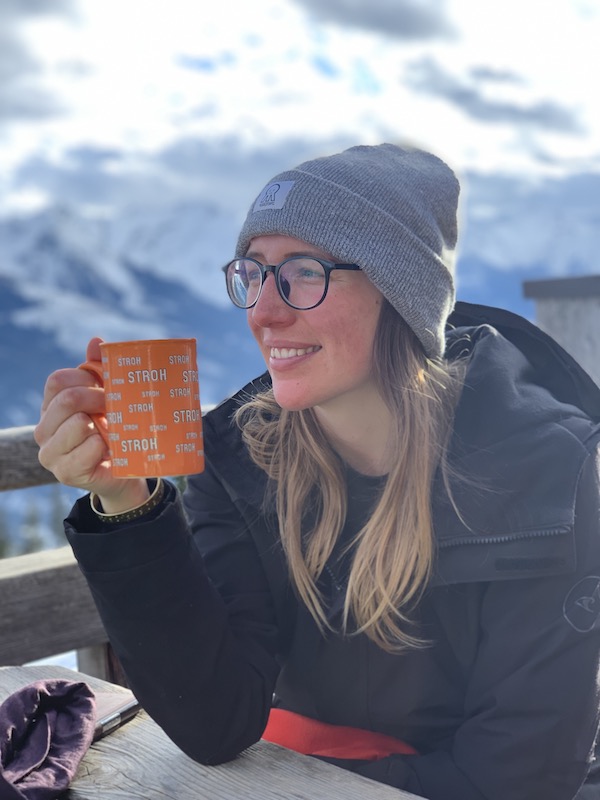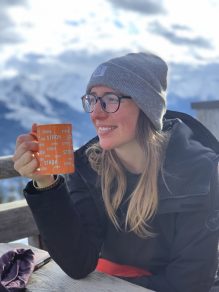 Jade House is a freelance writer who has spent the last few years in Asia.
She is currently exploring Europe in a campervan with her fiance and their dog, working on content creation for Digital Nomad Design and blogging on journey-count.com.
Follow the day by day journey on Instagram.
Read her other Seoul articles on the best neighbourhoods to stay in and 21 incredible things to do there.
You Might Also Enjoy