Do you want to travel around the world?
Have you always dreamed of long-term travel but don't know where to begin?
It can be overwhelming to plan an around the world trip but we are here to help.
From deciding on a budget to creating your itinerary we're here to help you travel the world. We've compiled all our resources in one place to give you a step by step guide for world travel.
How to Travel the World
How do you even begin to pack for a trip around the world? There's a lot to think about, but we have the resources for you.
We've been right where you are now. We planned our first long term trip in 2000 and juggled world travel with work at home.
We took time away from our careers anywhere from 3 months to a year at a time, and each time we came back to more opportunities and a fuller life. Travel actually made our lives better at home!
It took us 7 years of travelling that way before we made the decision to Travel the world for a year. Now here we are, 10 years and 115 countries later with no plans to slow down.
So to help you start planning, we have a lot of information.
Let's begin with 7 Common Travel Mistakes First Time Travelers Make
Planning for Travel Around the World
Check out these in depth articles for tips to travel around the world.
From planning your budget to choosing your destinations and packing the right gear, these will help get you started.
There's never been a better time to start planning for that trip around the world.
While everyone is at home isolating, you can plan for the years ahead. It took us several years and a lot of learning about travel to finally bite the bullet at travel full time.
We spent most of those years exploring our backyard and honing our adventure skills by camping a lot, learning to kayak, mountain bike and scuba dive.
So once we hit the road, we were prepared for anything. Check out these resources to get started now.
Step by Step Guide – Where to Start
The biggest concern most people have for traveling the world is money. How do you find it and how to you save it.
Saving for World Travel
It is easy to find extra money if you really set your mind to it. If travel is something that you really want to do, you'll find the ways.
But there are plenty of ways to also find deals and funds for your travels.
Think of things like, selling your excess clutter on Kijiji, Cutting out excess expenses, cancelling all those bing watching networks, and looking for free activities in places of your expensive hobbies.
Travel Hacking
It is amazing how you can make your money last while traveling and how you can find ways to make your money go farther. You just have to think outside the box.
For and in depth guide to stretching your dollar read:
Ways to Travel the World on a Budget
Travel Credit Cards and Rewards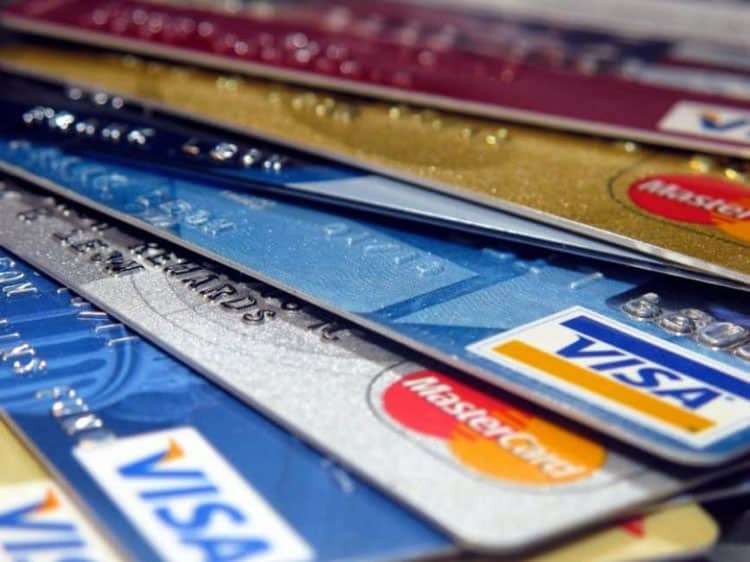 These are ways to travel the world even if you have a tight budget. A great start is to take advantage of travel rewards cards
Sign up for travel rewards credit cards and get instant bonuses. Cards like American Express offer 50,000 bonus points just for signing up.
As you shop and save for your travels, use those cards to build the points. (but be sure to pay them off each month so you don't travel with debt)
Check to see what points they cover. American Express lets you moves points 1-1 to Star allianz.
Our biggest piece of advice, is to be loyal to one program. That way you can build points faster for free flights and accommodation.
If you are building piecemeal, you may have a lot of points to different programs with nothing that you can really use. So look into each card and reward program and make sure they all complement each other.
Choose Cheap Destinations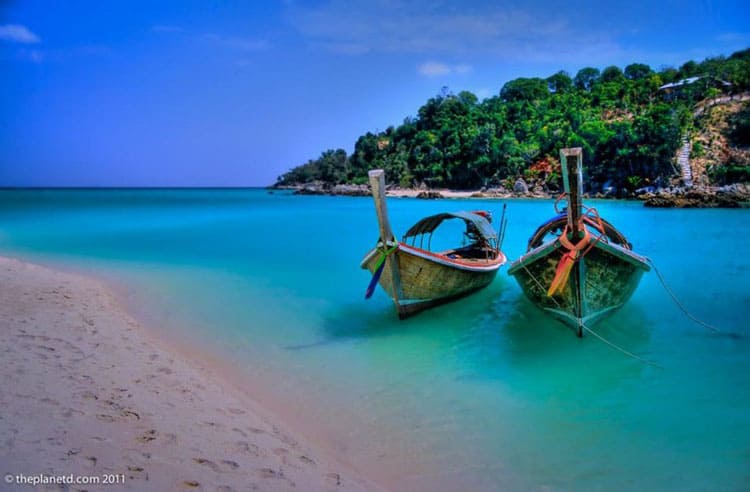 A huge travel hack we had was to look for destinations that are affordable. If you are wondering how to travel the world on a budget, the first thing you need to consider is choosing affordable destinations.
We all love the idea of over the water bungalows in the Maldives, but affordable guesthouses in Vietnam or Cambodia is the better option for stretching your dollar.
Cheap and Free Accommodation
Depending on your comfort level, you can find free accommodation by being creative.
From booking sites like Couchsurfing to Housesitting and even working on a farm, there are creative ways to travel the world on a shoestring budget.
Finding free accommodation is a great start for those looking for how to travel the world with no money.
If you combine using free accommodation ideas and looking for travel jobs, you can virtually see the world and even make a little cash while you are at it.
We have resources for finding free accommodation around the world:
Travel Jobs
If you find that you don't have enough money to travel the world yet but really want to travel, why not look for travel jobs?
If you are wondering how to travel the world for free, it is possible…in a way. But you have to work for it.
If you mix finding free accommodation (as mentioned above) with working on the road, you can travel the world cheaply and on a shoestring budget.
There are so many amazing ways to travel the world and get paid to travel here are just a few ideas.
Teach english overseas – if you have a degree you can make a lot of money teaching English overseas. But even if you don't there are jobs for English teachers.
Working at resorts – You can apply to work at five-star resorts from working as entertainment and poolside staff to bartending and serving.
Teaching scuba diving – Get certified and teach diving anywhere in the world.
Tour leader – become a tour leader for companies like G GoAhead Tours or and Intrepid Travel
Casino Dealer (I've done this and it's fun!)
Woofing – You'll need to read the post below to see what this is.
Are you thinking, I want to travel the world, but don't know where to begin? Read About more ways to make money and travel:
How Much Does it Cost to Travel the World?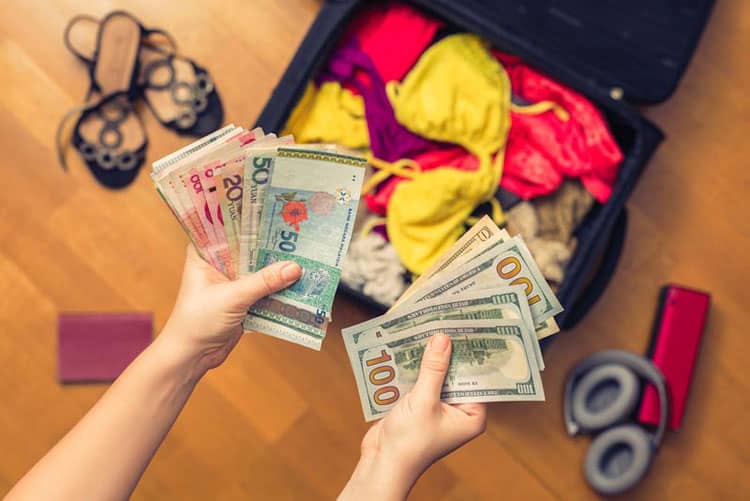 The cost of traveling the world depends on a lot of factors and varies greatly on what your style of travel is, what your budget is and are you traveling solo, with family or as a couple?
But, it costs less than you probably imagine. Nomadic Matt explains how to travel the world cheap in his book, Travel the World on $50 a Day. If you want to learn how, check it out.
If you are in the planning stages and want a good reference, Budget Your Trip is a good resource for figuring out your budget country by country.
To decided how much you think you will spend, you have to take these factors into consideration:
What countries you visit
What type of accommodation you want to stay in
How long you plan to stay at each place.
Are you taking organized tours or traveling independently?
If you travel in Southeast Asia you can spend that $50 (per person) a day that Nomadic Matt's book recommends.
But note: Southeast Asia also has beautiful five-star hotels that can break the bank too. You can't just expect to travel on a budget without doing your research.
In Thailand, we stayed in the beautiful Royal Orchid Sheraton for $100 per night. It was luxurious and a great location for only $50 per person per night.
In Europe and Australia, you are looking at at least $125 – $150 per day per person.
Africa and South America can be very affordable as well in the $50 to $100 per day range.
Budget Your Trip has in depth information on destinations.
Packing and Paperwork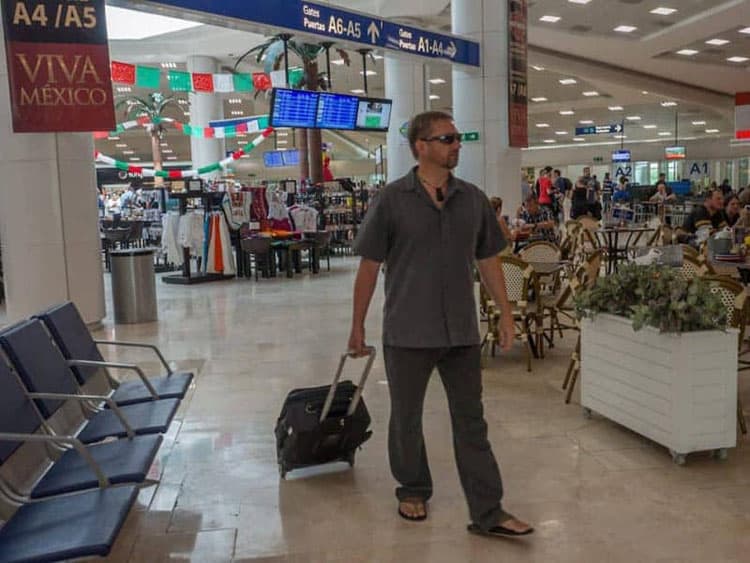 So you've saved for a couple of years and have your budget for traveling the world.
If you need some help with that, check out our 5 Tips to Get You Started Saving Money Now.
So it is time to start planning.
If you want to skip directly to packing for around the world travel read our packing articles:
Luggage for RTW Travel
Surprisingly the first thing you need to think about is luggage. Dave and I made a lot of mistakes over the years. We travelled through Central America carting Scuba Gear and were miserable.
We've carried large suitcases through Europe and suffered while navigating the metro system.
Think about the type of travel you will be doing – tours vs independent travel or Luxury vs Budget Travel and decide what will be easiest.
We are fans of Backpacks for exended travel. When running to catch trains or buses it's great to have your gear on your back so you hands are free.
You don't have to worry about lugging a bag up stairs and you don't have to worry about curbs and doors.
Plus, you will often be flying in small planes and a lot of micro flights only allow soft and light luggage. This is where a soft and durable backpack is a must.
Documents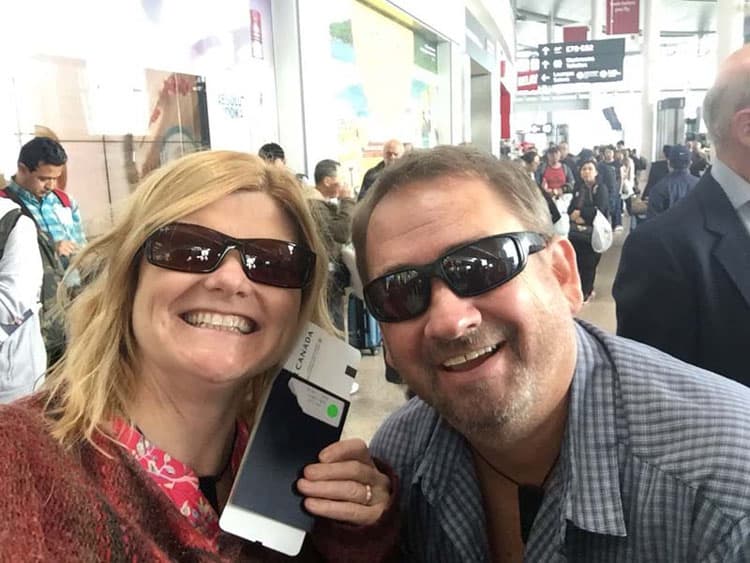 Chances are you are planning an extended trip anywhere from 6 months to a year, so make sure your documents are in order.
Passports and Visas
A lot of countries won't let you in without a passport that will expire within 6 months. Make sure it has at least a 6 month buffer from the end of your trip.
Also, look into countries that you may need Visas for. You can't just cross borders around the world without the proper paperwork.
Check to see if you can get Visas ahead of time for the country you want to visit or if you can get them as you go.
Since you are going for an extended period, you will have time to apply for a Visa at the destination before.
We have done both.
For example, we have gone to the embassy to apply for a Visa to Vietnam while staying in Bangkok and we have bought Visas for our trip down Africa in advance.
Travel Insurance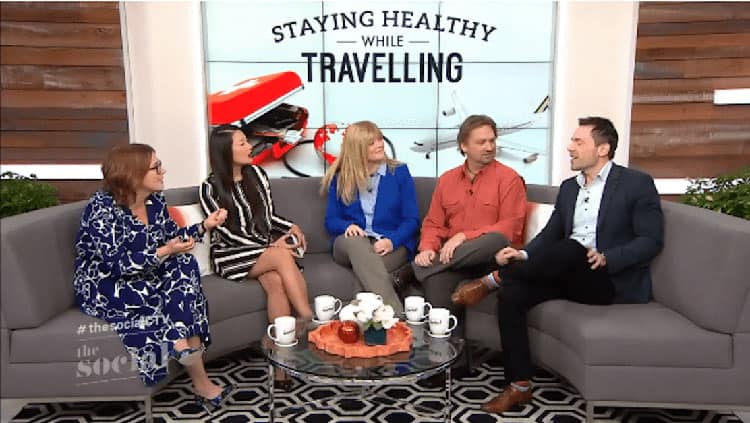 Travel Insurance has never been more important. We never leave home without it and can personally attest that we have saved tens of thousands of dollars thanks to insurance Read: Airlifted from the Amazon, our worst fears realized.
You will need to have good travel insurance with medical evacuation coverage and COVID coverage. Even if you are the healthiest person on earth, anything can happen.
Plus, you will want to make sure you can be airlifted should the worse case scenario occurs.
We have several articles on Travel Insurance
Travel Apps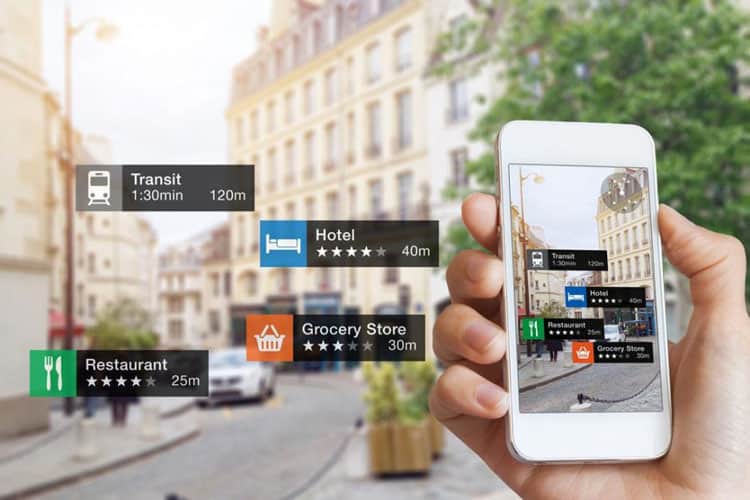 Our smartphones have become our best tool for researching and booking around the world travel.
We use KnowRoaming for data and phone calls when traveling, but you can also purchase local SIM cards for cheap once you reach your destination. Often you can get them right at the airport when you land.
KnowRoaming can be used for as little as $3.99 a day. We usually use that for short stays, but if we are staying longer, we have it for our first day or two until we buy a local SIM for a monthly fee.
Before you fly, make sure you have some of the best travel apps loaded on. to you phone.
We keep our favorite booking websites, flight networks, and organizational apps on our phones.
Our go-to-apps are TripIt Pro, Google Translate, XE Currency Converter, Skyscanner and Hotels.com.
But we have others as well. See our complete list:
Booking your flights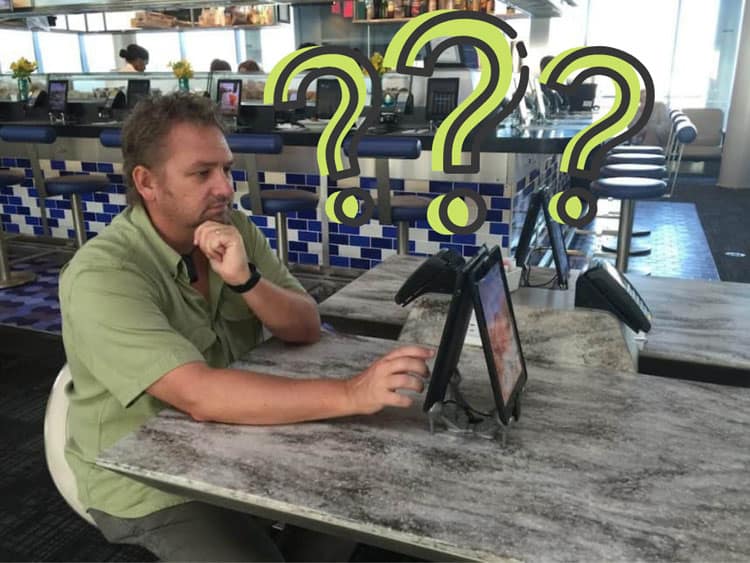 When we took our first several month trip, we booked our flights in advance with a RWT Ticket.
I wouldn't do this again, as flight schedules are set, you must fly in and out of a specific city and there are stipulations like "if you miss one leg of a trip it could void the entire trip"
We prefer to book one leg at a time, that way if we like a place we are in, we can stay longer.
If we aren't jiving with a destination, we can fly on to our next country of choice.
Plus, if you are flexible with your dates, you can save hundreds of dollars on flights.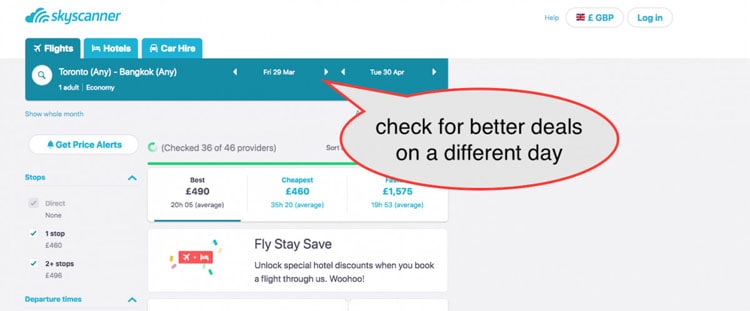 Booking sites like Skyscanner and Kayak are great for comparison.
City and Rail Passes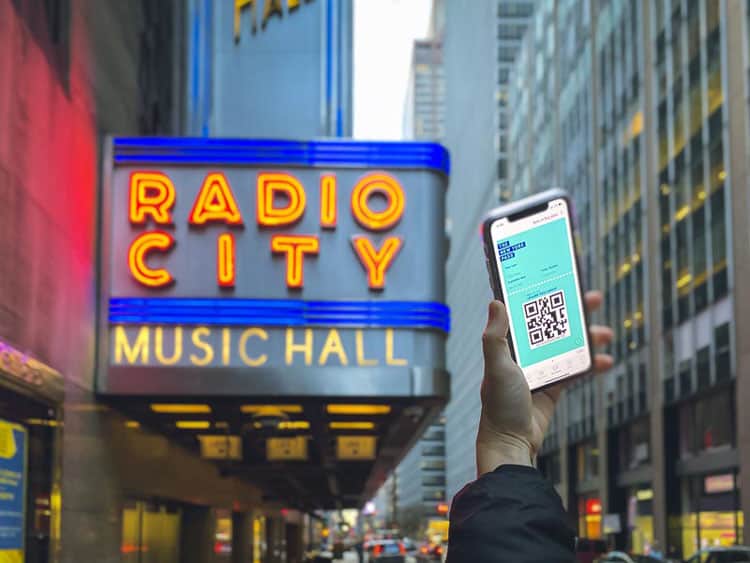 If you are traveling in Europe, a Eurail Pass is a great way to get around and save money. Having a rail pass offers flexibility and discounts.
CityPasses are also a fantastic way to see a lot on a smaller budget. We love using CityPAss when we are new to a city as it usually has all of the top attractions in one place.
Many passes like the ParisPass offer free entrances, skip the line tickets and transportation around the city.
Note: with CityPasses, you want to make sure you are ready to see all the attractions. They are only budget friendly if you plan on doing a lot.
If you only want to see one or two things in a city, it might be better to book tours individually.
The great thing about CityPasses is that you don't have to use them right away. They are usually good for up to a year after purchase. Once you use them though, you have 24 to 72 hours to finish up. (Depending on the package you choose)
Travel Tips for On the Road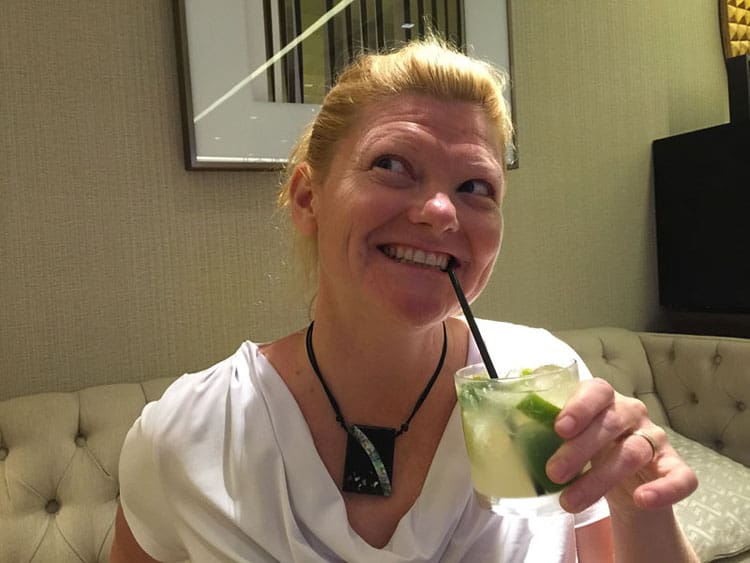 Chances are you've done your homework and you know what to do once you are traveling the world, but here are a few insider travel tips we learned from our years of travel.
Health and Safety
Just because you are traveling, doesn't mean you won't get sick or run into troubles. It's important to be safe and think about the travel scams, illnesses and emergencies that can happen.
We've already talked about the importance of good travel medical insurance. But we have other references to help you have safe and healthy world travels.
Save on Food
Food has always been a problem for Dave and I. We put a lot of pressure on eating out but we found the best thing to do was simply go for a walk, look for a busy restaurant filled with locals and walk inside.
Avoid the restaurants recommended in guide books and travel apps. Instead go local.
Book accommodation with a kitchen so you can eat the majority of your meals at home. Having breakfast in your room and packing a lunch can save a ton of money.
When you can, pack a picnic lunch and enjoy the scenery of your destination.
Hire Local Guides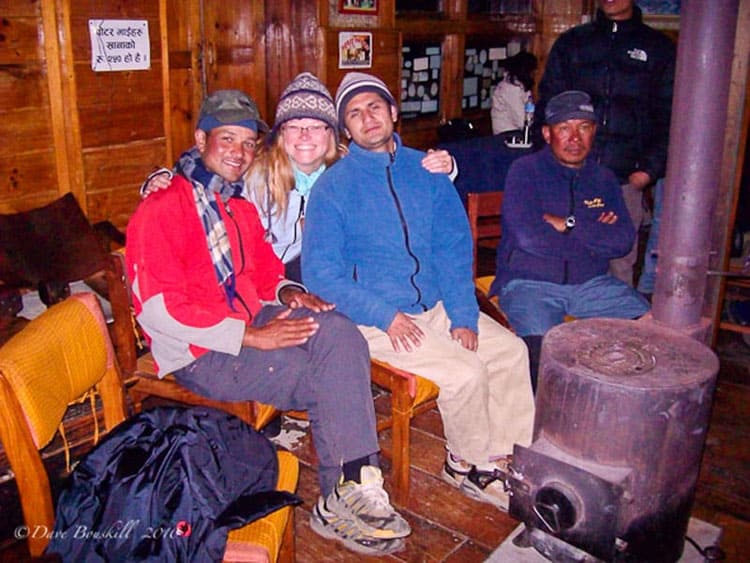 Booking tours online is easy and we do love Get Your Guide, but to save money, hire local guides at your destination.
Often times you'll have a more authentic experience at a fraction of the price.
Take advantage of free walking tours
Nearly every city in the world offers free walking tours and they are an excellent way to get acquainted with a city.
You learn a lot and save a tone of money. All they ask for in the end is a tip for their service.
Travel Slow
Naturally, you are going to spend more money if you move a lot. The beauty of traveling the world is that you can take your time to get to know a destination.
If you stay in one place for a couple of weeks, you can save a lot of money and have a better experience.
Modes of Transportation
When you do book your transportation, use local buses and trains.
You can save a night's accommodation on your budget by traveling on an overnight bus or train. And it makes for a great adventure.
Types of Accommodation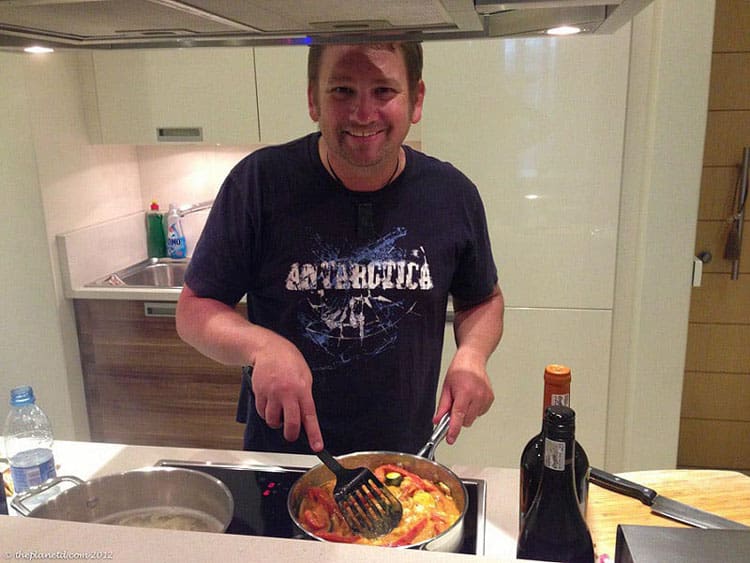 And finally, don't just book hotel rooms on line. Get creative and
Book Air BnBs
Apartment Rentals
Hire a campervan
Utilize campgrounds
Book local guesthouses upon arrival
We camped our way through Spain and France and save a lot of money by sleeping in a tent. Most campsites in these countries are located close to the city and often have free shuttles to downtown.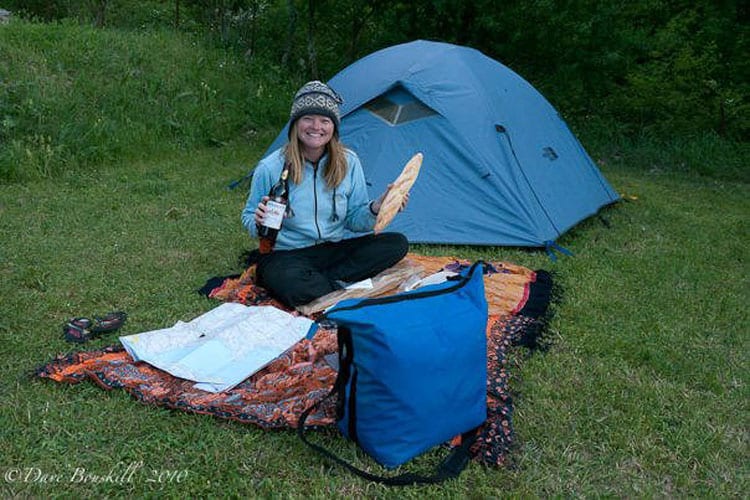 We don't Couchsurf, but it's a great option too that many travelers swear by.
But the best accommodation we found are usually once we arrive at the destination and look for a locally run budget guesthouse or local B&Bs.
If you are creative and have the time, you'll be able to stretch your dollar far for your travels.
So instead of being upset about not being able to travel the world now due to the pandemic, start planning for the future.
Most people take at least a year to plan an around the world trip. What are you waiting for? Plan for an exciting future today!
These tips should help you travel the world in the near future. Just follow the links and resources on this page and check out more of these posts below.
By the time you leave to travel the world, you will be ready! Happy travels.
More How to Travel the World Resources