We've received a lot of messages and emails regarding our session at Travel Bloggers Unite asking for more information or to share our presentation online. It's all about finding your passion to achieve success.
Find Your Passion Achieve Success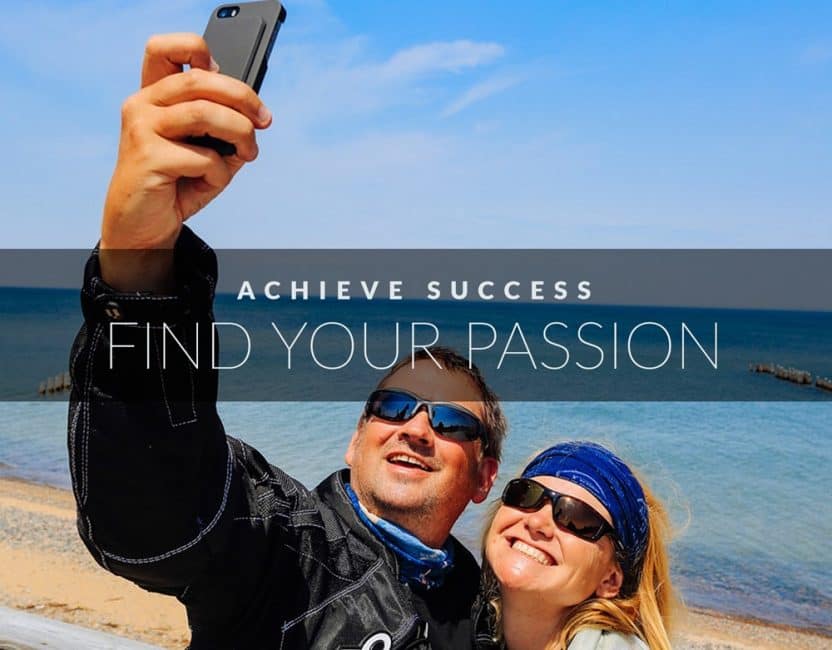 For those who didn't make it out to Italy we thought that we would share some of our words of wisdom as to what has helped us make it through the good times and the bad of our travel blogging career.
Passion
It was when putting together our presentation for the intermediate session that we found a video that really resonated with our feelings on success.
When Steve Jobs talks about passion and how hard it is every day to achieve success, we can see the emotion on his face as if his entire life of struggle and ultimately success just flashed before his eyes.
Travel Blogging is hard and it takes a lot of work to be successful, but because we love it so much, we don't care how much work we have to put into it each day or how long it will take us to reach our goals.
We'll stick with it through the good times and the bad because we love everything about it. We love exploring new destinations and meeting new people, we love being together, we love interacting on Twitter and Facebook and we love sharing our travels and knowledge on our website.
If someone reads it, even better!
Purpose
To achieve success, you have to find your passion.
It took us many years to find our passion and at one point in our lives, we didn't think we'd ever find it. We always said to each other – "I know we could be successful at something, if only we knew what we wanted to do!"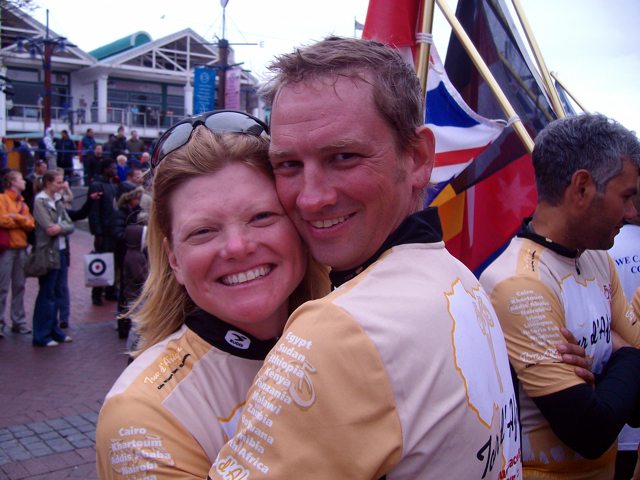 We knew we had passion within ourselves. We had passion for each other and when we were younger we had a passion for life. But over time we lost that passion and work and bills and expectations of what we should have achieved by now got in the way.
We let "the noise" keep us from finding our true purpose. But in the back of our minds, we never stopped searching. We never stopped trying new things or looking for ways to make life better and more exciting.
When we finally found it, we were so motivated to make the most of it. We embraced this new found energy and excitement.
It is a wonderful thing to know your purpose and I am so glad that we never stopped searching. We always knew something was missing, so we kept on looking for our passion and our reason to get up in the morning.
Success
When we spoke to our peers at TBU, we wanted to give them the message that they can achieve anything. If they are passionate about writing or photography or social media or anything, they will be successful at whatever they choose to do.
Because when you love something, you will keep working on it to make it a success. We have fears and frustrations and insecurities and questionable moments but when we sit down and think about where we want to be and what we want each day of our lives to be like, we wouldn't change a thing.
Every day in life is hard
We were all put on this earth with the knowledge that it will all end one day and that is a difficult thing to live with.
I remember reading the Dalai Lama's Art of Happiness and he said 'happiness is a choice.' You have to choose to be happy and it takes a lot of hard work each day to achieve happiness. (I am paraphrasing, but that is the message that I came away with)
We feel the same way about success.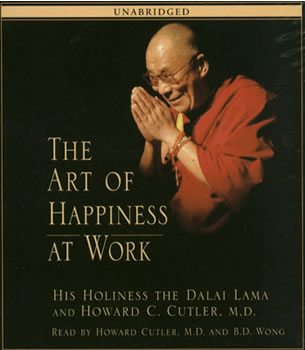 Success is different for everyone. For some, it could be a mansion in Malibu, for other's it could be raising a loving family. Other's may want to give back and dedicate their lives to helping others and some may simply want to lead a life of happiness and be doing good while hopefully inspiring a few people along the way to take a chance and live their dreams.
There is room for everyone and everyone's version of success.
I don't know what your goals are and where you want to be in life, but I do know that if you are passionate about something and couldn't dream of living without that in your life, it is the thing that you should pursue.
Business With Pleasure
I have heard many people say that one shouldn't mix what they like to do with their careers. We disagree. I think of all the successful people I have read about – Michelangelo was obsessed with his art and called a workaholic. But what is a workaholic? Isn't it just someone who is passionate about what they do?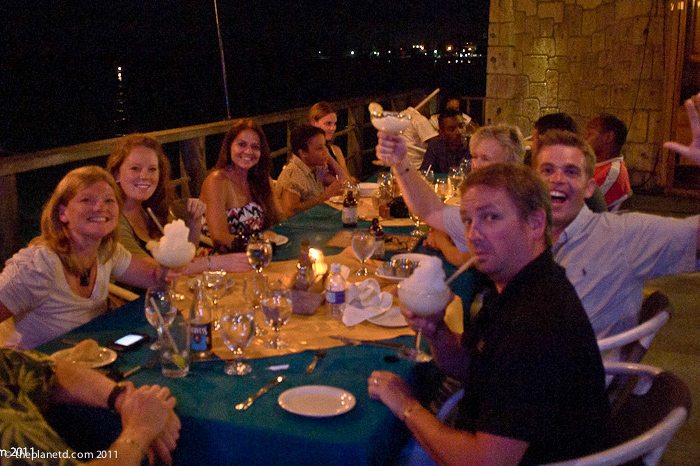 I am pretty sure that Jeff Bezos loves his work and that is why even though he has all the money in the world, he keeps working on creative and innovative ideas.
Tom Cruise gets a kick out of travelling the world and performing his own stunts and The Rolling Stones will never stop performing because they love being on stage!
Do What You Love
It is easy to work hard and put in the long hours and work through the frustrating moments when you love what you do. Sure, we have interests outside of travel blogging, but travel was our passion long before we began blogging.
Now we have the joy of not only being able to do something we love every day, we get to make a living doing it.
Have you found your passion? Are you still searching? Do you refuse to give up until you find what you want out of life? You're never too old to find your passion. Our advice, Keep Looking.
Read More:
How to Achieve Your Life Goals
You Found Your Purpose, Don't Let it Consume You