Is 3 days in Rome enough? This is something we are often asked. So we put the question to our Rome expert  Karen Worrall, who shares her perfect three-day Rome itinerary. 
The Perfect 3 Days in Rome Itinerary
After spending a lot of time in Rome over the years, I know it takes weeks to see everything it has to offer. However, with a bit of planning, you can experience its most significant sites, along with its essence in three days.
To help you in your planning I put together this itinerary to help you make the most out of your time in the Eternal City.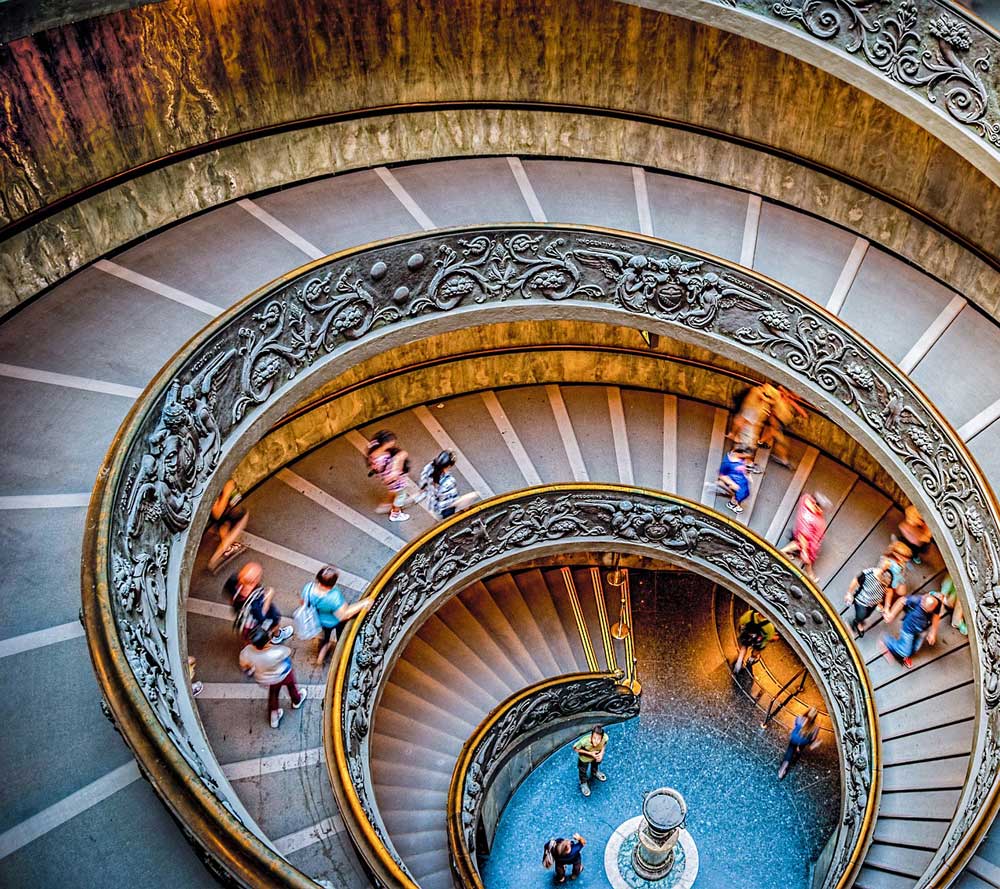 About this Rome Itinerary
I put this itinerary together to help you make the most of your time exploring the city by sections so you see maximum things without burning out.
I usually base myself in the Centro Storico or the Vatican area as they are both within walking distance of many of the main sites, and you breathe in the city's history as soon as you step outside – if not before in the actual building you sleep in.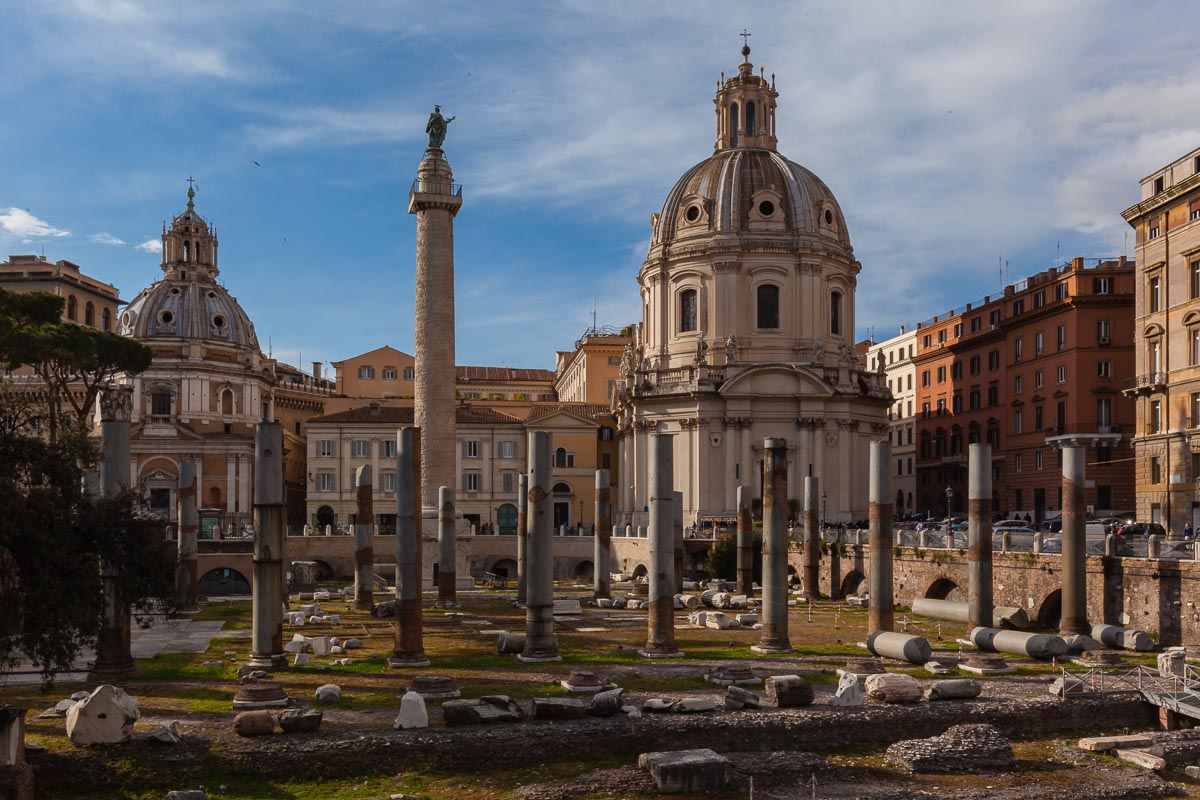 This is the actual itinerary I meticulously planned and took on my last trip to Rome in December 2018 while guiding my family around who had never been before.
I stayed in the Centro Storico and used very little public transport at all, as almost everything was within around 30 minutes walking distance.
One of the big joys of visiting Rome for me is finding the tiny streets off the main routes, as that's where you often find the most local character.
Rome is a pretty safe city (just be wary of pick-pockets in large crowds and Metro stations), so don't be afraid to walk around and get lost a little.
So, let's get started with our guide on the best things to do in Rome in 3 Days.
If you are looking for some more varied areas make sure to check out my Rome neighborhoods guide below:
How to Get To Rome
Check out how cheap you can fly to Rome below!
You Might Also Enjoy