Perhaps one of the pinnacles of Scotland's wild, untamed landscape lies in the far north of the highlands. Dunnet Head is a located along Scotland's North Coast 500, set against dramatic and sweeping cliffs.
Dunnet Head - The Scottish Highlands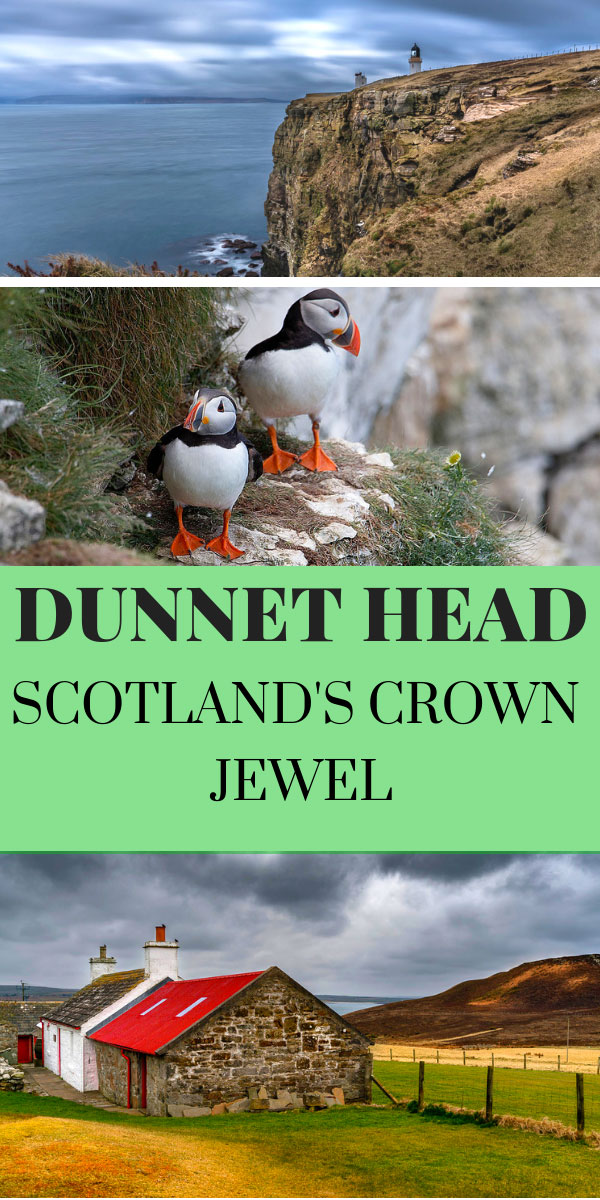 No trip to the Scottish Highlands would be complete without stopping at Dunnet Head, a gorgeous peninsula with no shortage of wildlife (and a lighthouse!).
Make sure your camera battery is charged and your hat is securely on your head before you visit this windy, beautiful place.
What is Dunnet Head?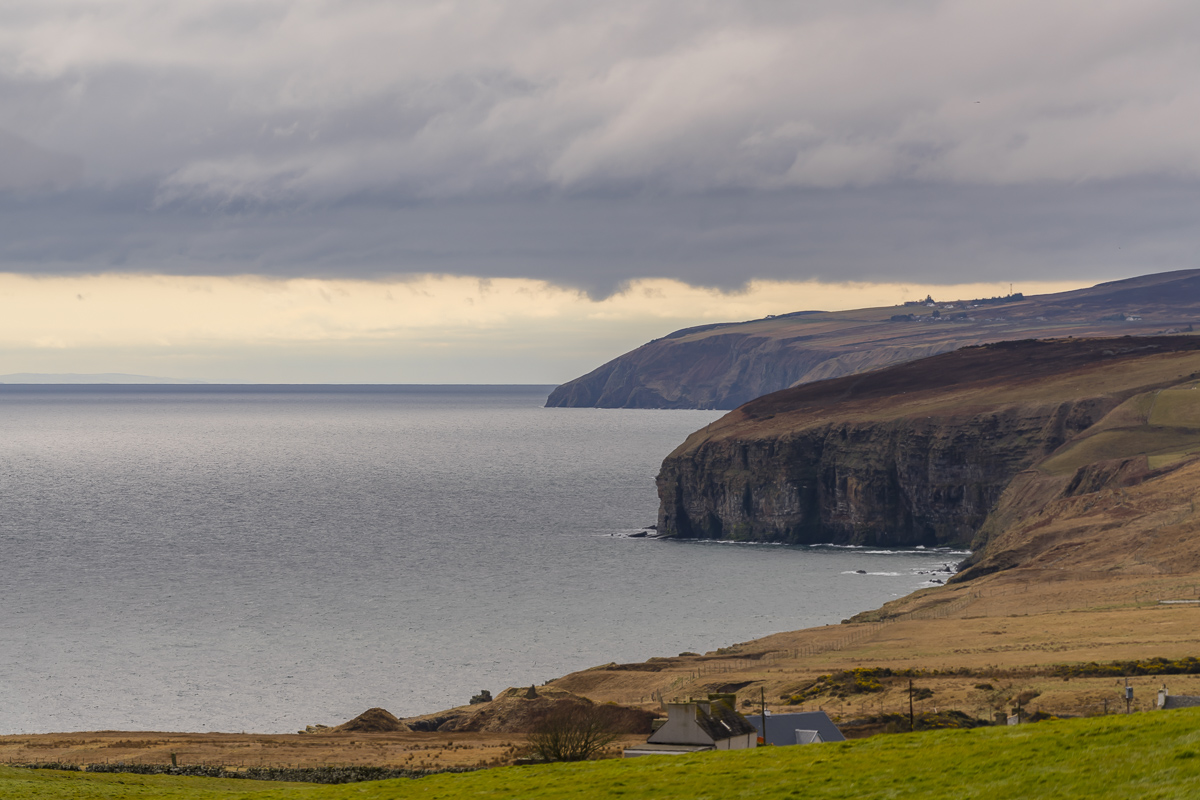 Dunnet Head is a picturesque peninsula located on the north coast of Scotland and is considered the most northerly point on the UK mainland (58 degrees north to be exact!).
Situated above steep cliffs, some towering almost 90 meters above sea level, the site makes for an excellent photo opportunity.
Nr Wick, KW1 4RG
+44 (0) 1955698389
It's 45 minutes from Dunnet Head, but it is a castle! It's also close to Duncansby Head and John O'Groats and makes for a good base to explore the North.
Northern Sands Hotel
Victoria Place, Wick, KW1 4AP, United Kingdom 
Tel:+44 01955 604555
This is a basic 3-star accommodation in Dunnet that includes parking and breakfast. The hotel has been recently renovated. Free Wifi and modern rooms
Author Bio
KT Browne is a writer and editor based in Iceland. Her work can be found at KT Browne.com. We are excited to have her contributing regular content to The Planet D.
Photos in this post are by Dave Bouskill. Dave and I visited Dunnet Head during our road trip around the North Coast 500. 
You Might Also Enjoy