Looking for things to do in Edinburgh? Well, look no further, as this comprehensive guide will give you a wheeng (Scottish word for a huge amount) of information so you can make the most out of your time in Scotland's historic capital city.
Travel writer, Edinburgh native and official Edinburgh tour guide Karen Worrall shares her extensive knowledge of her city with us. This will help guide you through some of the highlights of magnificent Edinburgh.
Things to do in Edinburgh
Edinburgh is full of stories. Historic stories, royal stories, gory stories, and ghost stories. It is a potent blend of old and new at every turn.
I'm going to give you my top tips of where to go, and what to see and do in this bewitching place.
There are some affiliate links in the post below where theplanetd will earn a commission if you make a purchase but there is no extra cost to you!
The Top Edinburgh Attractions
Edinburgh is living history. The Old and New Towns of Edinburgh's city center is a World Heritage Site. Every street, alley, and almost every building has a tale to tell.
It has always been a hub of intellectuality. Innovations in science, medicine, geology, technology, and literature have all started here.
It is the home of JK Rowling, Arthur Conan Doyle, Alexander Graham Bell, and Greyfriar's Bobby. It appeals to all tastes.
Final Thoughts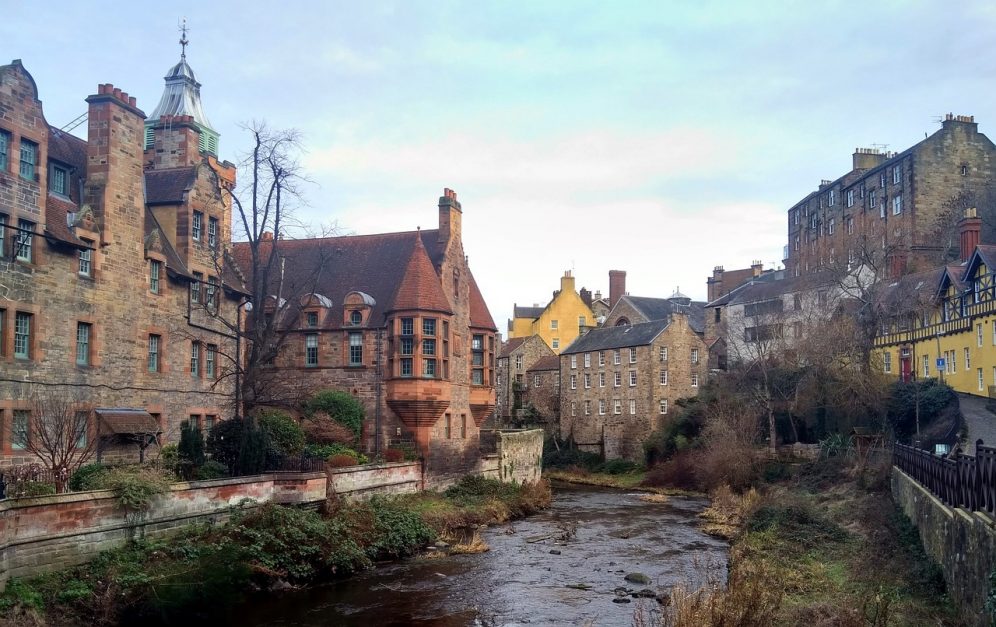 Edinburgh is my city. I love it. I chose to live there out of so many places in the world as it has a little bit of my heart.
Edinburgh's New Town is almost three centuries old. It is built around two extinct volcanoes. It has a giant castle right in the middle of it holding court boldly welcoming in visitors.
It is beautiful.
Edinburgh is full of history, yet has always been forward-thinking and often led the world in terms of medicine, science, literature and the arts.
I believe this heady blend of the romantic old mixed with enlightenment and forward thinking will mean the city will appeal to everyone in some way.
Come and visit, I'm sure you'll love it too. And if you'd like to come on one of my tours, check my website and drop me a line of when you'll be there.
I think this quote by famous Edinburgh author Alexander McCall Smith sums up Edinburgh quite nicely:
"This is a city of shifting light, of changing skies, of sudden vistas. A city so beautiful it breaks the heart again and again."
You Might Also Enjoy