What did we see on the Mongol Rally?
I know that Dave always does the Photo Stories on the travel blog, but I had a few gems that I took during our 5 weeks on the road in Mongolia. I ran out ahead of the car a lot to take some video and every so often I would snap a few shots with my Lumix. I don't take a lot of photos because if I did, Dave and I would end up sifting through thousands of duplicate shots. We decided early on that he would take the photos (since he is the professional and is AMAZING at photography) and I would concentrate on the videos. It has worked out well.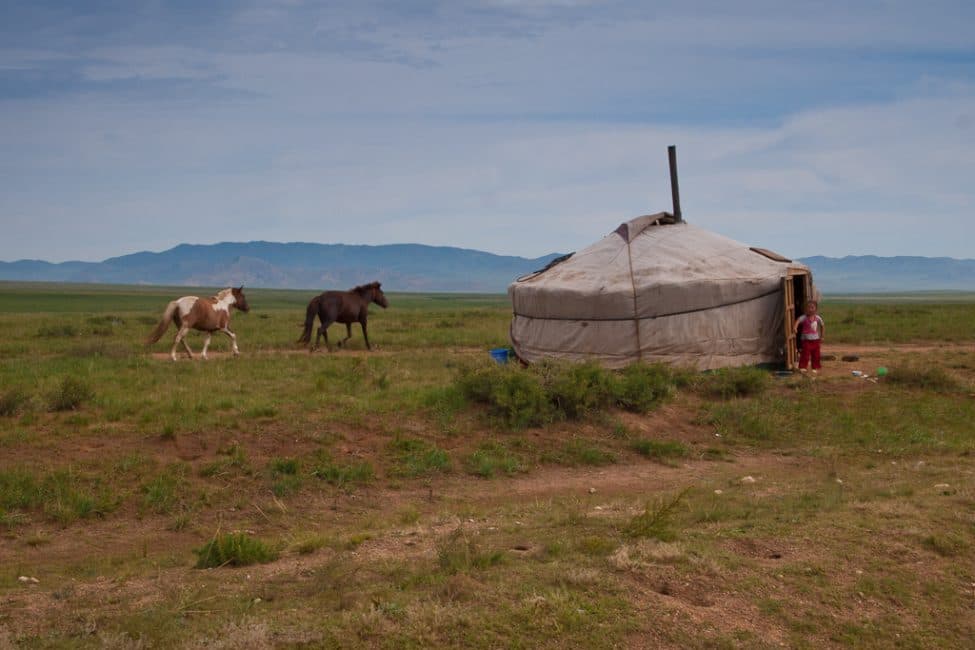 Role Reversals
However, on the Mongol Rally, We split up jobs more than usual. When Dave was driving, I snapped some shots and when I was driving, he took care of the video. It ended up being a lot of fun changing roles for 5 weeks. One can't be married to a fantastic professional photographer like Dave and not learn a trick or two. While I won't be ditching my day job as a travel writer any time soon, I did enjoy getting behind the lens every once in a while to snap a few moments in the Mongol Rally.
So here it is, the first photostory by Debra (me) on ThePlanetD
Mongol Rally – Photos from Road
Camels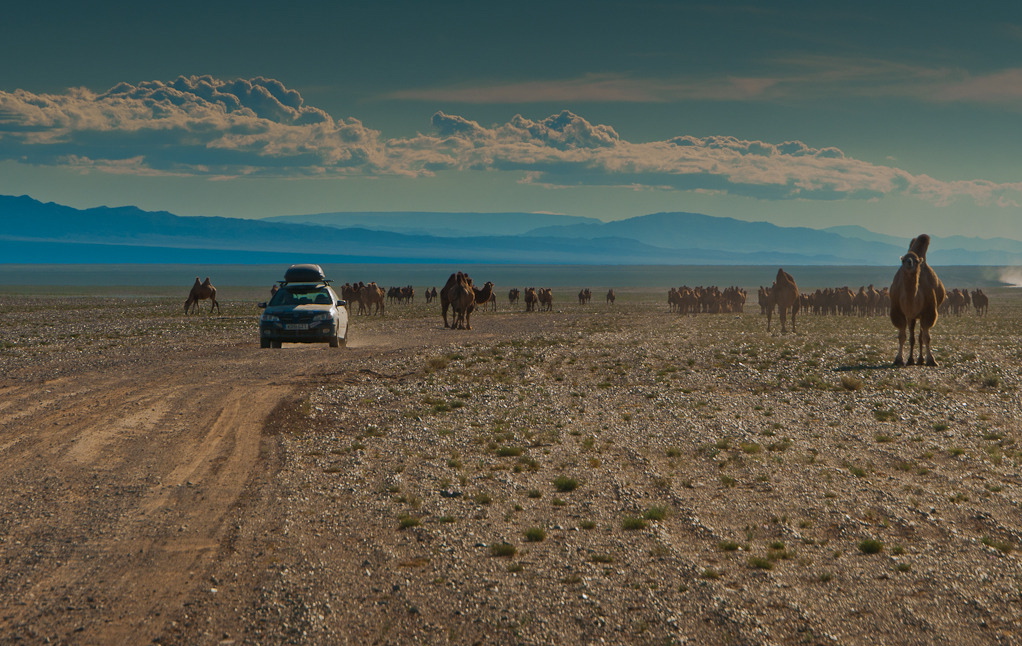 Horses
Characters
Rickety Bridges
Tender Moments
Oversized Trucks
Crazy Roads
A Lotta Ladas
Mother Russia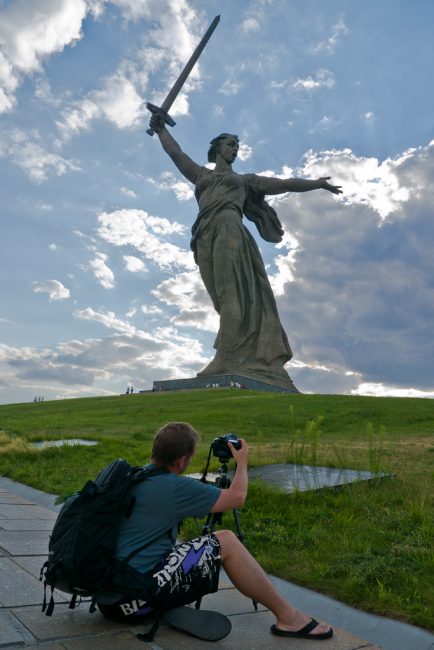 Massive Monuments
Smashed Up Cars
Making new Friends
Oovoos
Charity
Visiting the Christina Noble Foundation in Mongolia. Thank you for all your contributions!
Gas Stations
Horse Carts
Visitors at our Camp