We've told you about our many flat tires, we've shared our story of the broken exhaust, we've survived river crossings and even a broken gear shift, but our final obstacle came on the final stretch of the Mongol Rally to Ulaanbaatar.
Rally Car Breakdowns
We were babying our car on the very bumpy roads filled with jagged rocks as it seemed that every time we stopped, we spotted yet another flat tire. Taking it slow and easy, we made sure to avoid and sharp objects that could cause another tire puncture.
It didn't work.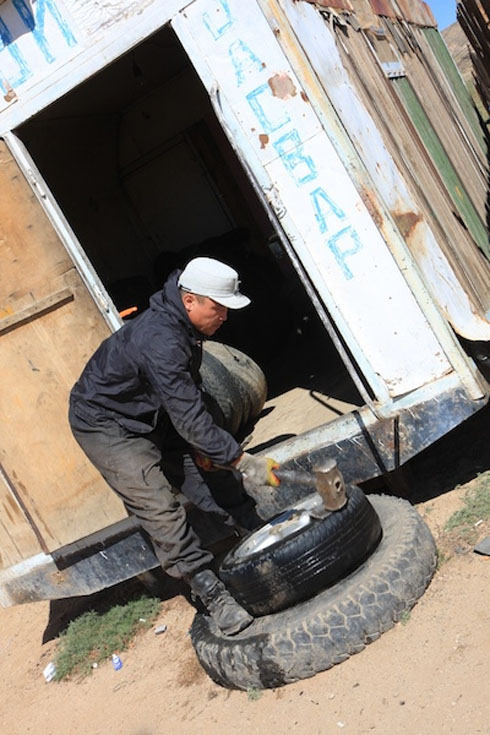 It was only a couple of hours into the morning when we had to stop at a small town on the side of the road to have a tire repaired.
Luckily, every little village or group of Gers seems to have a tire repair facility so we could always count on getting the job done.
Within a half an hour we were back on the road and feeling very good about making it to Ulaanbaatar.
Once we passed the town of Alkavheer, we only had 400 km to Ulaanbaatar and we heard that a lot of those roads were paved!
Read More – Tips for Driving from England to Mongolia
If we could just make it to Alkaveer.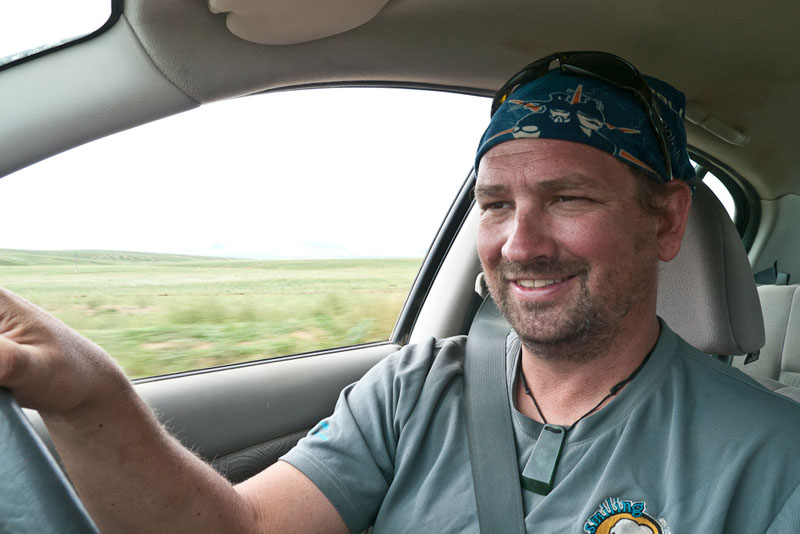 After leaving the tire repair shop, we noticed the roads had improved immensely and we could actually pick up a little speed for a total of 20 km. 20 km in less than 30 minutes time put us well ahead of schedule as we had been averaging about 20 km per hour up until then.
We noticed a lot of construction and commented on how Mongolia will be a very different place in a few years. It won't be long until the entire country is paved from west to east.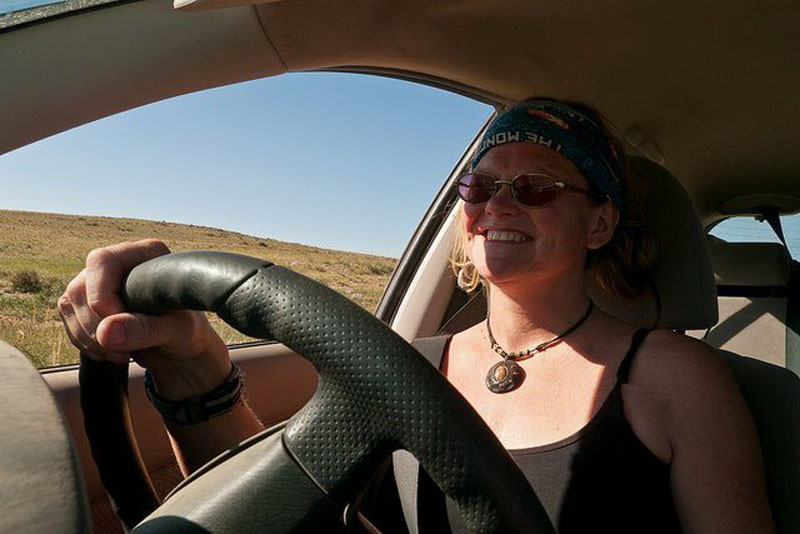 We also noticed a strange smell but kept chalking it up to the construction equipment or maybe there was a refining plant nearby.
It wasn't until we hit the terrible roads again that we started to think that maybe the smell was coming from us!
There weren't any vehicles around anymore and we were definitely not near any factories so it must be our car that is letting of that smell.
We pulled over to take a look.
We started thinking that maybe the catalytic converter had broken because of the smell, or maybe we had cut a break line or a fuel line. We looked under the hood, but there didn't seem to be anything wrong. We looked under the car and noticed a bit of fluid coming from somewhere but couldn't trace the source of the leak.
Dave decided to take the front tire off for a better look.
That solved the problem.
There was fluid all over the front wheel well and at first we thought we broke a spring. After further inspection, we decided that it wasn't a spring, but that we maybe had burst a seal in our shock and all the fluid was leaking out.
We hailed down a local driver to have him take a look (As they all know a lot about cars and can fix anything on the side of the road). He looked at it and confirmed that it was our shock and that we could drive to Alkhaveer with it. We took his word for it as we didn't have any other options anyway.
We took it slow and steady again.
The car bounced around a lot more than it had ever done in the past and every time we hit any sort of hole or bump (which was often) there was a terrible thud. We just needed it to hold on until Alkavheer. It was then that we ran into team Dotty and the … that they told us the roads were great all the way to Ulaanbaatar and that every km is paved. This gave us hope.
We stopped in at the Mongol Rally official garage for repairs and asked them to price out fixing the shock. He came back with a new shock for $100 plus labour. It was a lot of money and if the roads were good, we could probably limp our way into Ulaanbaatar.
I Decided to Call Dad.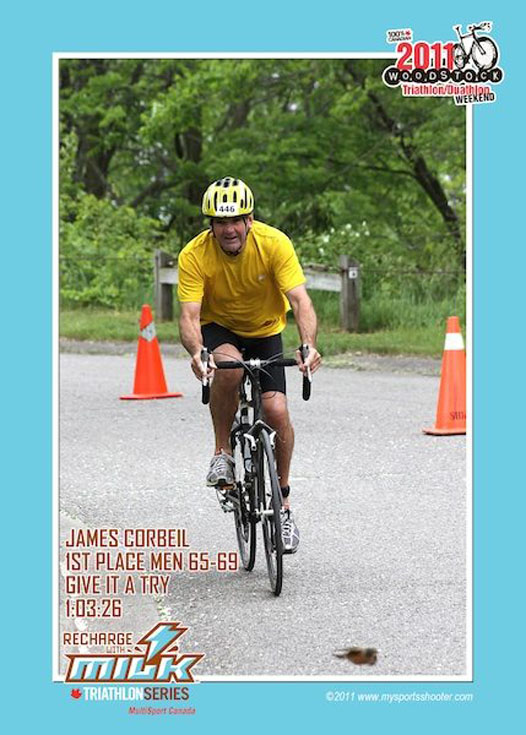 Using our OneSimCard, a world sim card for the mobile phone that can be used anywhere, I surprised my parents calling them from a remote village on the other side of the world. Dad's business was cars and he told me that we could make it.
That was good enough for me! So we hopped in our car and kept on driving.
It looks like we'd make it after all!
---
Read More
20 Essential Tips for Driving The Mongol Rally