Adventure is for everyone! That's our motto. It was taking a five week adventure in Thailand that put the spark back in our marriage and we have bonded through adventure travel ever since! So why not start things off with an adventurous honeymoon!
You will make memories to last a lifetime, you get to know each other better, and you will be inspired by one another creating the foundation for exciting times ahead!
Top Adventurous Honeymoons Around the world
We feel adventure is an important part of our marriage, whether that means climbing to the summit of a mountain or simply bartering in a local market in India.
But we also feel that being pampered and luxury is important when taking a honeymoon and traveling together. We love to push ourselves to the limit and then relax in pure decadence.
So, these adventurous honeymoons start with a great adventure, but have a lot of luxury too!
Climb to the Summit of Mount Kilimanjaro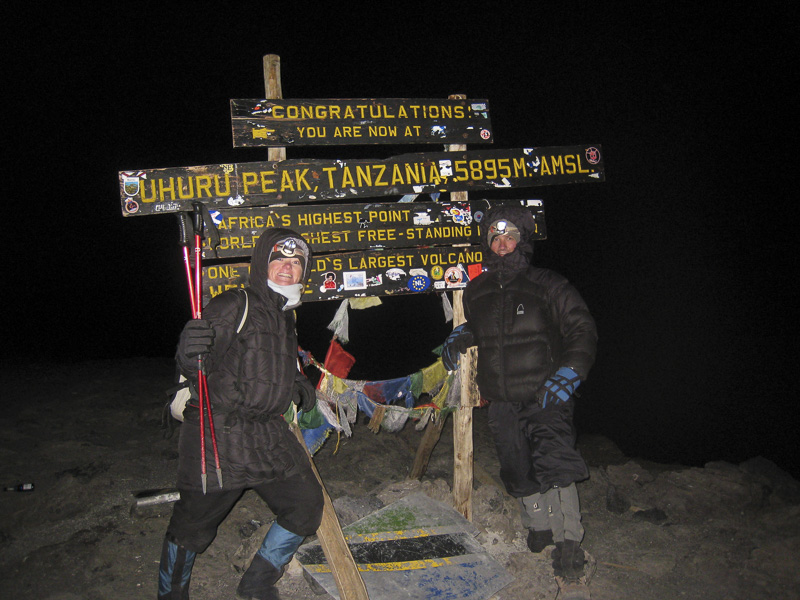 Relaxing in Zanzibar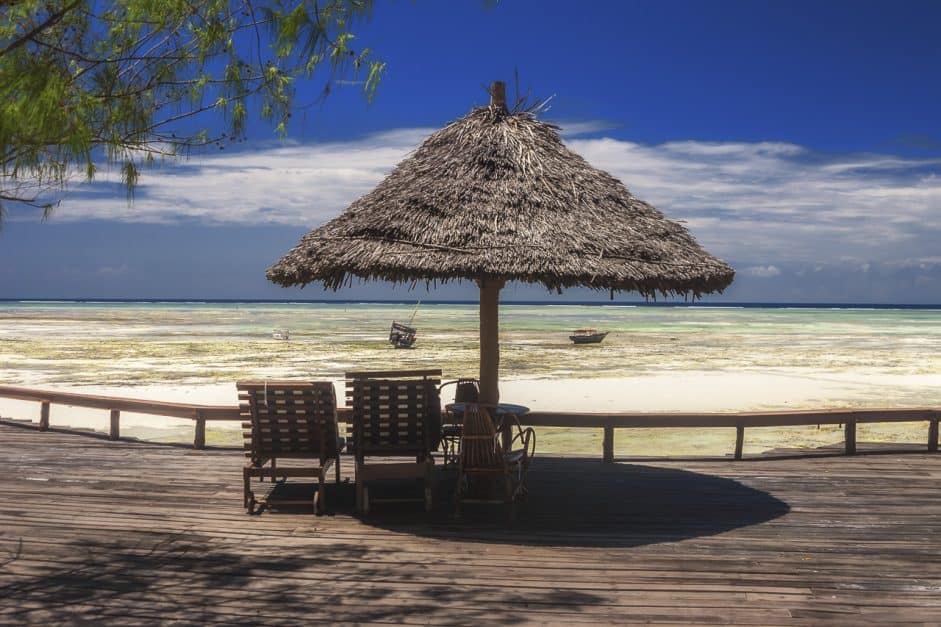 Fly Over Cappadocia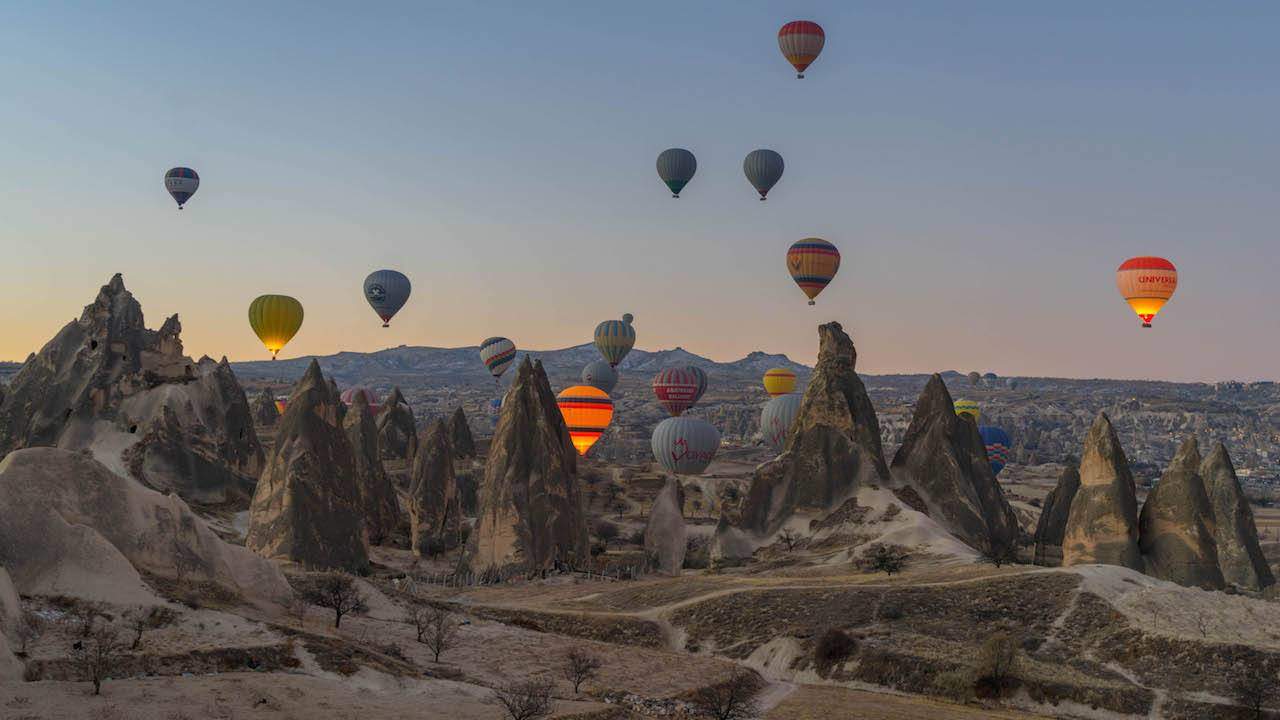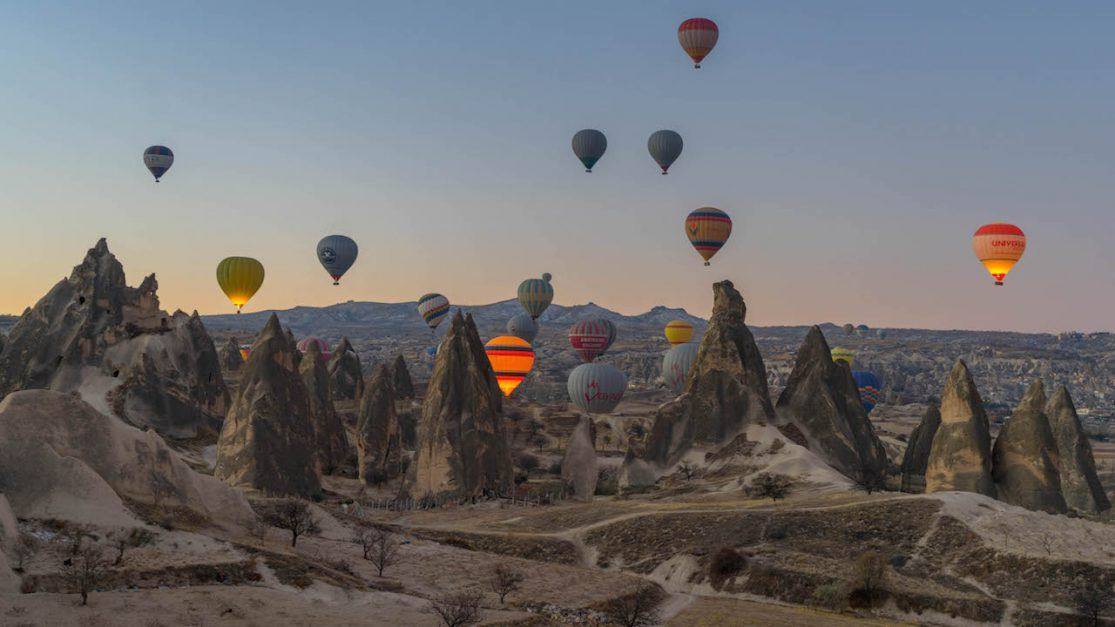 Stay in a Luxury Cave Hotel
Scale the Walls of Krabi Thailand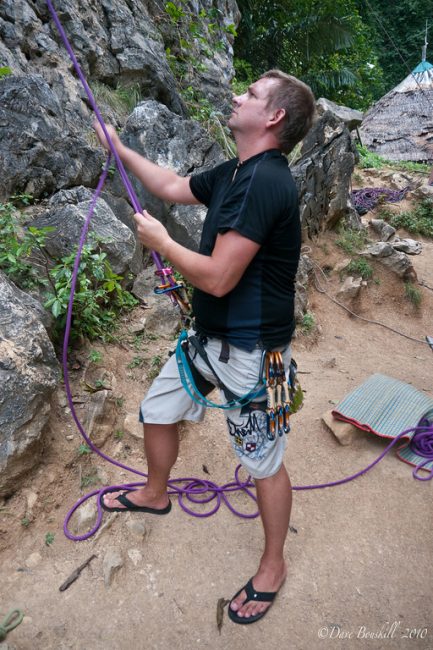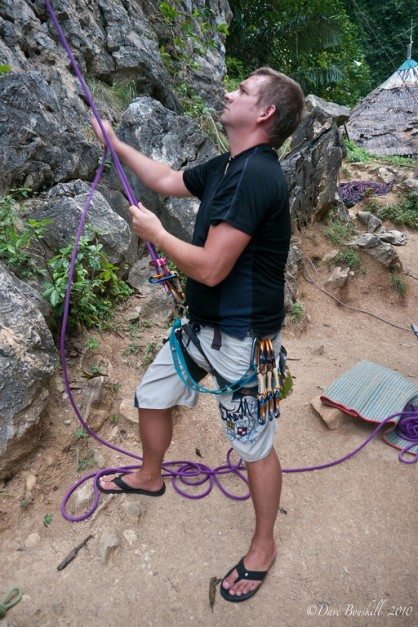 Relax in affordable 5-Star Resorts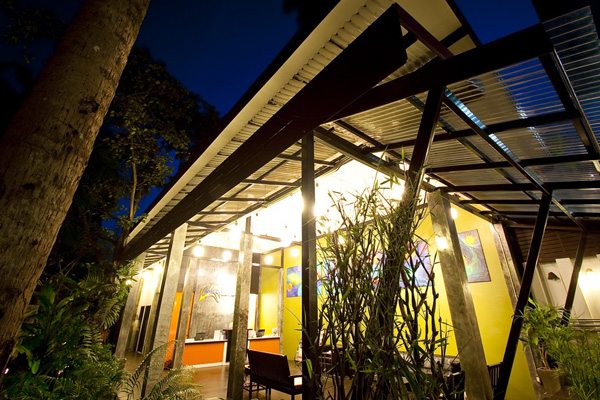 Dive in the Maldives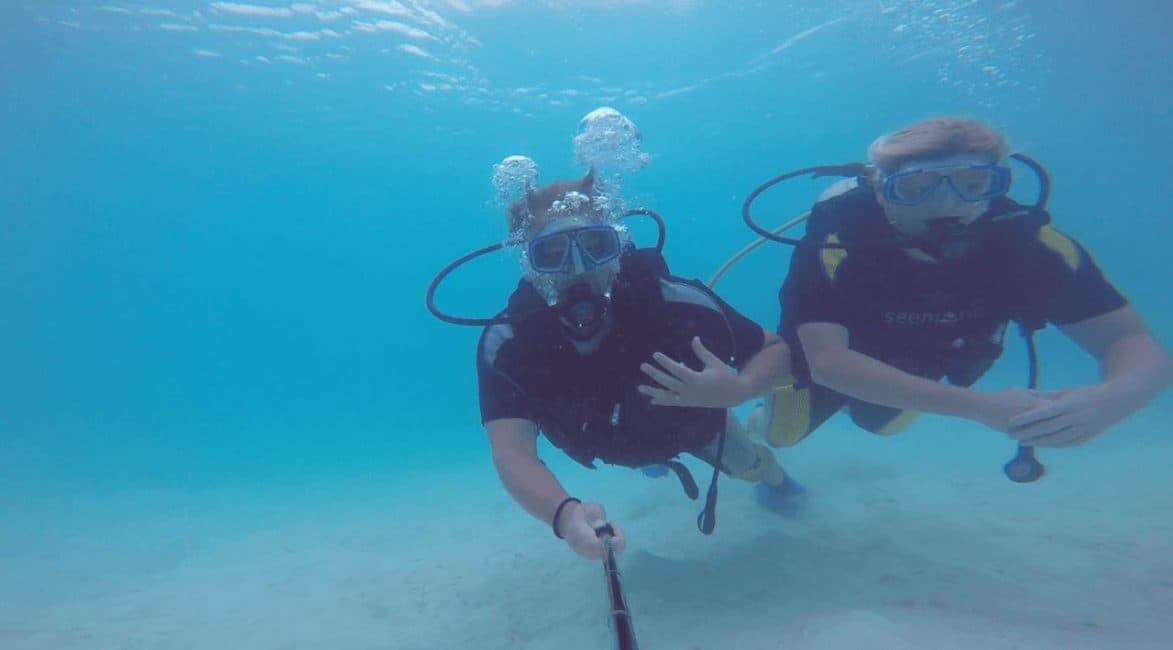 Stay in an Over the Water Bungalow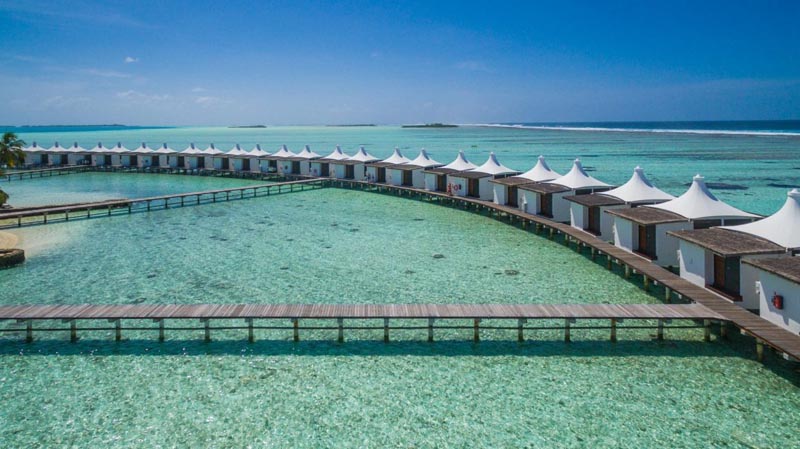 Take a Luxury Safari in Kenya
Stay in a Luxury Tent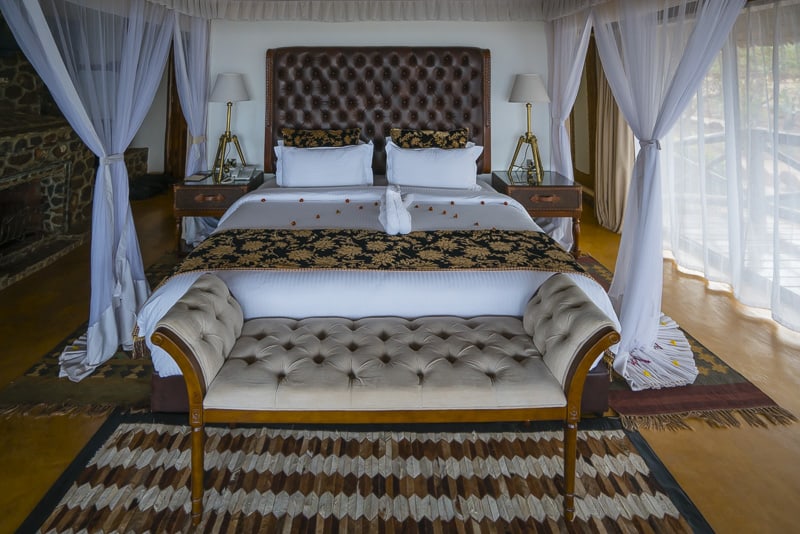 Adventure in Iguazu Falls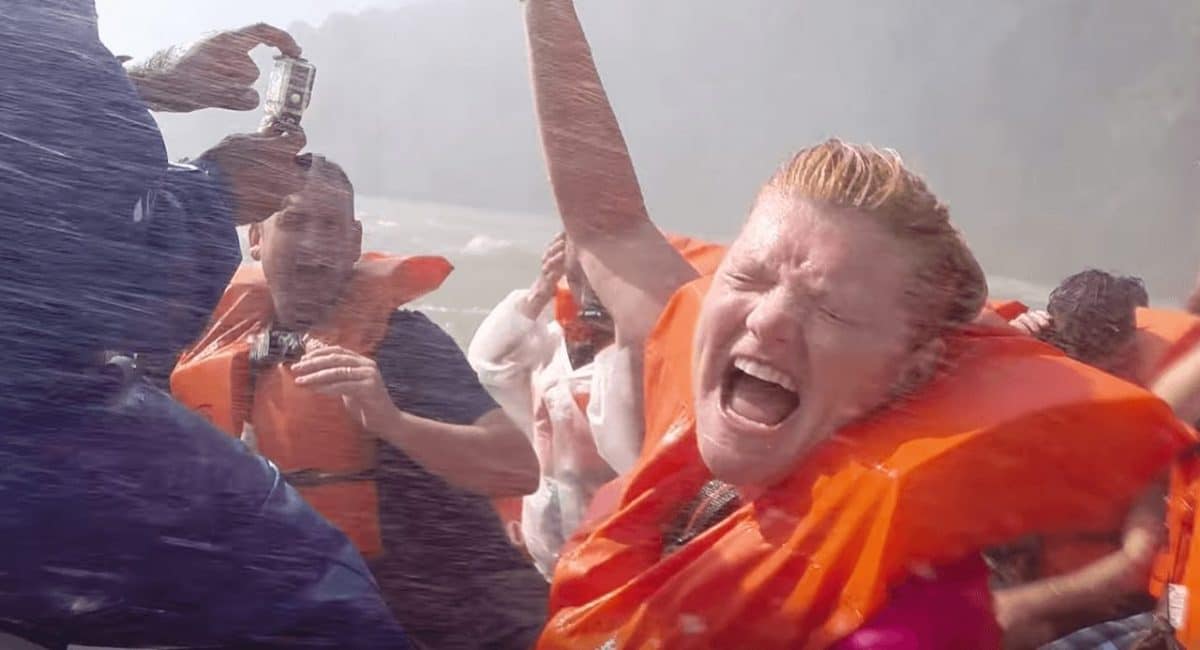 Luxury in the Center of the National park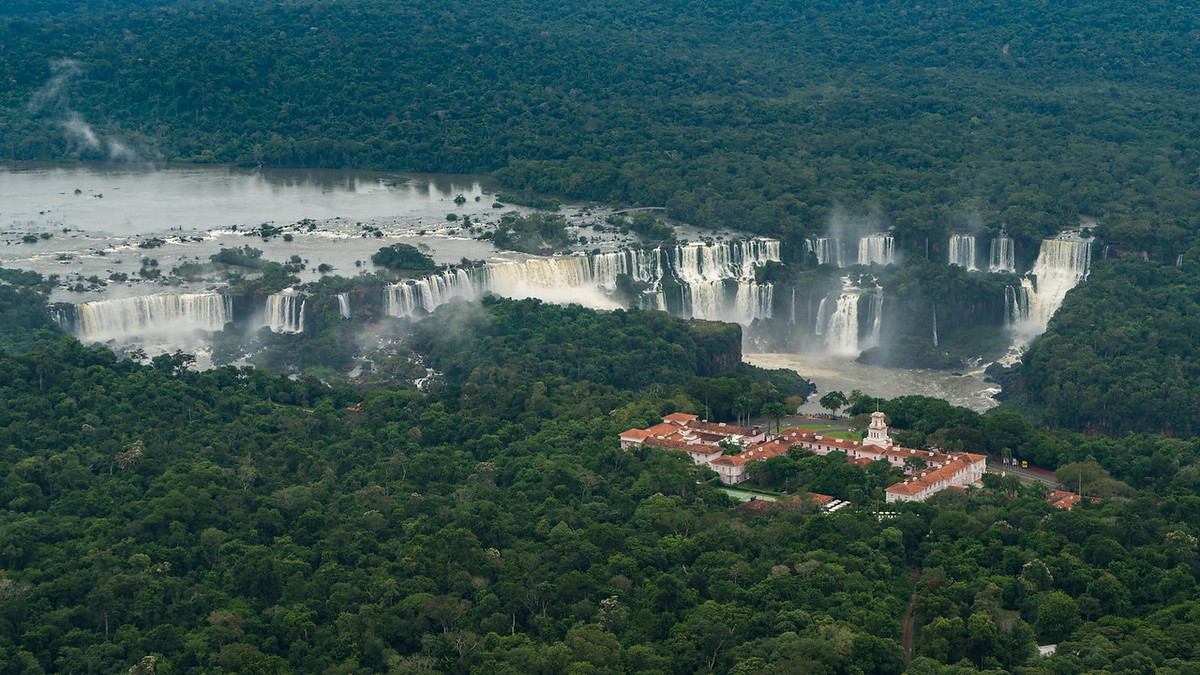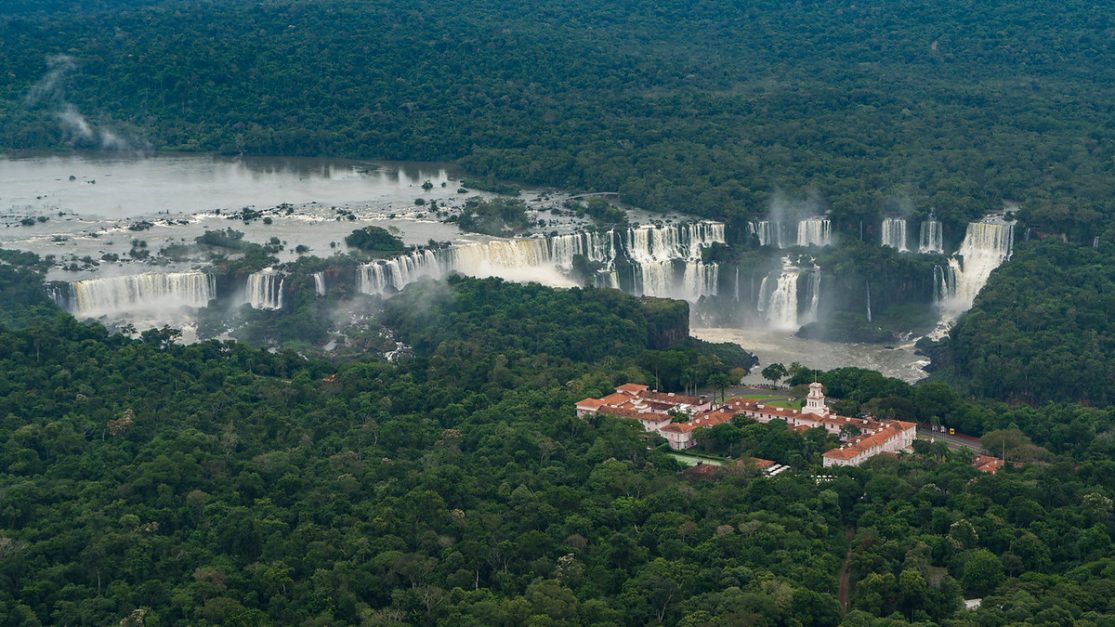 Explore the Water Adventures of the Mayan Riviera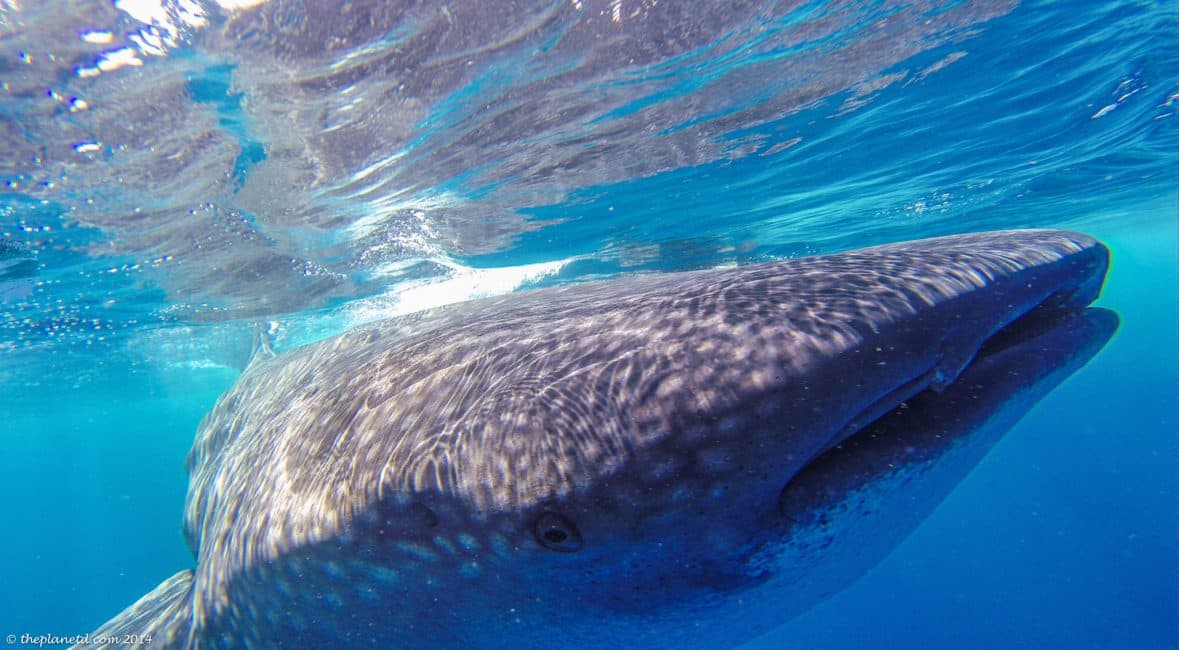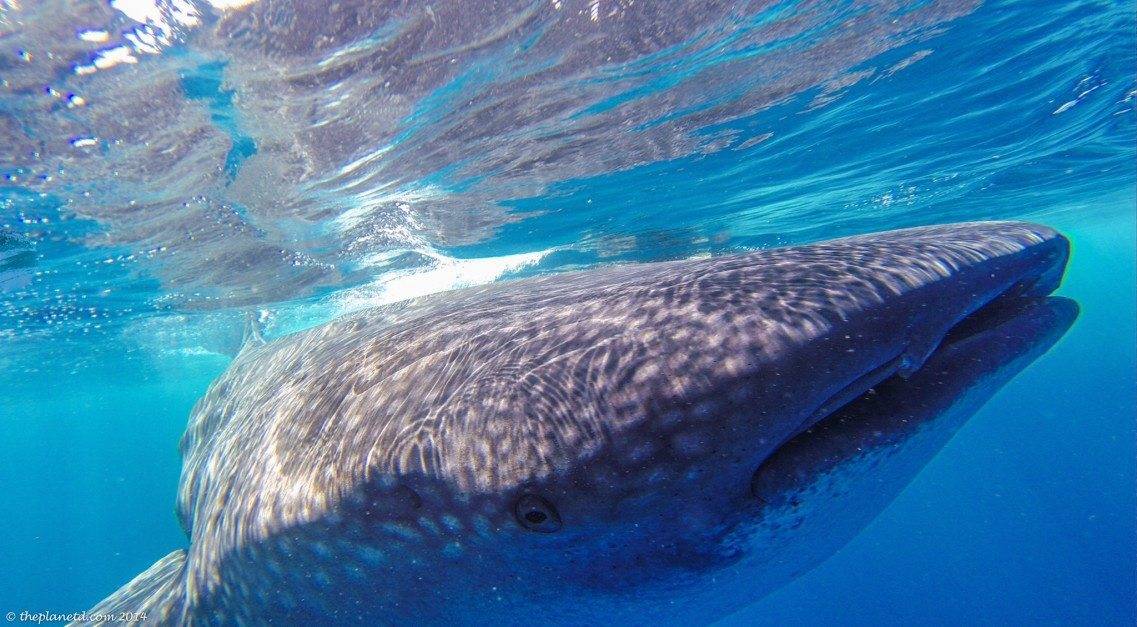 Stay in Luxury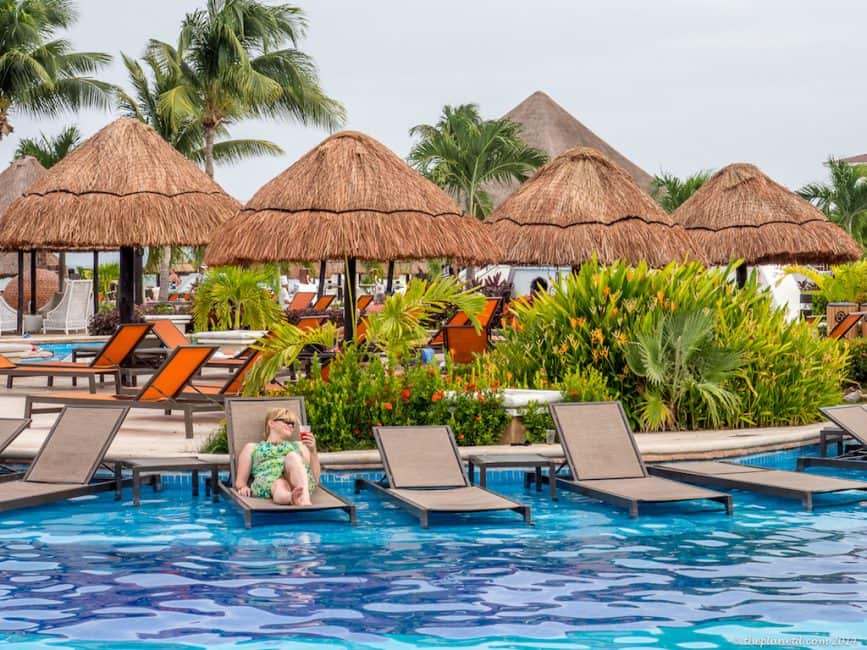 Adventure in Antarctica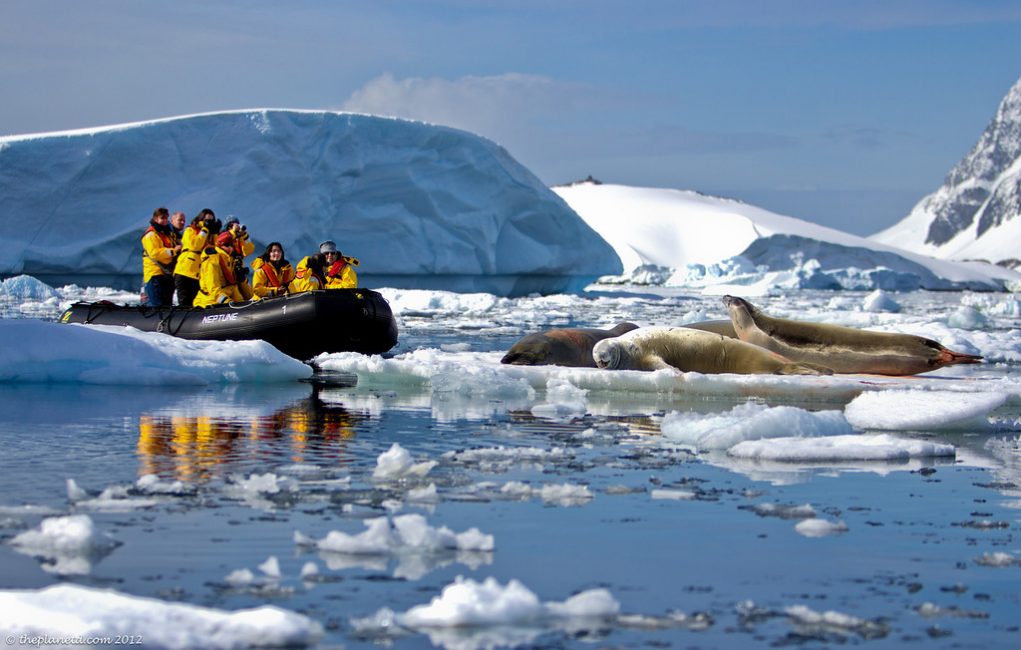 In an All Suites Ship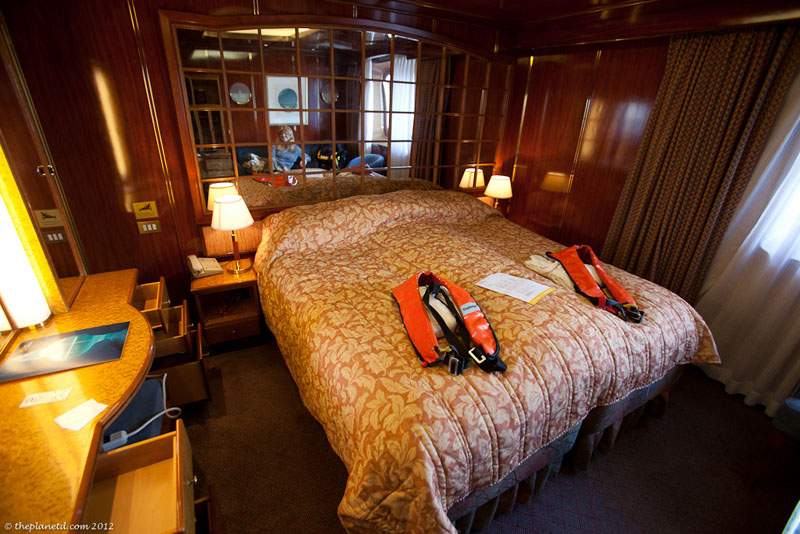 Swim with Stingrays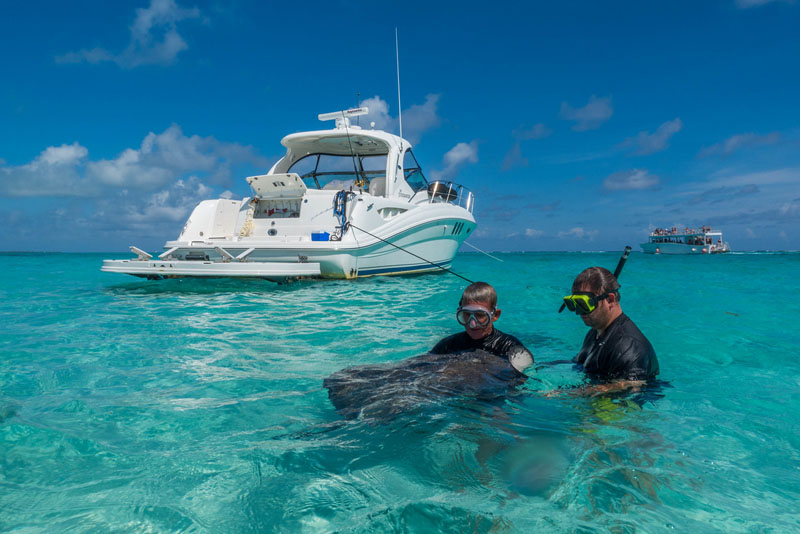 Stay at the Ritz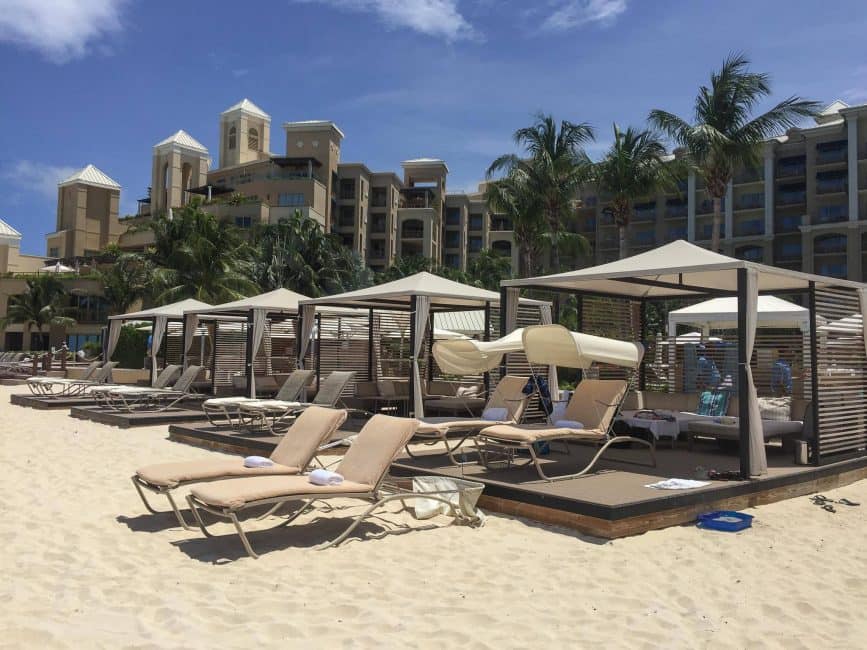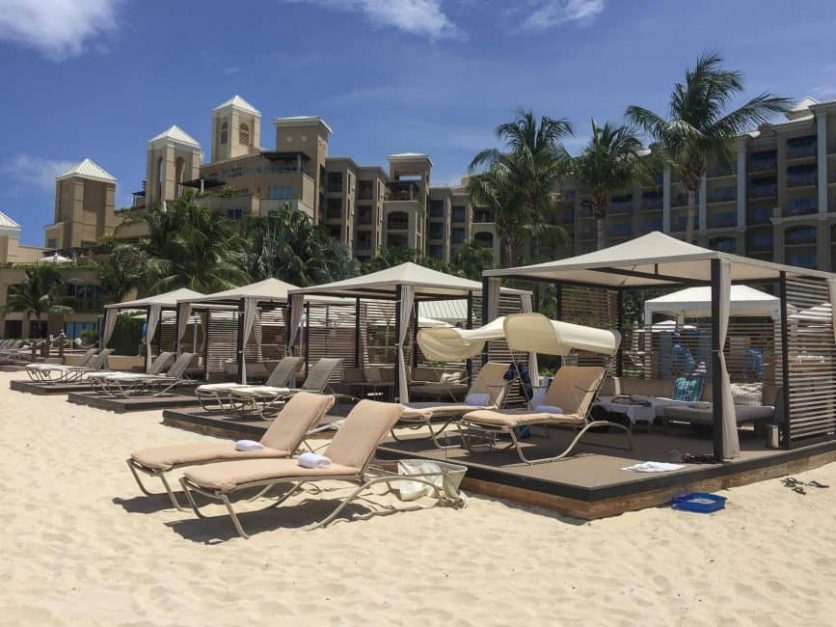 Planning an adventurous honeymoon of your own? Check out these 13 Romantic Getaways Around the World
Looking to add adventure into your relationship? Read how Travel Saved Our Marriage and Transformed our Lives
How About a Honeymoon Adventure in Europe? Check out these 7 Crazy Adventures in Scotland
Even when backpacking as a couple you need romance, see our guide to bringing romance back when on the road.
Read Next: How to Survive Travel as a Couple