–
As the time of our travels draws near, we want to reflect on our giving Back Series.  The diverse stories that we gathered over the past couple of months have been inspiring and touching.
It is a reminder to us to be more responsible in our travels and to revisit these incredible stories.  For those of you who are new to our blog, it gives you the chance to meet some fascinating travelers that have given back to the world while they explore it.
We were grateful for everyone's contributions and we learned a great deal about different ways that one can contribute to the communities that they visit.
We hope that you are as moved by these stories as we have been

Our series was kicked off by a fabulous post by Keith Jenkins of VelevetEscape. He talks about Ngwena Glass in Support Local Art and Help Communities Thrive. It is a company in South Africa that promotes and stimulates the local economy.  They help people in poor countries learn a new skill and contribute to poverty alleviation whilst embedding in them a greater awareness of the environment.
–
Marina Villatoro of the TravelExperta tells a touching tale about her time volunteering at ARCAS Guatemala in ARCAS Guatemala – a One in an Only. It is an organization that takes care of endangered animals and rehabilitates poor creatures rescued from horrific conditions of black market trading.  Not only does she fall in love with the animals that she helps, but she falls in love with the country and her future husband.
=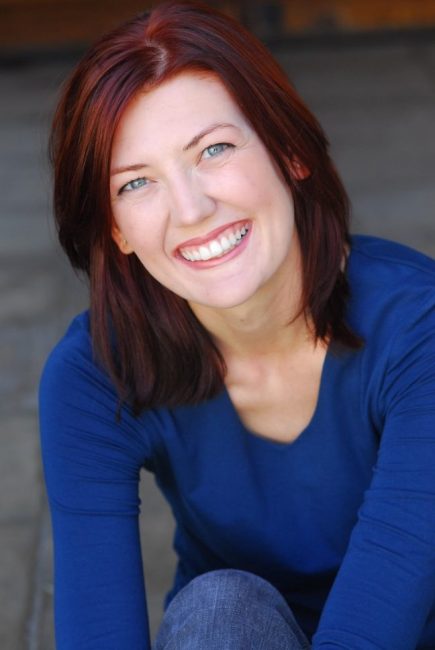 Shannon O'Donnell of ALittleAdrift talks about her time in Nepal Teaching Young Monks. It is a post that has made us look forward to our upcoming trip where we may take some time to give back there as well. It is an excellent article talking giving first hand information as to what one can expect when they volunteer and how it can enrich our lives while making a great difference to the young boys that touched her heart so deeply.
–
–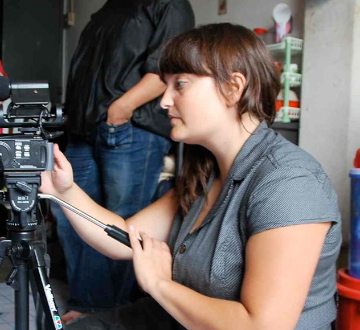 A friend of ours from right here in Toronto has started her own charity and is making a difference at a grassroots level.  Rebecca Sweetman Founder and Executive Director of The Paradigm Shift Project bridges the gap between local communities and NGO's from developing countries by filming and documenting their needs.  She then can help to find suitable donors to partner with. Read more at This Global Citizen is making a difference.
–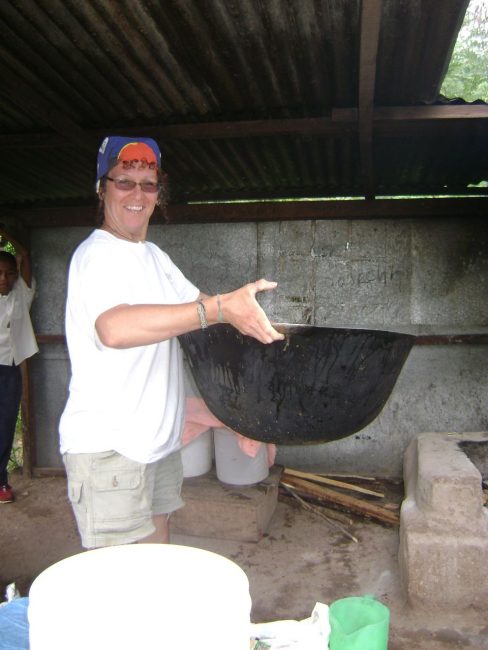 You don't have to be a regular world traveler to make a difference. Teresa Wilson shared her experience volunteering for the first time in Nicaragua, A First Time Volunteer Experience.  Having never left the continent before it was a huge leap of faith and took courage to decide to go to a remote village and build a school and help a community in need.  She has since started blogging about her thoughts and wellness at TheWellnessInYou
–
–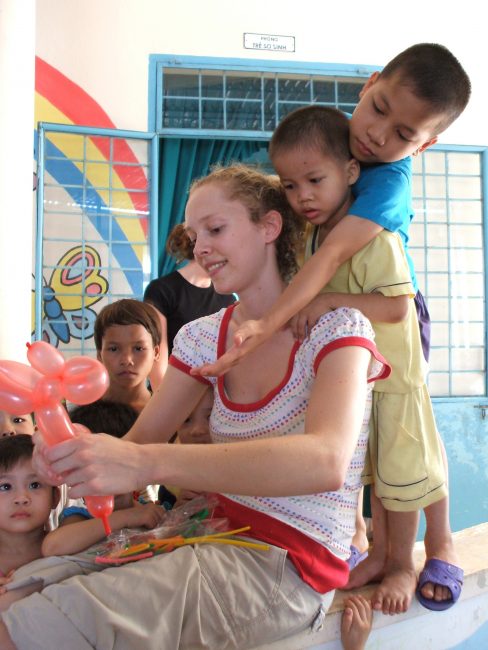 Erin Courtenay of Global Volunteer Network stopped by to talk to us about her organization in Make a Difference with Global Volunteer Network. They have 25 projects all over the world working closely with local community organizations. From building schools to providing emergency food supplies they work with the communities to provide them with the resources they need.
—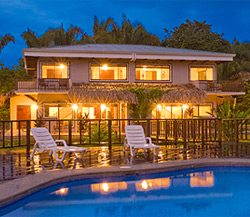 In Villas Tranquilas: A Vacation Property Gives Back, Courtney and Tom talk about how this resort is leading the pack in resorts caring about their surrounding communities. It is an eco-friendly complex that has helped to rebuild the local elementary school and has even partnered with the conservation Alliance to protect endangered wildlife. When people stay at VillasTranquilas, they can feel confident in knowing that they are supporting the local community.
–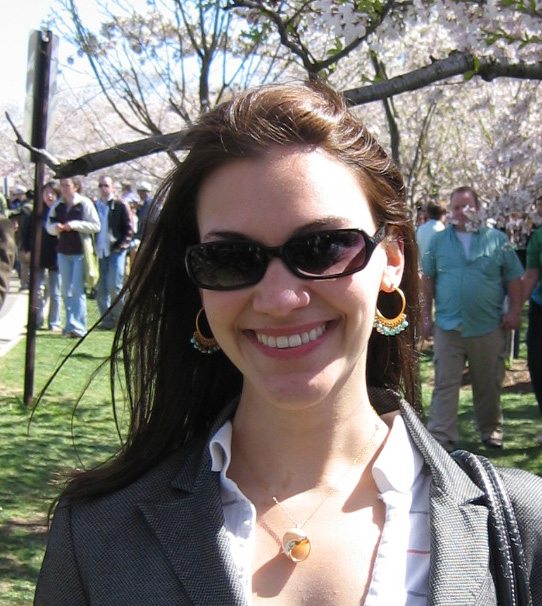 Sarah Van Auken of Volunteering Global, told her story  in Volunteer Global a Valuable Resource. She talks  about starting a wonderful site that researches host organizations around the world providing prospective volunteers with up to date information on types of work, openings, accommodations and costs. It is a site that every person interested in volunteering at home and abroad should visit and join.
–
–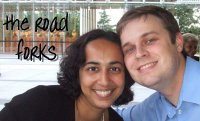 Akila and Patrick from The Road Forks offered to write about their time at Ranthambore National Preserve in India. We are so looking forward to going to India next week and will definitely be stopping by this Amazing Tiger Sanctuary.  They offered great information and wonderful photo's to boot!
–
–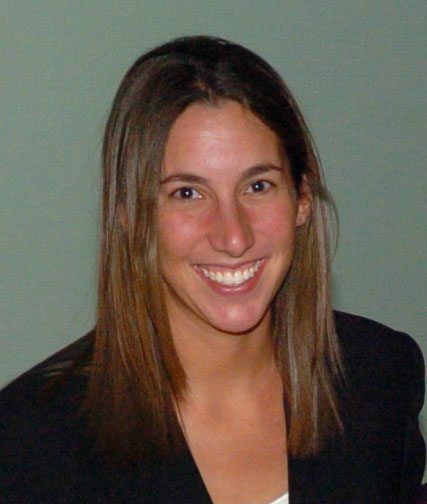 One of the most interesting posts that we received was from Daniela Papi of Pepy Ride. She runs an educational non-profit organization and also a small adventure tour company too which funds the NGO in part. She is skeptical of the impact of tourism and NGOs and talks to us about the Impact of Tourism and NGO's and how she justifies having her hand in both.
–
–
Tendai Sean Joe, Founder of The Trail of Hope Foundation is taking on an epic journey riding a motorcycle from South Africa to Europe to raise awareness about the suffering of children around the world.  A former street child, now an international advocate for disadvantaged children and youths he is truly an inspiration to us all. Read about his story at The Trail of Hope: A Motorcycle Journey
–

–
Adrian Reif of Friendly Planet Blog challenges all Bloggers to give back in Your Own Two Hands. He donates half of all of his revenues to people in need. He mixes his adventures with giving back and has managed to meld his two loves in life, travel and making the world a better place.
–
We have loved running the Giving Back While Traveling the World Series and hope to keep it going while we are on the road.  While it won't be happening every week, we would love to feature a traveler monthly that is making a difference out there.  We have made a vow  to give back as much as we can in our up coming travels and we thank everyone for showing us all of the unique ways that people can travel responsibly while enjoying their adventures around the world.
As Tracy from Thirsty Boots said to us, "An Adventure is amazing, but it is better when you are making a difference" Sorry for the paraphrasing Tracy, I couldn't exactly remember your profound works:)