We've been participating in quite a few Twitter chats lately and the ongoing theme seems to be travel trends. Everyone is interested in where people are going and what they want out of their travels.
Travel Trends
American Express Canada surveyed over 300 in-house travel counselors on what they've been seeing from a North American travel perspective and we have the results for you.
Do you think you know what the next hot spots are for travel? Where do you fit in with your own travels? Are you taking the typical length of time for a vacation? And whom are people traveling with these days?
Summer Travel Trends
As American Express Travel Ambassadors, we're quite interested in the results and some of them are very exciting.
What's the good news? Summer travel bookings are up from this time last year.
Despite higher prices, people still want to travel and they are getting savvier at it.
Surprisingly only 20 percent of people surveyed named budget as their number one priority, and people are now prioritizing perks over price.
I know that as Dave and I grow older and travel, we are looking for more comfort, amenities and utilizing rewards for upgrades.
It seems we are not alone as 34 percent noted added-amenities and upgrades as most important.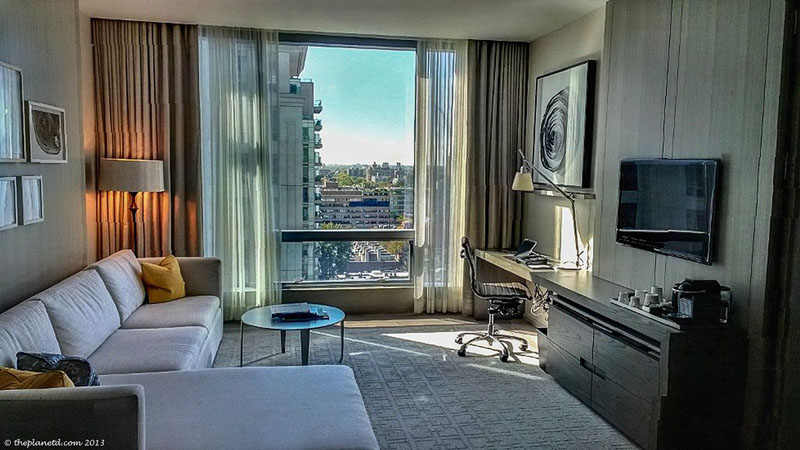 It makes sense that as we age and our budgets grow.
From backpackers living in $3 a night guesthouses in our 20's, we've evolved to using premium cards like the American Express Platinum Card to help make our stays more comfortable in more luxurious accommodation.
We've found our Amex Platinum card to be an excellent way to add upgrades and perks to our travels.
With the platinum card, we automatically qualified for status membership with partners like Starwood Hotels and Resorts, Carlson Hotels and Accor hotels. It's an easy way to qualify for upgrades, late checkouts, early arrivals and additional benefits such as complimentary food and beverage.
American Express Travel Perks
Between the hotel perks and the Cloud 10  benefits at Toronto Pearson airport, plus lounge access to over 1000 airport lounges around the world, it definitely creates comfort for our travels.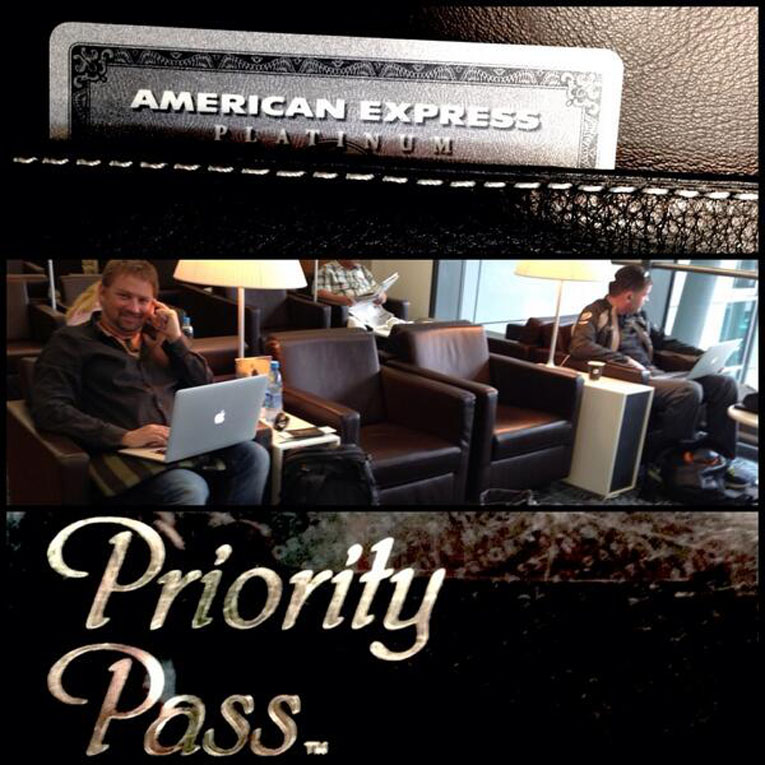 The cost of travel is increasing each year but that isn't stopping anyone from going on vacations.
People are Traveling with Larger Budgets
In fact, the survey suggested that most people are planning to travel an average of 1.5 weeks this summer. People are traveling with larger budgets and are looking to travel to more exotic destinations.
People are Looking for Off the Beaten Path Destinations
When Dave and I first started traveling, it was all about exploring new places that we had never heard of.
Back in 2000, we had barely heard of any of the stops on our South East Asia tour. We were truly discovering each place as we went.
It was much easier to go off the beaten path fourteen years ago. But, in today's informed society of social media and online searches, people have a clear sense of where they are going and what they want to see.
They are also searching for more exotic destinations to travel to. It's not only the savvy backpackers that want to go off the beaten path anymore.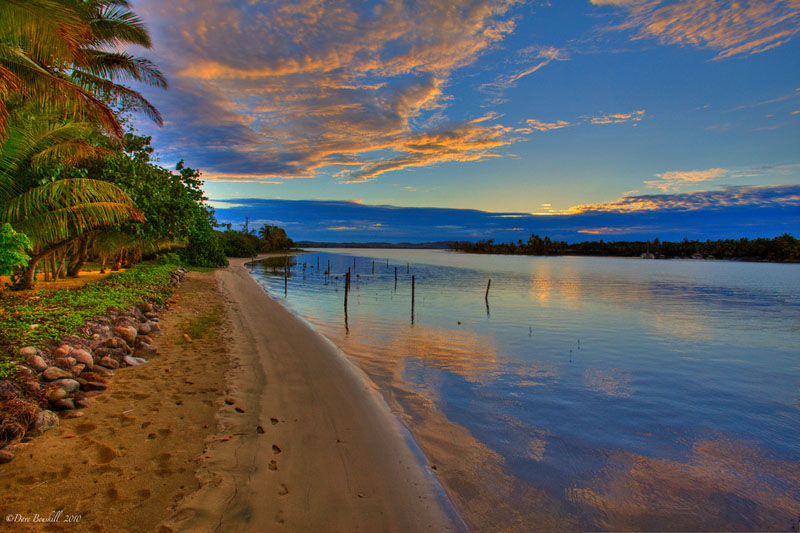 Top Emerging Destinations
While Orlando and New York are still popular choices, Rome, Paris, and London are among the top 10 trending destinations, and places like Brazil, Bucharest, Lima and Mykonos are among the top emerging destination.
We like the sound of that.
People are Traveling in Groups
We also love to see that people are traveling with their families and friends, and that multigenerational trips are on the rise.
Nothing brings people together more than travel. Travel brought the spark back to our marriage, so imagine how a family can bond when experiencing an incredible adventure together?
People Need More Time
We know that people don't have as much time as they used to.
Technology was supposed to give us more time to live our lives, but instead, it's taken over our lives. People are looking for ways to make their planning easier and American Express is here to help.
Their online booking tool allows ALL Cardmembers to book a wide range of flights, hotels, car rental, cruise and experiences at competitive rates.
And you have 24/7 customer support at home and abroad. American Express is there to help while planning, during your trip and even after your vacation. They've made it simple to use so that you don't have to worry.
For more information on the American Express Platinum Card visit American Express.ca.
This post was sponsored by American Express Canada. The views and opinions expressed in this blog, however, are purely our own.
Read More
Travel Trends of the Future – Here's to the next 100 Years
Recommend American Express and Reap More Rewards
Here's to the Journeymakers, Celebrating 100 Years of Travel