After traveling India for three months, we noticed that there were some items that we used more than others. Sure there's the usual travel gear that we pack for all destinations, but India is a destination unto itself.  There were even a few things that we yearned for. So we thought we'd round up the 13 essential India travel gear that we took with us and five items that we wish we had.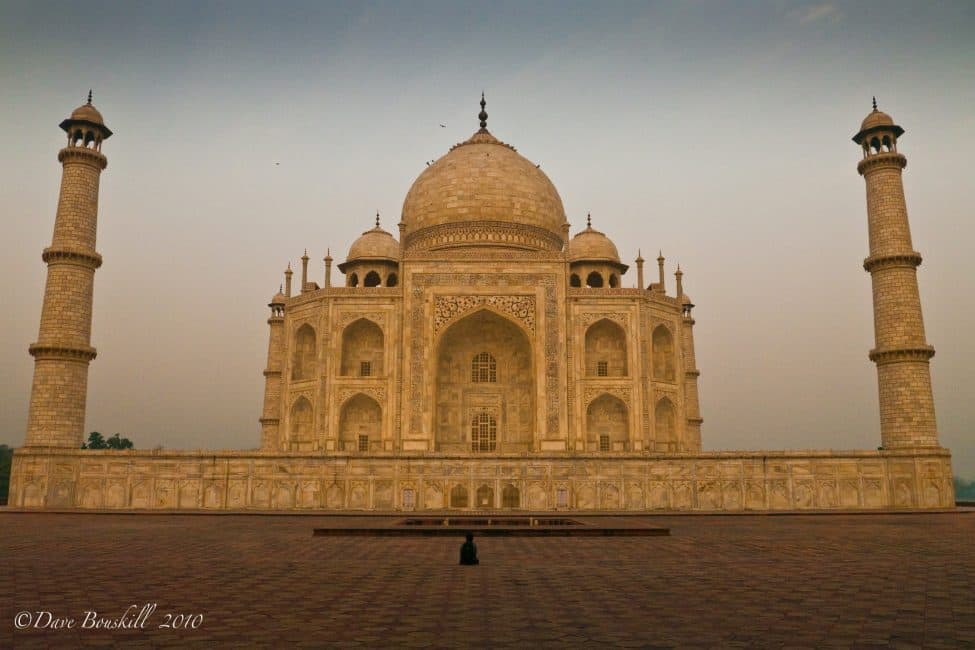 We have found a few more items that we really needed, others that we feel so passionately about that we want to reiterate them again and other items that we really wish we brought.
Essential India Travel Gear – And 5 We wish we Had!
We hope that this helps you to bring a few essential items when you are making your packing list for India.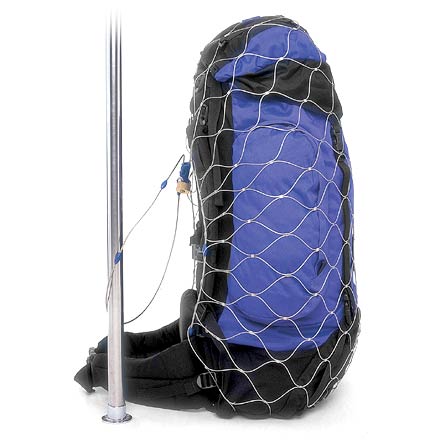 Pacsafe PacSafe 55
 – While a lock would do just fine, the Pacsafe really sets our mind at ease.  On the train we can sleep soundly and not worry about someone slashing our bags and silently making off with its contents. We can leave our room and not worry about someone breaking in and easily walking away with our stuff. We lock up our computers, passports and other important items in a bag, lock them to the bed, a pipe or even a water heater…as long was we have something secure, we can leave our room and know our electronics and valuables are safe.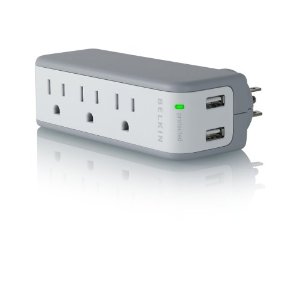 Belkin BZ103050vTVL Mini Surge Protector/Dual USB Charger
 – In conjunction with a travel adapter, we can charge several electronics at one time with our Belkin surge protector. We couldn't function without our Belkin mini surge protector. It is better than simply a power bar because it has two USB ports to charge cameras and phones. Plus, the surge protector eases our minds since there are so many power outages and surges in India. Our electronics are safe from being fried.
Want help with your Photography when traveling? Check out The Complete Travel Photography Gear Guide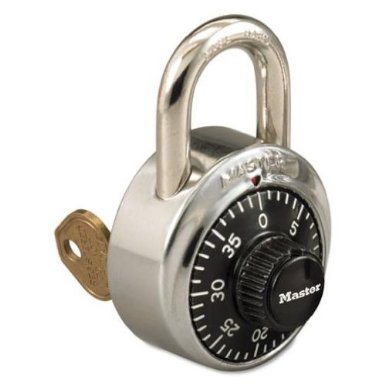 MASTER LOCK COMPANY
– The padlock comes in handy several times.  Many places lock from the outside and although hotels offer locks and keys, we feel more at ease using our own combination lock.  We know that people can't get in easily and we don't have the hassle of carrying around a key. We just never feel safe using the lock supplied by the hotel.     We sometimes lock our packs together on the train or bus making it more difficult for a person to grab a bag and run and if we have to leave our bags at a guesthouse for a few days to go on a trek, we do the same.
Travel Gear we had In India
Dry Gear Bag
– We bought an ultra light-weight dry bag and didn't regret packing this item at all. It has been great to bring cameras and electronics to the beach. If you are doing any type of water sport, the dry bag is a must for your electronics.  For Holi; India's water festival and it is good as well. When people are throwing water, you can rest assured that your camera is safe. Dry bags even keep your electronics safe from sand. They are great for storing everything when you are out for the day.
Eagle Creek Packable Daypack – This daypack is perfect to pack in your backpack. It folds up to a tiny little cube and it is lightweight. We both bring this packable daypack for day trips or even overnight trips. We can leave our gear at a guesthouse and pack what we need for a couple of days in these packs. We never leave home without them.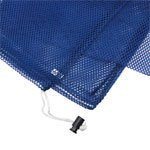 Mesh Bag all Purpose Sack
Odd choice to put on our packing list you say? This has been essential.  The mesh lets our clothes breathe.  We use our mesh bag as a laundry bag and surprisingly the clothes don't smell up our packs.  It has been excellent to cart our clothes to and from the laundry shop or front desk. No more trying to find a plastic bag to big enough to put them in and the laundry shop doesn't have to put our clothes in something to return them to us. It's good for the environment.
Black Diamond Headlamp –  This has been used almost every day that we have been in India. Lighting is dim in many guest houses, roads and beaches are dark at night. A headlamp keeps your hands free to go about your business.  This is a must item for any packing list when traveling, not only India but everywhere. If you add even a little bit of adventure into your travels, you'll want to add a headlamp to your travel gear list.
Howard Leight MAX1 Earplugs Uncorded – India is a loud country.  We talked about this in our post 10 things that will keep you up at night in India. While we are used to the noise now and can sleep through anything, these earplugs came in Handy for the first couple of months and you should never travel without them. They are great for buses, trains, planes and India! Always pack earplugs for any travel. They are a necessity.
Neoprene Laptop Case- These cases have put our minds at ease when it comes to our computers. The soft neoprene shells protect our computers from the environment. When it is hot and humid, we know that our computers will not sweat.  They are padded, so our computers can be knocked around in our bags and they are lightweight and thin. They don't take up much space in our day packs and nobody can even notice that we are carrying around to computers on our fronts. We don't need a computer bag, we just pack them in our daypack protected in their neoprene case and go on with our day.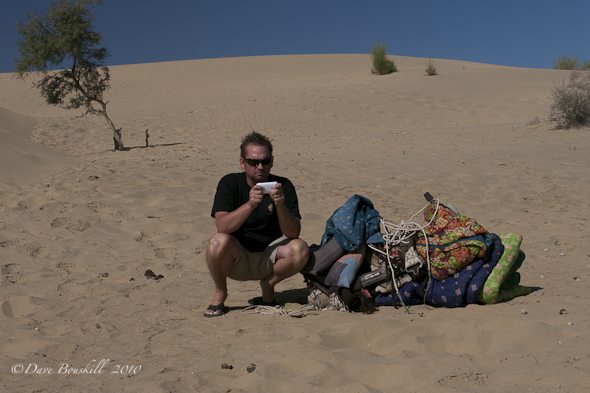 Iphone – We don't leave home without our iPhone. There is great coverage all over India. We bought a local SIM Card and used our phone everywhere, including in the centre of the Thar Desert! And iPhone is a must for safety, and for booking hotels ahead of time. You can check the Internet on the train and then call the next town you are visiting and have someone at the station there to pick you up.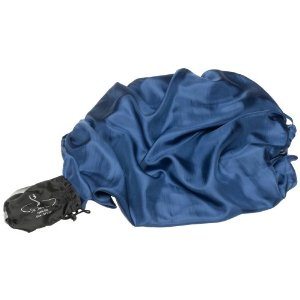 Cocoon Silk TravelSheet
 – While we aren't complete budget travelers, we still aren't luxury traveler either.  Sometimes we stay in some pretty nasty accommodation and we are thankful for our silk liners.  It seems like they have a difficult time getting sheets clean in India.  We ask them to change sheets and they come back with stained white sheets to replace the old white sheets.  So, we hop into our silk liners and sleep a bit easier knowing that there is something between us and the bed.  They are also perfect for the trains and buses.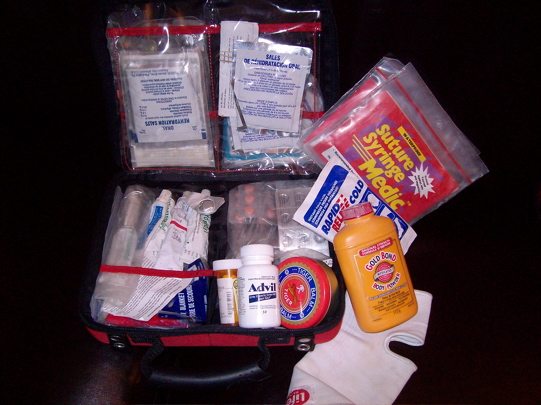 Expedition First Aid Kit – Cipro and rehydration salts/Cough and cold medication, we have used it all.  You must pack a good first aid kit for travel in India. We got sick a lot and we often found ourselves in remote places often. Most of the time we will tell people that you can keep a small first aid kit and buy what you need, but in India, you should always be prepared.  Go to a travel doctor, see what you need for the part of the world you are traveling to and have the proper medication on hand. Chances are pretty good that you will use them.  We seem to go into our first aid kit a lot even if it is for something as simple as a bandaid.
See Healthy Travel – Top 10 Tips to Stay Healthy Abroad  Also see: What's in our First Aid Kit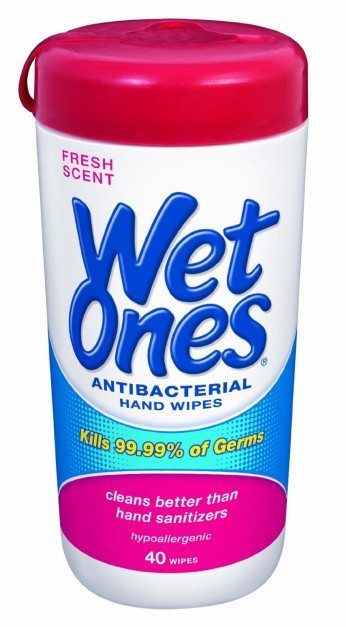 Wet Ones Antibacterial Moist Towelette – We got a lot of comments on our post, India is Filthy.  It caused some discussion, but the truth is, India is a very dirty country.  Germs are everywhere and nothing has come in handier than hand wipes. Long train journeys, buses journeys, restaurants and bathrooms without soap. We have used our handi wipes countless times. If there is one place where I say bring wet ones, it's India. I prefer them over hand sanitizer as I can actually scrub my hands clean.
We did fairly well with our packing choices for our travels through India. But even people with a lot of travel experience under their belts can make mistakes.  We left behind some essential items that we are kicking ourselves for not bringing. What makes it worse is that we own all of these items. They are sitting at home while we wish we had them with us.
If only we weren't so worried about packing light. While it is important to keep the weight down in your backpacks, it is still important to be comfortable during  your travels. So pack the items that you definitely think that you will use. Like the items we listed below.
5 Items We Wish We packed for India

Canada Goose Hybridge Jacket – We have always brought our down jackets with us when we traveled. We have even made a point of adding them to other essential item packing lists that we have made in the past.  For some reason, we didn't bring them this time. We thought that it would be hot enough in India. In Nepal we thought that our jackets probably wouldn't be warm enough and we would have to buy the heavier parka type coats. But we were wrong. India can be freezing! We kicked ourselves over and over again for not having our lightweight down jackets. The Canada Goose Hybridge jackets may be expensive, they are amazing and we'll never leave home without them again.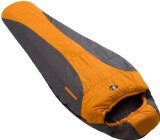 F
eatherlite +20 Ultra Light, Ultra Compact, Sleeping Bag – There have been times when we have frozen in India.  Many places don't offer blankets and the ones that do have old ones that have probably never seen a washing machine.  I can be a bit of a germ-a-phobe and hate having a used blanket up around my face. Plus, the heavy Indian Blankets don't breathe and as we freeze, we also build up a sweat under the dense cover.  Our ultralight sleeping bags would have been used many times here in India. The next time we travel to India, we are packing our sleeping bags.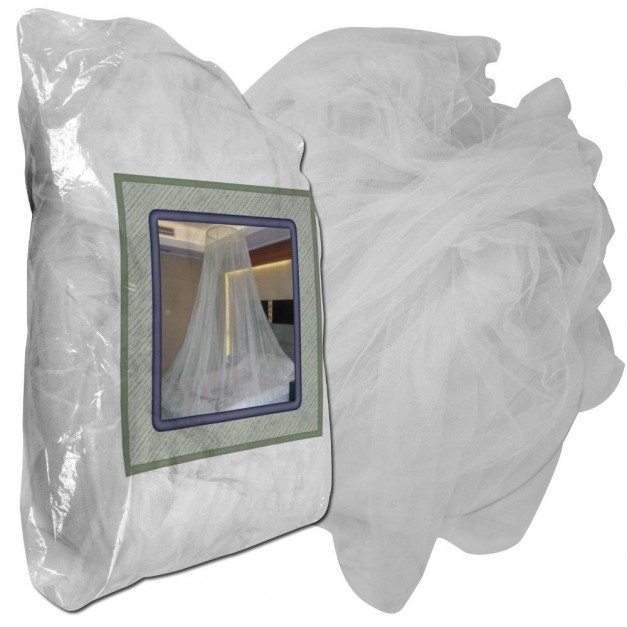 Hiker's Mosquito Net
 – While many guest houses supply mosquito nets, most have holes in them or are a little worse for wear.  Some places don't offer mosquito nets at all and we are faced with the little pests buzzing around our ears all night long. Mosquito repellent doesn't do the trick and there is nothing you can do but suffer.  A Mosquito net is an essential item for future India visits.
Peppermint 100% Pure Essential Oil
 – We used Tiger Balm in its place, but peppermint oil has come with us on all previous trips.  It cheers up a musty room and helps with undesirable odors. India is filled with some very scary smells and a dab of peppermint would have done the trick.   Peppermint oil also clears the sinuses, soothes aching muscles and a few drops in some water can calm an upset stomach.  Peppermint oil will be packed in our backpacks on our next trip abroad.
Klean Kanteen Water Bottle Shoulder Sling – 
We had them packed.  We used them in Peru at machu Picchu and we have used them on countless other treks.  Having a sling to carry your water in frees up the hands and makes walking enjoyable.  For some reason, at the last minute we took them out thinking that our backpacks would be enough. They have water bottle holders on the outside that we can use when we go hiking or trekking.  But what about everyday use? When we are siteseeing, we don't always carry our bags with us so we are stuck carrying our water bottles in our hands while we figit with our camera's, video and guidebooks.  These are going back into the packs when we get home to Canada.