Canadians love Hallowe'en and we love seeking out spooky travels.
We have had friends from Europe tell us that they have never seen people celebrate it with so much gumption.
While we may celebrate Halloween in full force, there are a lot of places around the world that I would love to spend the night for a good scare.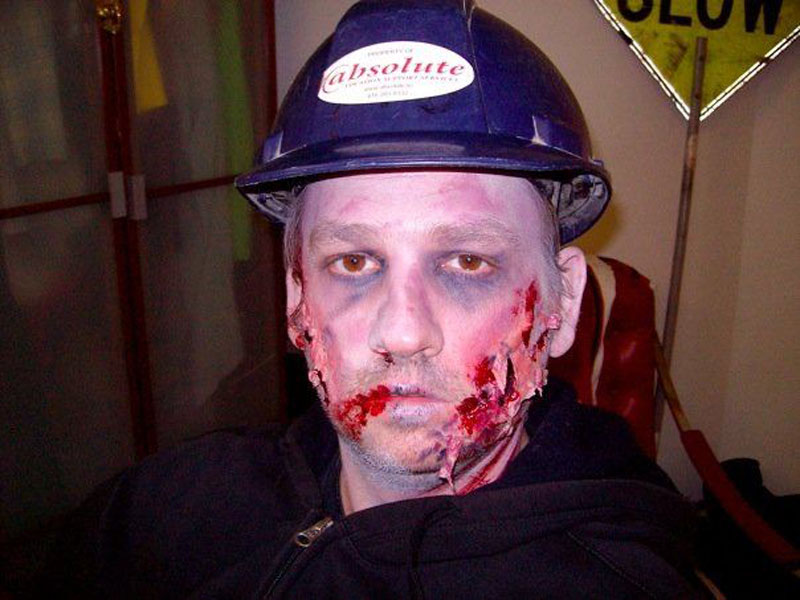 Spooky Travels Halloween
The places listed below have our vote for teh scariest and creepiest destinations to celebreate Halloween. .
1, Catacombs of Paris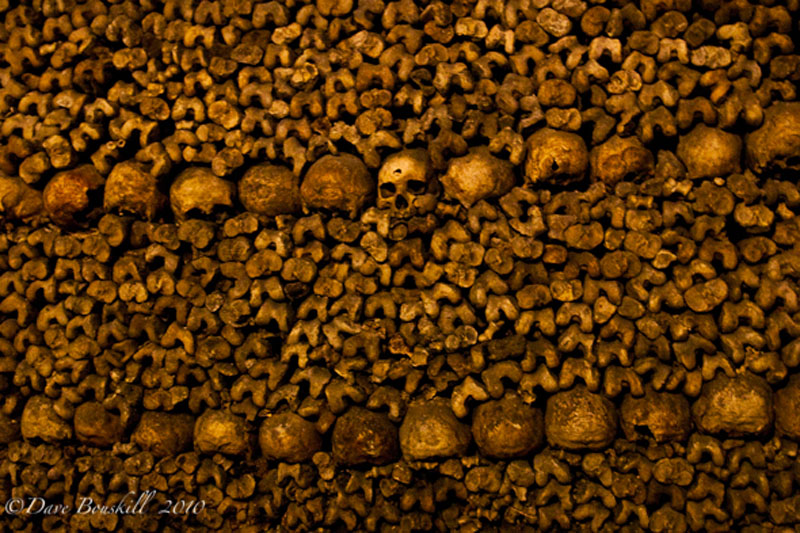 Nothing spells death like the sight of bones piled atop on another.
The Catacombs of Paris holds 6 million bones from the 1700's it certainly has an eerie feel. Graveyards were overrun in the 18th century
Paris and bodies had to be moved to old quarries to protect the city's inhabitants from the plague. It's not for the faint of heart, but if you can look past the bones, you'll be amazed with the artistry.
#2 Cimetiere Pere la Chaise – Paris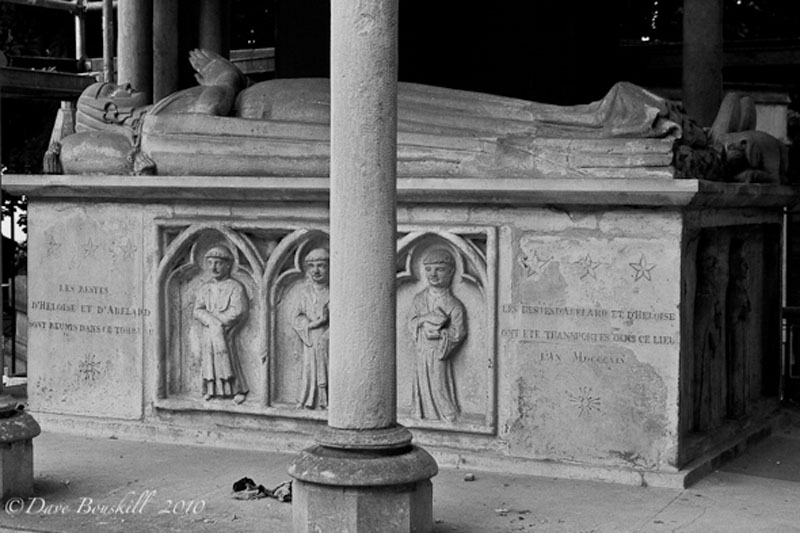 Everyone loves a good cemetery on Hallowe'en and Pere La Chaise is one of the most famous.
Housing the remains of Jim Morrison, Oscar Wilde, Chopin, Moliere and Edith Piaf. Its giant mausoleums, decrepit graves and ornate statues make for an extraordinary if not creepy experience.
Transylvania – Romania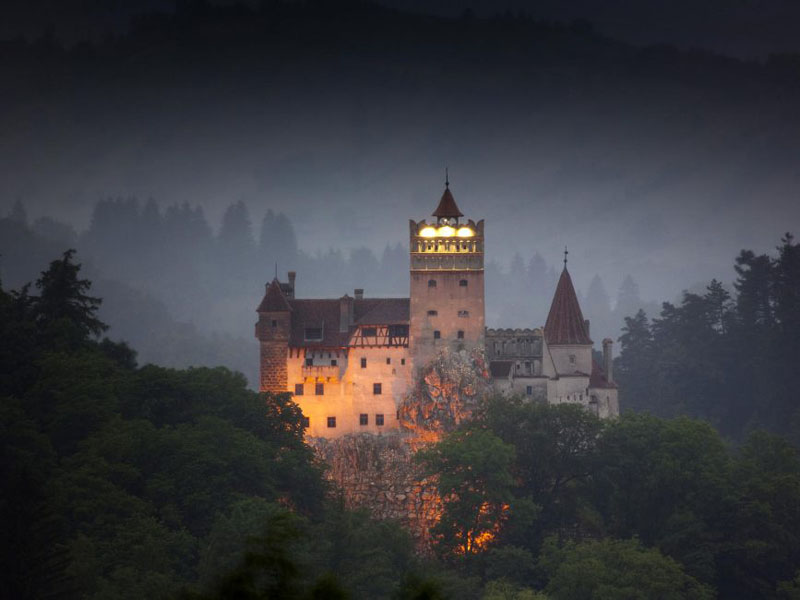 When I think of Hallowe'en I always think of Dracula and what better place than to visit Dracula's Castle in Transylvania.
The Bran Castle, near the city of Brasov, is Romania's national monument. It may be one of many castles linked to Dracula, but it is definitely the most famous. How did the legend of Dracula begin?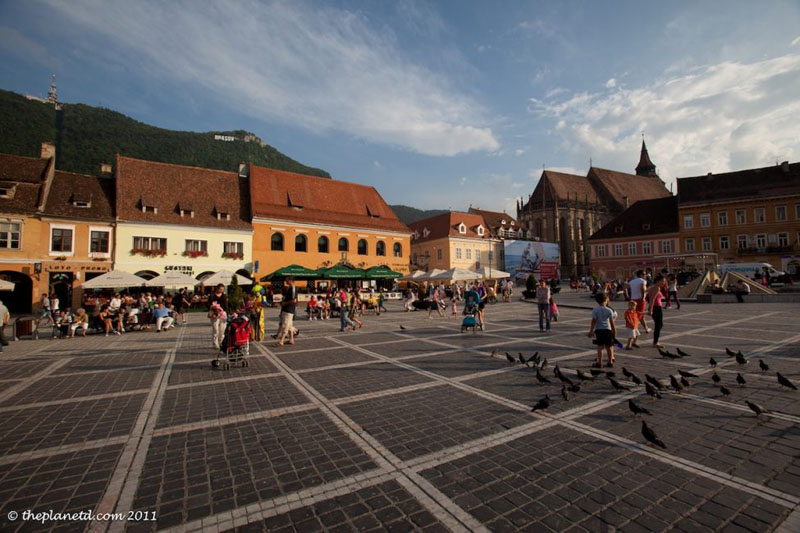 Well, ruler Vlad Tepes was known for his brutality where he impaled, skinned and boiled those who were against him. He became known as Vlad the Impaler.
When you kill upwards of 100,000 people this way, well a gruesome legend is bound to follow.
Tower of London – London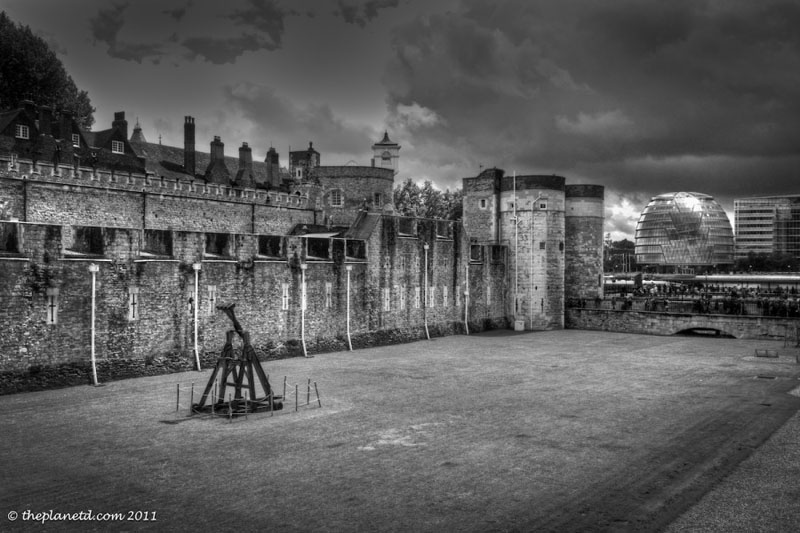 Beheadings, executions, prisoners and royal intrigue. If it's a bloody past that makes a scary Hallowe'en haunt, the Tower of London fits the bill.
Queen Elizabeth was imprisoned here but had a better fate than the martyr Anne Askew who was burned at the stake.
Poet Sir Walter Raleigh was beheaded here but nothing sounds worse than Sir Everard Digby who was hung, drawn and quartered. Ew, what does that mean?
Cuchi Tunnels – Vietnam
If the thought of close spaces gives you a fright, consider the Cuchi Tunnels in Vietnam. We were there in the middle of December, but it gave me a fright as we crawled through the original caves.
I don't know how the Vietcong survived in this 200 km tunnel system for so many years. It is scary without a war going on, imagine how people felt during the Vietnam War.
The original entrance is tiny and the crawling is tinier if this doesn't scream horror movie, nothing will!
Chateau d'If – Marsailles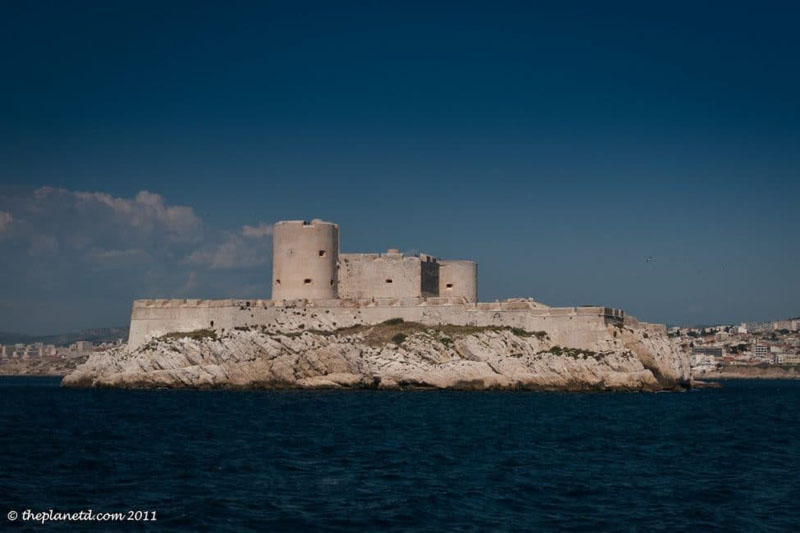 There was little hope for prisoners of Chateau D'If once they were sent into exile off the coast of southern France.
All they could do was look longingly; that is if they were lucky enough to have a view at the beautiful port city of Marseilles.
Torture and suffering went on year after year. Made famous by Alexander Dumas in the Count of Monte Cristo, when you visit Chateau d'If, you will be treated to showings of the Count of Monte Cristo
Mexico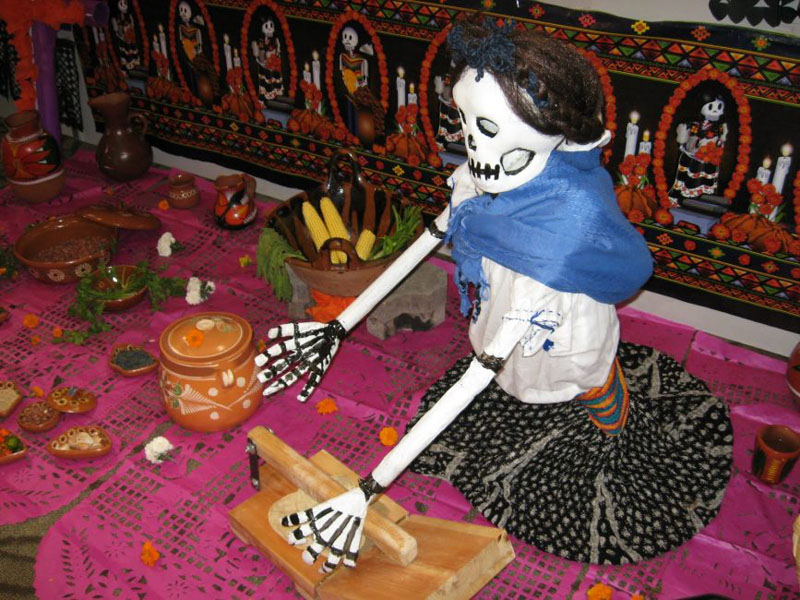 In Central America Hallowe'en is already in full force. According to Stephanie Yoder of 20 Something Travel, they go crazy for Halloween in Columbia!
In Mexico they celebrate two days following Halloween are a big event known as the Day of the Dead – Da de los Muertos.
It is in connection with the Catholic holiday All Saints Day (November 1) and All Souls Day (November 2).
These days are in recognition of those who have passed on before them. Now that's the place to be for Halloween lovers out there!
New Orleans 
Joanna Haugan reminded us of New Orleans when thinking of Halloween. Filled with haunted hotels and stories of ghosts in the French Quarter,
Legends of vampires and oh yes, the scary cemeteries.
St. Louis Cemetery calls for a visit to the tomb of the Voodoo Queen Laveau.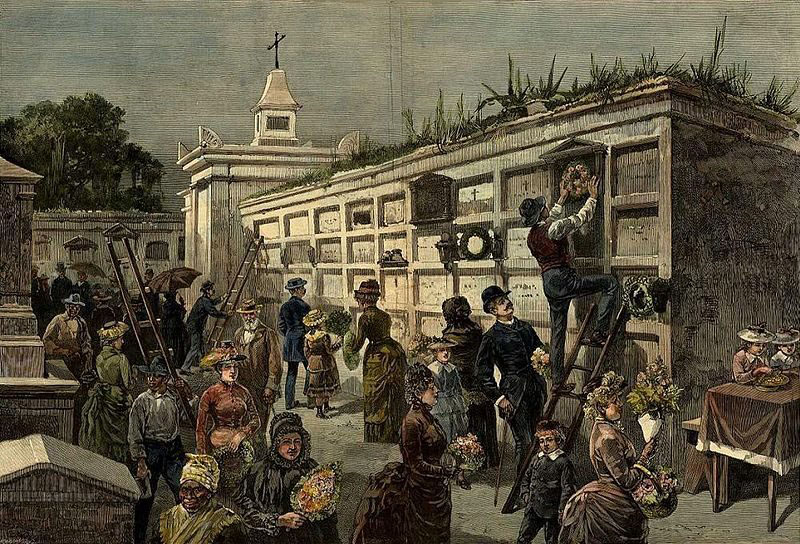 If anyone can come back from the dead, she can!
It's only open until 3:00 pm, but that's ok, you can visit the cemetery by day and hit the Endless Night Vampires Ball voted the number 1 ball in the world!
See our New Orleans Haunted tour
Niagara Falls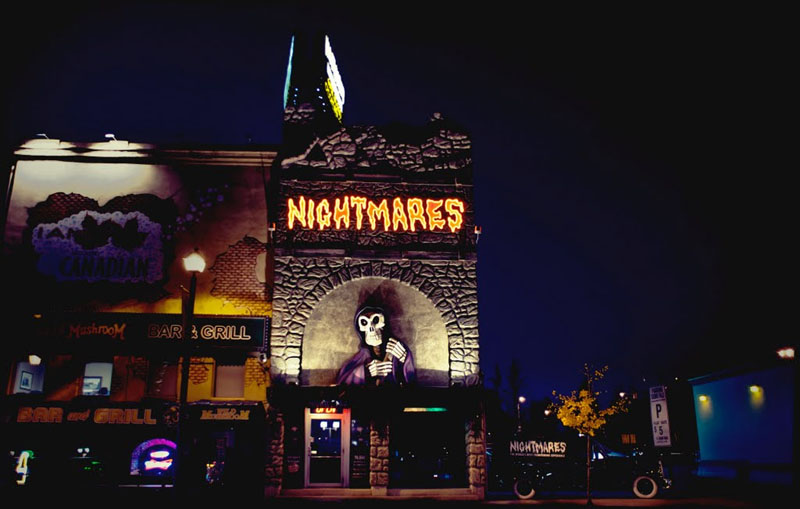 Clifton Hill, the famous street in Niagara Falls, Canada filled with wax museums, haunted houses and restaurants is filled with kitsch but is oh so much fun.
It is here that you will find Nightmares and is a must for anyone that loves a good scare. It is scary alright, legend has it that it was built on the site of an old coffin factory.
The proprietor was killed in a prank gone bad and has haunted the halls ever since. If you become too scared inside the maze of nightmares you can chicken out.
Don't feel bad if you do, over 112,000 people have chickened out over the years.
Ottawa

The Ottawa Jail – Want a real fright night? Try staying over in a jail cell.
When the Ottawa Jail closed in 1972 due to its inhumane conditions. Hostelling International purchased and converted it into a hostel allowing people to "spend a night in jail."
Many unmarked graves were found in excavations and it was here that one of  the last public hangings (if not the most famous) in Canada took place.
It is said that the ghost of Patrick J Whelan still walks the grounds and haunts the walls of the hostel. Imagine the scary stuff that went on in here.
You Might Also Enjoy