There's a lot of information out there about travel insurance. "Why you need travel insurance," "What type of travel insurance should I choose?", "How to choose the best travel insurance".
But there isn't a lot of information on what to do if an actual travel emergency happens.
Luckily (or maybe not luckily) Dave and I have been through a travel emergency and know first hand the steps that need to be taken when something unforeseen happens on the road.
We have been working with Allianz Global Assistance to share our travel insurance experiences and why we feel it is important to purchase travel insurance.
Nothing has felt more important to us than sharing what it is like for a traveler to go through an emergency.
Dave recently had back surgery to fix a couple of vertebrae and a disc in his spine. All his pain and discomfort started in 2014 when we took a fall in the Amazon and Dave fractured two vertebrae.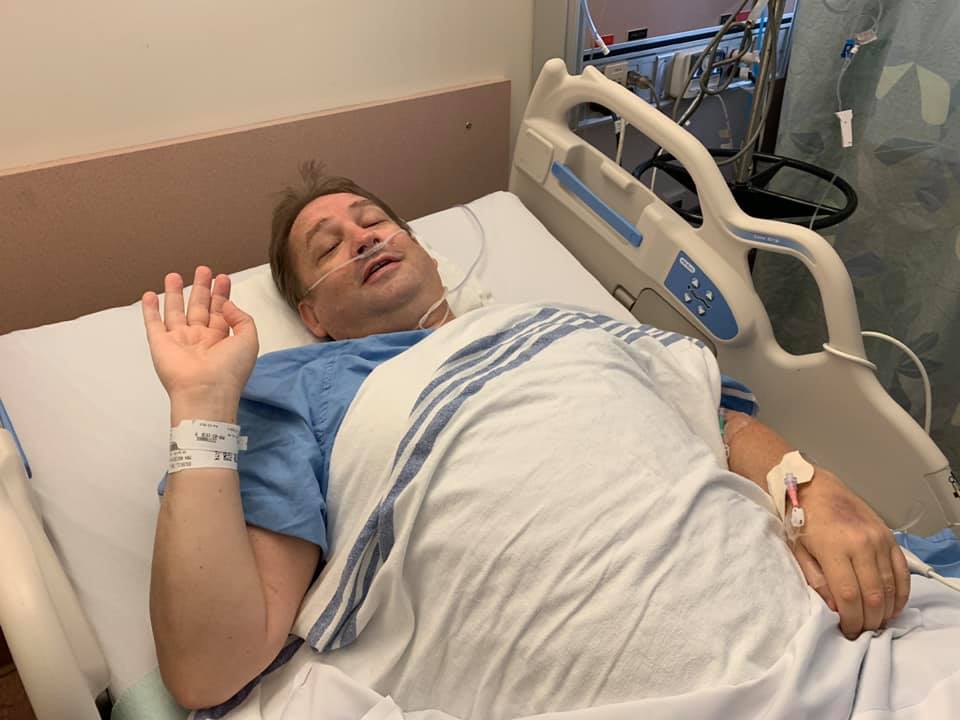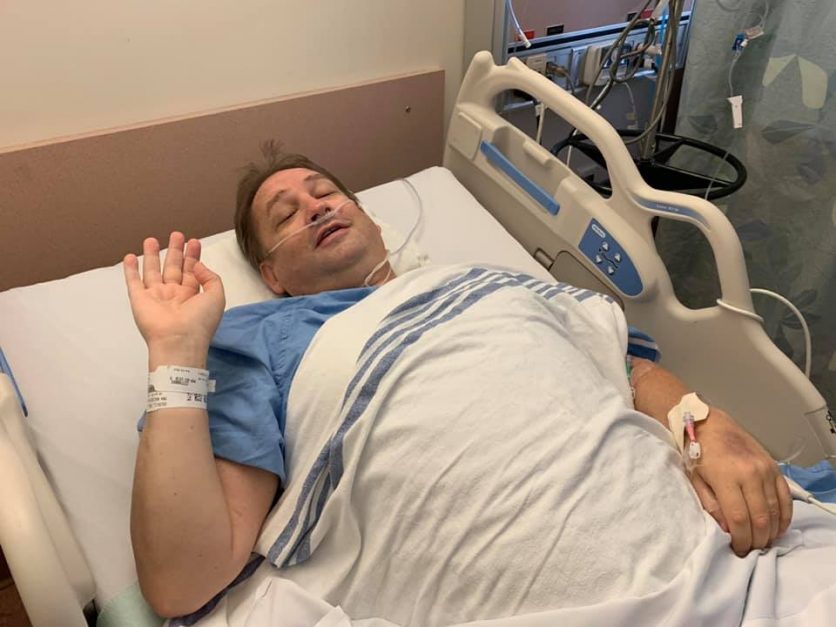 Being at the hospital again and watching him recover, brought me right back to that tiny hospital in Iquitos where he sat in agony waiting for the air ambulance to take him home. 
Steps to Take in a Travel Emergency
Today I want to share the steps I went through when Dave had his fall in Peru.
1. Purchase Insurance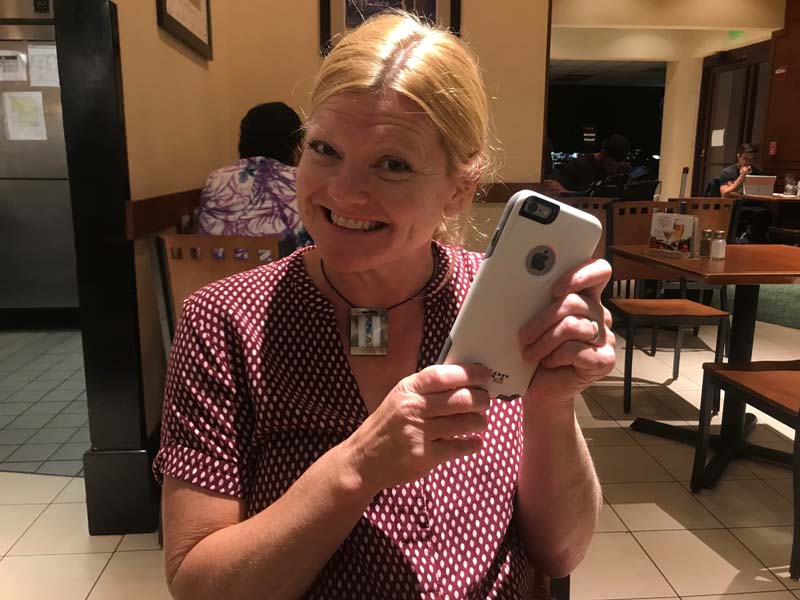 The first step was to make sure I had the proper insurance.
Before settling on a plan, we talked to the representative online to discuss what is the right plan for us and discuss what is covered.
It is important for us to know everything before leaving the country and to make sure we have the proper coverage.
A lot of people think they don't need travel insurance, but for us, it is the right choice. It's with good reason the Government of Canada recommends emergency medical travel insurance coverage for all Canadians travelling abroad.

We have used our travel insurance more than once.
When in the Amazon our bill would have been tens of thousands of dollars if we didn't have it.
I was just talking to a friend of my parents' on the phone yesterday who told me about needing to fly home from Florida last year and her bill was also tens of thousands of dollars.
Lucky for us, we both had insurance.
But that's another story on why we need travel insurance that you can read about here and here.
2. Know What Questions to Ask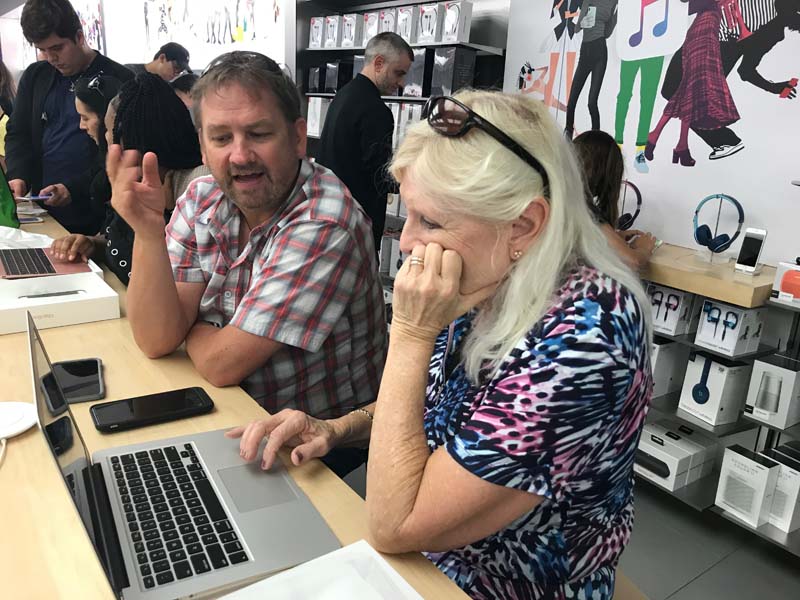 It can be overwhelming purchasing insurance. So we always just ask questions when in doubt.
We make a list and talk directly to our provider.
While working with Allianz Global Assistance we learned that agents are on call 24/7 at 1-844-310-1578.
We can always get an answer no matter what time of day a travel insurance-related question might pop into our minds.
Questions We Ask Are
Is medical flight evacuation covered?
What is my deductible?
Are pre-existing conditions covered?
What isn't covered?
How long are we covered for?
How many trips can we take in a year?
Is my destination covered?
What do we do if we need to extend our coverage?
We ask every question we can think of, even if it sounds ridiculous. There are no bad questions.
3. Keep Documents Handy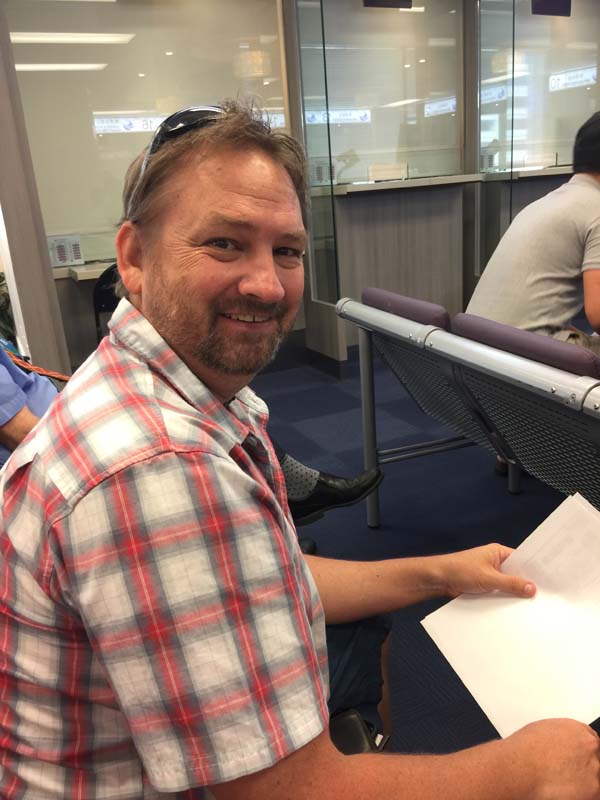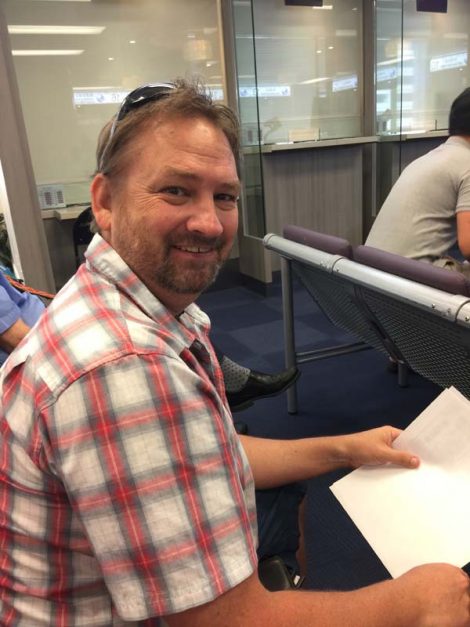 It's one thing to have insurance, it's another to know who to call and what to do when something happens.
Emergencies can happen when we least expect it, and having that card on hand with the emergency contact number and our plan number can make a huge difference in peace of mind.
We also make sure we have a copy of our insurance confirmation in our email so we can always access the policy and contact information if we lose our original hardcopies.
Getting through to an agent and having that soothing voice on the other end of the phone, helped me put my thoughts in order and think about what actions to take when Dave fell.
4. Make That Phone Call
Whenever any emergency happens the first call is to our insurance provider.
I know it isn't always possible, but it is imperative to talk to them to find out what steps need to be taken. I never assume that they will cover all costs. I check with them about everything.
I was on the phone immediately when Dave fell.
We were four days into our Amazon cruise on a remote portion of the Amazon River.
While the crew from our ship was on the satellite phone trying to get a floatplane in to pick up Dave, I was on the phone with our insurance provider.
Read more about our emergency in the Amazon
A storm was on the horizon and no private companies wanted to fly through the storm.
That's when the expedition leader told me they may need to call the military to get Dave out.
I used the ship's satellite phone to call my insurance provider and told them exactly what was going on.
The voice on the other end said "You have full coverage, take any plane (military or otherwise) they send and we will cover the costs."
That put my mind at ease.
I would have flown Dave out regardless of the cost I was so worried, but knowing that the flight wouldn't break my bank account helped me to worry less.
Emergency Numbers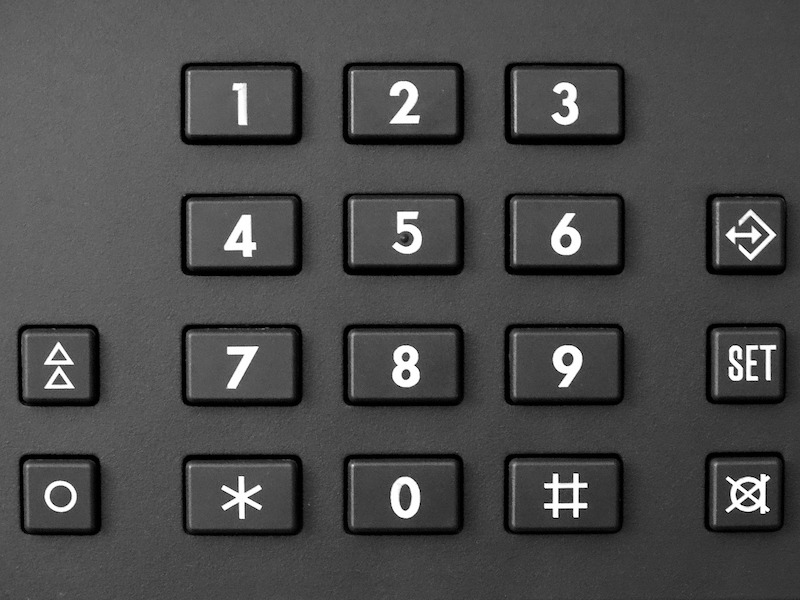 I said above that I have the number of my insurance provider on me at all times.
By calling them first, they can arrange an ambulance and choose the best hospital.
Not all hospitals are created equal and the insurance provider will know which ones to go to.
But if it is life or death, sometimes we must call an ambulance directly. We know that once we have done this, we need to call insurance to let them know what is going on.
If it's not a near-fatal injury or serious, it is important to call insurance first so they can get us set up in their approved hospital and send us to a place that will provide the best care.
They can also call in advance to arrange billing with the hospital in most cases.
In this case in the Amazon, our tour company knew the best hospital in Iquitos and took Dave there.
Have a Plan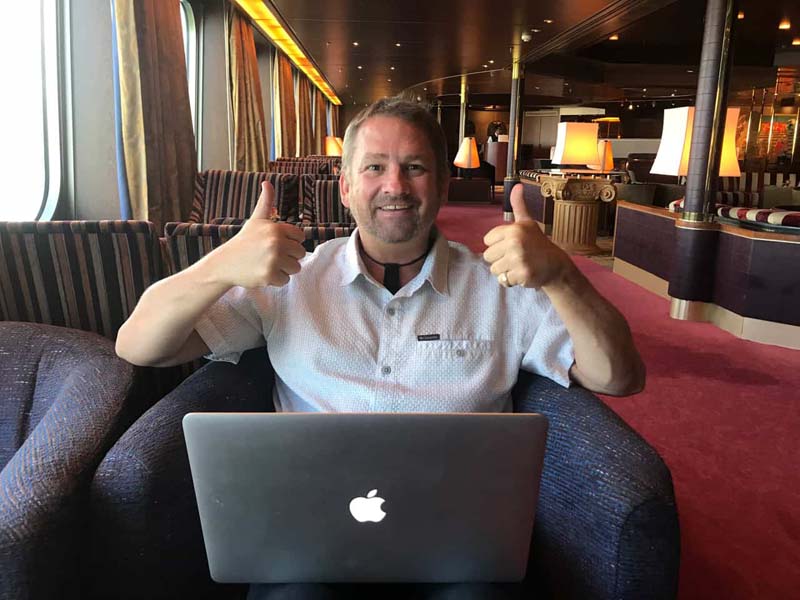 Before we travel, we look up the emergency (i.e. 911) phone number of the country.
We have an international cell phone and we check for the emergency number of the country before leaving home.
That way we can immediately dial 999 in England or 112 in France. Each country is different, so we look them up before we fly.
We also have an international phone plan so we can make a call whenever we need to. I can't imagine trying to find a payphone or to ask someone to call an ambulance for me.
In case we need to call our travel insurance provider, we also check how to reach an international operator to call Canada collect from the country we'll be in.
And I try to learn basic words of the country I am visiting.
When doing so, learning the words, emergency, hospital and ambulance are good to have in my vocabulary.
And we always have a portable USB charger on us to keep our phones charged.
Get a Translator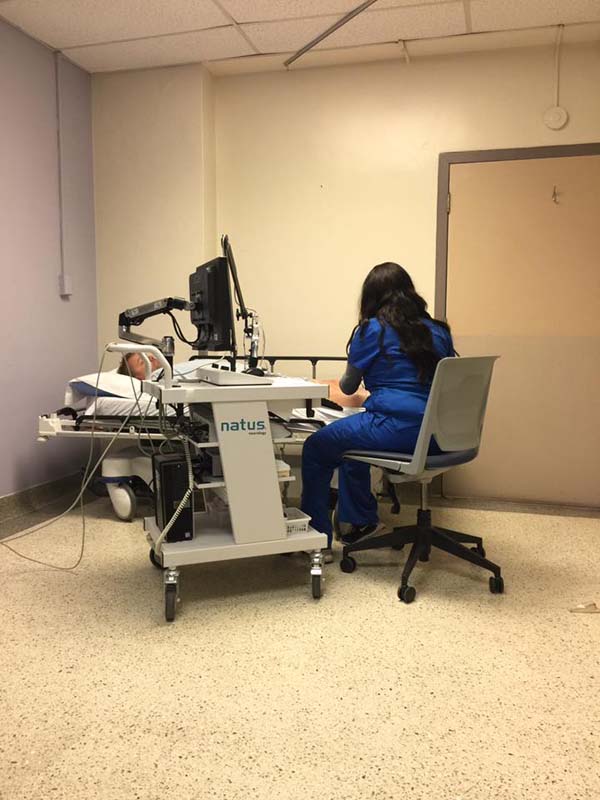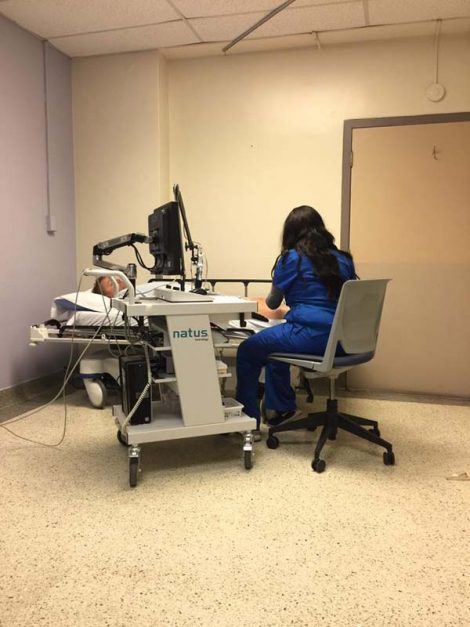 Most good travel insurance policies will have extra benefits such as providing a hotel room for loved ones to stay near the hospital if you're admitted and a daily allowance for meal expenses while in the hospital.
Some may even provide a translator in a foreign country in more serious cases.
It was extremely important for me to have someone explain how the doctors were treating Dave's injury, what their prognosis was and what type of tests and medications they were giving him.
But more importantly to let them know that we have insurance to cover costs and that we were talking to our company to arrange transportation home.
That way they knew to prepare him for a flight and to start the process on their end.
Believe it or not, there are channels to go through with medical insurance to get someone home.
You can't just magically call a plane to come and pick us up.
Gather Paperwork
From the moment Dave's injury happened, I started gathering receipts and paperwork.
But it's not that simple in the case of a severe emergency.
I had to get copies of Dave's X-rays and medical records.
I had to gather his prescriptions and doctor's notes. I couldn't even start to secure a flight until the doctor's signed off that he could actually fly.
It took three days of CAT Scans, X-rays, and different specialists giving Dave their diagnosis before they would sign off that he actually needed an air ambulance.
Sometimes you can fly home on your own, sometimes business class is required so you can sleep comfortably, and sometimes a flight is out of the questions.
We needed proof from the hospital that Dave was to lie flat and could not be transported upright before getting the all-clear from the hospital in Iquitos that he could leave.
Keep Communication Open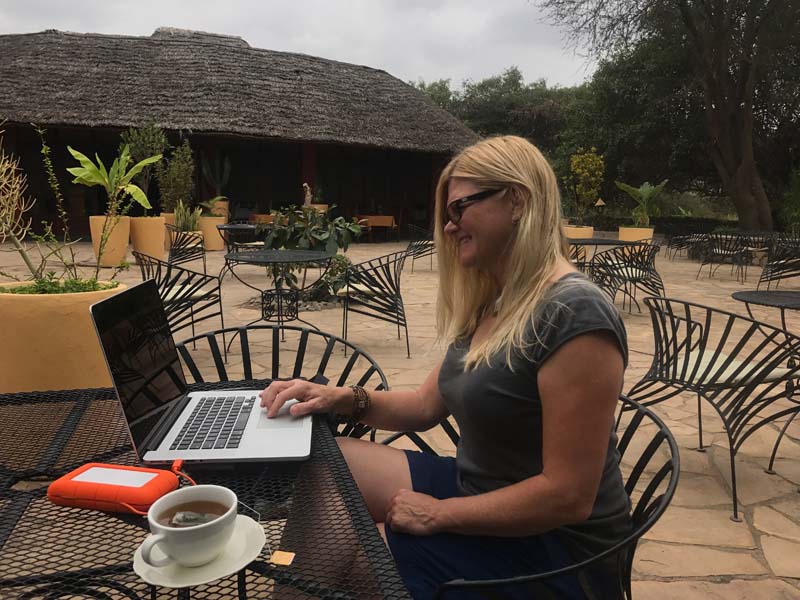 I was on the phone each day with my insurance company keeping them updated on the doctor's prognosis and checking in with what paperwork I had and what I still needed.
Once Dave got all the paperwork he needed to be discharged and allowed to fly, I called insurance to have them send an airplane.
I thought it would be here within hours, but we waited a few more days.
They couldn't get the process started until they had the go ahead from the hospital in Peru, so the instant I called them, they could finally arrange an ambulance.
Booking a Hospital in Home Country
Unfortunately for us, it was a spinal injury and only a limited number of hospitals in our home province of Ontario were willing to take him.
At that time none had a room so we waited.
Two or three days went by with me on the phone in tears asking why they can't just send an airplane to pick him up and I'll call 911 when we land?
They replied "It's not that simple Ms. Corbeil, the flight alone is upwards to 50k and we need all our ducks in a row before flying."
Luckily a hospital in my parent's home town agreed to take Dave. Once we found a hospital, Dave was home in 24 hours.
It was a learning process as to how complicated medical transport by air back to Canada can be.
The biggest learning was the importance of having the insurance provider make the arrangements, and I was thankful to have them do it.
While it took longer than I had hoped, it was clear that Dave's health and safety was the top priority.
Organized Tours vs Independent Travel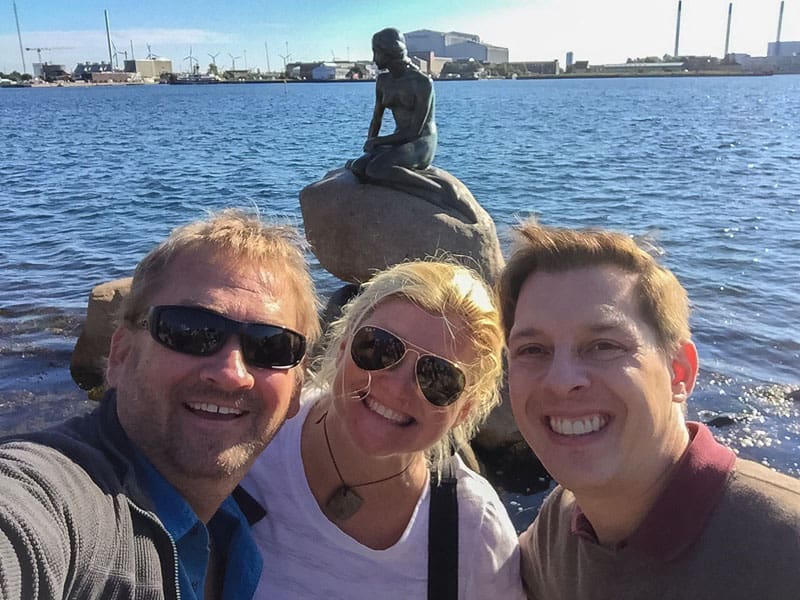 We travel independently a lot, but while on this trip, we were on a tour with International Expeditions and I honestly don't know what I would have done without them.
They let me use their office to make collect calls to my insurance company. (Insurance companies typically accept collect calls)
They provided a translator for us.
I know our insurance company would have found a translator, but having someone there that wasn't appointed and genuinely wanted to help really meant the world to me.
Having the use of their satellite phone immediately after the accident and having our guides and tour operators manage logistics for us made a huge difference.
When traveling, we need to think of all of this. Life is precious and the first steps during an emergency are the most important.
It can be the difference between life and death.
When traveling independently, we make sure we have all the information we need on us at all times.
Solo Travel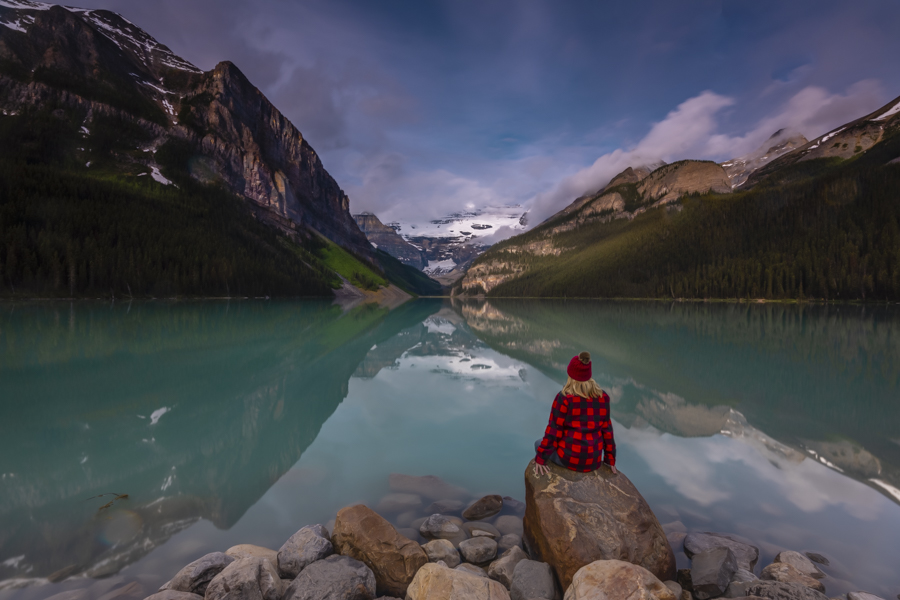 If we were traveling solo, it would have been an entirely different scenario. Dave had me to take care of all the logistics, but if he was alone, he would have had to have someone help him because he was in no shape to make phone calls, let alone gather paperwork.
When traveling solo a tour company offers peace of mind. There is a reason tour companies ask for a copy of your insurance and policy number when traveling.
They can call for you should you not be able to.
If I weren't there, Dave would need to have his emergency contact readily available so they could take care of logistics for him.
Tip for Solo Travel Emergency
I would keep my insurance company's number, my policy number and my emergency contact number in my wallet and visible should I be hospitalized.
If I am unconscious, I want to make things as easy as possible for the hospital staff to reach my loved ones.
Don't be Afraid of Travel
Travel is amazing. It changes our lives and inspires us to try new things and be better people.
We never want to be afraid of leaving our home country, and having insurance has helped put our minds at ease should an accident or travel emergency happen.
We've realized that travel insurance provides much more protection than just financial coverage for unexpected medical expenses.

It's having a lifeline to home and support from experts in an emergency that makes a world of difference.
And by having all the tools we need at hand we have been able to weather the storm when traveling.

We now know what questions to ask before we leave, what steps to take when an emergency happens, and we know we are covered should we have another emergency overseas.

Disclosure:
This post is sponsored by Allianz Global Assistance (AZGA Service Canada Inc.) I am a brand ambassador for Allianz Global Assistance (Canada) and receive financial compensation.
Planning on traveling soon? Save this post to Pinterest to keep for future reference.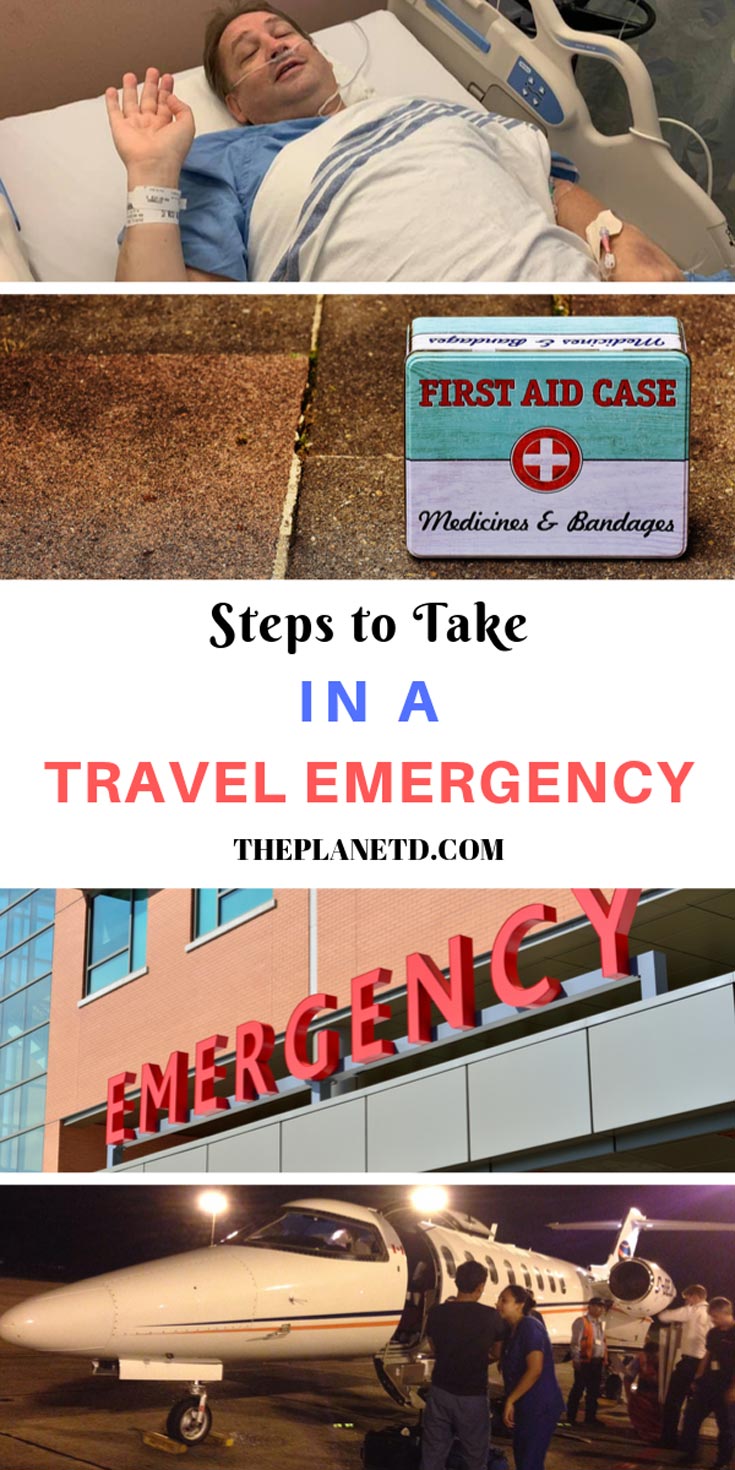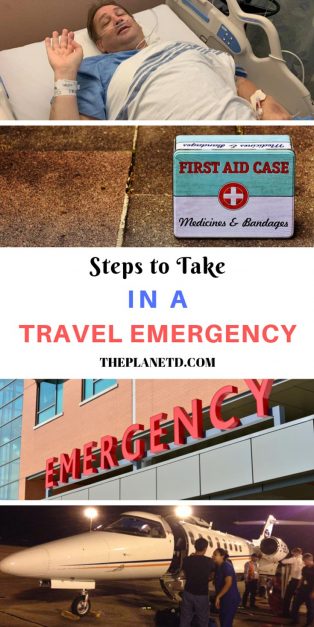 Read More:
Do I Really Need Travel Insurance
How to Overcome Your Travel Fears and Anxiety