The world we live in is a very noisy place. With instant news updates being sent to our phones, emergency alerts waking us in the middle of the night, and world leaders chirping on social media, it's no wonder a digital detox is on a lot of people's minds.
Dave and I have always felt that completely disconnecting from work is important.
We've had some of our greatest accomplishments in life happen after switching off from work and immersing in adventure, culture, or relaxation.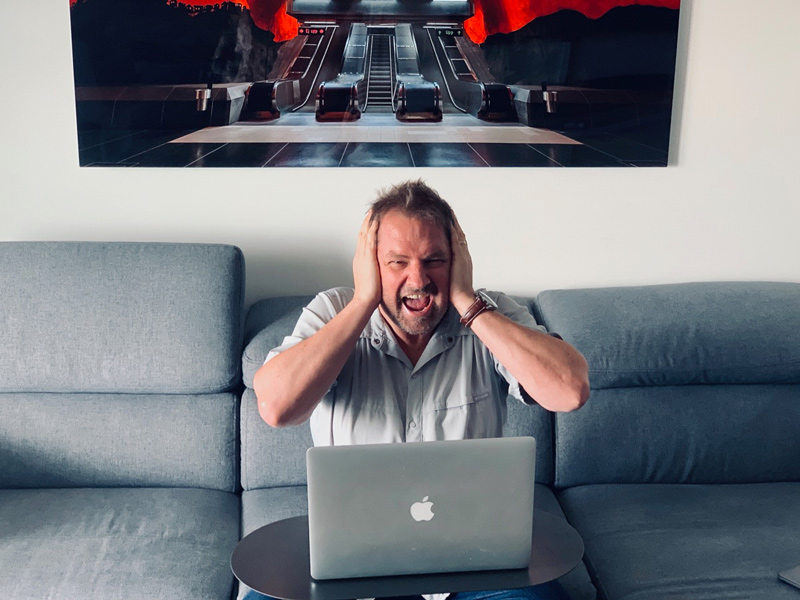 When we read a recent survey by Allianz Global Assistance Canada stating that 65% of Canadians say they don't check work emails while on vacation, we felt optimistic. Since 2018, that number has gone up by 15%. It is uplifting to see a trend of getting back to relaxing while on vacation.
Tips for a Successful Digital Detox
Dave and I just returned from 10 days of being disconnected in Panama and Costa Rica. You would think that because our business is all about being online and sharing on social media, that cutting ourselves off from the Internet would be a bad thing.
But life miraculously went on and we didn't miss a thing.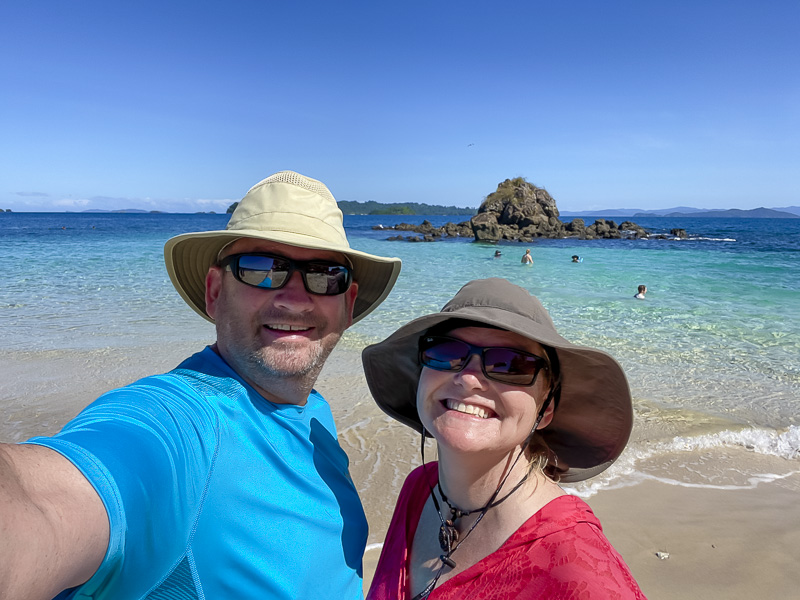 It was heavenly to be able to say, "We won't have internet where we are going, so we can't respond until we are back." That gave us the freedom to be in the moment.
We are not alone in our love for being disconnected. According to the same survey by Allianz, almost 40% of working Canadians say "they either have and/or would use the fact that they have limited phone service or Wi-Fi at their vacation destination as an excuse to not check their work email." This number jumps to 52% among millennials.
Check out some of our favorite travel tips!
BEING DISCONNECTED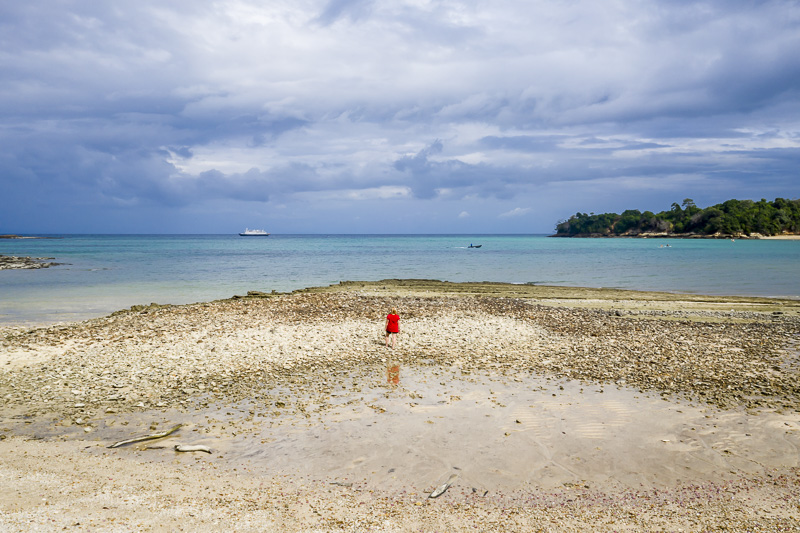 Because we didn't have the distractions of answering emails and responding to friends and followers on social, we feel that we created some of our best work (photography and video) in months.
We also had one of the best travel experiences we've ever had and made new friends that we know will endure for years to come.
WHY is DISCONNECTING IMPORTANT?
Before Dave and I started travel blogging, we worked freelance in the Toronto film industry. We always believed that you had to keep working to get ahead. If we took time off, we'd be forgotten.
So, we worked for years without a break and became more miserable as time went on.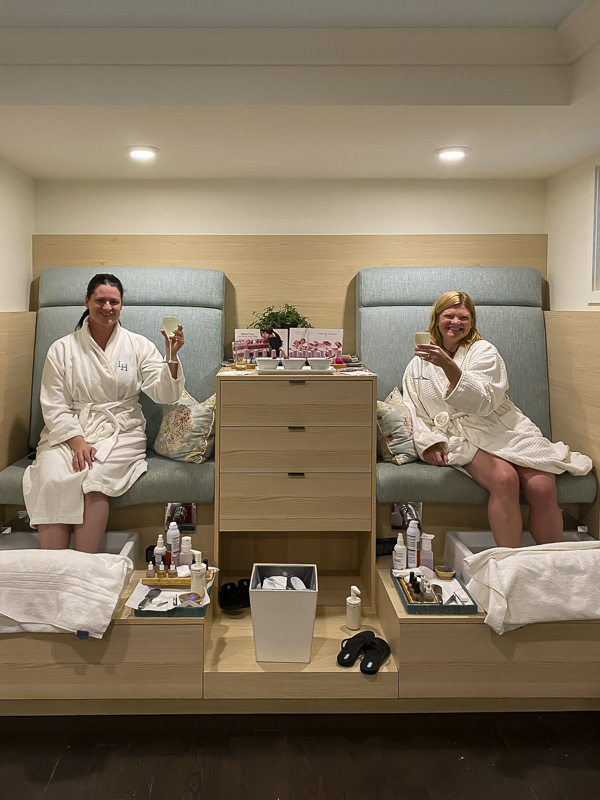 When we started traveling, we initially worried that if we were out of sight, we'd be out of mind and we wouldn't work again.
But the complete opposite happened. When we came home and let people know we were back, we were more confident, more excited about life and in turn, people were drawn to us.
We had more promotions and opportunities pop up after three to six-month sabbaticals than we had in our ten years struggling in the movie business. When we opened ourselves up to new possibilities, new opportunities came our way.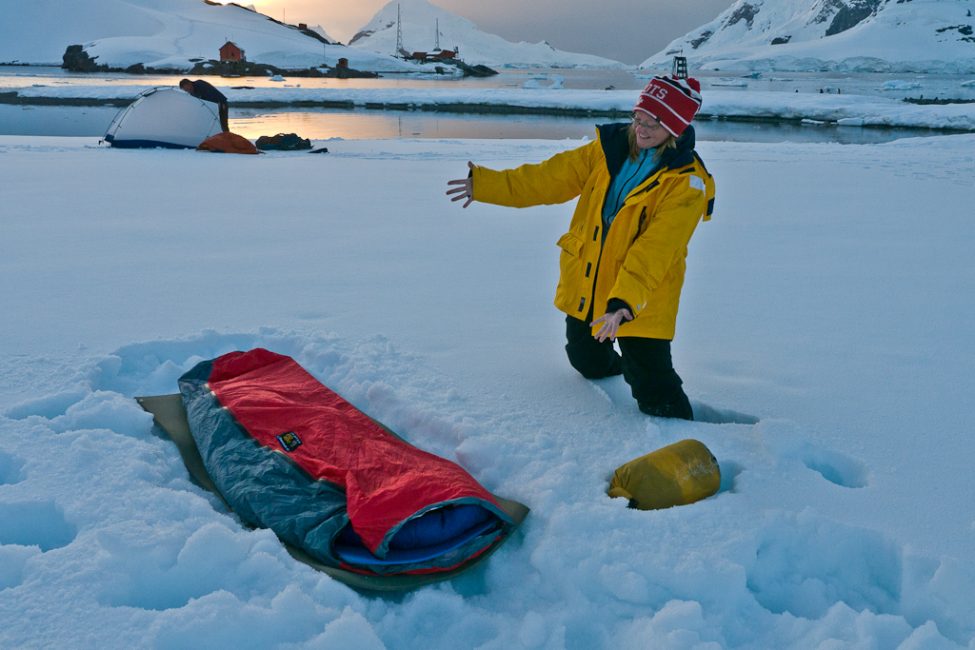 We truly believe that disconnecting helped us become more interesting people.
We learned to communicate again, we learned to appreciate life again, and we, in turn, inspired others to do the same. People wanted to be around us, and we liked ourselves again.
You can't inspire others if you don't believe in yourself.
HOW CAN I DISCONNECT WHEN EMAILS FILL MY INBOX DAILY?
In the early years of The Planet D, we constantly worried that we'd be missing opportunities if we were offline. We rarely went anywhere without having WIFI or Data at our fingertips.
We aren't alone. In the Allianz survey, of the 35 per cent of Canadians who indicated that they do check work emails, 16% fear they won't be able to catch up when they come home, and 9% feel guilty about ignoring work.
Could our business really survive if we disconnected for a few days? Shouldn't we work hard at all times to be successful?
We rarely went anywhere without having WIFI or Data at our fingertips.
We aren't alone. Of the 35 percent of Canadians who indicated that they do check work emails, 16% fear they won't be able to catch up when they come home, and they feel guilty about ignoring work.
Could our business really survive if we disconnected for a few days? Shouldn't we work hard at all times to be successful?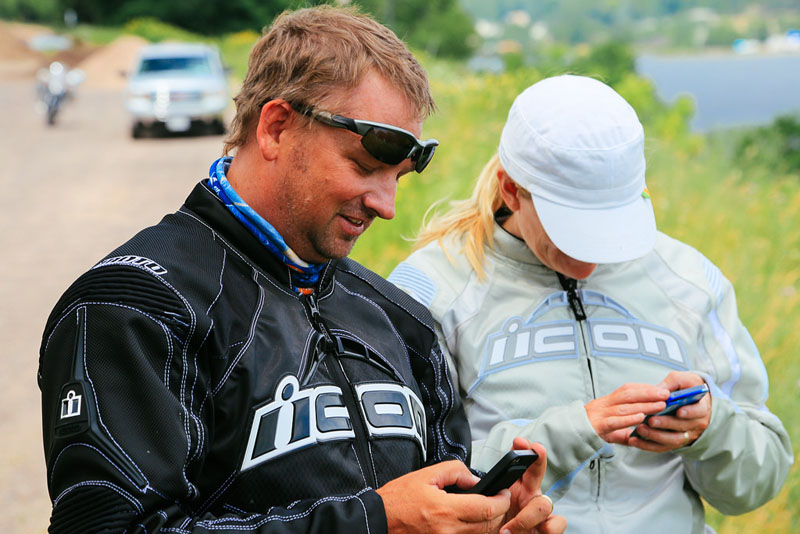 When I look back, we missed out on enjoying and experiencing life-changing travels because we were too worried about sending out a tweet or answering an email.
We even missed out on capturing those moments on film or video because we were too worried about social media.
Once we learned to delegate, we had a better time. We hired people to take care of scheduling social media, editing videos and formatting posts.
We were like the 9% of the people in the Allianz survey who feel only they can handle the job, but we soon learned that if we have clear instructions and hire the right people, we could focus on what we wanted to do.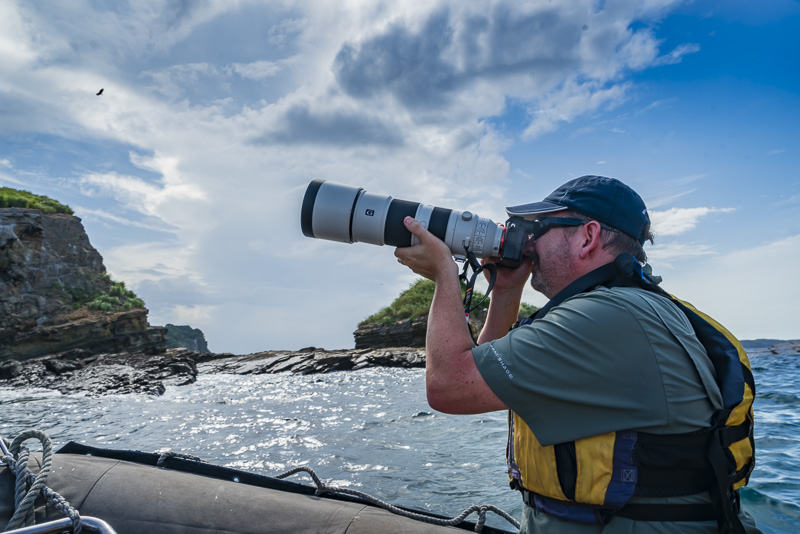 Dave loves photography and I love creating travel videos, and yet, we often missed taking amazing shots because we were too busy sharing in the moment on social.
We always thought that the next big opportunity would be hiding in our inbox and we'd miss out. Or if we didn't send a tweet or Instagram photo right now, people would forget about us.
So, we were glued to our phones. And we can never get those moments back.
TURN OFF NOTIFICATIONS
We are not exaggerating when we say we receive more than 100 emails per day, and we see dozens of social media and blog posts comments on a daily basis.
It may be hard to believe, but Dave and I never have push notifications for any channel, app or email alert on our phones.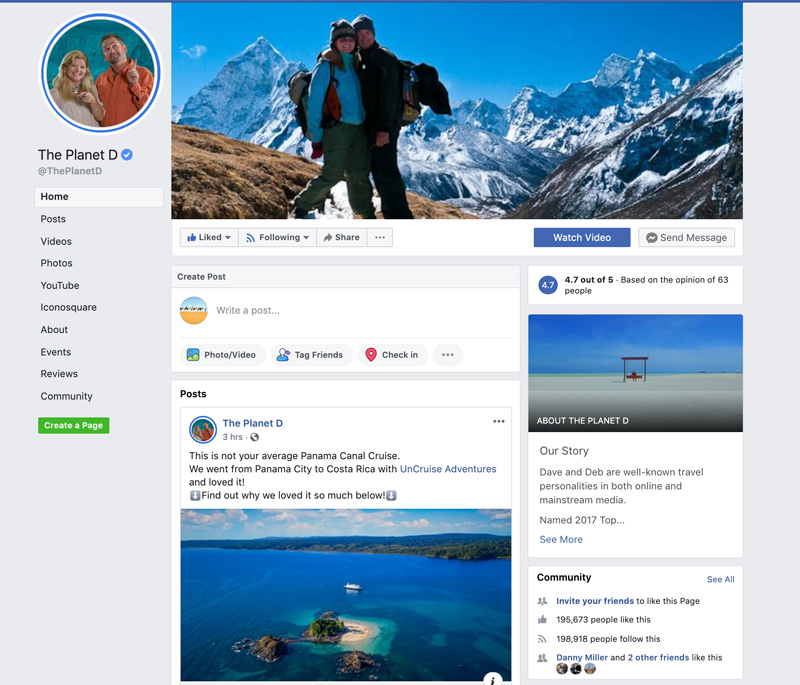 Interaction is our business, but nobody has ever held it against us if we reply a day later. We learned long ago, that we don't have to respond within seconds to be successful.
We sit down once a day when at home, (or once every couple of days when traveling) and respond to social media and blog comments and it has yet to hurt our business.
PUT AN OUT OF OFFICE RESPONDER ON
Contrary to popular belief, people don't mind if you don't respond immediately to an email. Especially if you let them know you are on vacation.
If someone receives a response stating that "you are offline for the next seven days," they will email back.
If they don't, you can either reply to their original email stating that you are now back online, once your vacation is over.
Or if they don't email back, it probably wasn't that important in the first place.
CAN I ANSWER EMAILS ON VACATION AND STILL FEEL DISCONNECTED?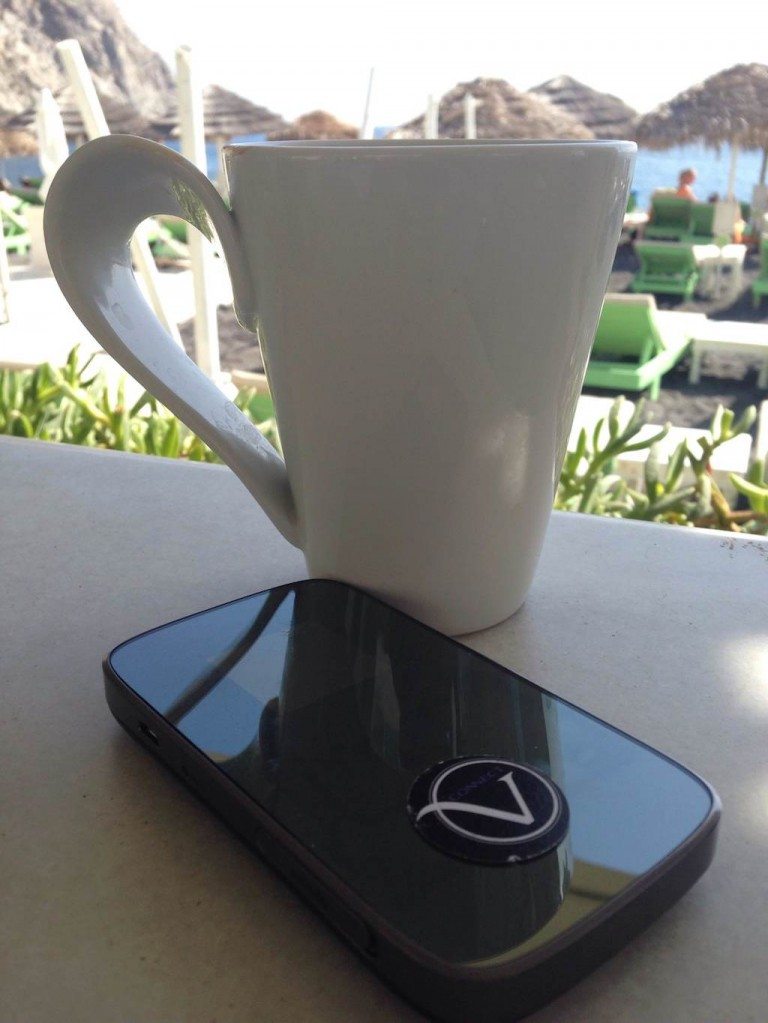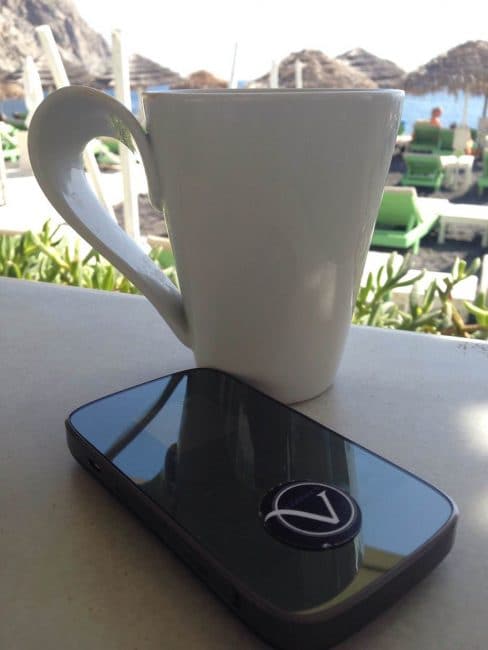 If you are really worried about emails piling up and being overwhelmed when your vacation is over, set aside 30 minutes a day of your vacation day to respond.
If you make a point of setting aside, 30 minutes after breakfast to answer and delete emails, don't look again until tomorrow.
That works for us.
As I said above, we get at least 100 emails per day and we have come home to more than 1k unopened emails after a vacation.
We found that if we set aside one designated time a day (and one time only) to clear out our inbox, we can get on with the day, and feel more relaxed that we won't be inundated when we get home.
LEAVE YOUR PHONE IN THE SAFE
When we are traveling, we see way too many people sitting at dinner or on the beach looking at their iPhones.
They are sitting in paradise with the ones they love and instead of being in the moment, they are looking at what their friends and colleagues are doing at home.
That's just wrong.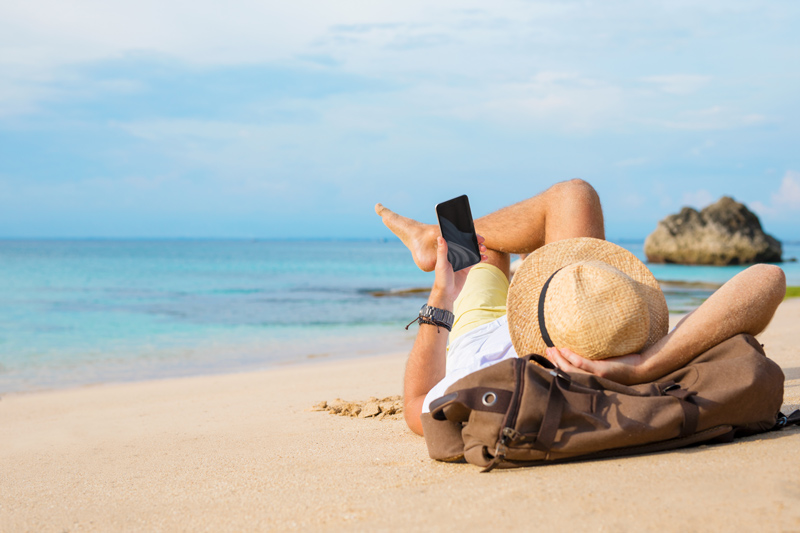 My words may sound harsh, but it is wrong. Life is short and when we get offline, time slows down.
How often have you been following the rabbit hole of links from one website to another and realize that you have just lost an hour of your time?
Why on earth would you want to do this on vacation?
We leave our phones in our room so that we aren't even tempted to look at the news or an update.
We find that the days go longer when we haven't looked at a tablet, computer or phone. Each moment is precious, and we want to make the most of each minute of our vacations.
WAIT TO POST YOUR SOCIAL MEDIA UPDATES UNTIL YOU GET HOME.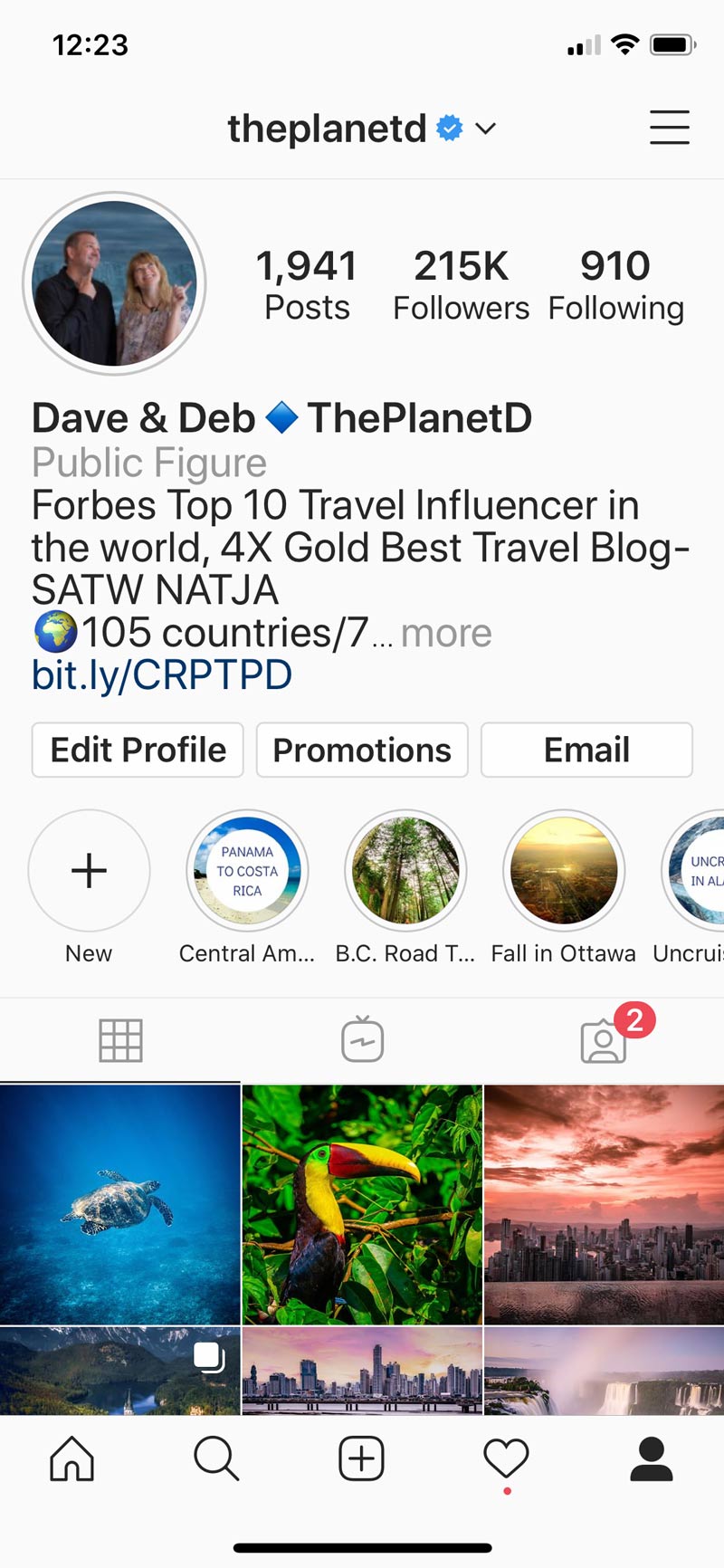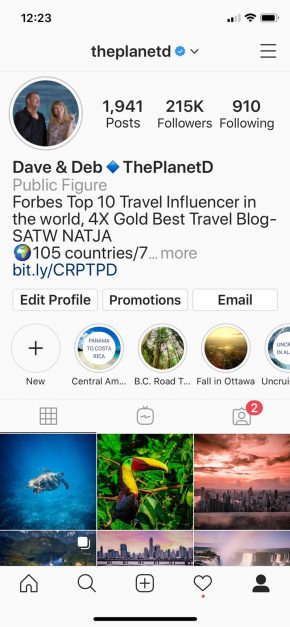 Not only is it safer as burglars love to prey on people announcing to their followers that they are on vacation and their house is empty, but it's also healthier.
Why ruin being in the moment you are having by stopping to share a photo of yourself on Instagram? There's nothing wrong with taking photos of the destination you are in but save the social sharing and interaction for when you get home.
When you are at your office or feeling blue, you can then post that amazing photo you took with a sea turtle or on the top of a mountain to remind you how much fun you had on vacation.
HOW PLAN FOR A DETOX VACATION
Dave and I have worked online full time since 2010. It's a lot of time looking at a screen.
A few of our travels have taken us to remote areas where we've been offline for up to two weeks. But you'd never know it.
When we go offline, we plan for it.
SCHEDULE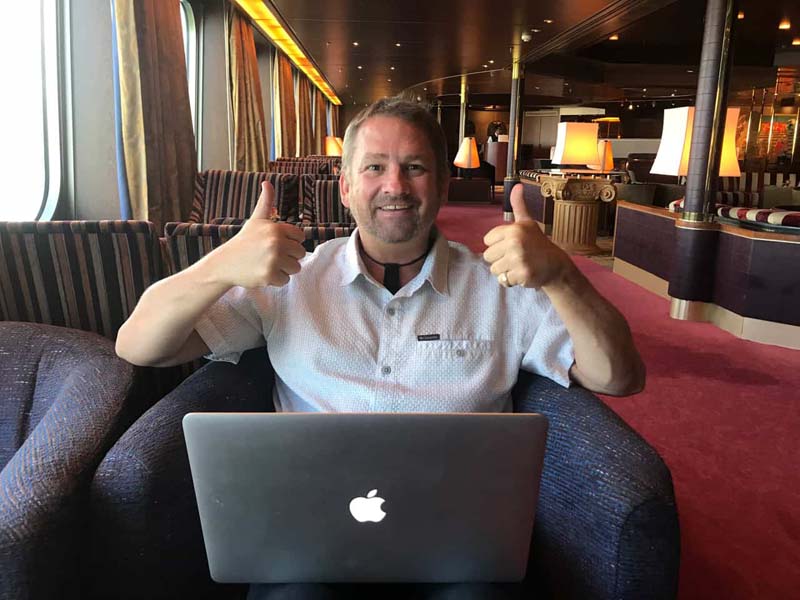 For us, social media plays a huge role in the success of our business. So instead of updating in the moment, we schedule out social posts to go live while we are away.
Apps like Hootsuite, Tailwind, and Tweetdeck help us schedule out social media and keep our content in front of eyeballs.
KEEP COLLEAGUES UPDATED
If we have an important contract or job coming up, we let people know we are going to be gone ahead of time. People don't mind if you aren't around, but they do want to be informed.
It's as simple as sending someone a note to say "hey, I'm going offline until X date and if you would like to send over documents before we leave, we can get everything settled. If you are okay to wait, we can discuss further when we get home."
Believe it or not, most people understand the need for a vacation and can relate to someone going offline. As long as we keep the communication open and honest, we have never lost a job or opportunity because of being disconnected.
DELEGATE RESPONSIBILITIES TO SOMEONE ELSE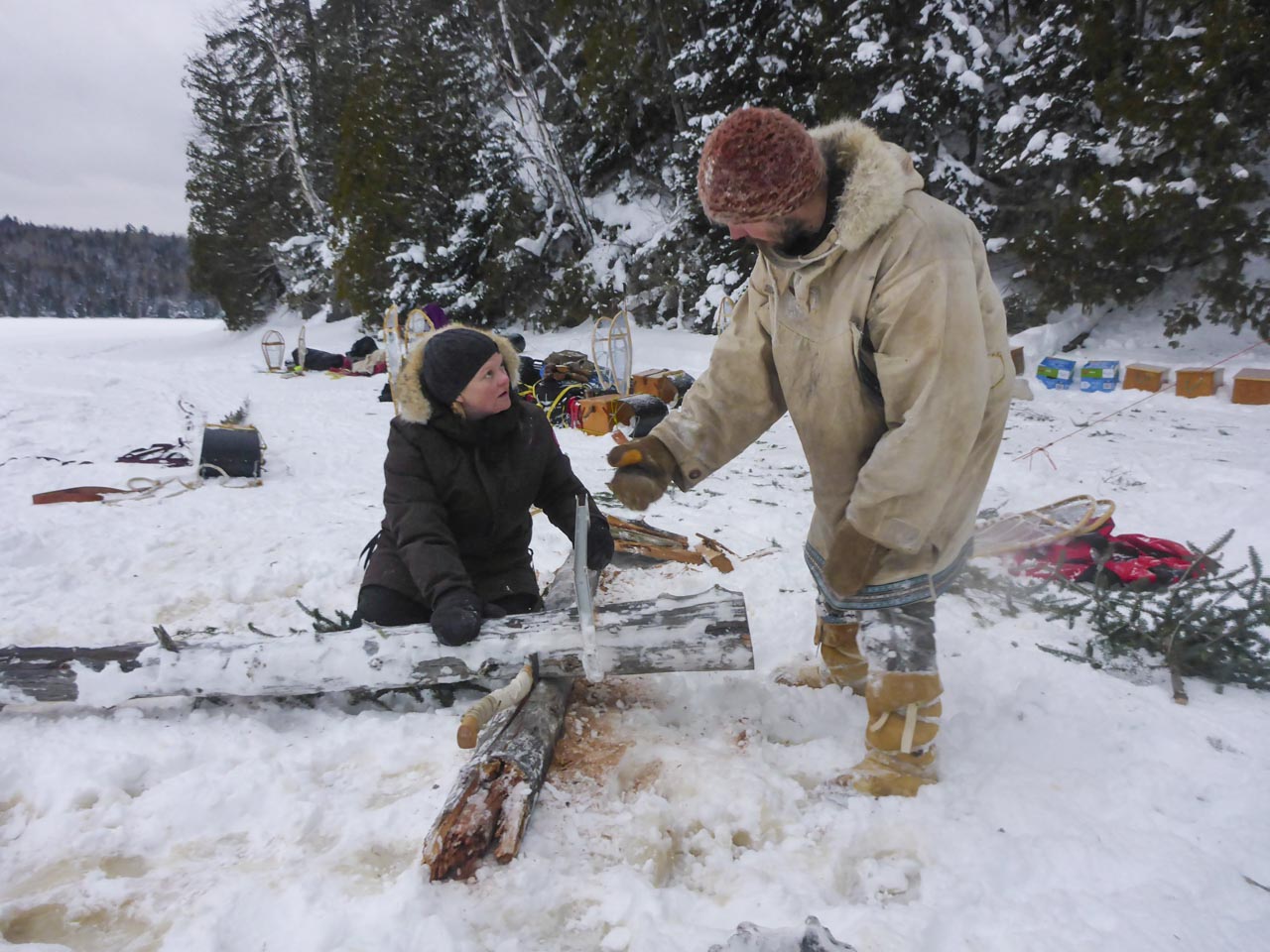 There have been many times that we have sent an email to a partner or contractor and received an "out of office" reply with an alternative email address in case of an emergency.
We instantly know that our contact is on vacation and if the matter is urgent, we have the option to email their colleague.
We usually never have to send an email to the colleague, but it is good to know that if it is something urgent, they are there to help.
Going on vacation should be a relaxing time in your life. The stress of work should be left at work.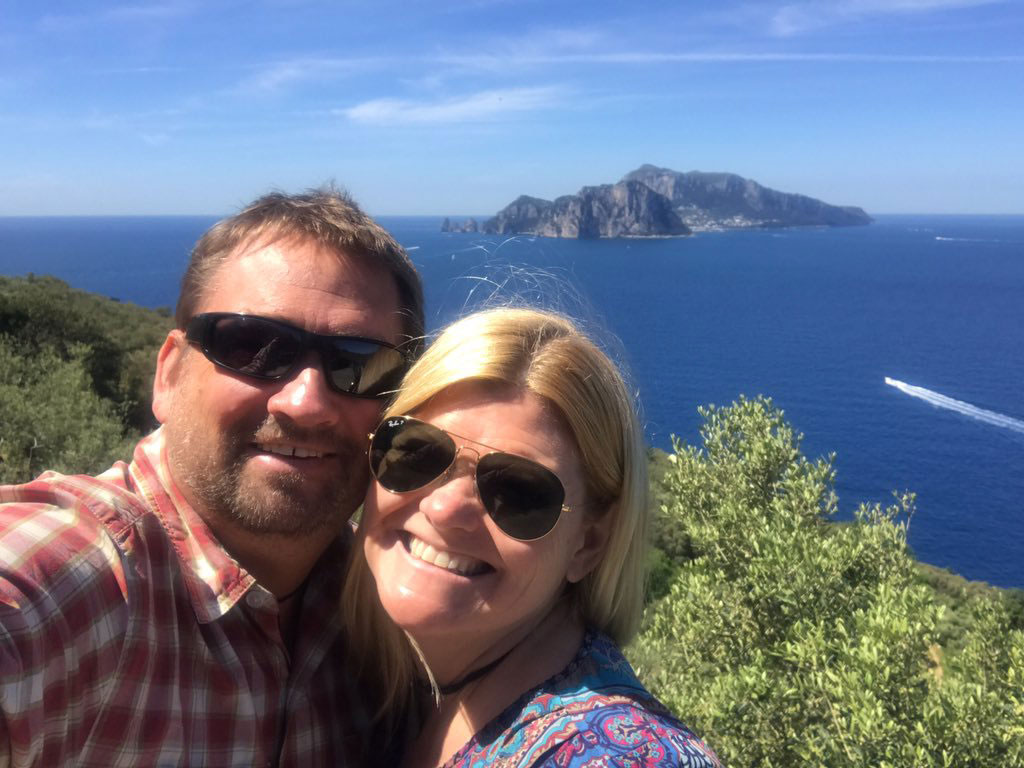 The entire idea of a vacation is to rejuvenate and promote health and increase creativity. When we take a break, it lets our mind wander and makes space for new ideas.
Studies have shown that taking a vacation increases productivity at work and makes people happier. And according to the Allianz survey, 7 out of 10 Canadians agree. When asked, 72% say that an annual vacation is important to them.
So, what are you waiting for? Don't let those vacation days go to waste, start planning your digital detox today!
Disclosure: This post is sponsored by Allianz Global Assistance (AZGA Service Canada Inc.) I am a brand ambassador for Allianz Global Assistance (Canada) and receive financial compensation.
Every situation is different, as are travel insurance plans and premiums. Travel insurance does not cover everything and is subject to eligibility, limitations, and exclusions. Check your coverage before you travel.