I'm sure many of us with "The Wanderlust" wish that we could be travel blogging while traveling the world with an unlimited amount of time and money.
To run a travel blog without ever giving a second thought to work or the resources needed to keep that kind of lifestyle going. But many of us are travel bloggers with a full-time job.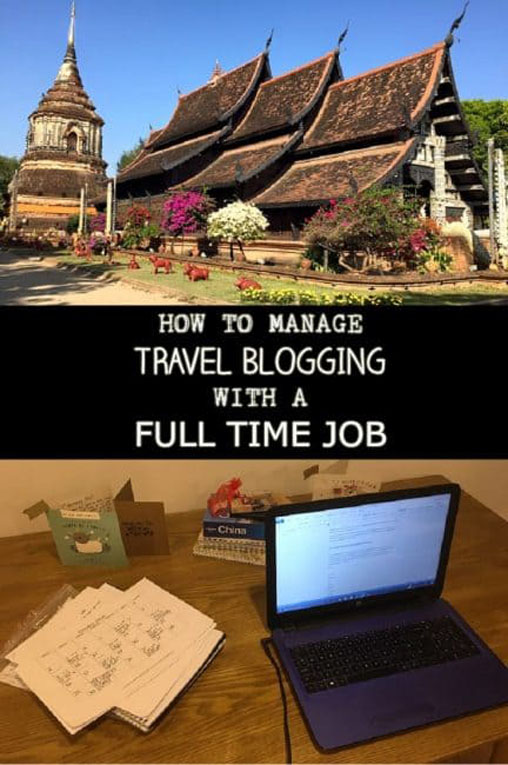 Travel Blogging Full Time Job
If you're a travel blogger, this desire is probably going to be intensified. Few of us make enough (if any) money from our blogs to focus solely on writing posts, and we have to consider other ways of earning income to be able to carry on. Some people may not even want to give up their normal job.
But if you're working full time hours in another vocation, how can you keep travelling, keep putting out content and keep growing your blog without becoming exhausted?
Is it even possible to be a travel blogger and have a job?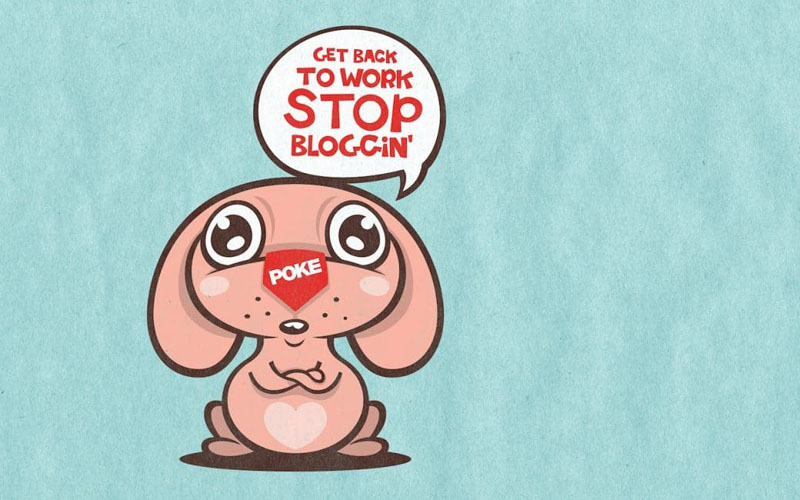 I found this awesome photo courtesy of Rebecca at Thoughts
We certainly think so. In August, Seb and I took the first step towards our nomadic lifestyle goal.
We left the UK, moved to China and began working as English Teachers.
Whilst this is something we're very excited to have done, and we're lucky that we get to explore a new Country on our time off, it means that since we started travel blogging a year and a half ago we have always been balancing our website with full-time work.
This has led to a lot of mistakes, a lot of stress and a steep learning curve. We've gone through extremes-from ignoring the blog completely to total burnout from social media. Now we've found a balance, we want to share our tips on how you can manage travel blogging with a full-time job too.
Remember your passion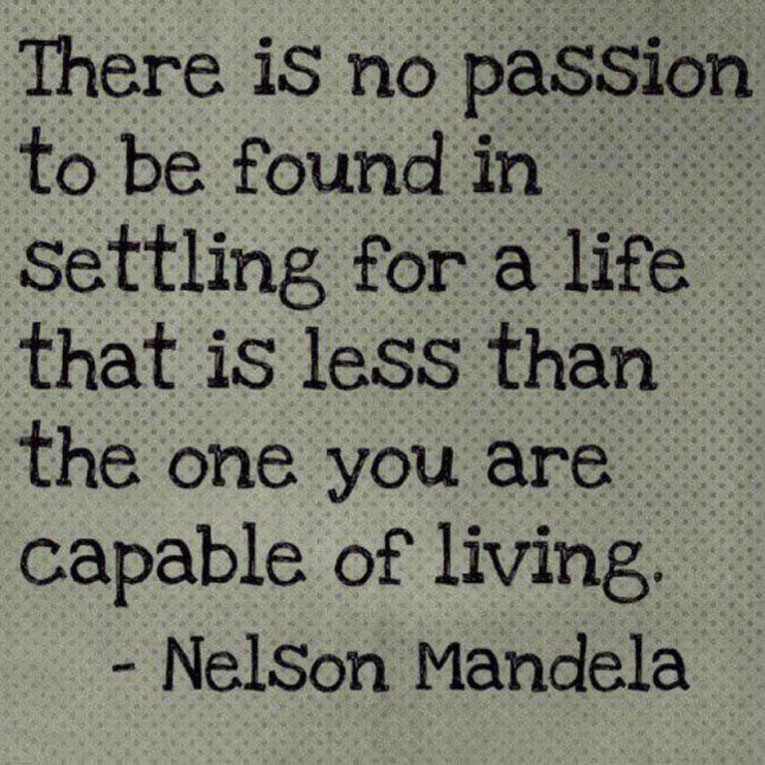 What gets you out of bed in the morning? Is it the office? The corporate environment? Teaching? Bartending? Whatever it is that's earning you money?
No, it's travel!
Always remember your passion and allocate time for it, or you run the risk of becoming miserable and uninspired.
We all need to earn money, but we also need to nurture our talents, our mental health and our emotional well-being. If, like us, travelling (and writing about it!) makes you feel fulfilled, take every moment you can to cultivate and enjoy it.
As well as that, if we don't travel then we won't have a lot to write about, and a travel blog with no content isn't going to attract readers!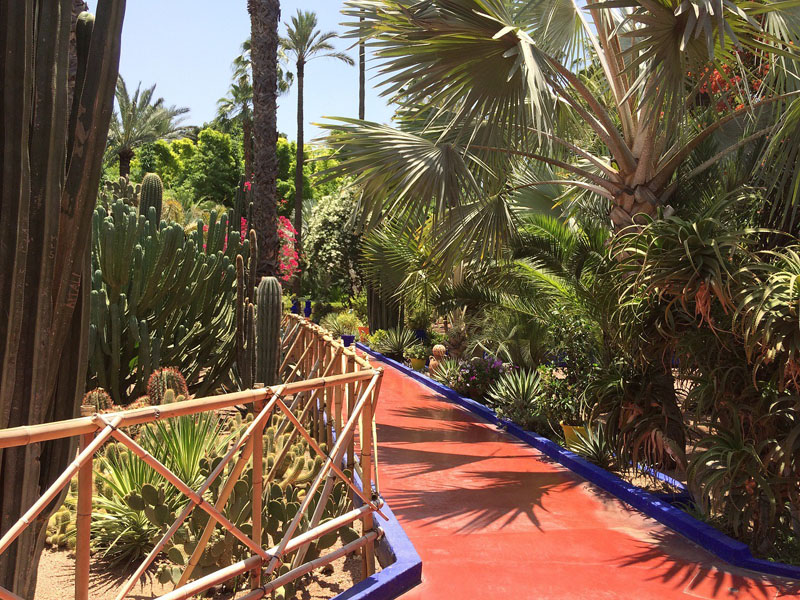 Travelling doesn't always mean travelling far
There are a whole host of things to explore right on your doorstep, just waiting for you to experience them.
What's 'normal' to you is someone else's dream destination! If you're short on time a daytrip, overnight stay or even a wander somewhere local can provide great inspiration and content for a post or two.
Read our story: From Trailer Park to Travel Blog Success
I have a fond memory from the summer- I was feeling fed up and desperate for August to arrive so that I could start my new adventure in China.
I looked at my hometown (The Cotswolds) with heavy eyes and I couldn't see the beauty that I know is all around. We decided to take a walk to South Cerney lakes on our day off as we had never been despite it being ten minutes away from our house, and as I soaked up the sunshine and nature and enjoyed a drink afterwards I realised how lucky I am to have been born in such a wonderful part of the world.
I promised myself then that I would enjoy my last few weeks in the UK as much as I could, as I wasn't sure when I would be back again. I never wrote a blog post about that day, but it would have been a perfect subject.
Plan your posts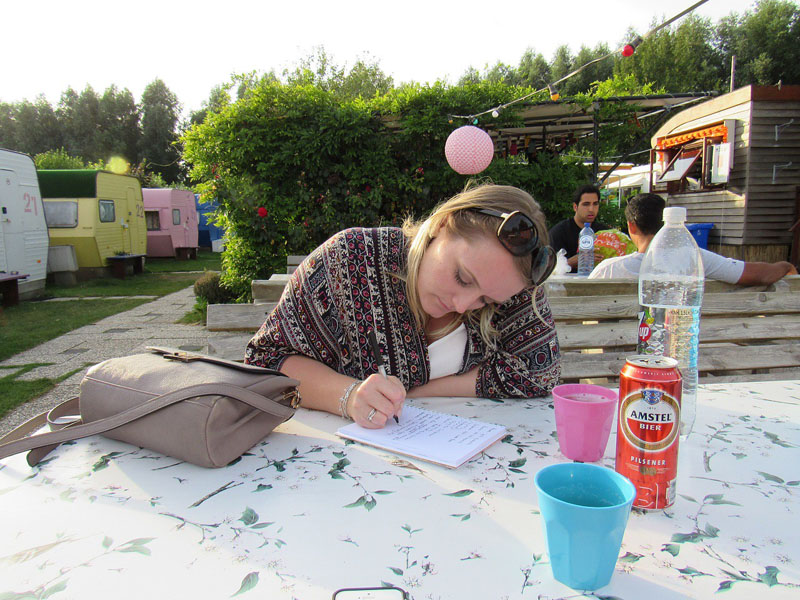 Try to have an idea of what you're going to write about before you go somewhere, so that you can plan your blog posts and prepare in advance.
There's nothing worse (and I've done this too many times to count) than settling down with your laptop, only to realise you never wrote down the price of this, or took a picture of that.
When we visited Shanghai recently, we made notes beforehand about what we'd be blogging about, and we've done the same for our upcoming trip to Huangshan.
Interested in travel for a living? Read: Get Paid to Travel the World
If you can't travel all the time, you may be relying on these small bits of information as content for your blog. It's the little things that really add to a post- details take it from being a pleasant read to a truly enjoyable and useful document for people to use.
Consistency is key…
This really links to the point above. We don't all have the luxury of being able to travel non-stop. Sometimes you may need to make one trip span out over several posts in order to keep content regular. Find a schedule that works for you- if that's five times a week or five times a year- and stick to it.
Readers love consistency- it's no fun to read three posts at once, and then hear nothing for three months. To keep people coming back for more, keep to your schedule as much as you can.
…But don't overdo it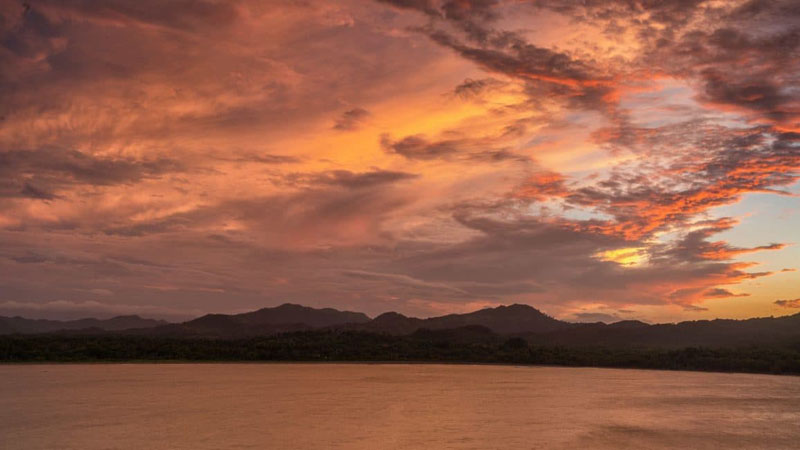 Saying that, don't beat yourself up too much if your other commitments take over sometimes.
There's no point struggling to write a post just so it's published 'on time'. It probably won't be your best work anyway. Just set a realistic time scale for yourself, taking into account your job, family and any other commitments you may have.
Unfortunately, your job will have to take priority sometimes. Don't try to push yourself too hard because you may end up burning out like we did.
Set aside time to write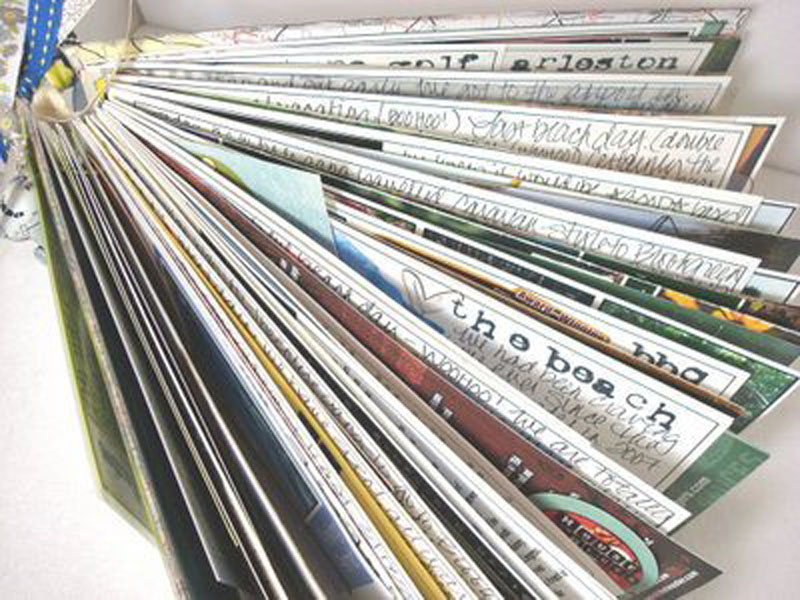 Look at your daily life and routine- when do you have time to write, and work on the blog? Is it on your days off, or do you work early or late shifts and can dedicate the other half of the day to your website?
You know when is best for you! I like to work either in the morning or late at night, sitting by my window with the City view spread out in front of me.
Check out: Take Risks, It Really Does Lead to Great things.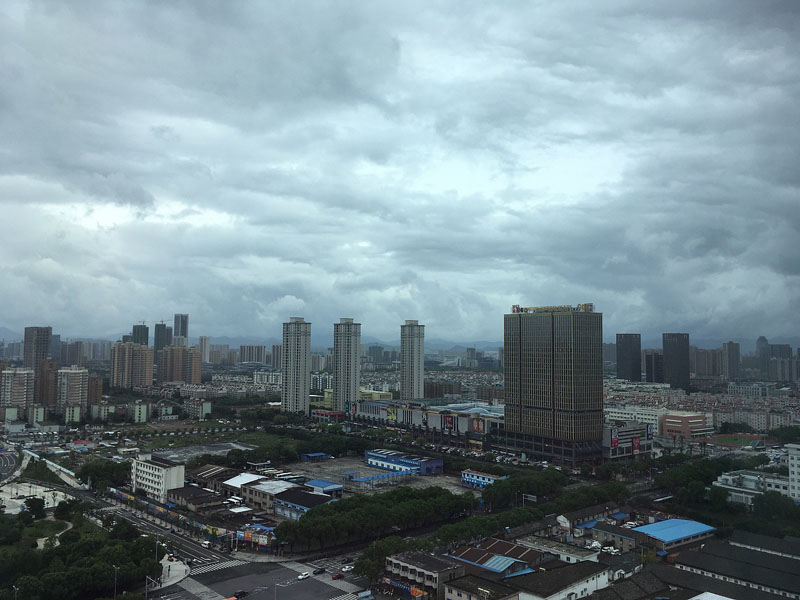 Try to create a routine for yourself, treating your blog as if it were your job. If you're serious about making it a part of your life then you'll need to act like you're making money from it even if you're not! With dedication, hard work and perseverance you can get there, I promise.
Set aside time NOT to write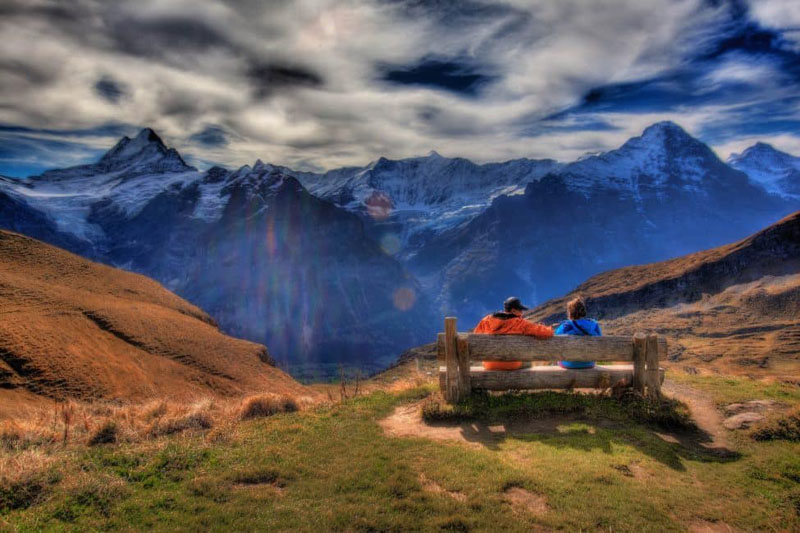 Likewise, know when you're going to have some free time. 12, 14 and 16 hour days just aren't sustainable, so enjoy planning time to do nothing- or at least do something else.
You have so much more about you than just your job. You're also so much more than just your blog, too- spend time with your family, friends, read a book, watch a film, do some exercise, cook a meal, and sleep!
Find creative ways to travel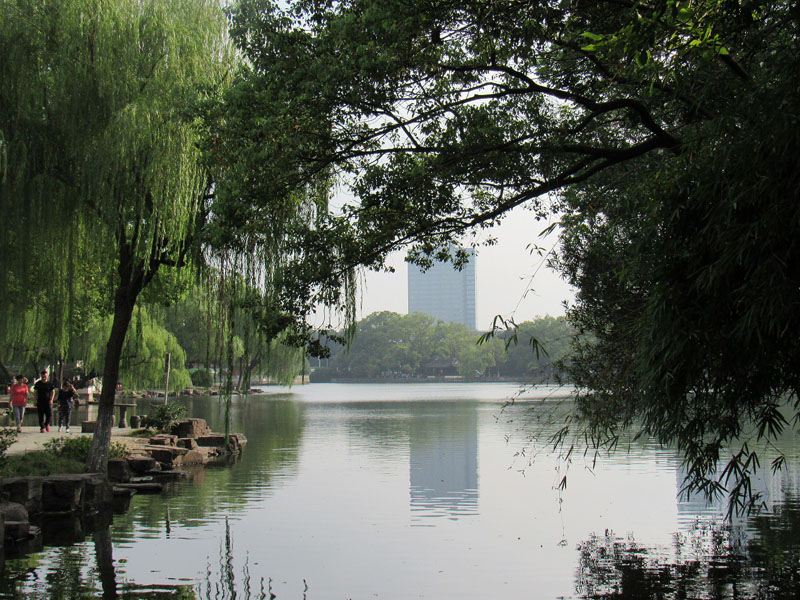 Having a full-time job shouldn't stop you from travelling. Some of you may have a job that requires you to take business trips- lucky you if that's the case! Use your trips to inform your posts- or maybe make your site a niche one for business travellers.
Tips to Travel Blog and Have a Full-Time Job
Could you take a career break from work to go and travel? Both our jobs in the UK allowed us to apply for the long-term unpaid leave of up to one year, and our original plan was to save up and travel this way.
If it's a lack of money preventing you from going, perhaps you could look into Workaways (work in exchange for accommodation and food) or doing a sponsored trip to raise money for charity.
Or, like us, you could find work abroad- we chose teaching in China, but you could do anything on a Working Holiday Visa in Australia, New Zealand or Canada.
When all is said and done we need to enjoy life and be happy, healthy, well-rounded individuals.
We hope that these tips will help you to achieve a strong work-blog balance- though perhaps we should say life-blog-work balance! We're proof that it's possible to manage all three, so don't let a full time job stop you from being a travel blogger either.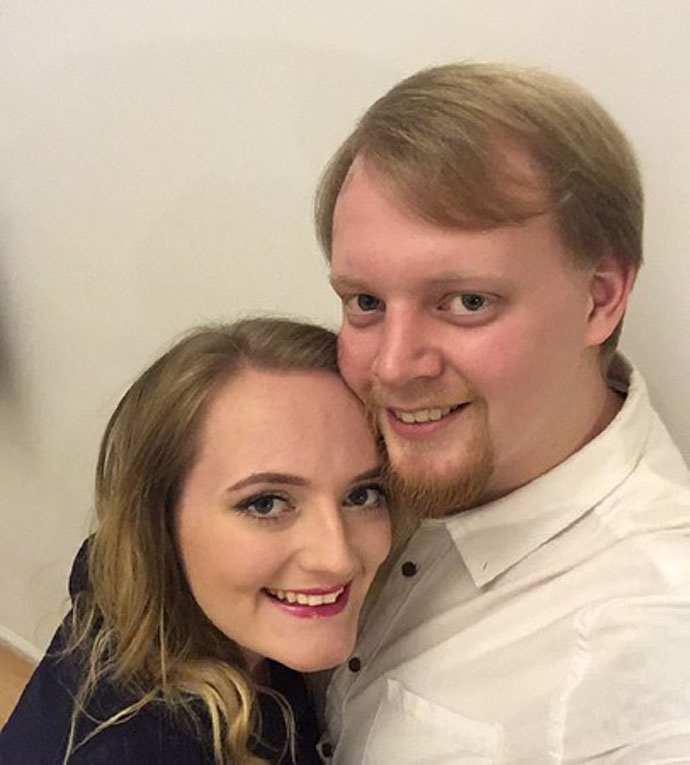 Hattie and Seb are a 20-something married couple from the UK who left their home in August 2016 in search of adventure. They can currently be found in Ningbo, China where they're teaching English and are working on their much-loved blog, Cats and Backpacks. They love food, martial arts and comedy and you can follow them on Facebook, Twitter, Instagram and Pinterest for even more updates and chats.
---
Read More
27 Best Travel Tips for after 7 Years of Traveling the World
Best Travel Blog! Honored to win SATW Two Years in a Row
How to be a Travel Blogger – From Dream to Reality and How We Make Money