When the sun goes down China's cities come alive. China is a busy and overcrowded country, but when exploring the city's of China at night, things slow down and you feel that you can breathe again.
Each city bursts into a neon work of art to welcome the dark.
Historical sites, town squares, skyscrapers and street vendors.
No one can escape the electric glow in a Chinese city and really who would want to.
China at Night in Photos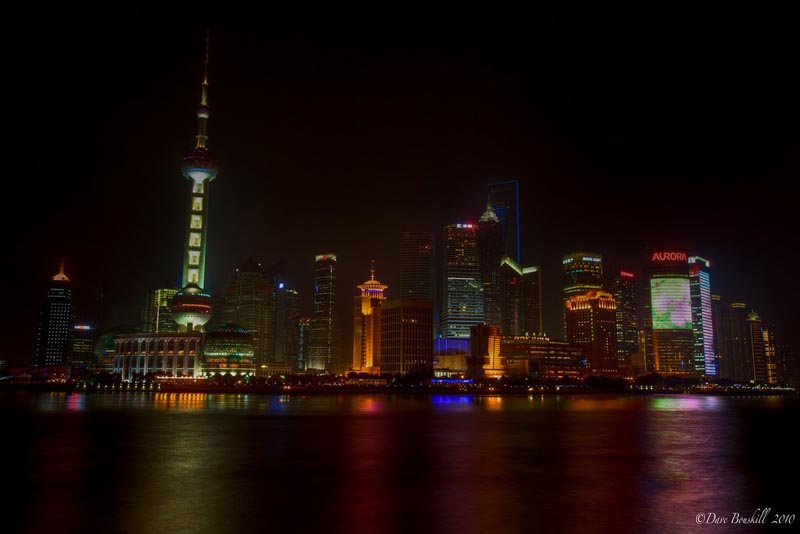 Late evening was our favourite time of day in China.
Walking through the while streets admiring the patterns of light gave us hours of entertainment and we weren't the only ones.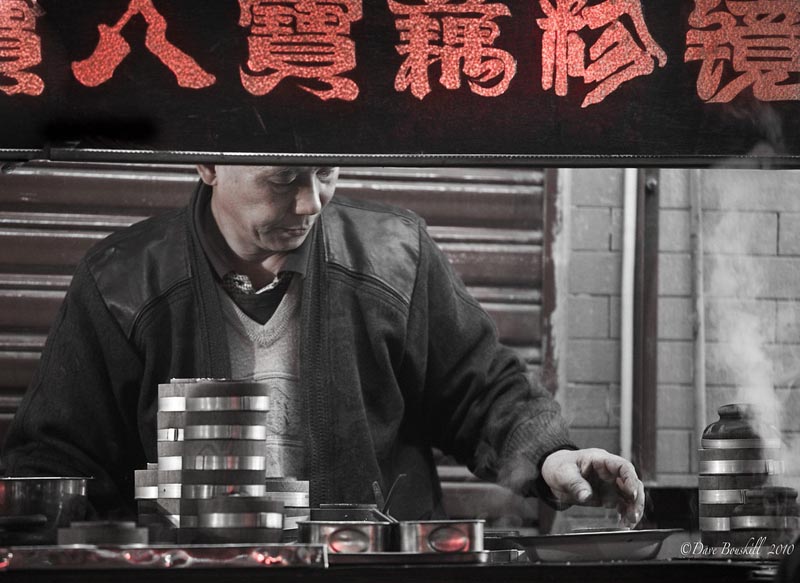 Hundreds of people made their way down to the waterfront or the walking streets and squares with their tripods in hand to take that magic shot of a famous China city at night.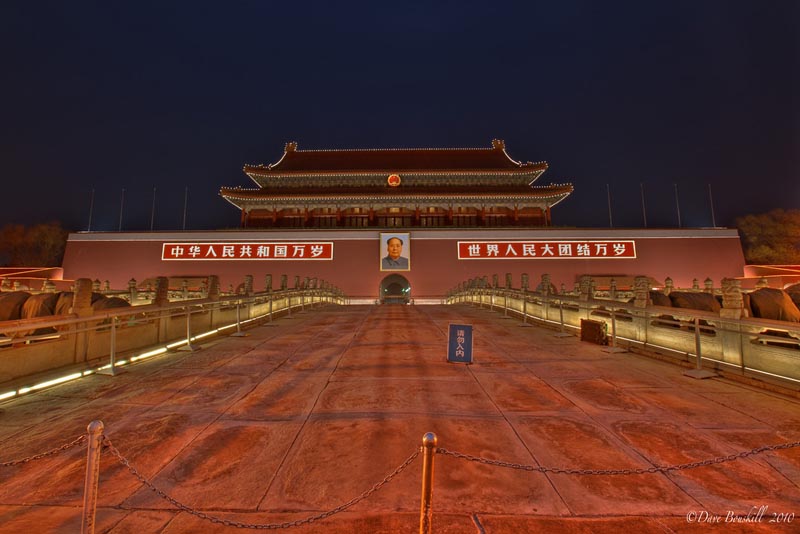 China at Night in Beijing – Chairman Mao's Portrait hangs at the Gate of the Forbidden City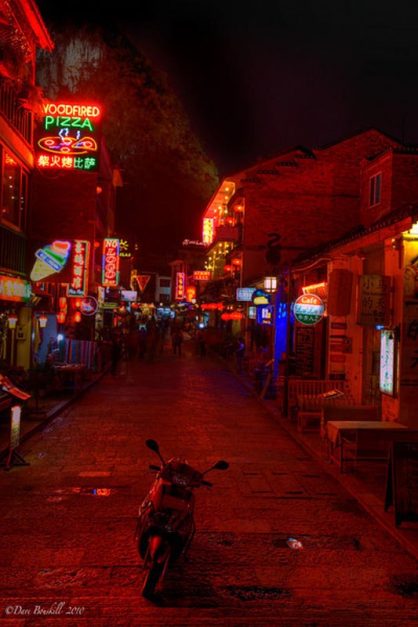 Downtown Yangshuo. This Motorcycle parked right in front of me while taking this shot. It ended up adding foreground interest to the photo.–
More favorite moments after the sun goes down.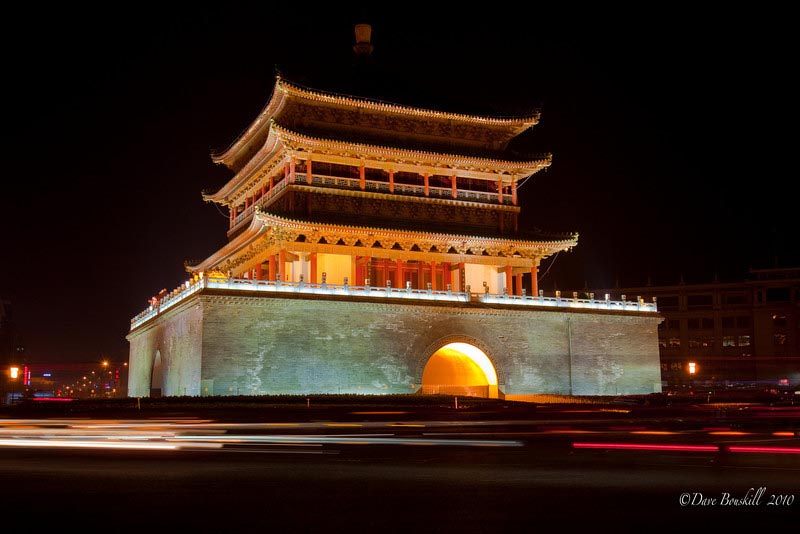 China at Night in Xi'ian – Bell Tower with Traffic going around the Square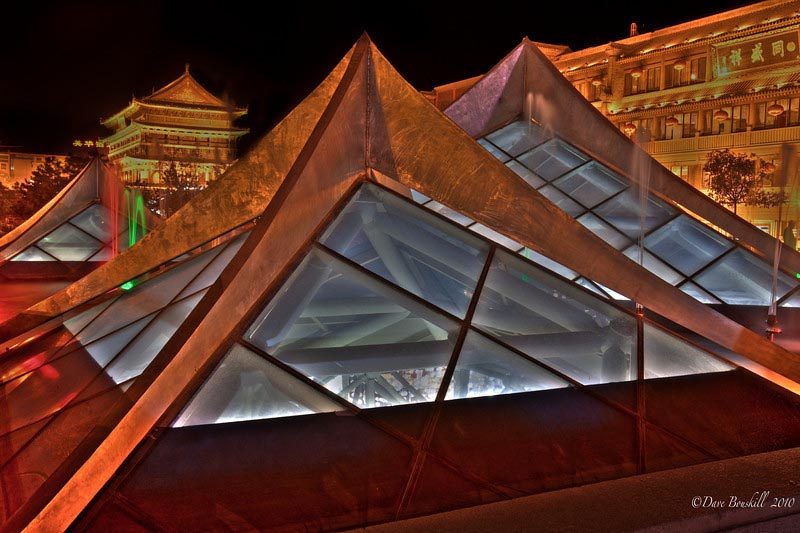 Drum Tower Square looks like Paris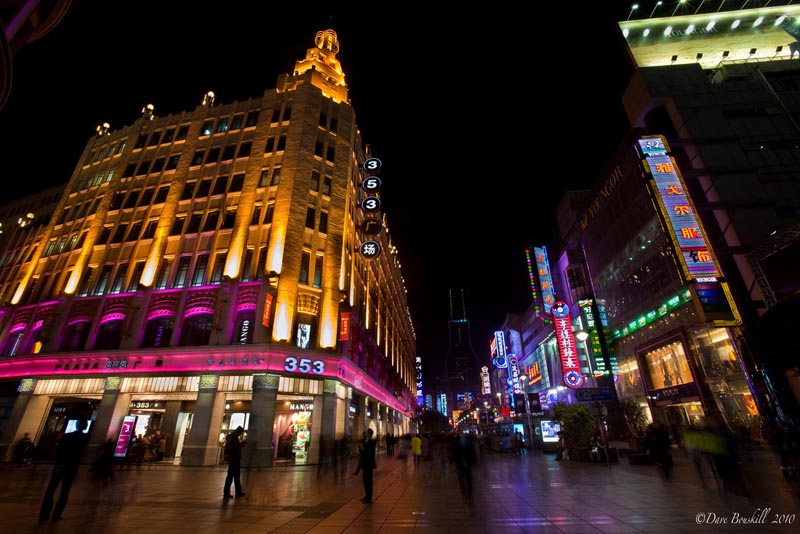 China at night in Shanghai's Shopping and Pedestrian Street
Read more at Things to do in Shanghai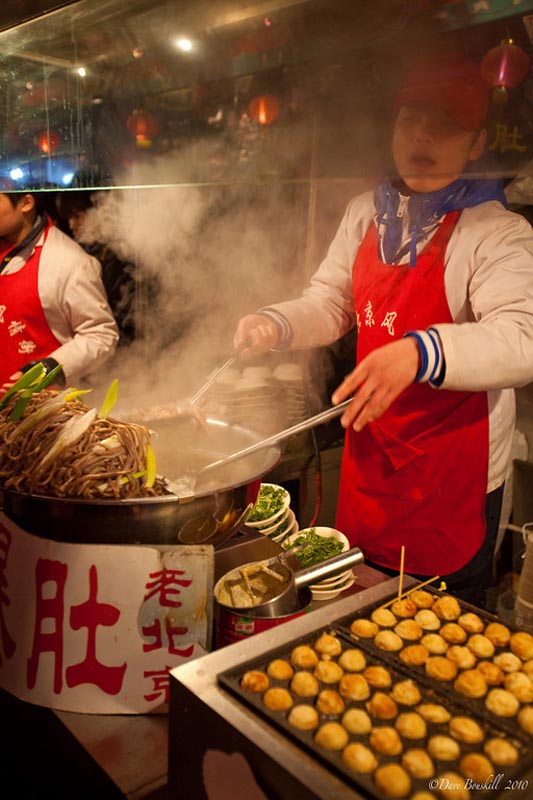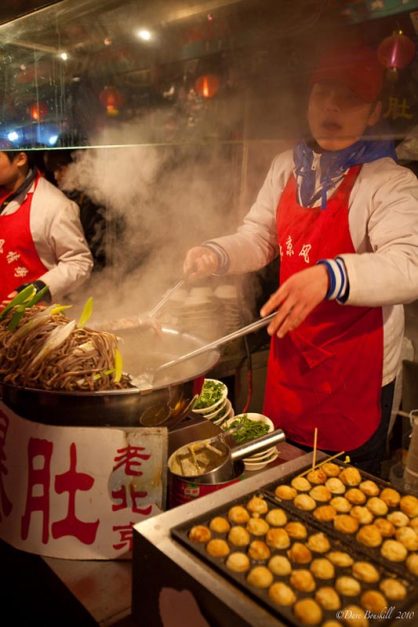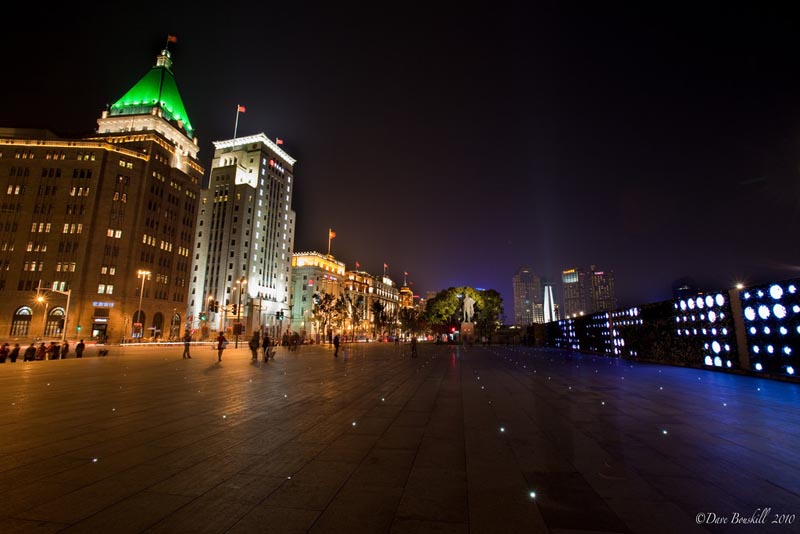 Shanghai's Bund is nearly deserted at night.
Read More:
Where to Get off the Beaten Track in China
Things to do in China – Top Attractions