Travel in Kenya is exactly what one hopes for when going on safari in Africa. The people are friendly, the scenery is spectacular and even though the country is progressing at a rapid pace, it still feels as if you have stepped back in time. I Dream of Africa. And I revisit it regularly through memories made by these pictures of Kenya.
Amazing Kenya Pictures
Let's go on a visual journey of our favorite destination in Africa. Kenya in photos.
Kenya Photos of Wildlife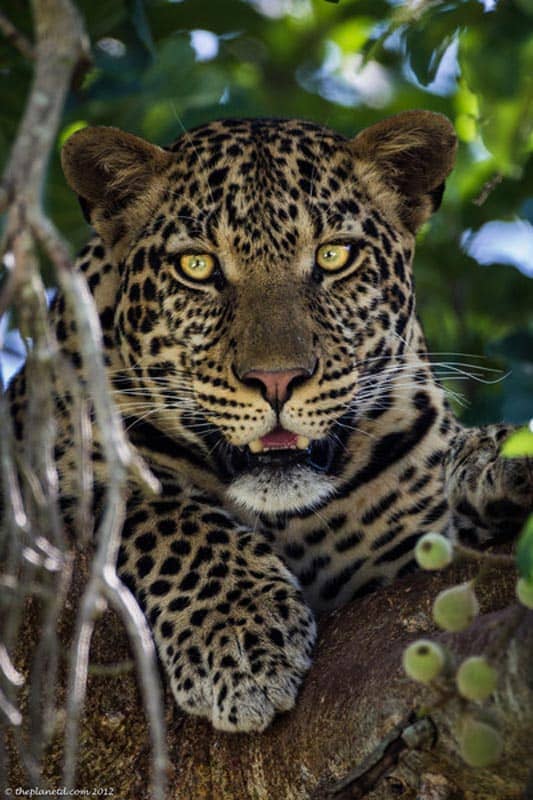 We sat for an hour waiting for this beautiful leopard to show its face. Other trucks had come and gone when they heard there was a leopard sitting in a tree. But we held out until it was quiet and calm. This beauty looked directly at me as I snapped this shot, just in time before she put her head back down to relax.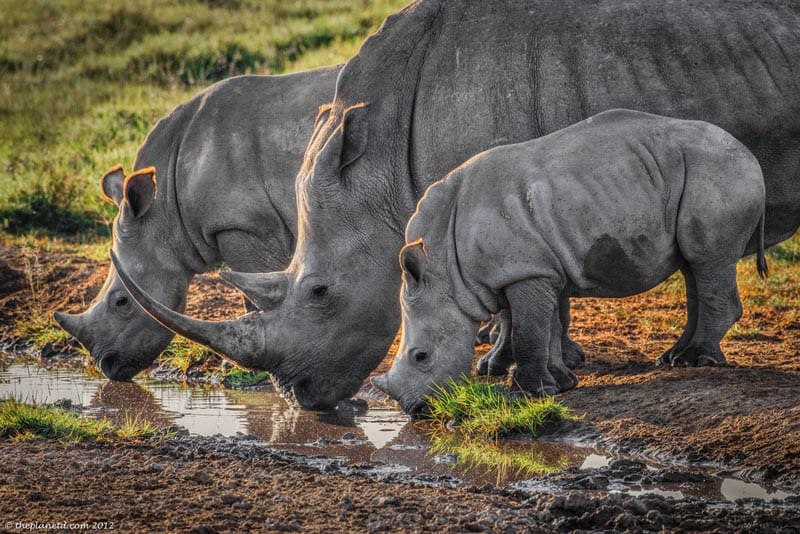 Rhinos are some of the most elusive animals in Africa, but you are almost guaranteed to see them in Lake Nakuru. We couldn't believe our eyes when we saw this familly sipping water out of a stream just a few feet away from our safari truck.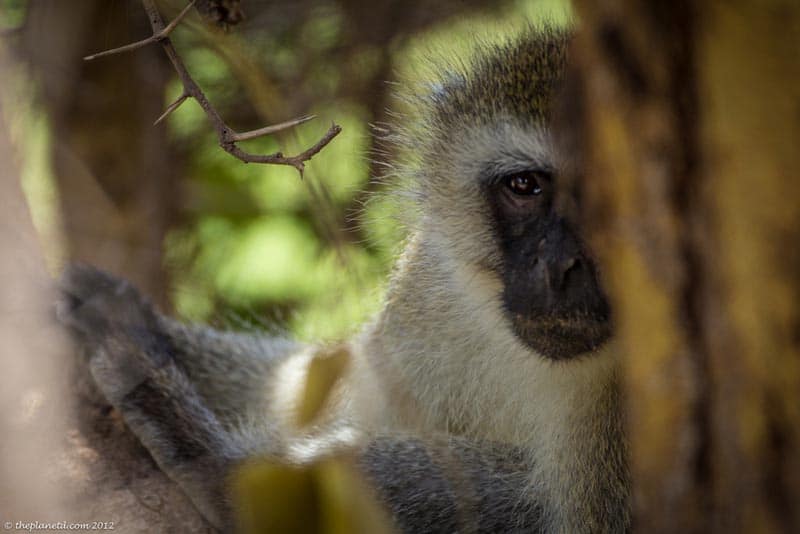 Most people don't think of monkeys in Africa. Everyone is too focused on lions, leopards and elephants. But when you spot these little guys, they are the cutest.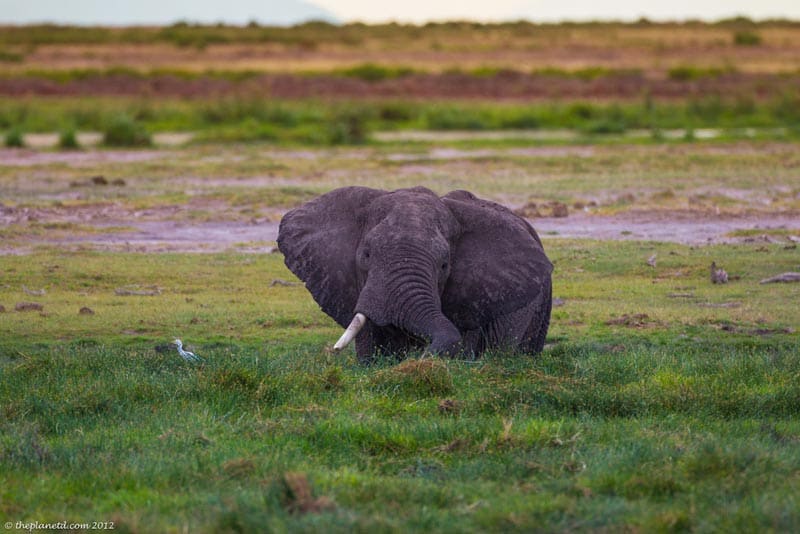 There are no shortage of elephants in Kenya, especially in Amboseli National Park.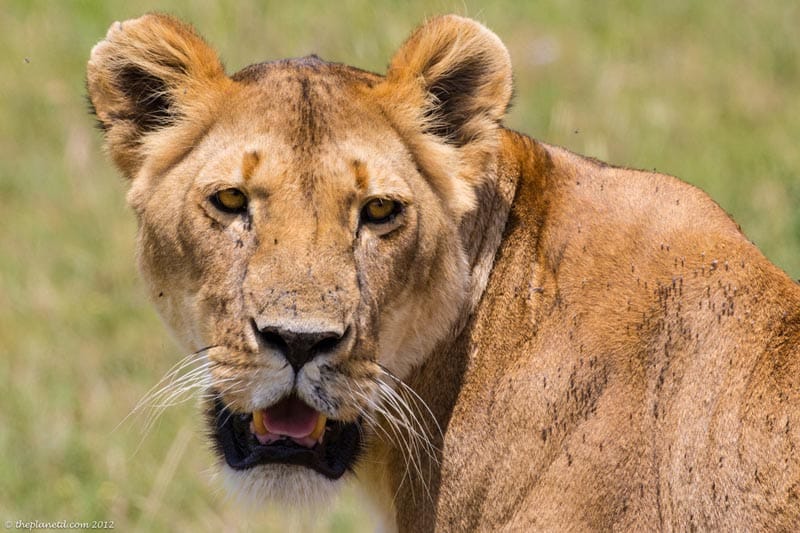 It is fascinating to watch a lioness hunt. We tracked her for at least an hour.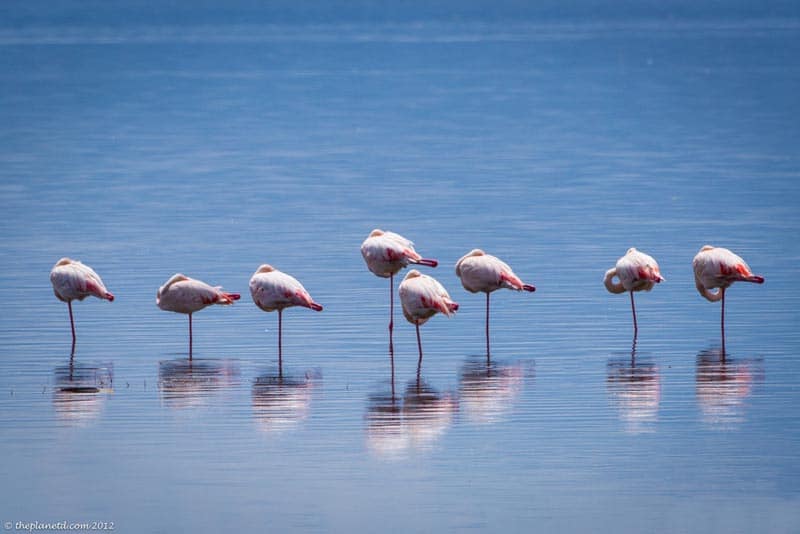 Lake Nakuru is famous for its flamingo population.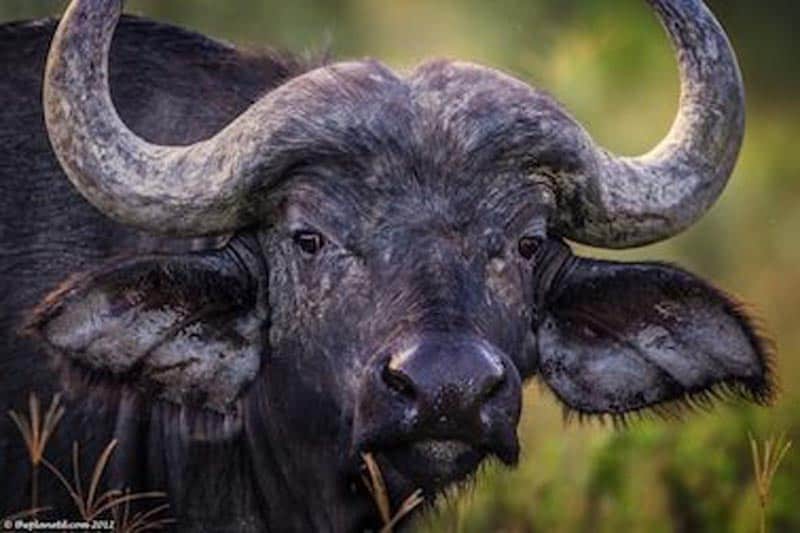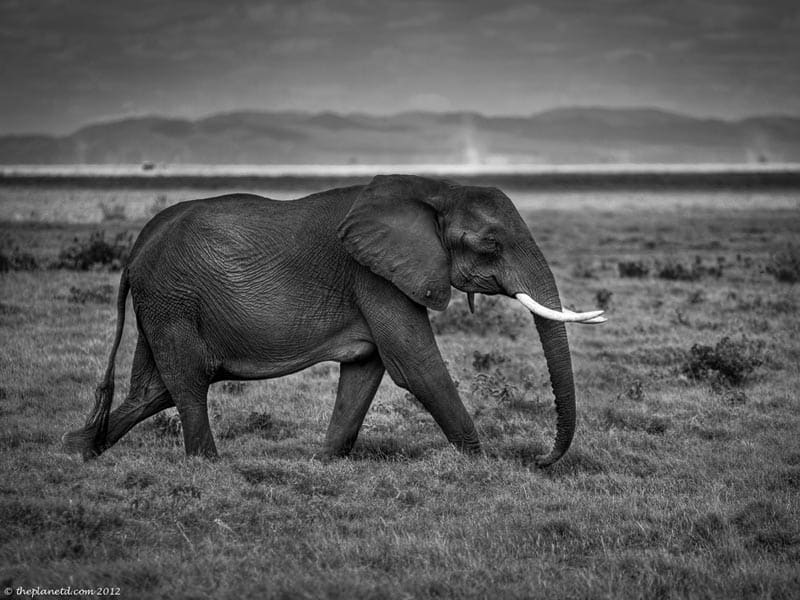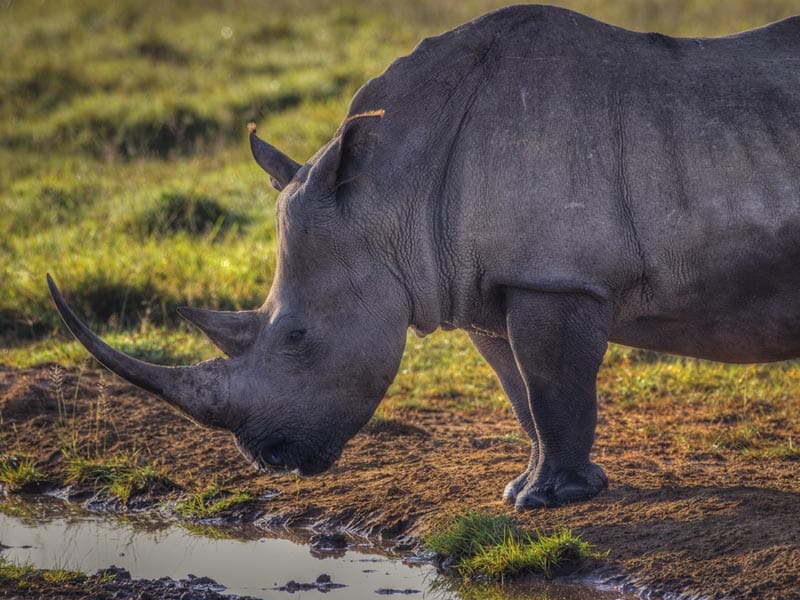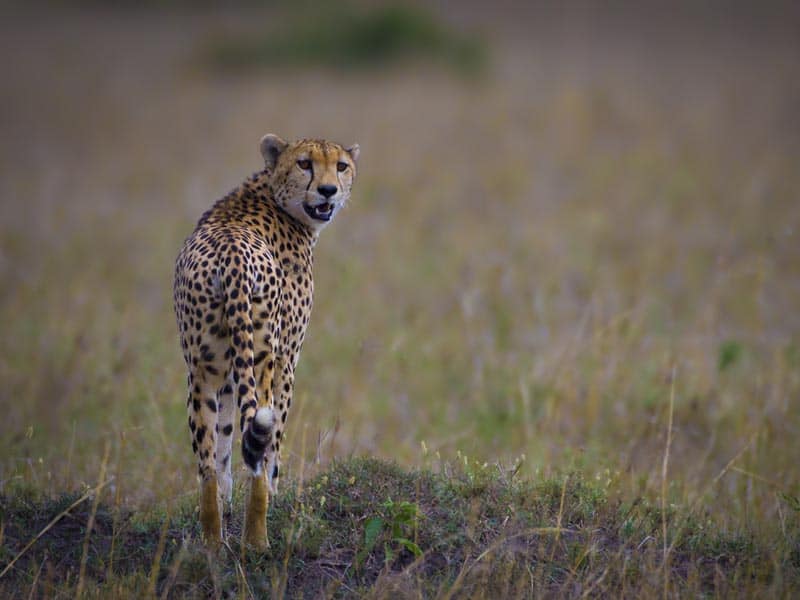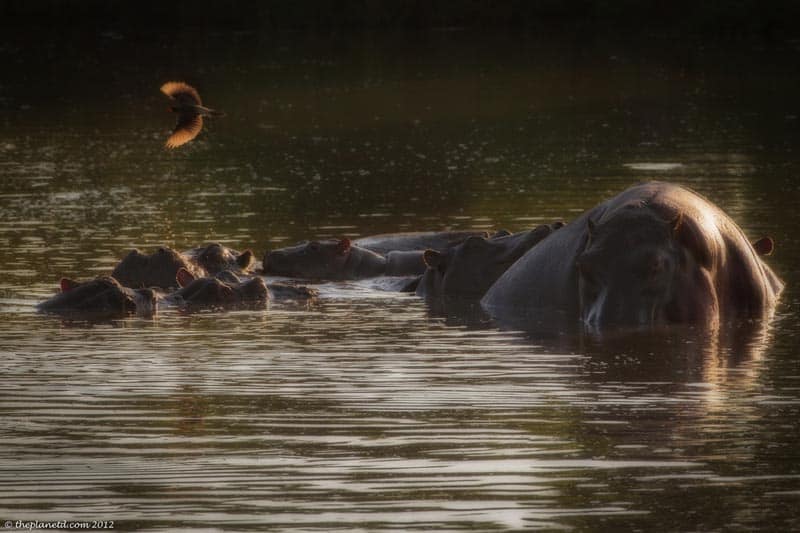 Most of the time we saw hippos in the distance, but at our safari lodge in the Masai Mara, we had a hippo pond right on the grounds!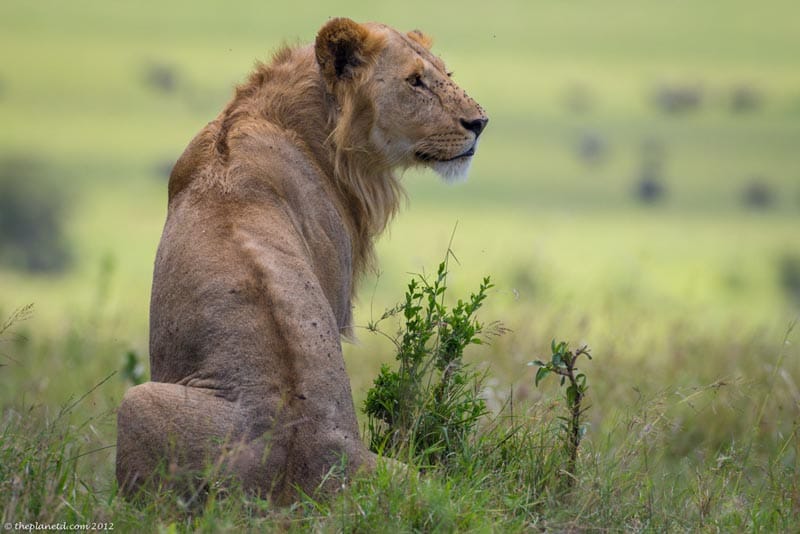 This male lion looks a little straggly, but that is only because he is young and his hair is just starting to come in. It won't be long before he has a full mane.
Images of Kenya People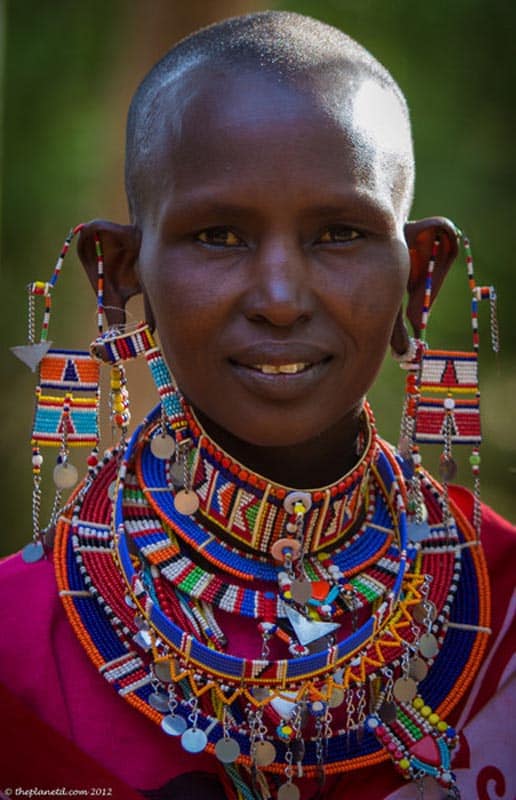 Visiting a Maasai Tribe when in Kenya is a must. The Maasai people of Selenky welcomed us into their homes. We learned of their way of life and sat around the fire at night discussing what life is like for the indigenous people of Kenya.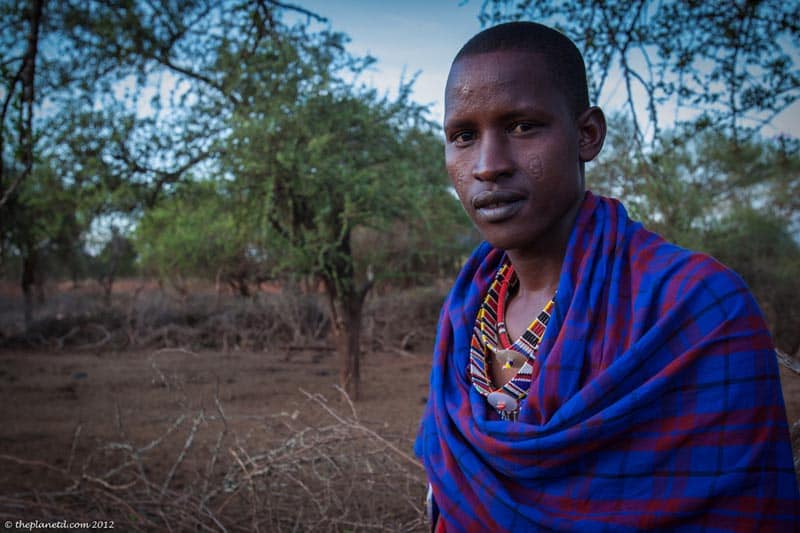 Photographing the Maasai people was a highlight for me. Meeting them really added to the diversity of my images of Kenya. Whilte some people dressed in traditional Masai clothing, others dressed in today's modern clothes.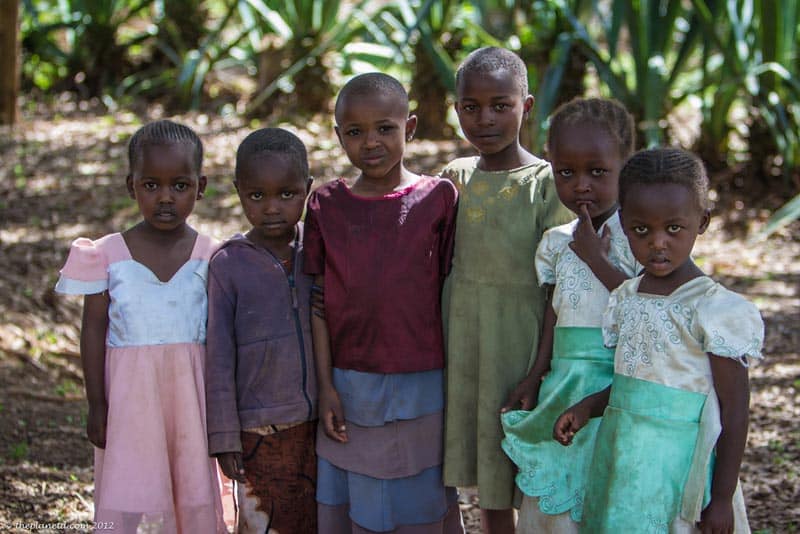 Visiting the hometown village of our guide Makau was a true privilege. He grew up here and introduced us to the children and his family. They were in school at the time of our arrival, but they made sure to come outside and say hello.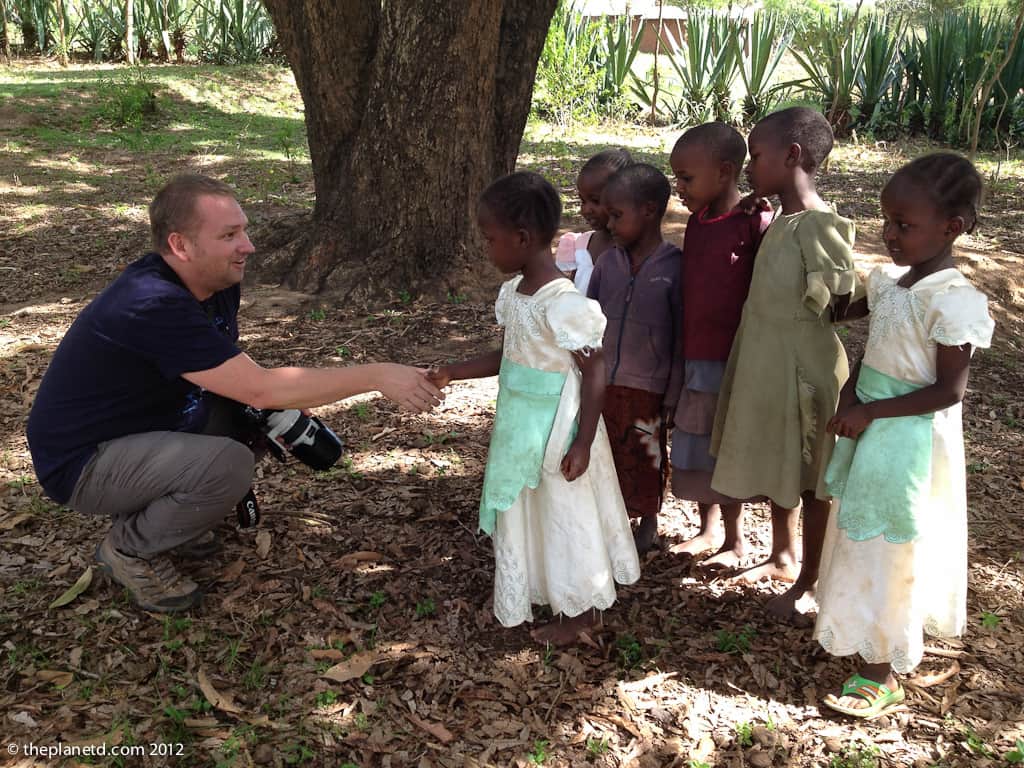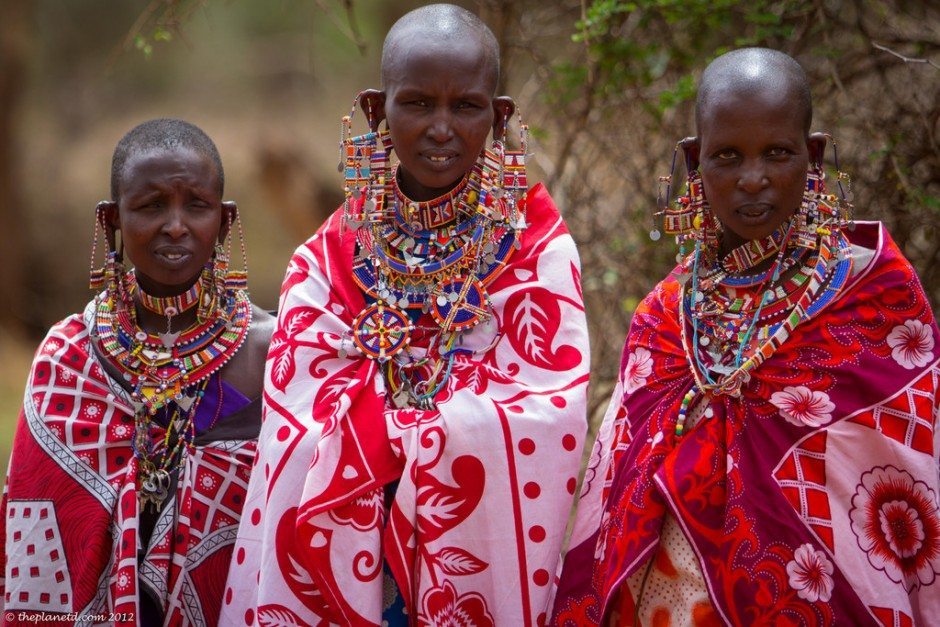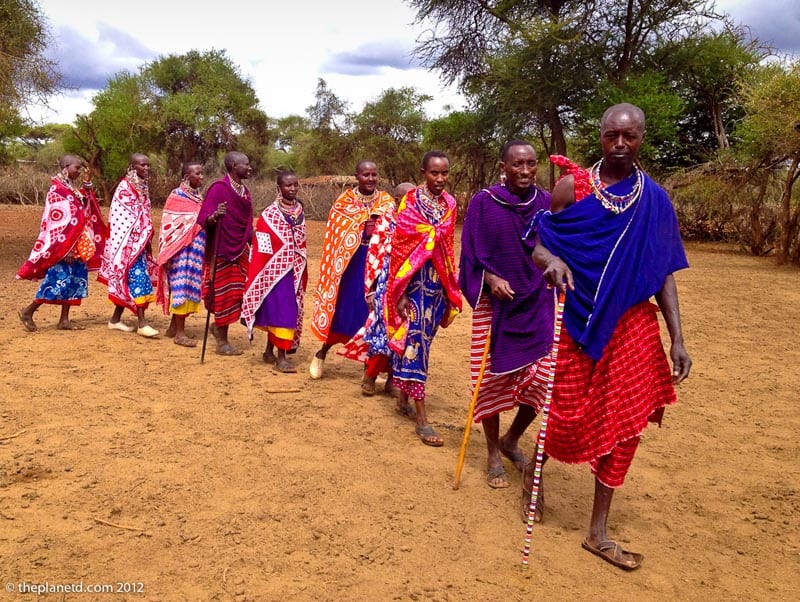 Kenya Landscape Photos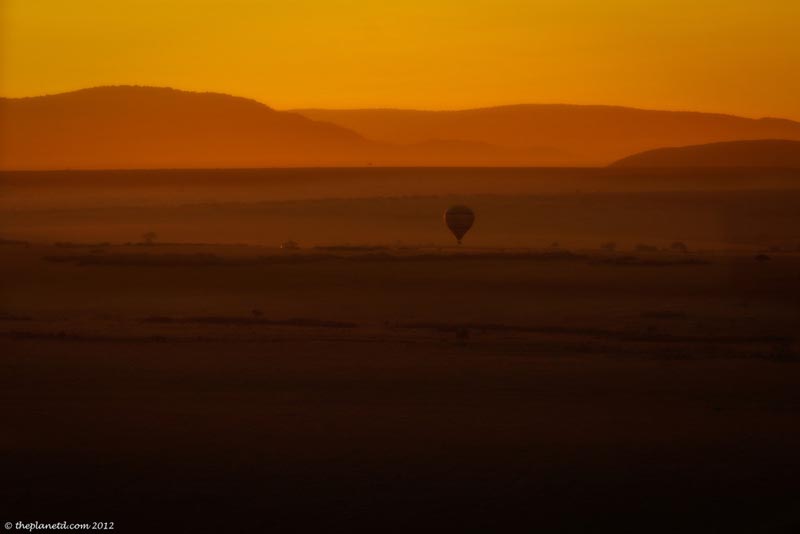 Taking a hot air balloon ride over the Masai Mara of Kenya is an experience we will never forget and it's worth the extra splurge if you go to Africa. Read all about it here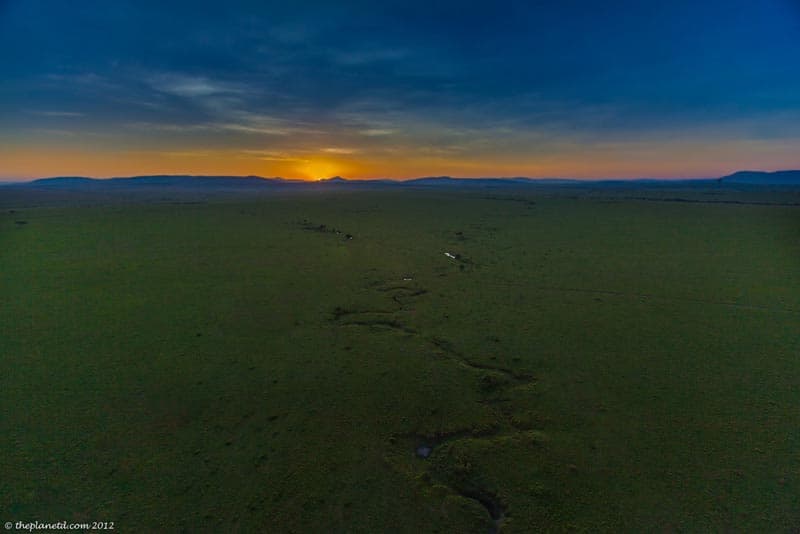 Nothing beats an African sunset. Once you see one it will steel your heart.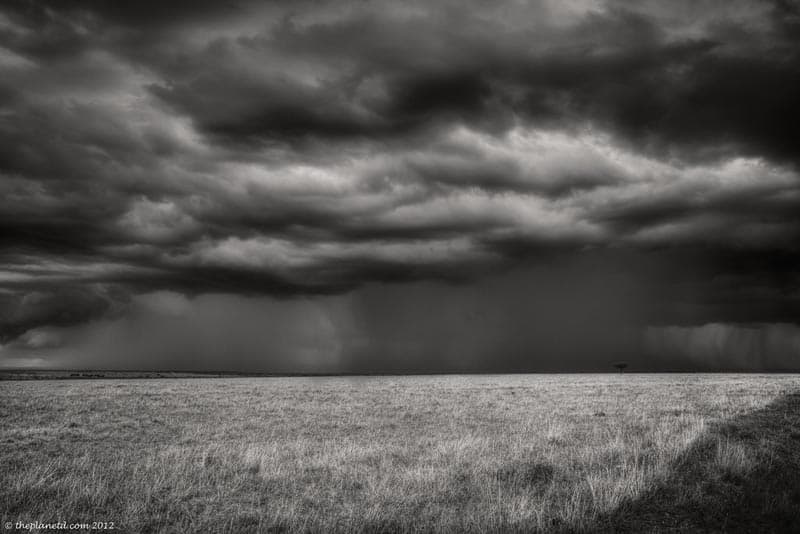 Kenya is even beautiful when a storm is coming. The dramatic clouds make for stunning Kenya photos.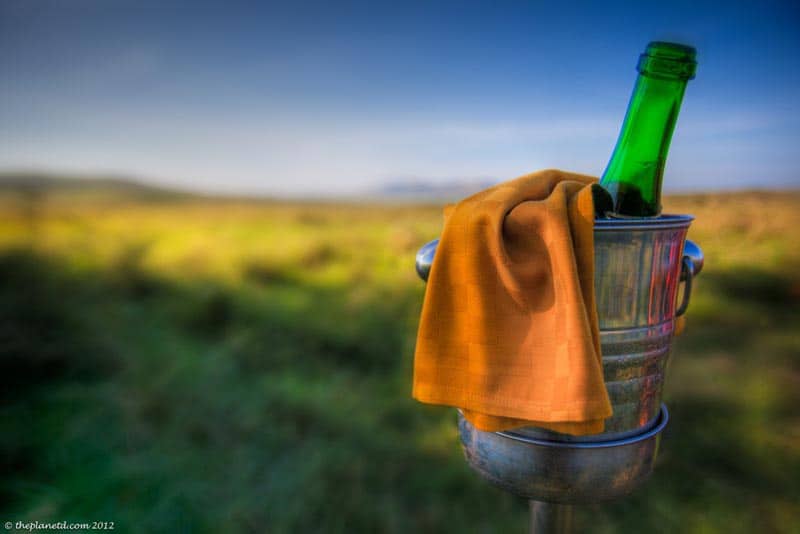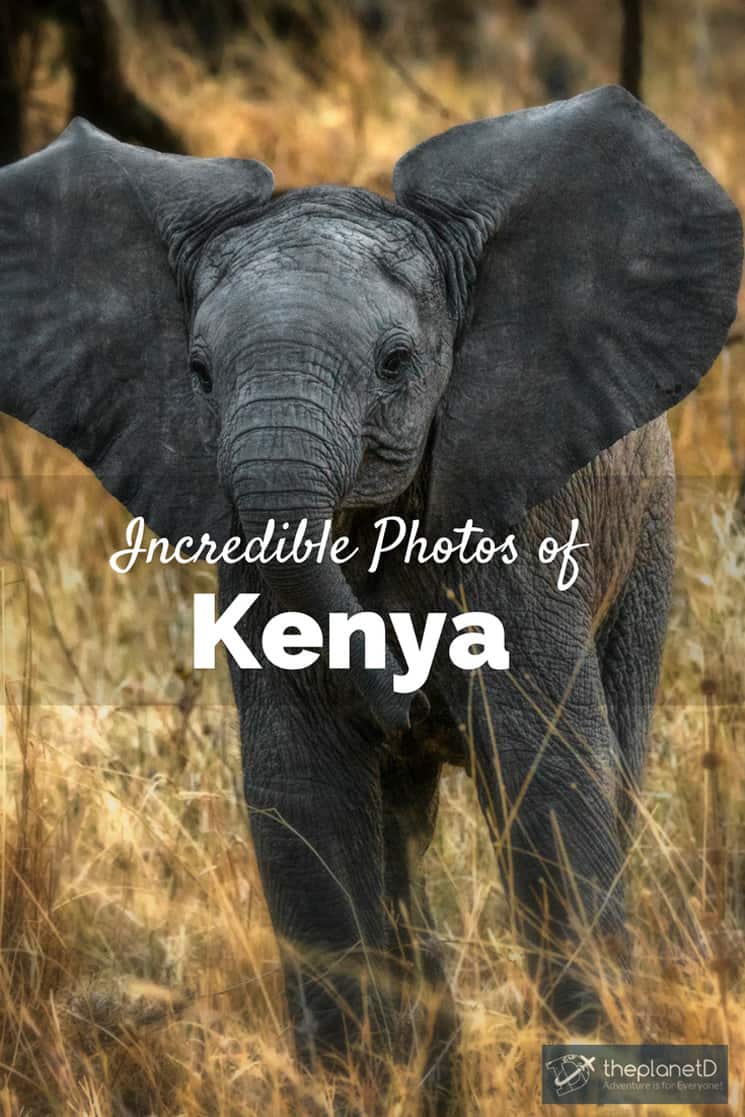 We hope you enjoyed these Kenya photos from our time on the Masai Mara, in Lake Nakuru and Amboseli National Park.
There were so many varied landscapes wildlife and experiences, we cannot fit it all into one photostory so check out more in the links below.
Read More at:
All photos by ThePlanetD all rights reserved