Hi everyone. My name is Alex Bellini.
Life is a Never Ending Adventure, Embrace it!
When Deb and Dave told me they would have been happy to publish something written by me in their beautiful blog I was excited, thrilled. I always love to share my feelings and ideas with those who love adventure as I do.
The second feeling I felt was doubt: what should I talk about? How can someone step quietly on a stage and say something helpful, maybe inspiring, without sounding like a person who wants to "tell the truth" or "sell a story"?
I then decided to take a step back. Maybe I shouldn't tell a story at all, maybe I should just sit, as you do when you are around a campfire, and just let the thoughts flow.
Maybe I should talk as if I was writing a letter, yes, a letter to everyone who is sitting with me every time the question "where next?" comes into my mind.
"Of the many men whom I am, whom we are,
I cannot settle on a single one."
Pablo Neruda – We Are Many
We are many, said Neruda, and this is a letter to the many men who I am, those whom I discovered I was when I found myself alone in the middle of the Ocean (they were two Oceans, now that I think about it), and it is a message to all the men whom we are. So, once again, dear readers, dear myself, dear all… here we are.
As I sit, remembering my journeys, a question comes to me: What is an adventure?
Well, adventure comes from the Latin word advenire, which means "to happen" "to come". It is something that happens everyday. It is what comes when we open the door.
Words have the incredible power of shaping our identities and our actions, like many linguists have said, so it's better to take them seriously.
But if we do so when we think about adventure… where is all the emphasis if the meaning points towards such a quotidian event? Where are all those fears that we usually attach to that word? And what about the excitement?
I am sure you understand that when someone who calls himself an "adventurer" discover that "adventure" isn't something that special… well, let's say that he faces a little identity crisis. How can that be?
Does it mean that what I do is not exciting or meaningful? Let me think about it for a moment.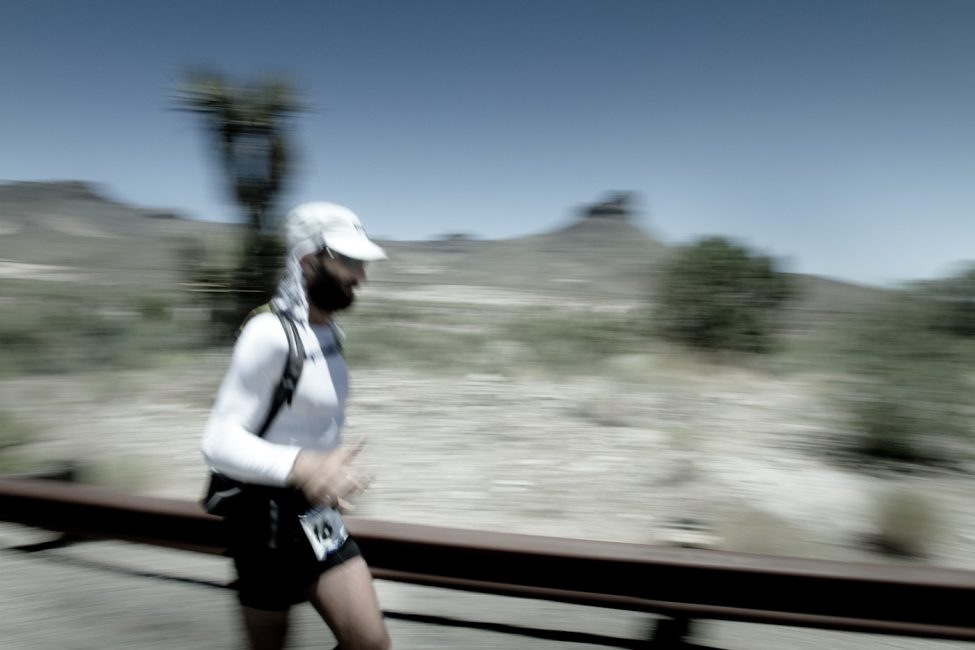 The Meaning of Life
I really believe we are all very similar, what changes are the meanings we give to things. In my life I crossed deserts and frozen landscapes, I ran from Los Angeles to New York, I rowed all alone across the Mediterranean, the Atlantic and the Pacific Ocean, and I am about to leave and spent months on a melting iceberg.
I never thought about what I do as "something extreme", why would I? Maybe sometimes it has been extremely difficult, but I am not someone who pushes himself to face its limits.
I actually think that often it is better to stay away from those limits, because in certain situations it is very dangerous to be too close to them. What I believe, however, is that I could not live with regrets.
I couldn't survive following an expectation that comes from someone else. It would be terrible, my personal nightmare, to know that someone else was rowing, not me.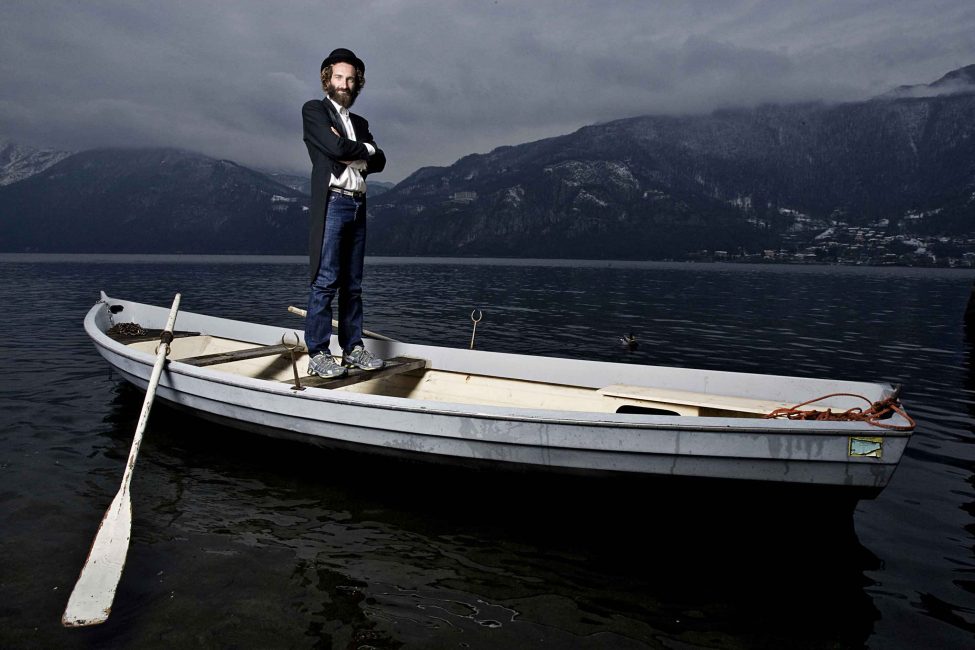 "Which feelings would survive the passage of time
and which ones would be lost forever?"
Alex Bellini – Alone Across the Pacific Ocean
I come from a small village in Northern Italy, far away from the sea. But how did I end up rowing across the oceans? I knew nothing about boats, or rowing, nothing at all. The ocean was something unknown but, if I think about it, rowing meant pushing myself not towards my limits but towards new feelings. In this sense, isn't it true that we face the ocean everyday? While I am here, talking to you, suddenly, little by little, the meaning of that Latin word, advenire, becomes less troubling.
Maybe adventure is really something that happens everyday or, better, every "tomorrow".
When you lose your points of reference, that's when the adventure begins. When you change perspective and your certainties disappear, that's when the adventure begins.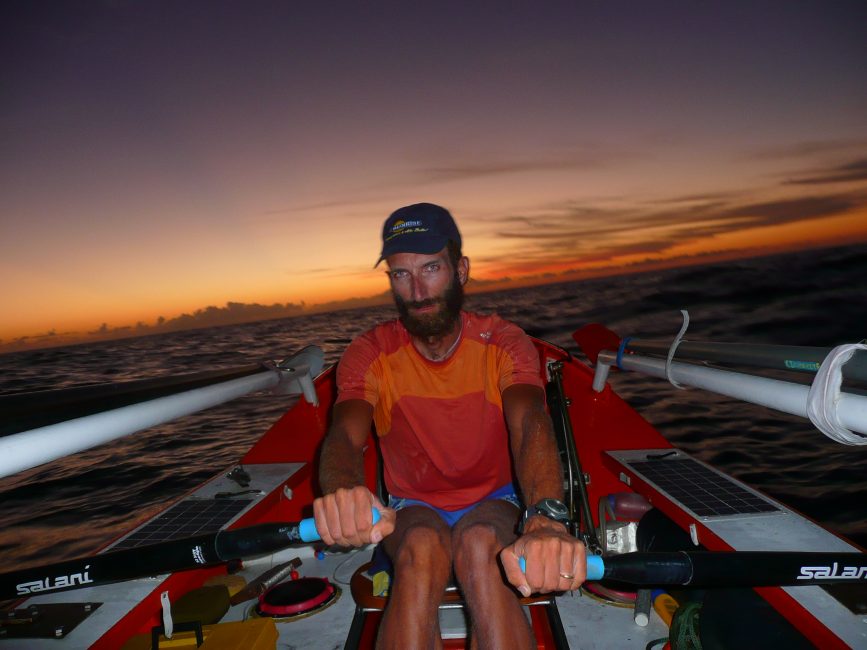 But there is also something else. In the middle of the Atlantic Ocean and while I was crossing the Pacific Ocean, alone on my little boat, my masks fell on the ground… actually, they fell in the water.
I wasn't able to hide anymore behind what I used to call "identity" or "certainty". That may be also what advenire is: something that comes, whether you want it or not. It is a fact that you have to face what's inside of you, in your mind, something you need to accept.
It is the change that, as a famous psychologist once said, happens, whether you like it or not. Adventure, then, is a journey of your mind and soul, before being anything else.
It is the moment when you discover that you are not just one, fixed person, but a series of people who wake up according to the challenge you are facing. And truly, you may even end up disliking some of them.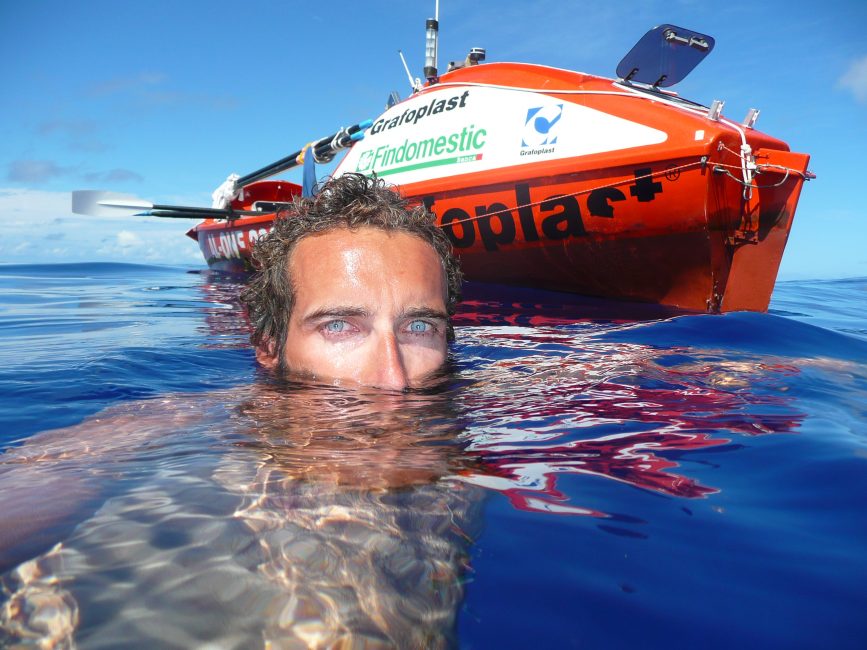 Dear reader, dear myself, dear all… what is adventure then? Adventure is choosing to embrace uncertainties with the same warmth we reserve to the truths we love the most.
It is finding yourself in front of many selves, which are still you. Dave and Deb say "ordinary people can live extraordinary lives", I couldn't agree more. My thought?
Follow what gives you the strongest emotions and transform your life in a big adventure, because life is already an adventure or, better, a never-ending advenire. Embrace it!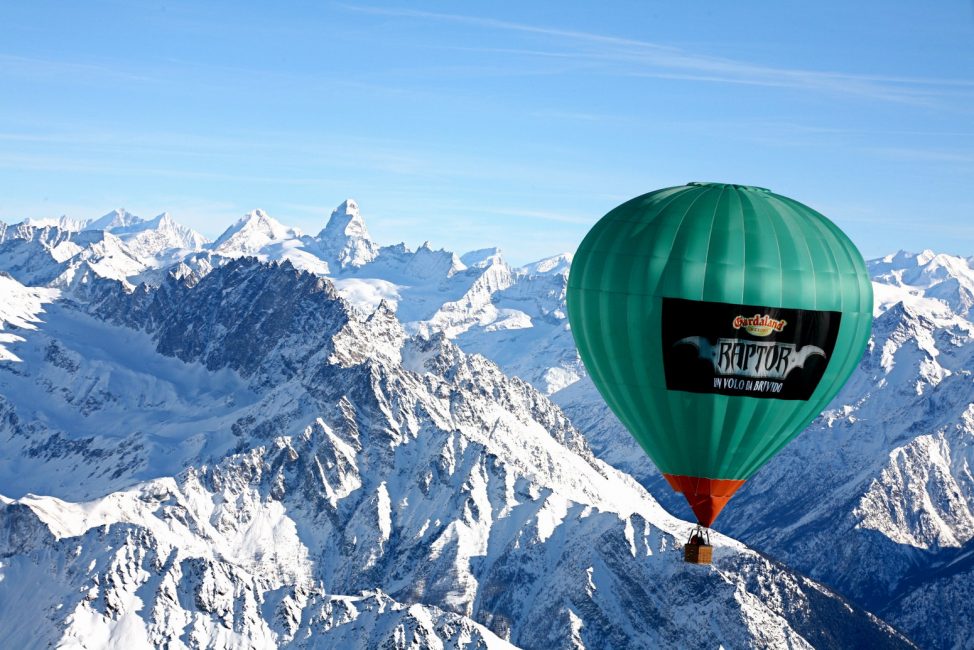 As I say goodbye, I hope you enjoyed talking with me. I really can't wait to hear your thoughts and I hope that Dave and Deb will invite me again. Maybe I can tell you more about how it feels to be in the middle of an ocean, or I will keep you updated with my life on an iceberg. Whatever happens, it was a pleasure.
To all my fellow adventurers,
Yours, truly
Alex Bellini
Alex Bellini in his words: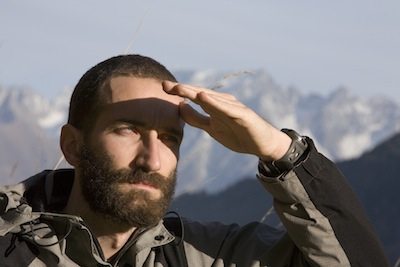 I was born in Aprica, in Valtellina (Northern Italy), amongst the Alps. In 2000 I ran the New York City Marathon. Between 2000 and 2001 I participated to some extreme marathons, including the Marathon des Sables (more than 2o0 km in the Sahara desert). In 2002 and in 2003 I ran the Alaska Ultrasport, self-supported. Then, in 2006 I crossed the Mediterranean Sea and the Atlantic Ocean solo in a rowing boat (after failing twice 🙂 … I like to remember that) In 2008, I began my journey across the Pacific Ocean, from Perù to Australia. On the 12th of October 2008, with only 65 miles left to reach the coast, I decided to interrupt the crossing because of the extremely difficult meteorological conditions. In 2011 I ran from Los Angeles to New York (it was the LA-NY footerace). 70 days of running, without days off. Today, I am a professional speaker and performance consultant, a happy father and husband.
And I am ready for my next adventure – 12 months on a melting iceberg (it will happen in 2015). Follow Alex's journeys at his website Who is Alex Bellini, on Twitter at AlexBellini1 and on Facebook.
Are you ready to start your journey to travel freedom?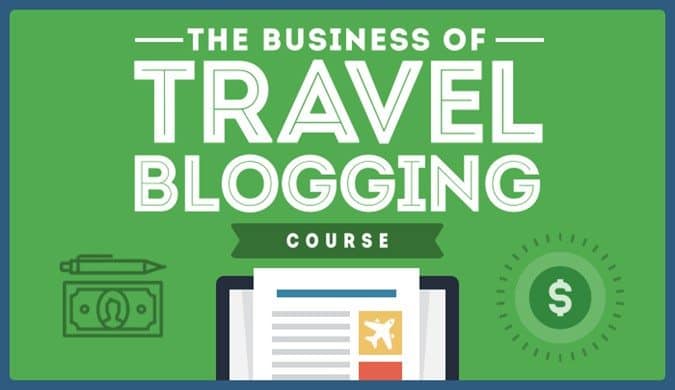 Read More
The Great Myanmar Train Travel Adventure
8 Things That Can Make or Break Your Hiking Adventure