Nepal is a beautiful country. From the Himalayas to the Pokhara Valley the landscape will take your breath away.
But there is also a rich culture in Kathmandu and plenty of wildlife too!
And now we want to share our journey to Mount Everest base camp in photos.
These pictures of Nepal that will make you want to pack your bags right now!
Be Transported Nepal in Pictures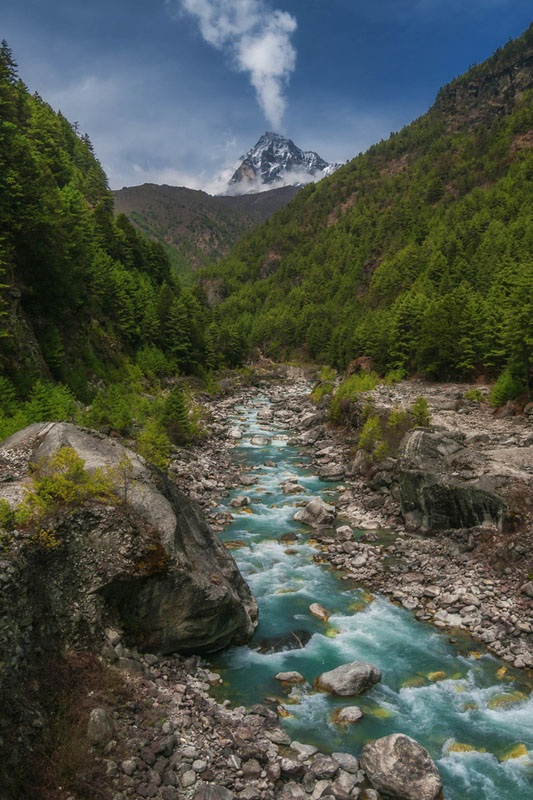 When we first started ThePlanetD, we booked a flight to India in 2009.
We didn't know where that path would take us, but we were in the right part of the world and who knows, maybe our journey would take us to Nepal?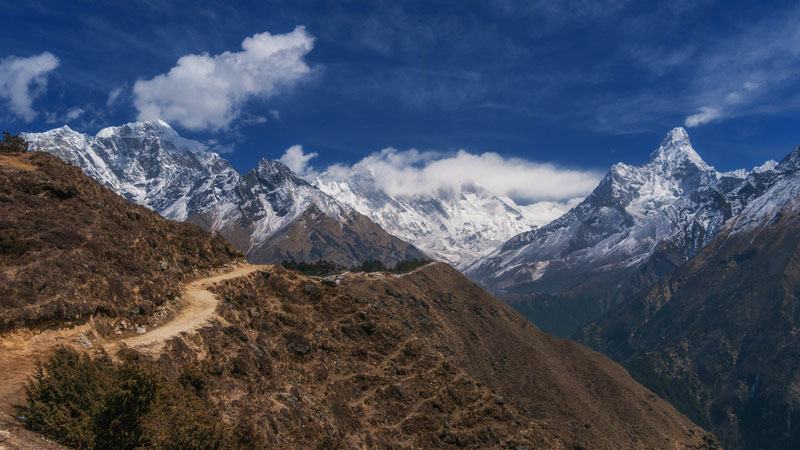 Well, four months into our trip, we sold our first ad on the travel blog and had some cash to fly to Nepal where we booked our own expedition to Mount Everest Base Camp.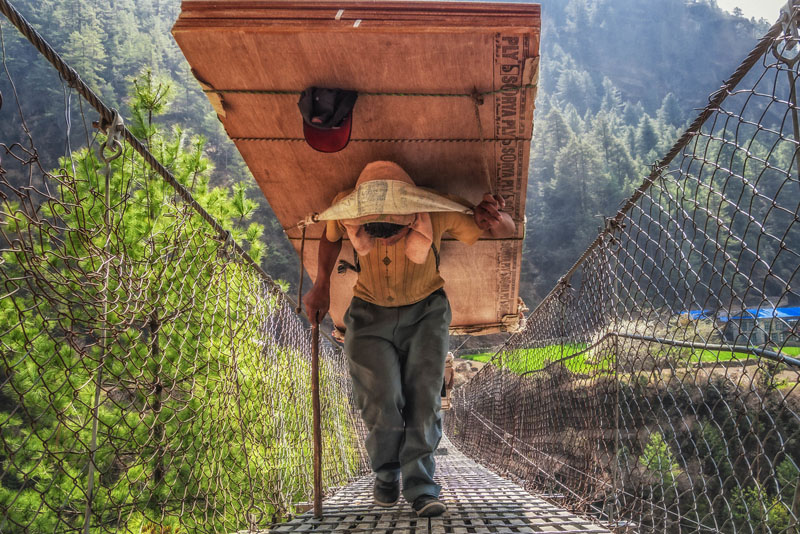 It was everything we ever dreamed it could be and here are some long lost photos that Dave recently found on his hard drive.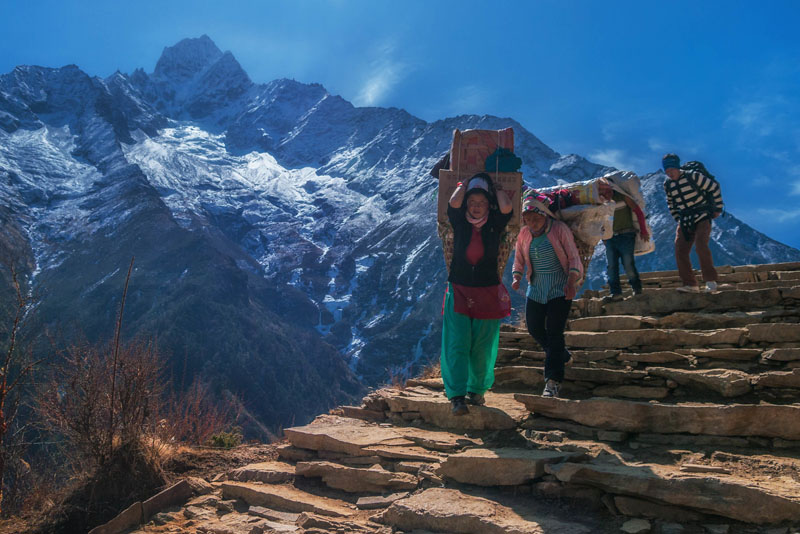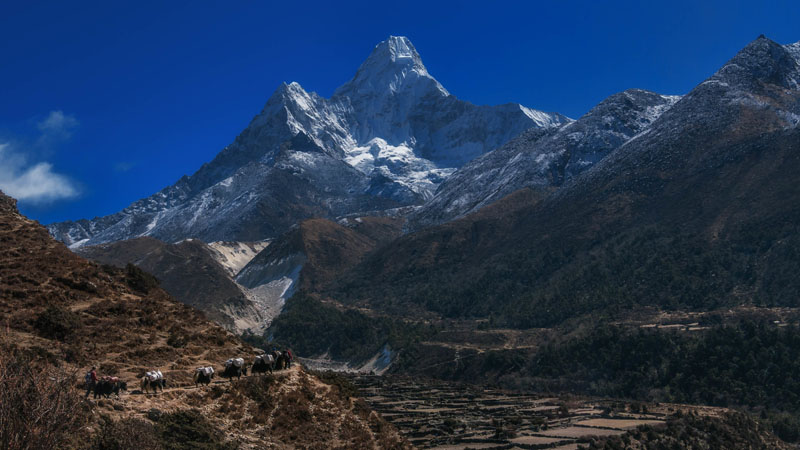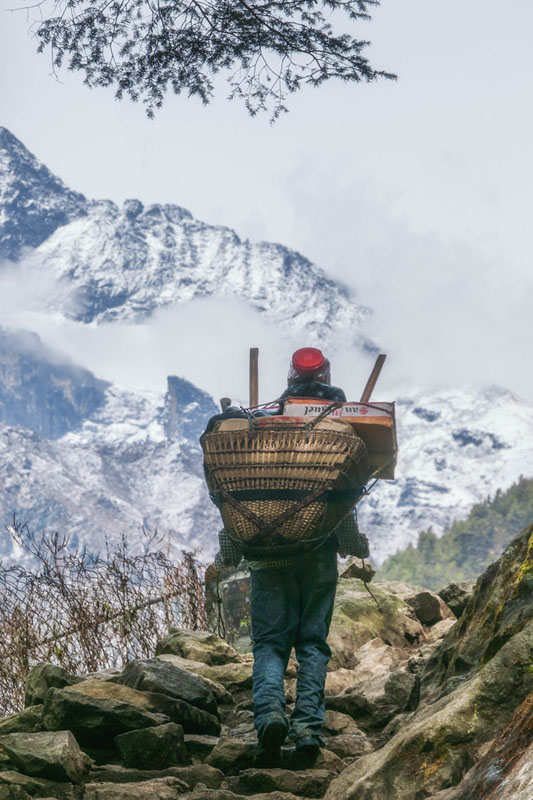 See our excitement on Day 1 – The Arrival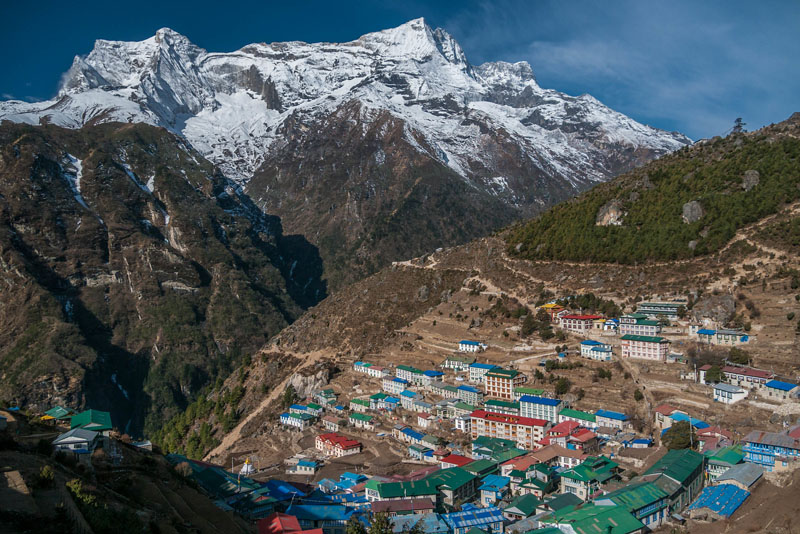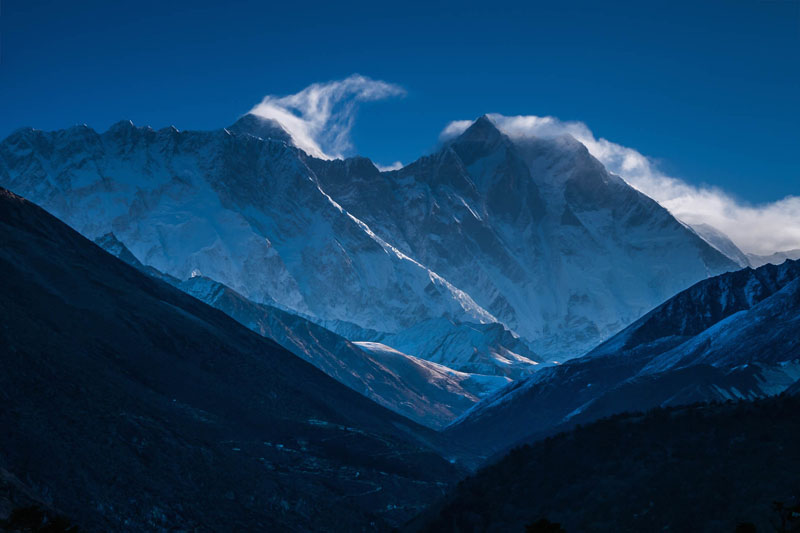 Check out our excitement at our Arrival to Lukla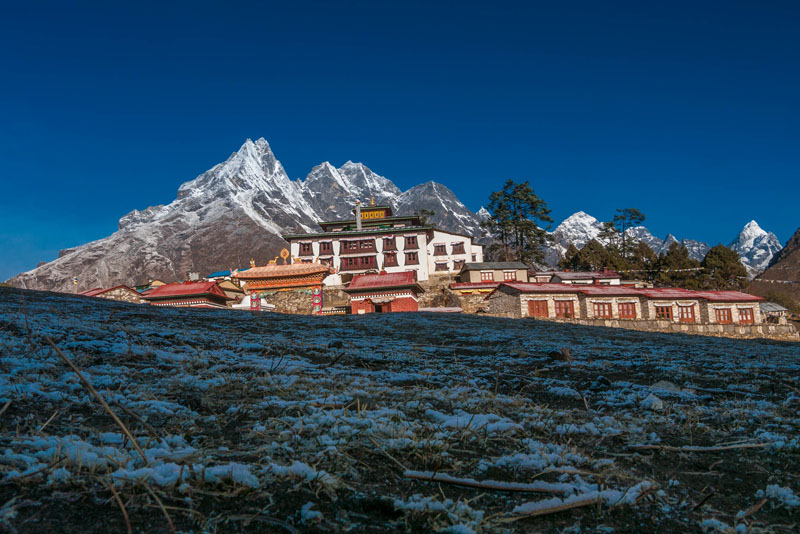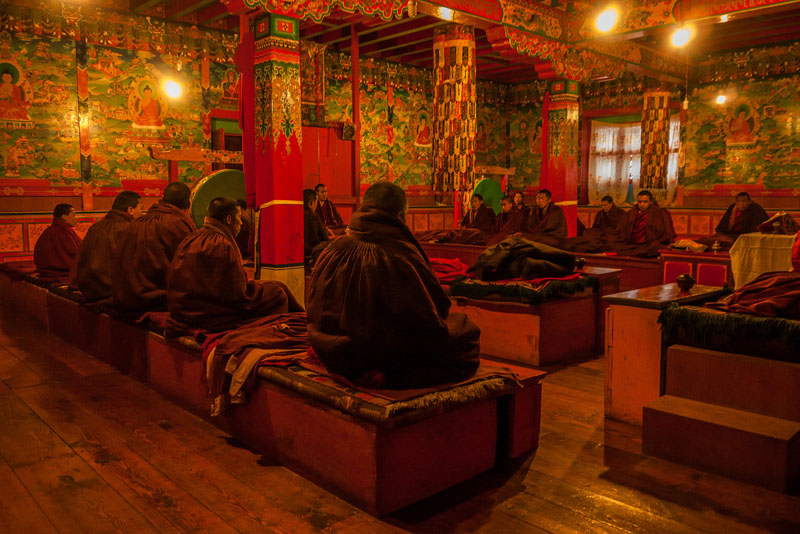 See our Packing List for Everest Base Camp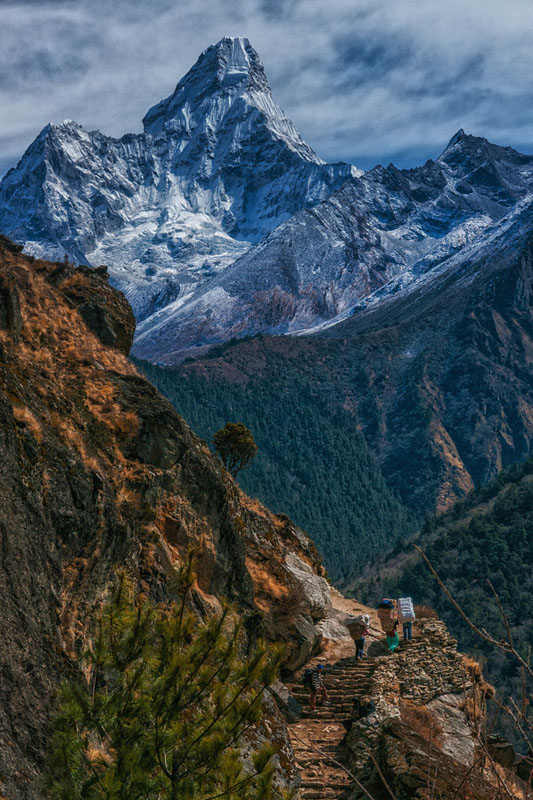 The Flight from Lukla is terrifying and beautiful – Check it out! With Video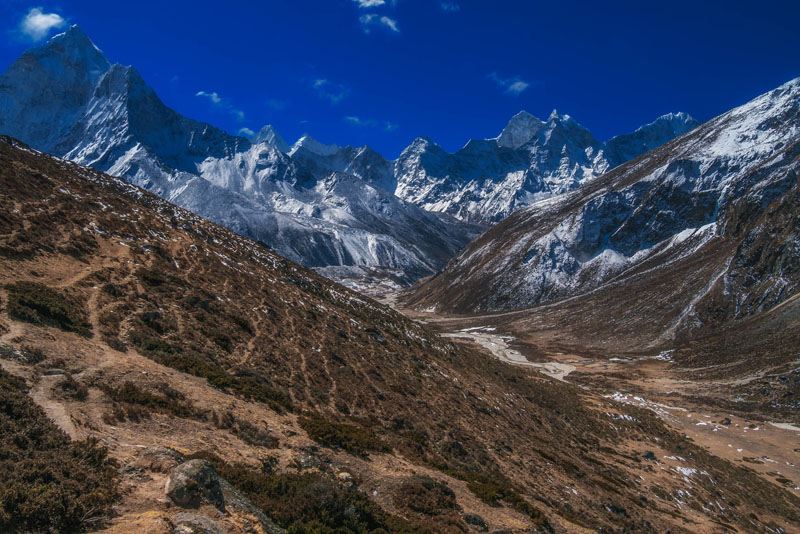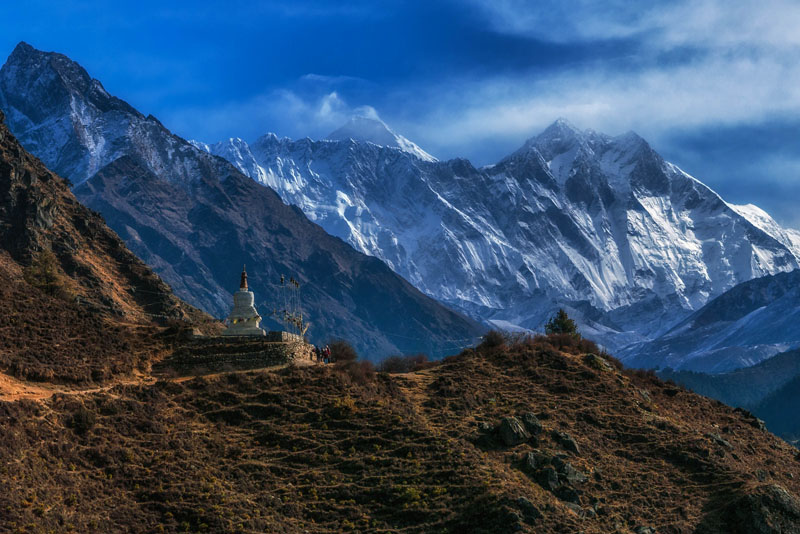 Sherpas are the unsung heroes of Everest: See our Sherpa Photostory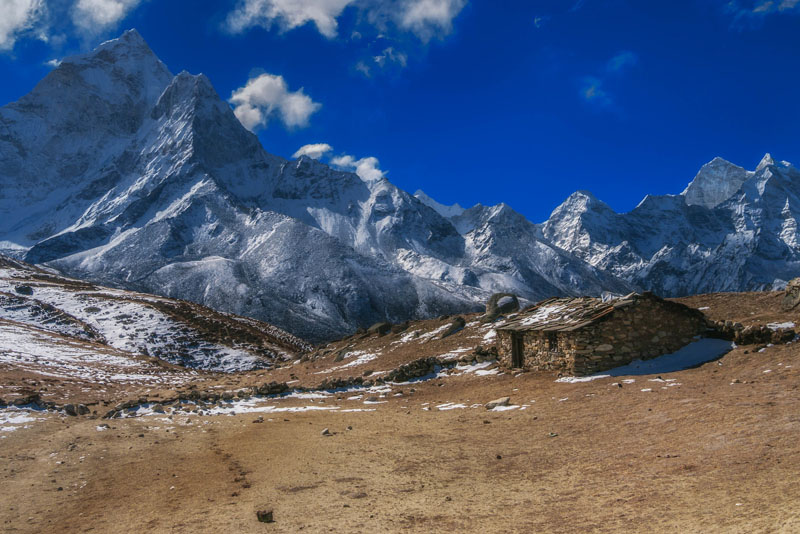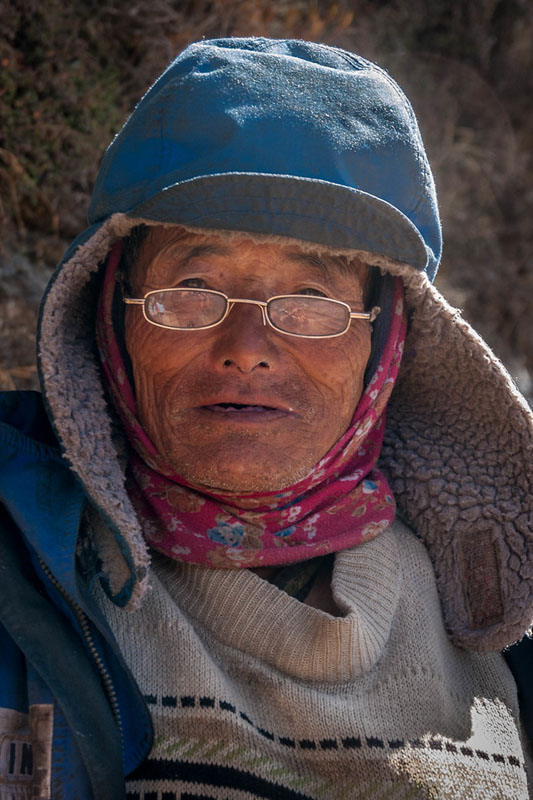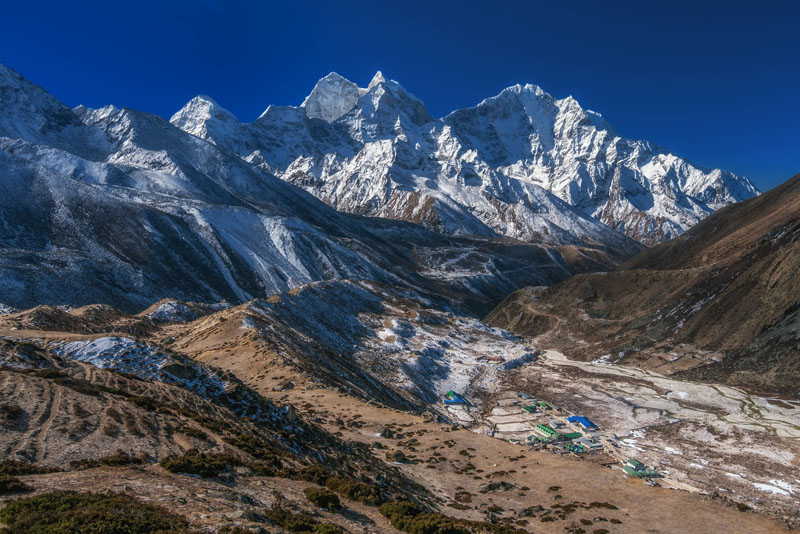 Check out our Everest Flight from Lukla: One Adventurous Ride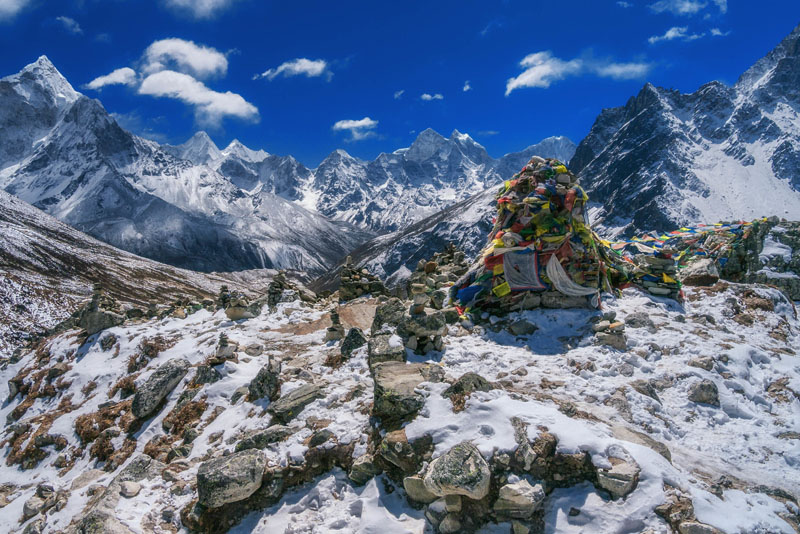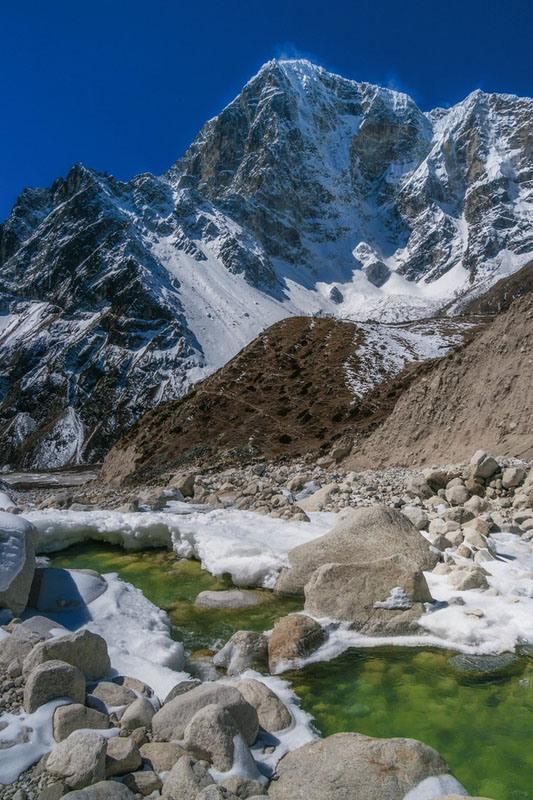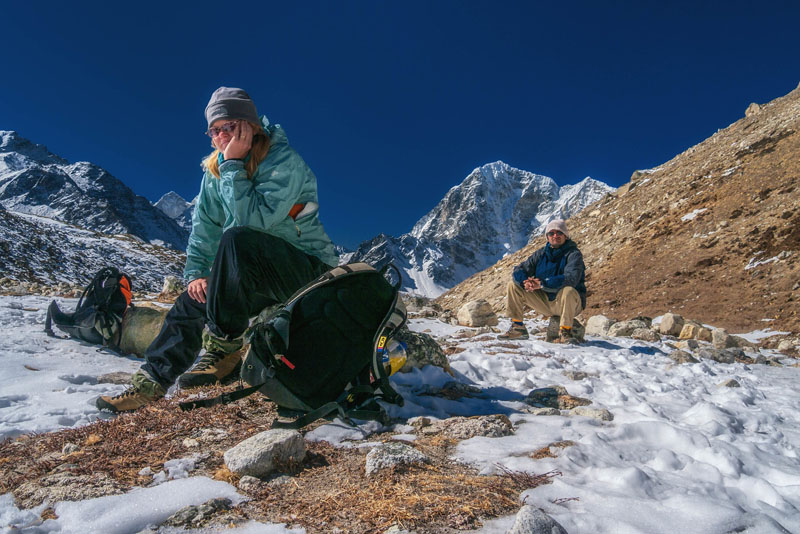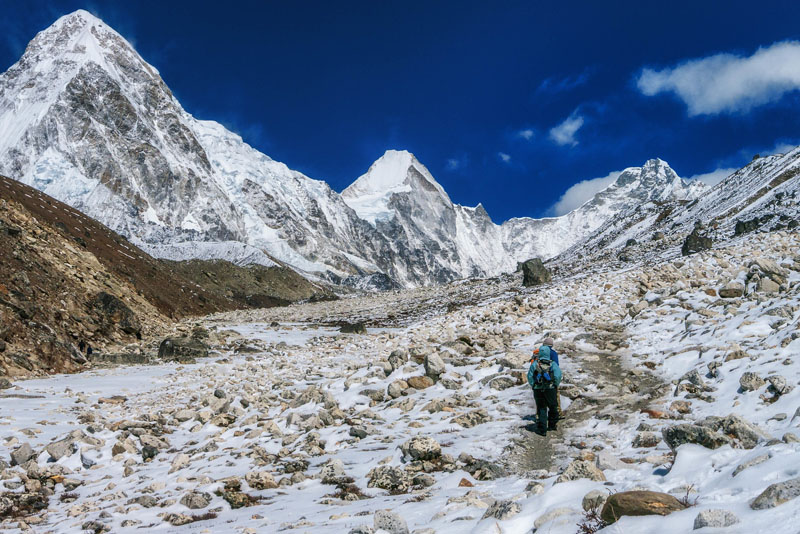 See our Daily Breakdown of Everest from Start to Finish at Treks of the World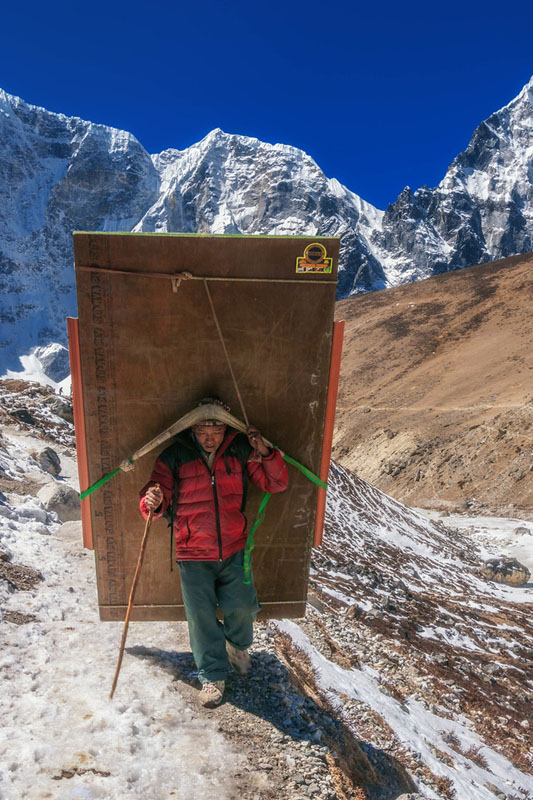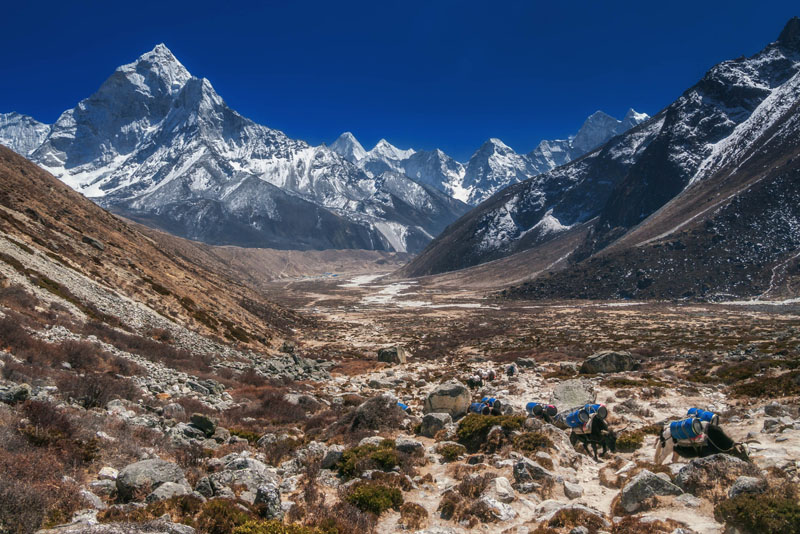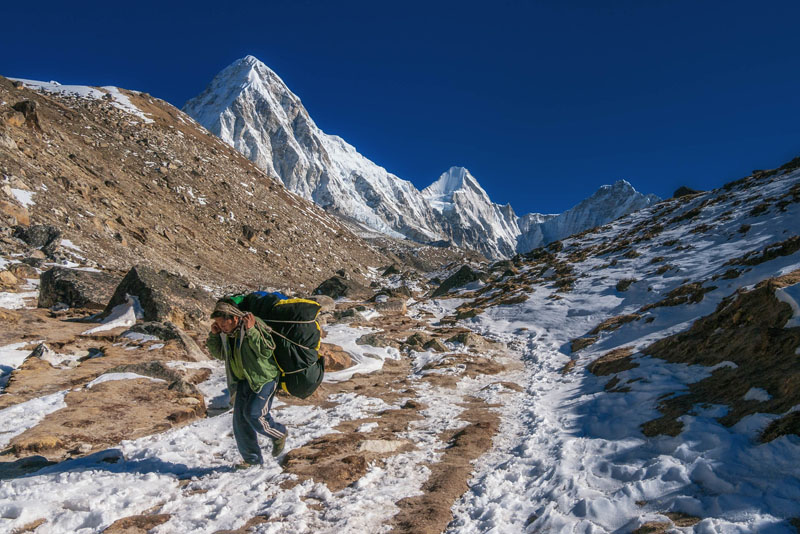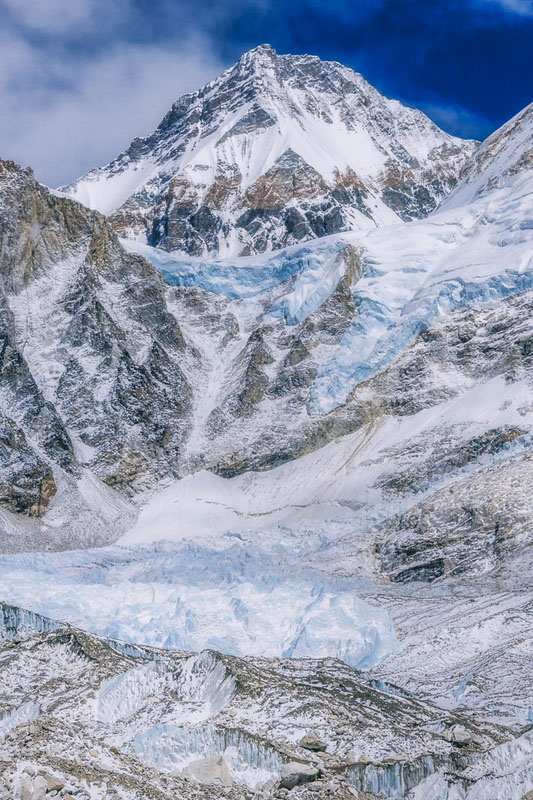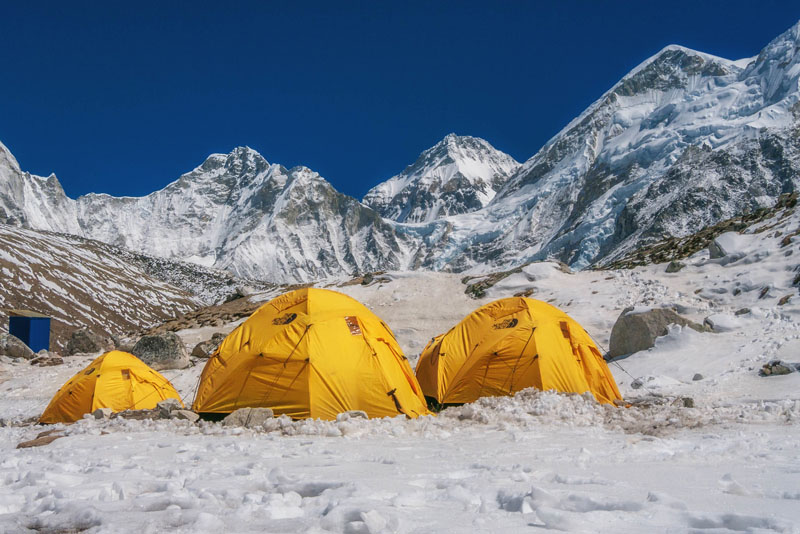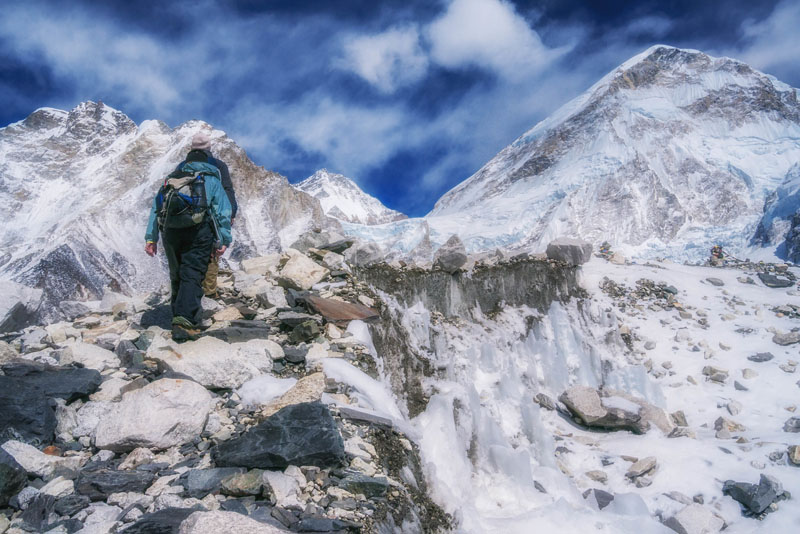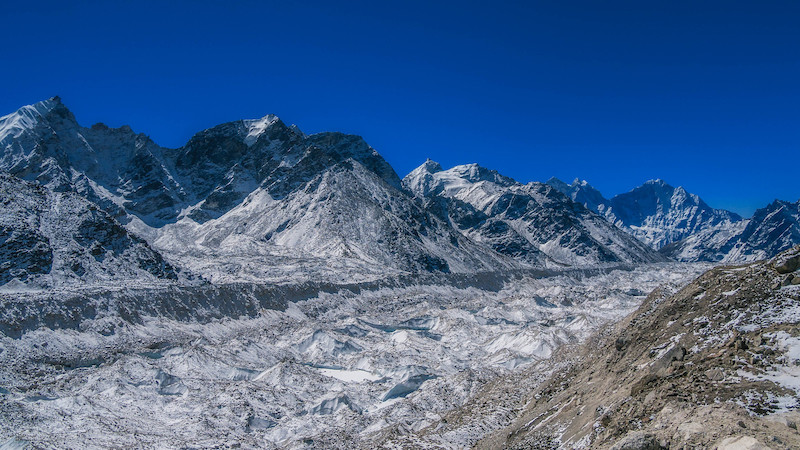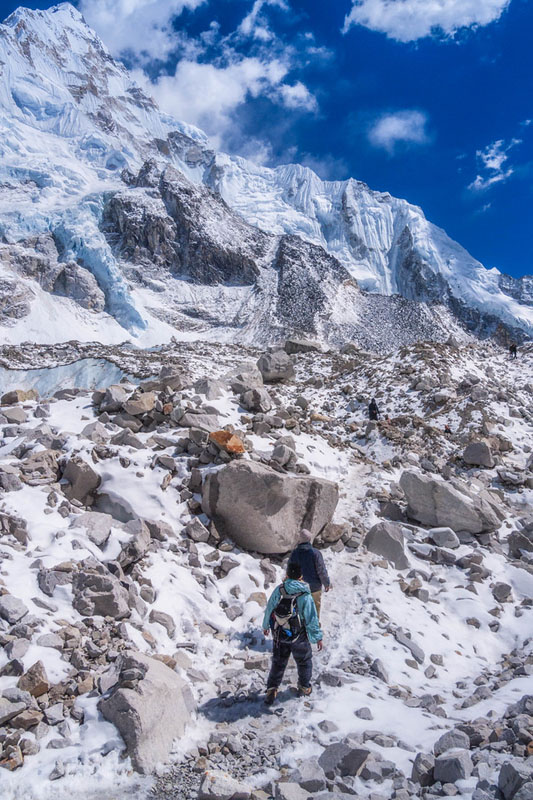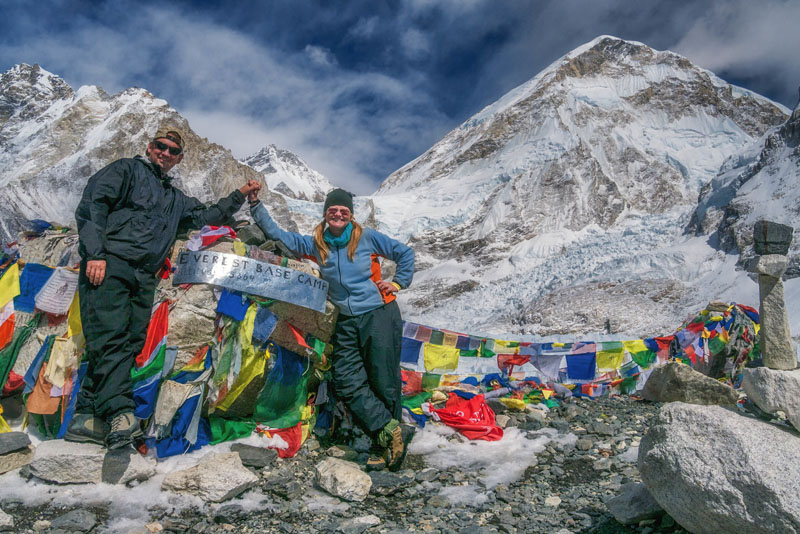 For more information on trekking to Mount Everest Base Camp, visit our friend Deep at Simrik Real Nepal Trekking.
---
Read More:
Tips for Trekking to Everest Base Camp
Packing List for Everest Base Camp Trek
Everest Base Camp Trek – All You Need to Know from Start to Finish
The Sherpas of Mt. Everest: A Photo Story
SaveSave
SaveSave
SaveSaveSaveSaveSaveSaveSaveSave