-
-
-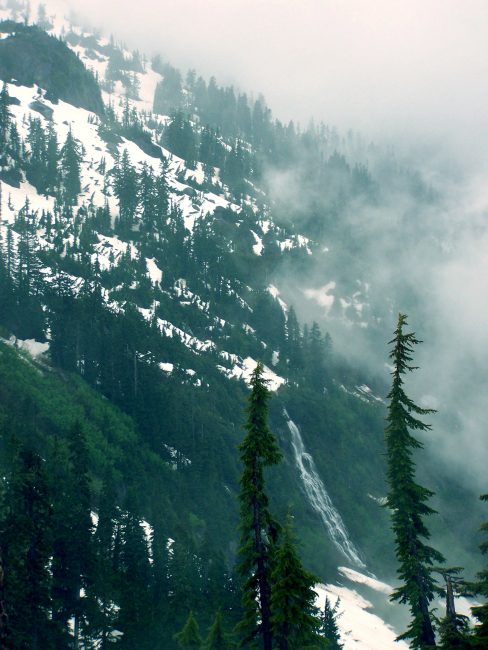 As the word 'Whistler' whispers in the wind, echoed by an unfamiliar and enquiring soul, the reply that seamlessly rolls-off-the-tongue of Whistler's well versed is inevitably the same: Whistler-Blackcomb. A word-class ski resort with competitive peaks and the seasonal promise of powdered-perfection, it is little wonder that Whistler is renowned foremost for its winter activities.
Well, shoo-away all preconceived notions because I am here to unravel a different season for those with a Whistler wish-list: Summer. Resplendent in natural beauty, Whistler's rugged landscape where forests meet mountains is an ideal location to stage your own summer solstice.
Far from those one-note destinations where booze-hounds and sun-bunnies indulge in their summer quota of beaches and bars, Whistler has a ripe selection of diverse activities there for your picking (and choosing).
With mountain bike trails, bear watching tours, white water rafting and bungee jumping, the suitably deemed phrase 'Sea to Sky Country' needs no further explanation. However, for those who revel in travel advice more superfluous than succinct, here are some different ways to explore Whistler's varied vantage points:
By Land….Furrowing Forests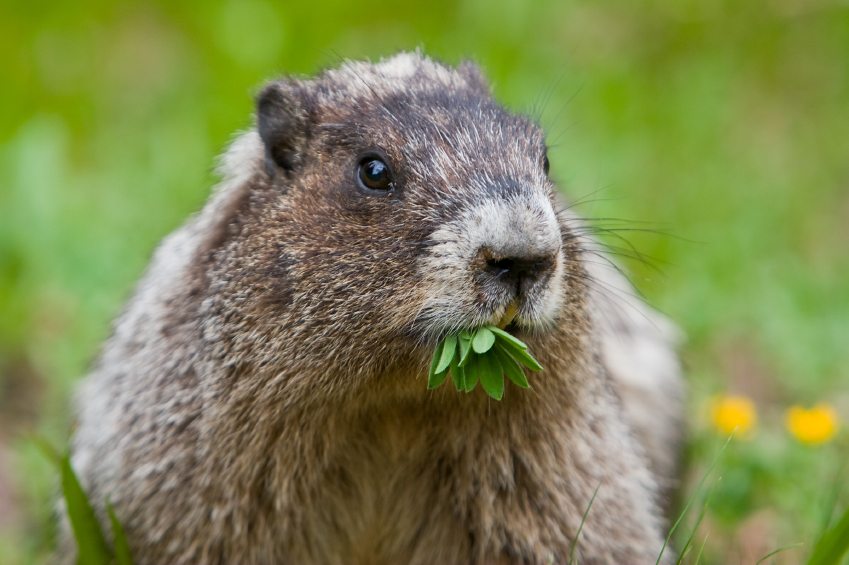 Is it a beaver? Is it a squirrel? No, it is in fact a hoary marmot which can only be described as a curious cross of both. By far one of the best ways to explore Whistler's forested lands; I discovered this burrowing and bedraggled creature on a bear and wildlife tour. Rummaging through the old growth trees (from the safety of a four by four of course), we scoured the Whistler and Blackcomb mountains in search of the native black bear. Pervading the furrowing forests, mill-dew meadows and snaking streams, we instead stumbled upon this beady-eyed creature unique to the Canadian Rockies. Basking upon a sun-baked boulder, this squeaver (as I like to think of it) aptly typified Whistler's varied and rare wildlife. The perfect way to sightsee, keep on the trail as with Whistler's luscious landscape you are guaranteed to spot soaring eagles, mountain deer, howling coyotes and gallivanting grouses.
By Sea (well, river)…..Whistler's White Waters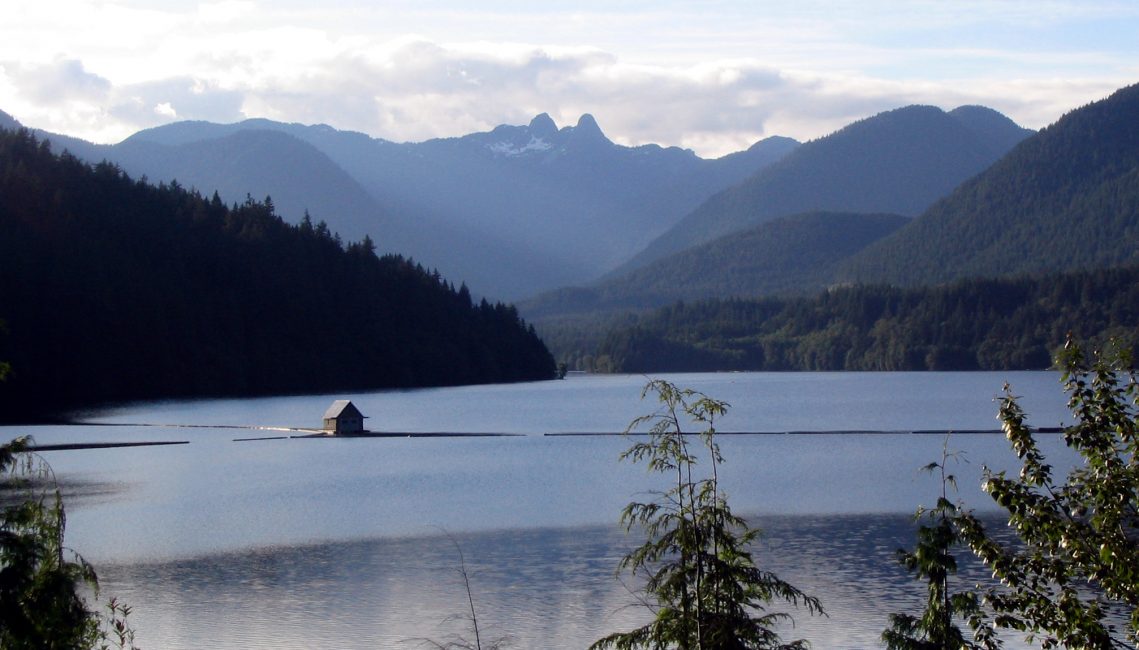 As the wintery sheath of snow is churned into a summer's sludge, the best way to explore Whistler is by its wild white waters. Jet-boating, white water rafting and Kayak tours are among the exhilarating activities to be enjoyed from the Green Lake to the Elaho and Squamish rivers. Being more of a dip-your-paddle than a hold-on-tight type of girl, I cruised along the Atla Lake past Whistler's dormant volcanoes, glacial peaks and rugged coastal valleys from the comfort and containment of my canoe. With no need for a skin-soaking experience (unless your pesky companion decides an overturning is in order as mine did), it will all be smooth sailing from this lower-level vantage point.
By Sky…..Aerial Alpine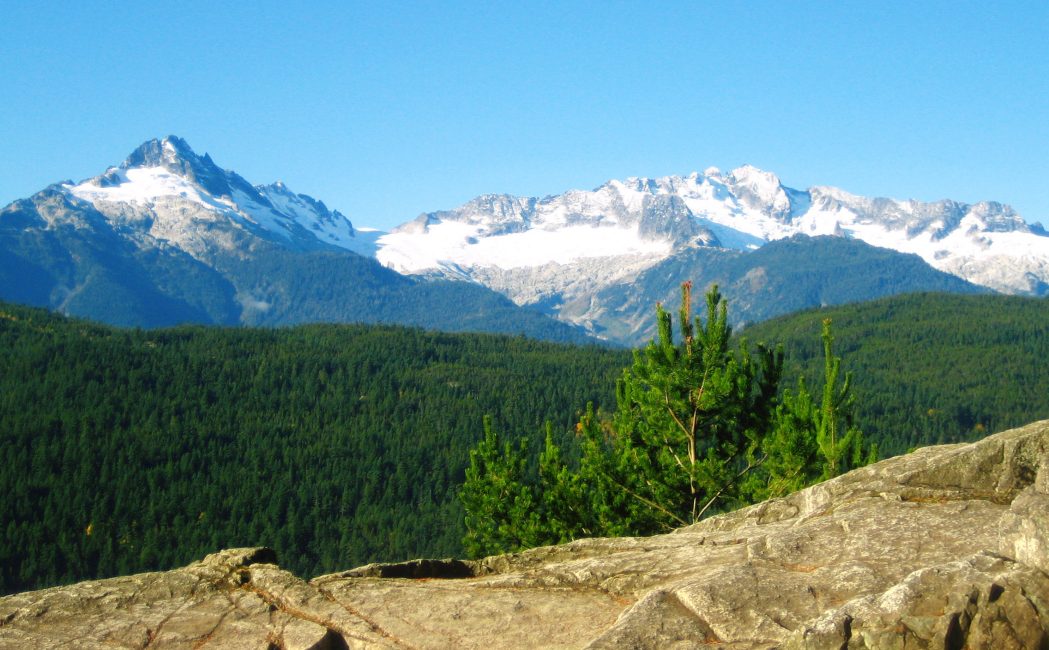 In a fitting jump from sea to sky, Whistler is renowned for soaring peaks and lofty elevations. In spite of the summer-sludge, you can still enjoy a glistening bird's eye view of Whistler and her undulating valley, or so I discovered on the Peak 2 Peak Gondola. Jumping on at the base of Whistler Village, I was leisurely shuttled between the Whistler and Blackcomb mountains. Delivering a 360 degree view of the alpine landscape awash with the brush of a summer palette, the gondola was a fantastic way to experience Whistler's aerial-alpine view. With glistening mountains and rugged forests, all that is left to watch out for is your ski-jacket as you exit the gondola. You may think I am joking as I nonchalantly drop this point into conversation but many before have been carelessly caught out by the clasping doors of the gondola, (don't say I didn't warn you).
For those of you craving more for your Whistler wish-list, here is some more information on Whistler and greater British Columbia:  www.MyDestination.com/BritishColumbia
Author Bio: Isabella Rose is an enthusiastic traveller with a love of adventure. Having studied History of Art and Italian at university, it has been her lifelong dream to move to Italy to revel in the art, culture and of course the gelato