We've camped in many a desert during our travels.
We've slept under the stars with nothing more than a rug and a thick blanket to block the wind in the White Desert of Egypt, Used our camel's saddle as a pillow in the Thar Desert of India and camped through the Nubian Desert of the Sudan and the Kalahari of Namibia with our state of the art North Face tent but we have never stayed in an actual Bedouin Camp set up as it would have been centuries ago.
Bedouin Camping and Camels at Sunset in Wadi Rum
Check out our Camel Safari in Rajasthan Inida Around the World for more desert adventures.
In Wadi Rum, Jordan, we had our chance to sleep in a Bedouin Camp that felt as if we had stepped back in time. One could imagine the nomads from long ago setting up their temporary camp for a season as they made their way through the Arabian Desert. Captain's Desert Camp is designed to replicate an authentic Bedouin camp.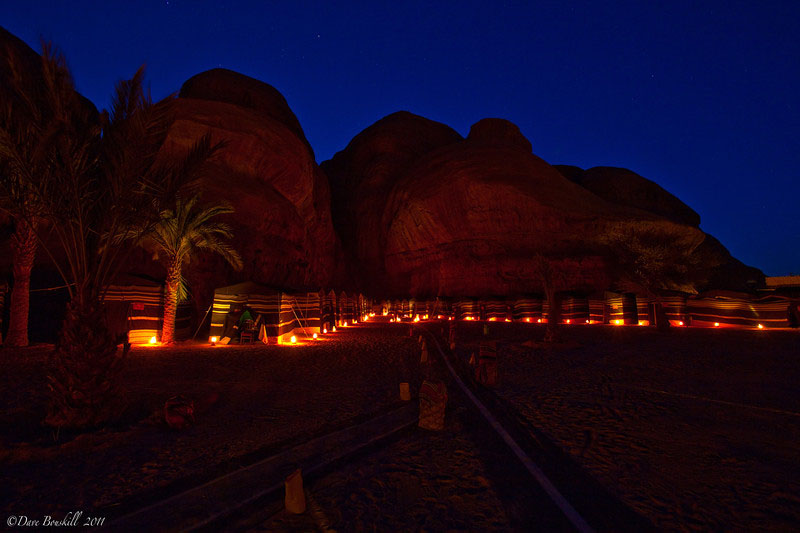 We arrived at the Captains Camp after our jeep safari through Wadi Rum.
Campfire
As we pulled up to the tents, we were greeted with smiles from men enjoying tea around the fire. The camp is located in a spectacular setting.
Built beside giant kharst like formation and surrounded by mounds of high rocky cliffs in the middle of the Arabian Desert we truly felt away from it all. Our tent was situated right beside said cliff and we knew we'd be protected from the wind and the cold of the desert night chill.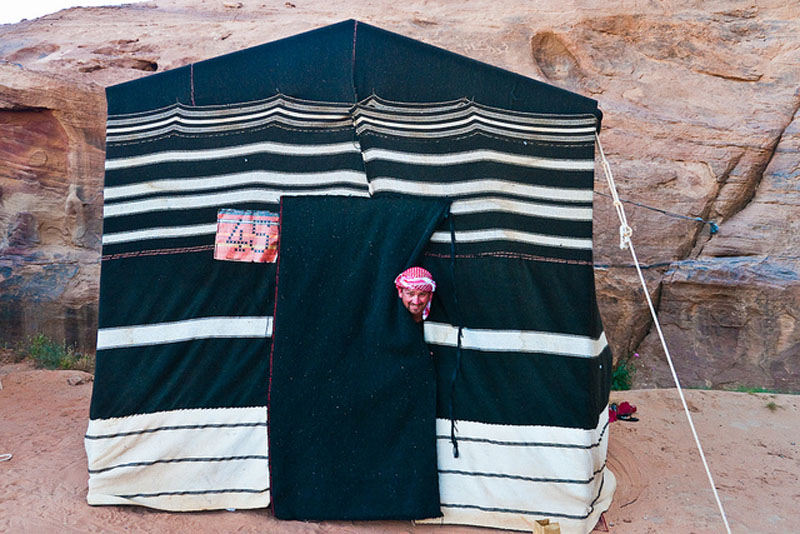 Bedouin Rents
Tents are made traditionally out of goat's hair with the desert sand as its floor covered in Jordanian carpets made of wool. Ours was a basic tent with bed, cozy blankets, a couple of chairs and a small light.
These bedouin tents are made with great skill by the women of the tribe. It takes 30 days to make a tent with several women working around the clock to complete it. Once the tents are finished, the goats hair is weaved together so tightly and skillfully that they are waterproof.
They are also solid enough to protect from wind and sand. I can imagine these holding up just fine in a desert sand storm.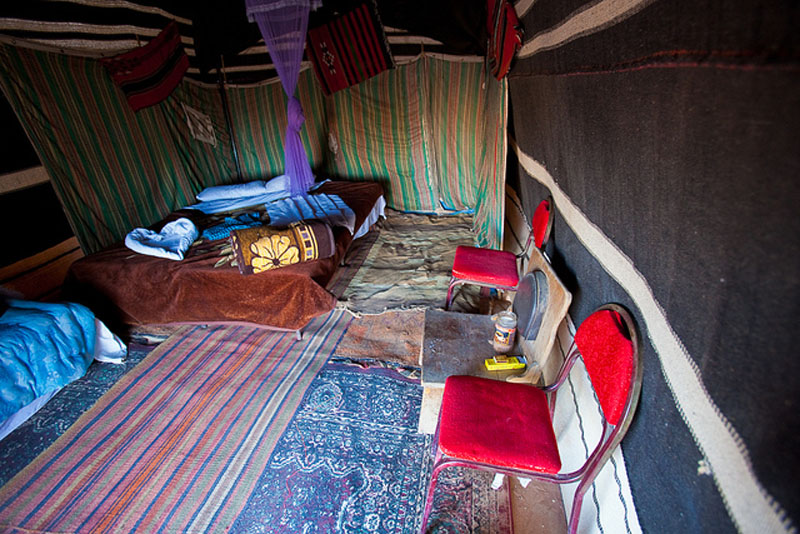 After we settled in we made our way out to the back of the compound where we met a baby camel. Our driver Mahmoud had helped to give birth to a baby camel two weeks earlier and he wanted us to meet his new arrival.
Mahmoud had the honour of naming the camel and he gave it the strong and regal title of Wolf; Diab in Arabic. Diab recognized Mahmoud immediately and ran up to say hello.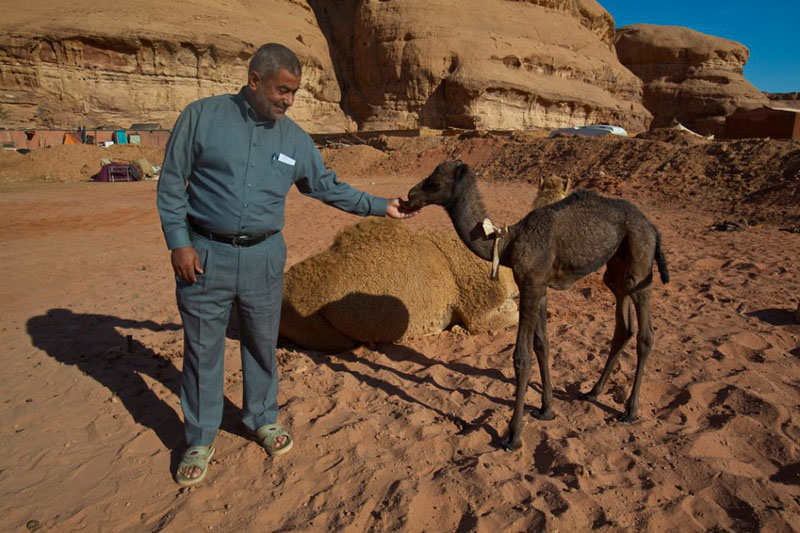 A beautiful moment in Wadi Rum
Our days were jam packed in Jordan, and it wasn't long until we met up with our guide for a sunset camel safari.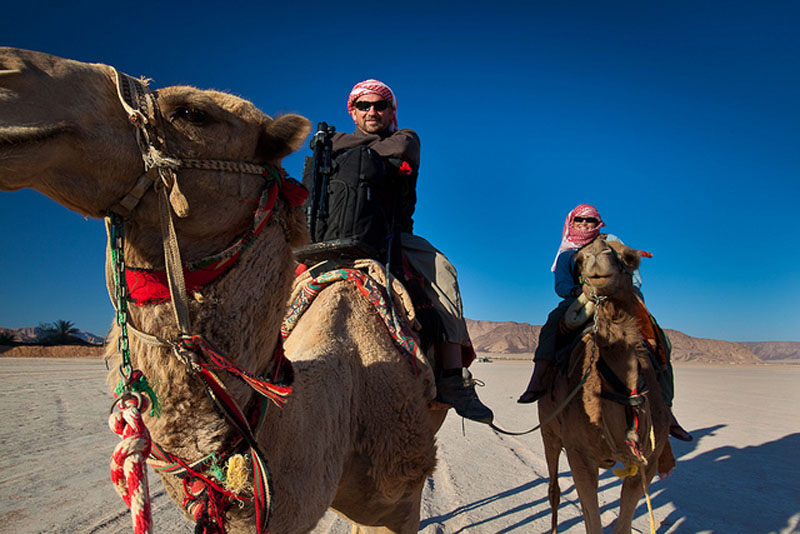 Camel Safari
The landscape was stunning as expected, but the camel safari itself was disappointing. I would have liked our guide to be on a camel rather than walking in front of us on foot.
We have been on camel safaris before and this one felt like nothing more than a pony ride at a fair, albeit set in a better location. The guide stumbled slowly along in front of us holding onto the camels reigns while we plodded along behind attached to one another.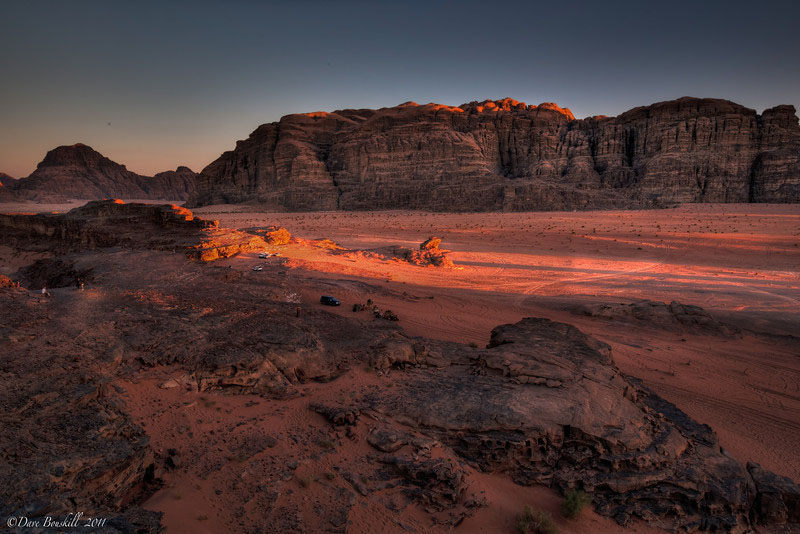 Within an hour we were out at a small mountain to enjoy the sunset. We didn't venture too far out into the desert and could still see our camp from our vantage point, but it made for a beautiful view.
The desert lit up into different hues of orange and pinks as the sun set quickly over the rolling landscape.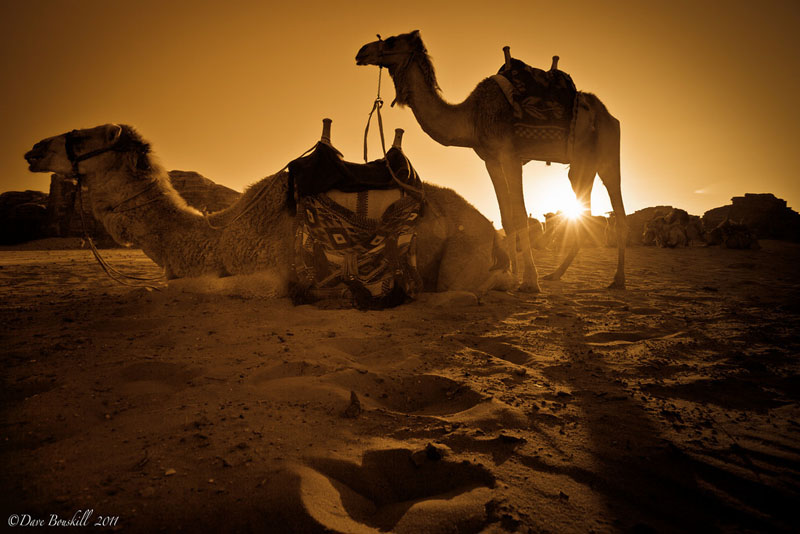 Unfortunately several jeep tours came whizzing into our serene scene to ruin the moment and blog the views. As the tourists noisily piled out of their trucks, I commented on how they managed to disrupt our quiet moment. They didn't seem to care.
We walked high upon the rocks to gain an unobstructed view and enjoyed the warm glow of the sun reflecting on the rocky landscape.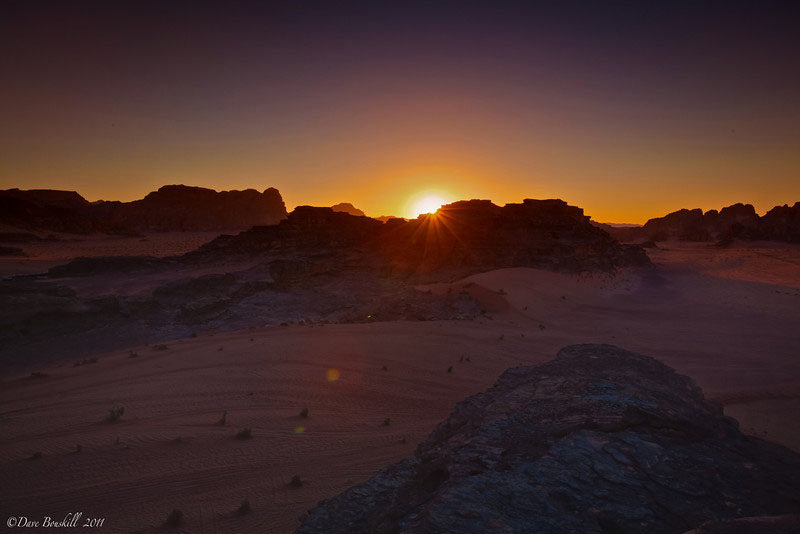 Bedouin Meal
When we returned to camp we were treated to a feast and were invited around back to see the preparations. This is truly a special event for a Bedouin meal.
Lamb, chicken, potatoes and vegetables are cooked in the earth making for the most mouth wateringly delicious meal you will ever have. It is difficult to put into words how they cook it and how much preparation goes into this, so we took some video to let you see the work that goes into preparations.
After digging in and feeling completely satisfied, we joined the men outside by the fire where we drank tea and they passed around the Sheesha. We didn't last long as our day had been filled with excitement and adventure.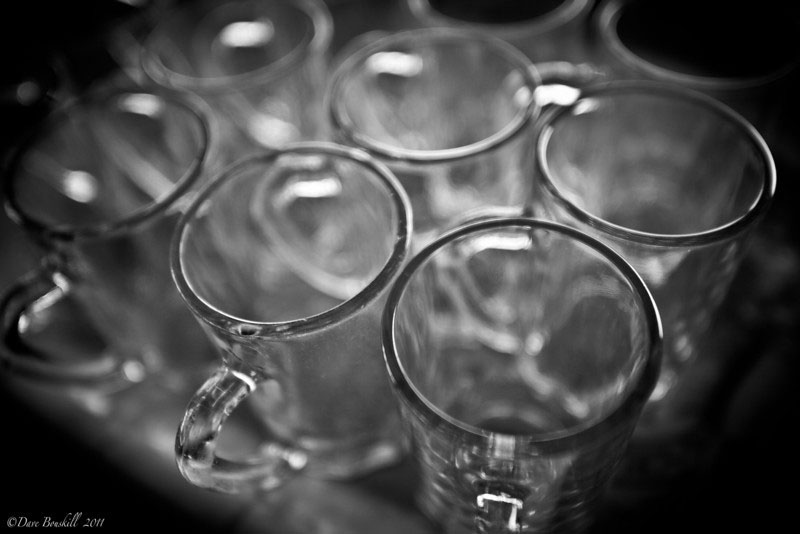 It was time to tuck in for the night. The generators were turned off and the paths were lit by candles leading safely to the different sections of the camps.
We slept peacefully dreaming of caravans and silk traders stopping in this same spot for thousands of years.
Captains Desert Camp is located in the Disi Area out side the Wadi Rum reserve.
They offer: Desert jeep tours, Special Beouin Meals, Camel and horse tours, hiking trips and visits to Petra and other locations around Jordan.
Standard Double rooms start at $70 USD
They also have a mobile desert camp that ventures deeper out into Wadi Rum and an Eco Desert Camp located near Um Infous Mountain
To find out more about Captain Tourist Services around Jordan visit their website.
To Find out more visit C
Read More
Walking Amman – A Walking Tour of Jordan's Capital City
10 Exciting Things to Do in Jordan That Will Make You Want to Pack Your Bags Now