The United States National Parks are beautiful. There are 59 protected areas around the country and we've had the good fortune to visit many from Alaska to Hawaii and everywhere in between.
Pictures of United States National Parks
From the unique rock formations of Zion National Park to the towering bamboo trees of Maui you'll be mesmerized by the striking beauty of this area.
It's no wonder Hollywood set up their movie scene in Los Angeles. Just hours outside the city you can be in a different world, making for the perfect movie settings.
For the rest of us, these national parks are made for hiking, taking photographs, and enjoying the wonders of nature. Get lost, enjoy, and marvel at these U.S. National Parks.
Yosemite National Park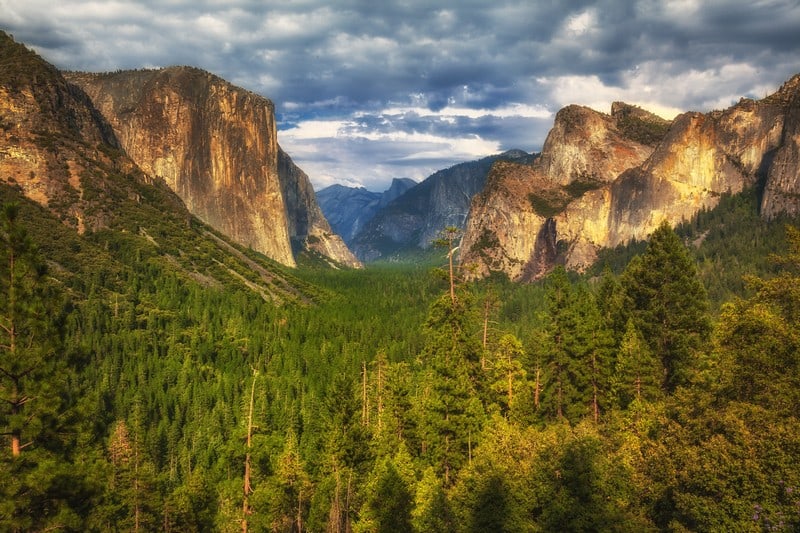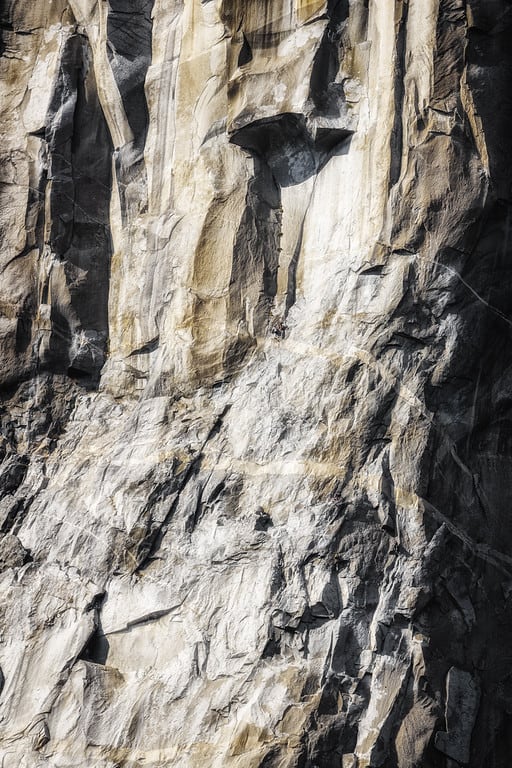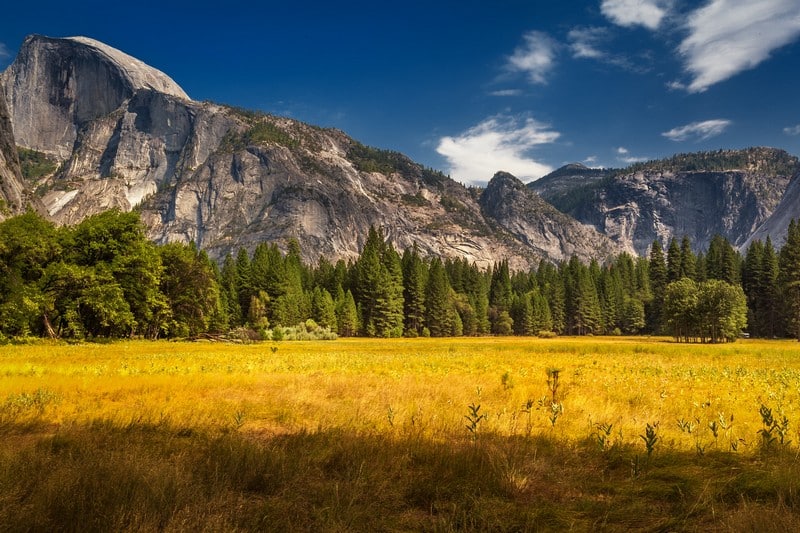 Sequoia National Park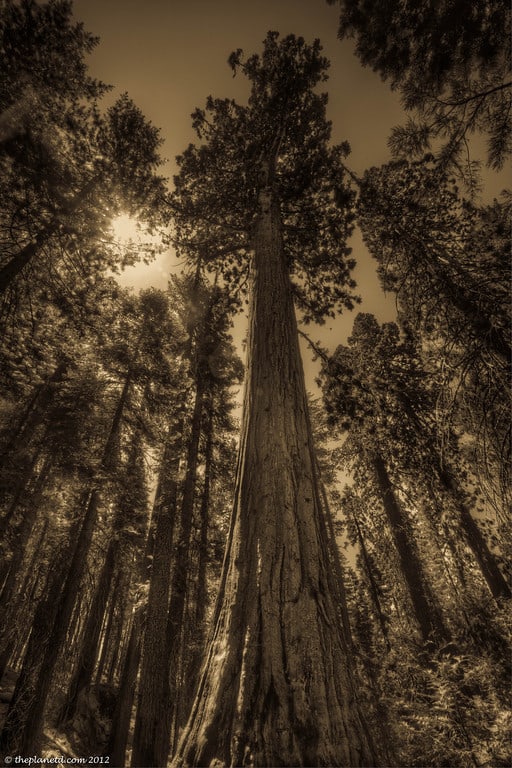 Death Valley National Park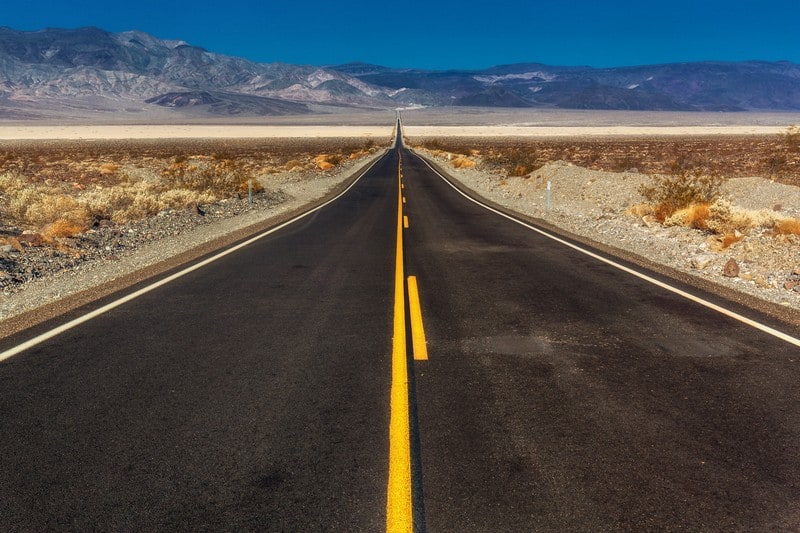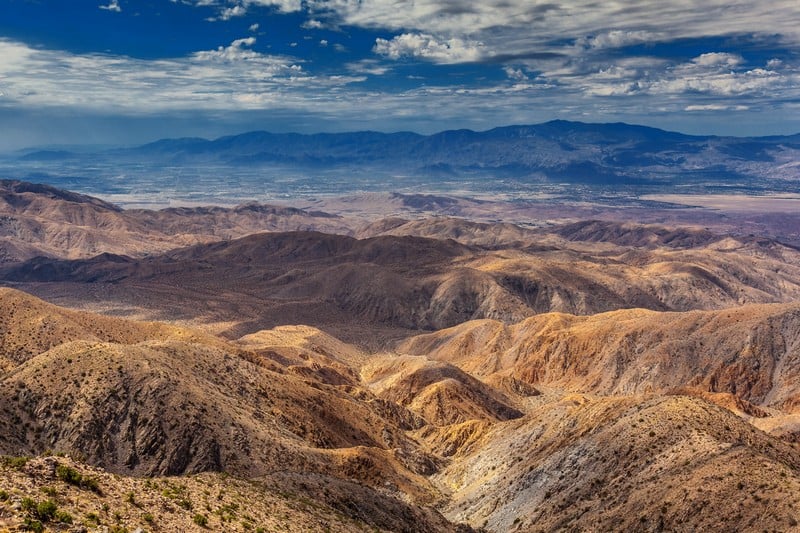 Red Rock Canyon National Park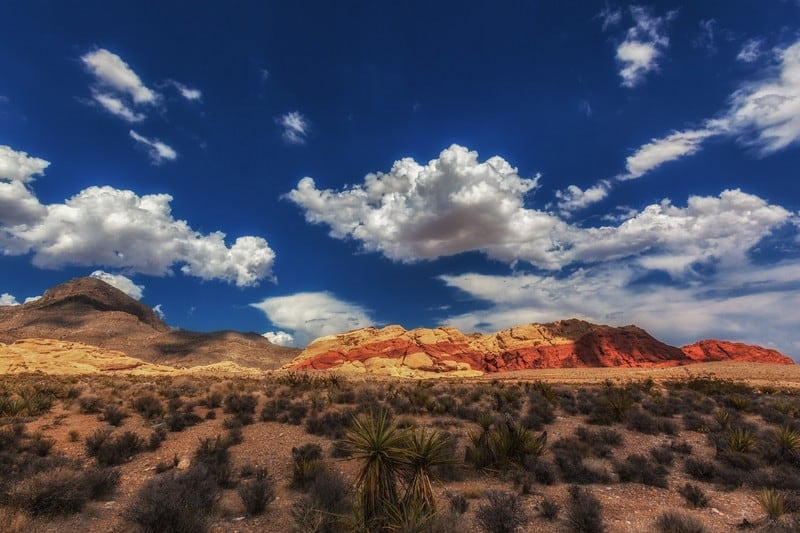 Joshua Tree National Park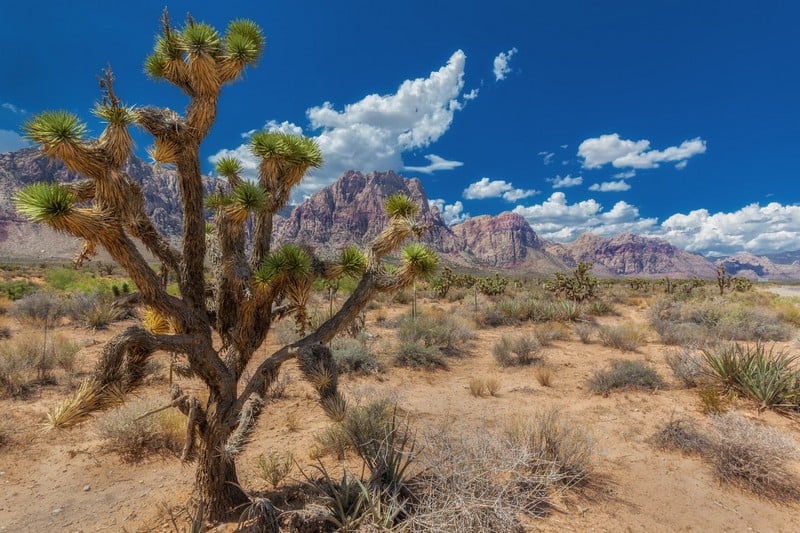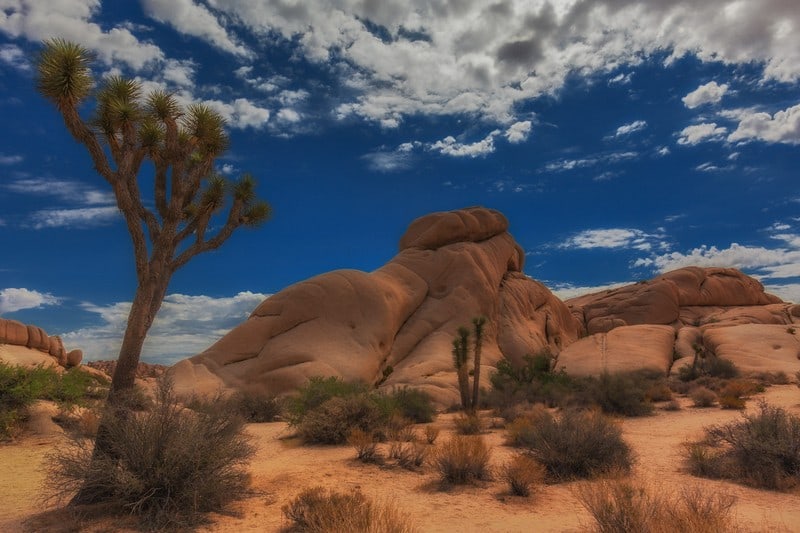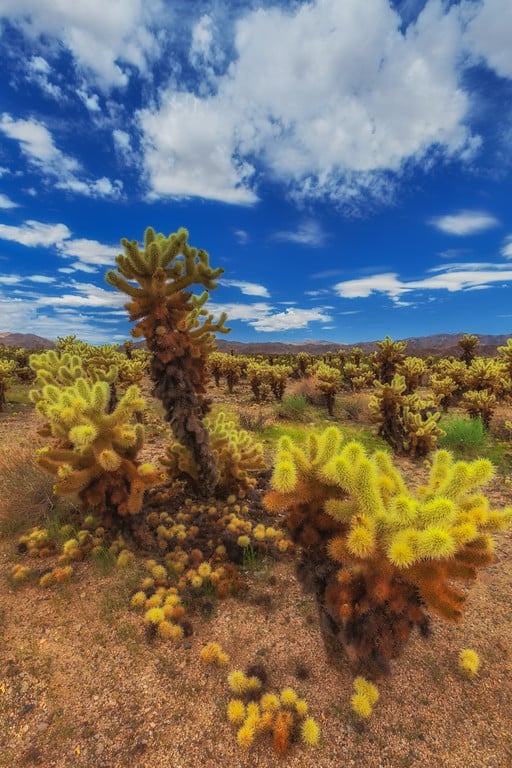 Zion National Park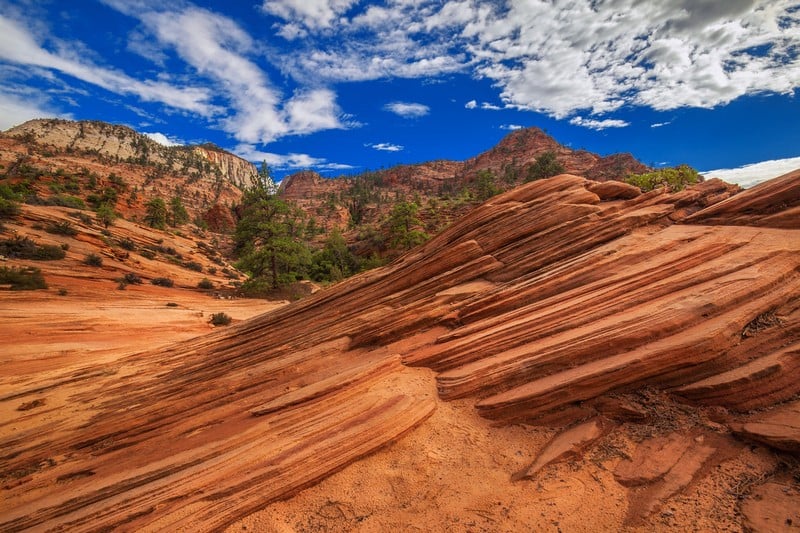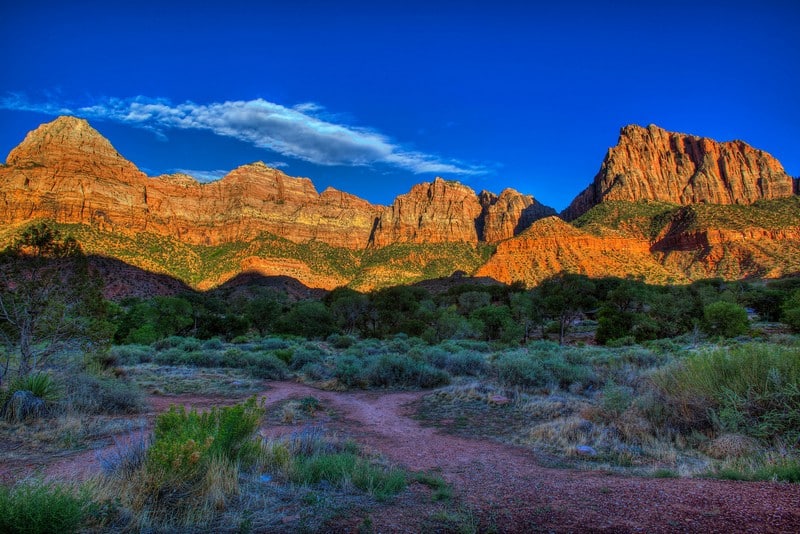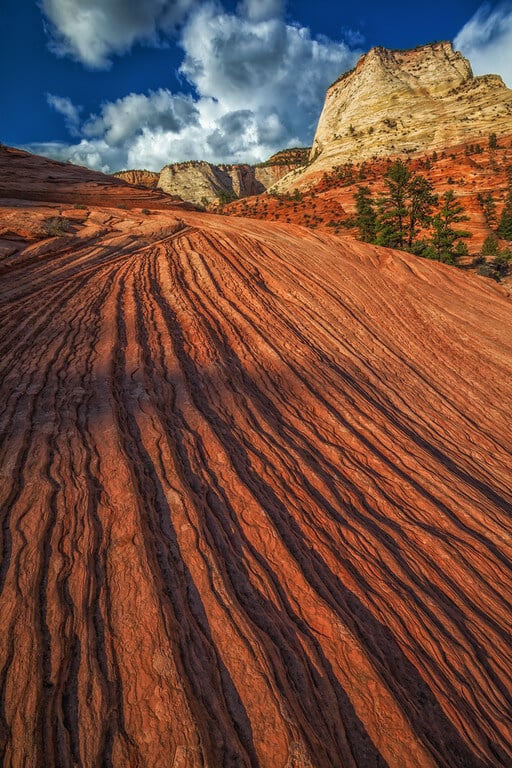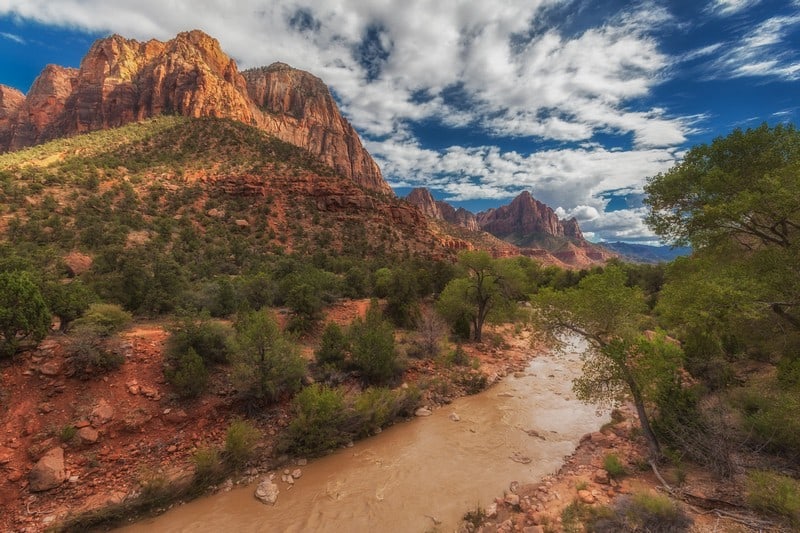 Grand Canyon National Park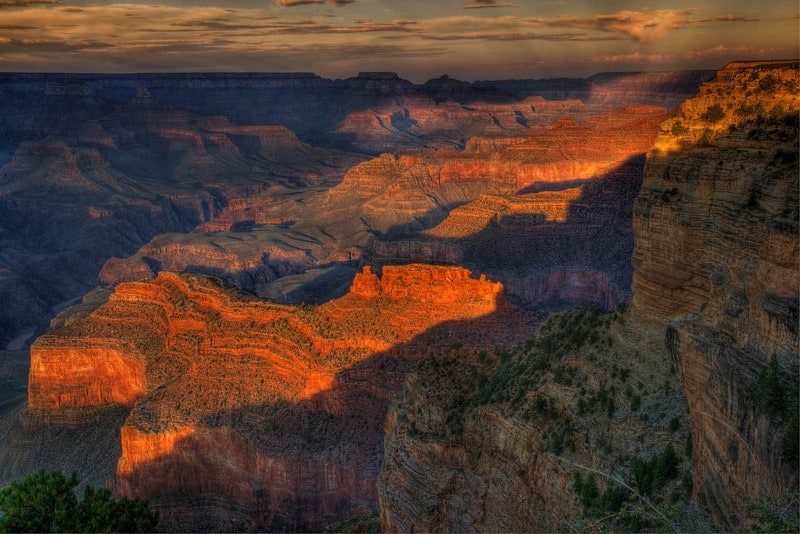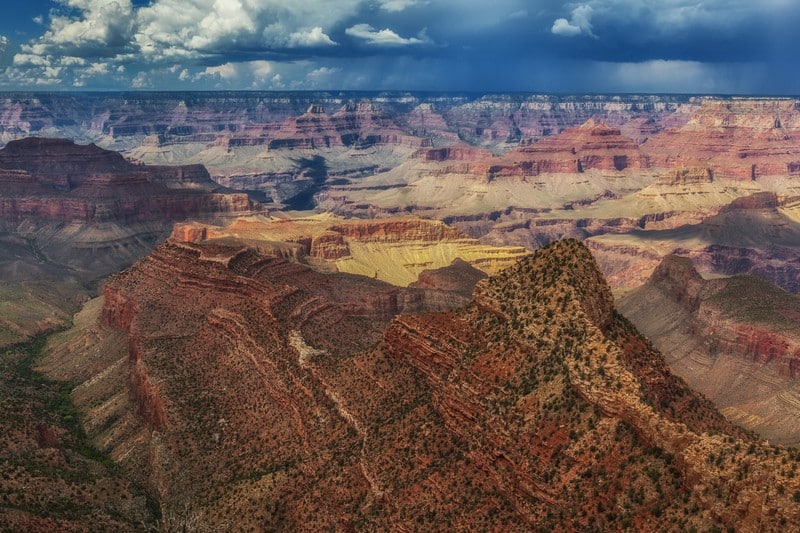 Badland National Park – South Dakota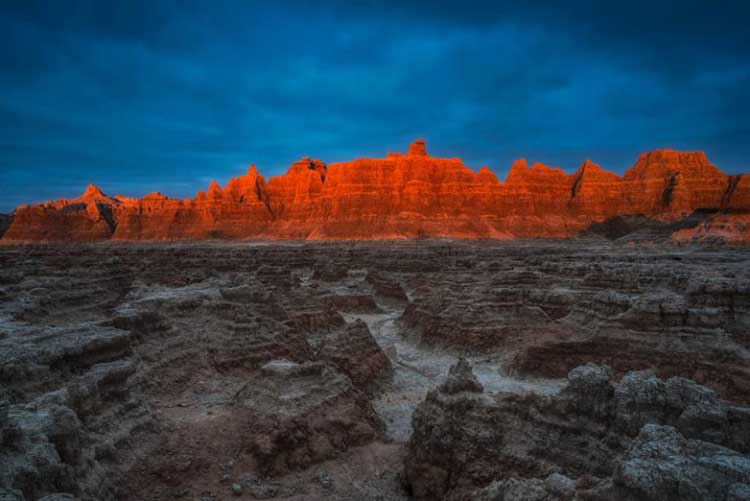 Denali National Park Alaska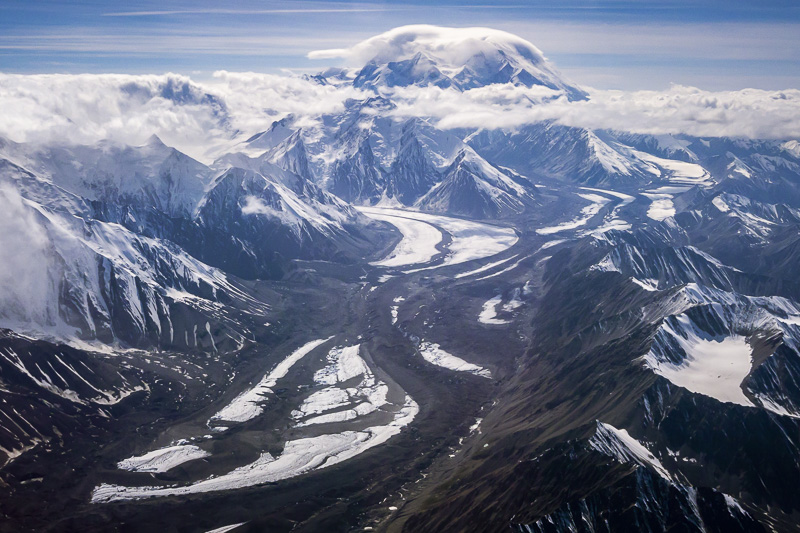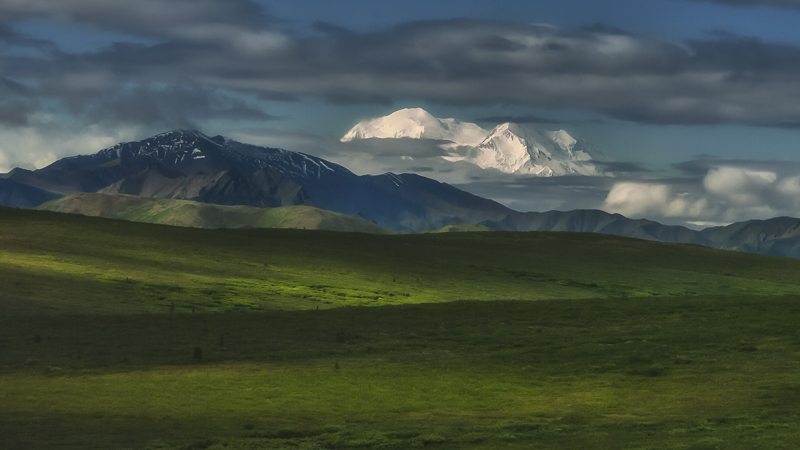 Glacier Bay National Park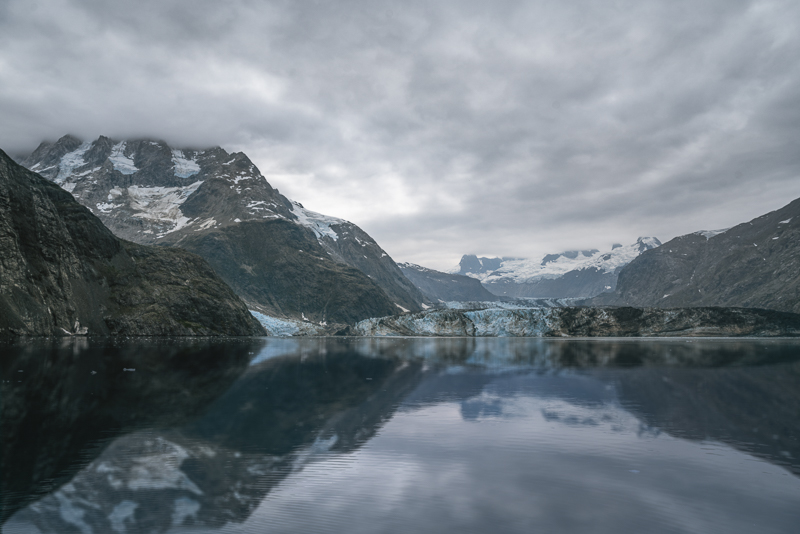 Dry Tortugas – Florida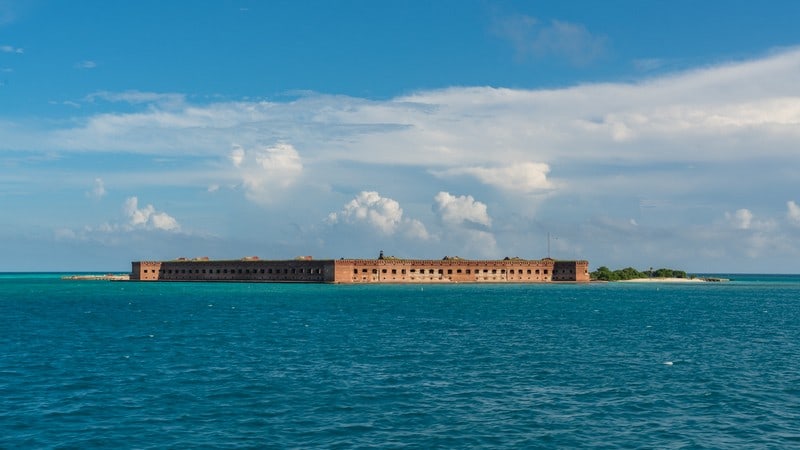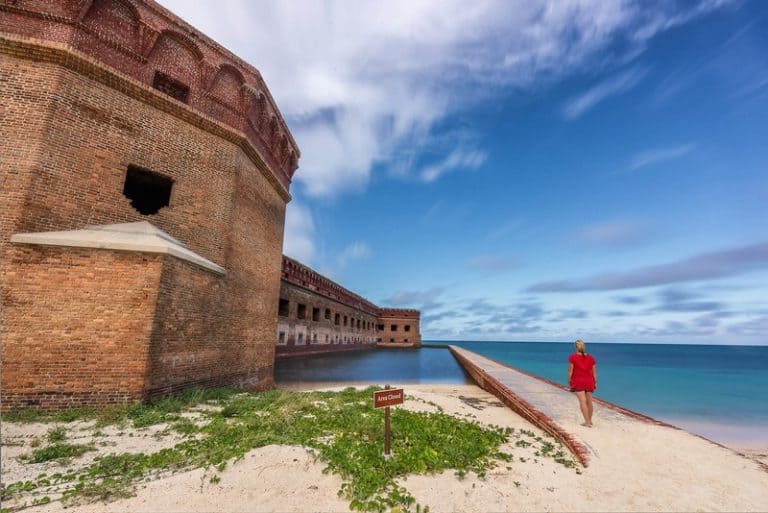 Haleakala National Park – Maui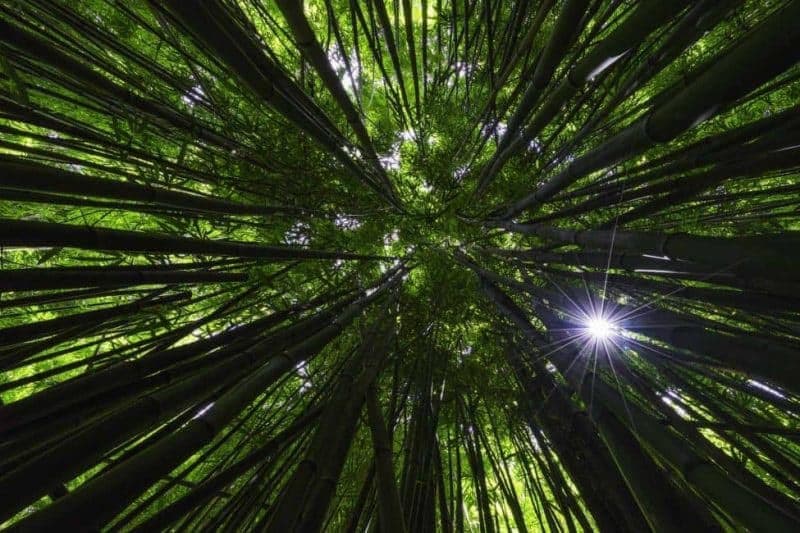 Glacier National Park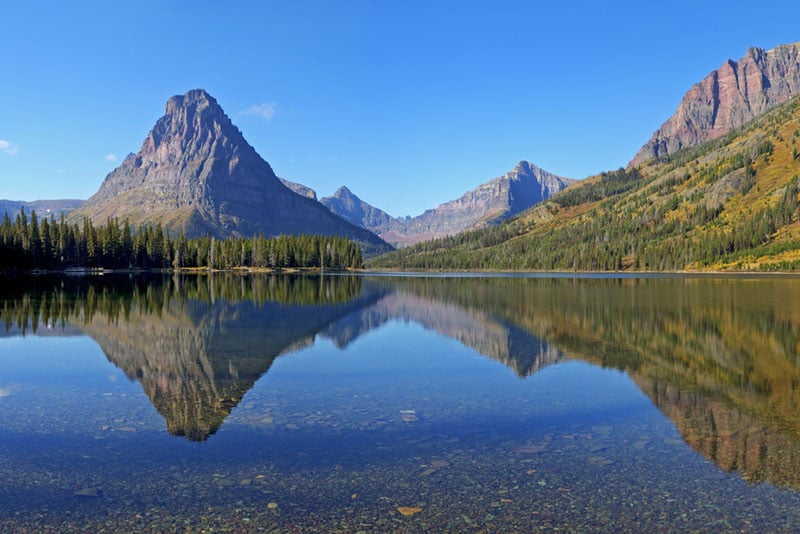 American Samoa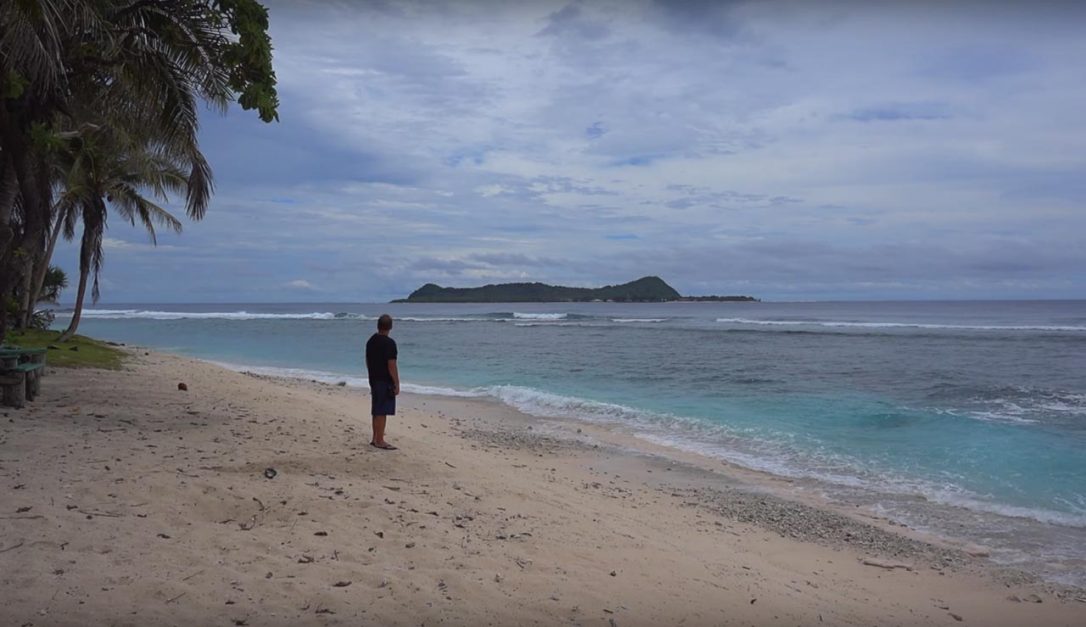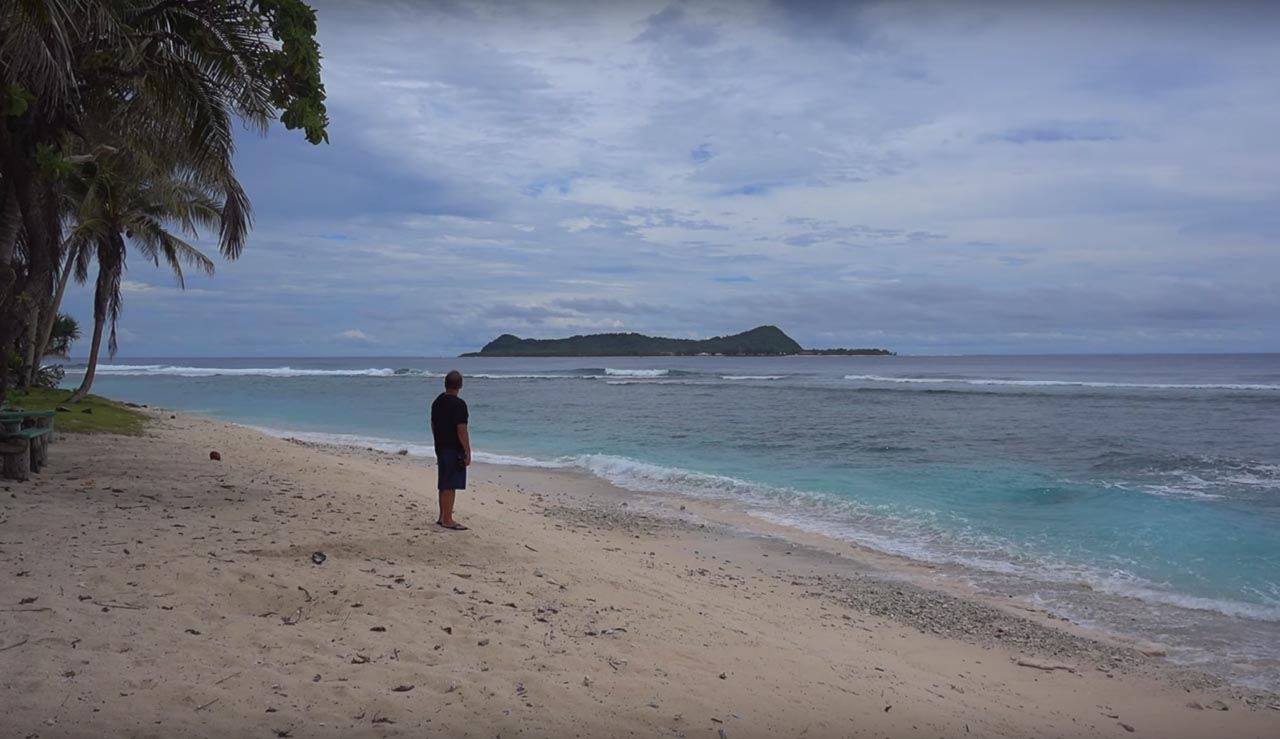 Everglades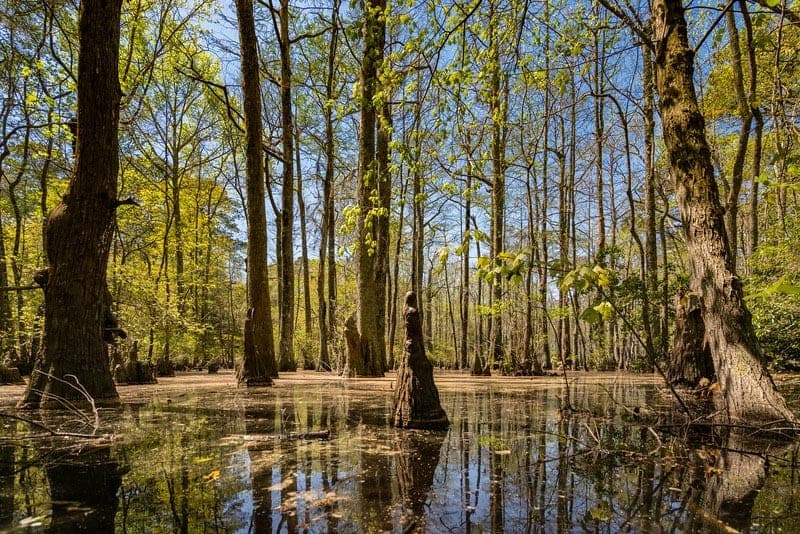 Isle Royale Michigan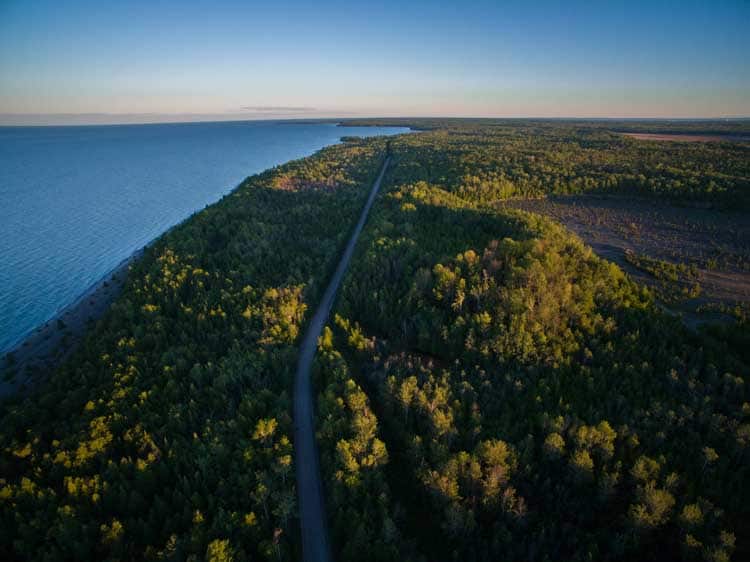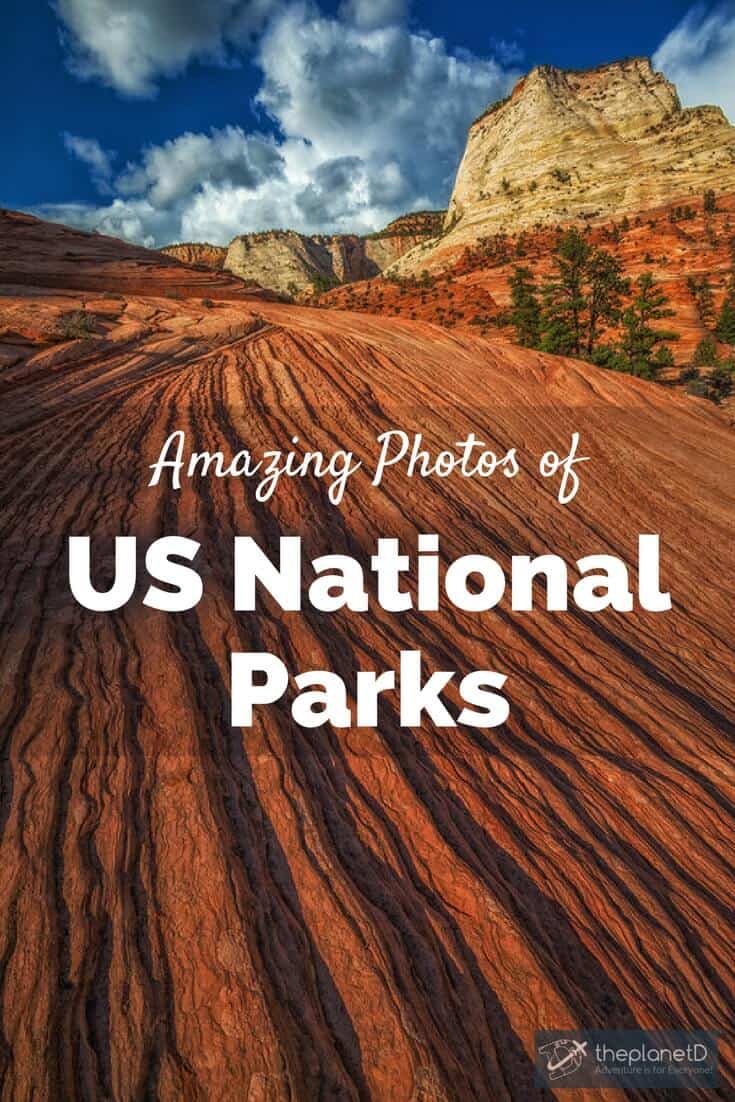 For more great photos of the United States check out our GALLERY
Read More:
9 of the Best Glacier National Park Hikes
16 of the Best Road Trips in the World
Top 10 Best Places to Camp in California
Mount Rushmore and Crazy Horse – American Monuments in the Heartland