When on safari in Africa one of our greatest pleasures was spotting rhinos in the wild. This was exciting because it is such a rare occurrence. It is a sad truth but the magnificent African rhinoceros is in danger – especially in South Africa.
Endangered Rhinos of South Africa
I cannot understand why people would kill such a creature simply for a horn.
At one time people believed that rhino horns cured many ailments and helped to enhance the libido.
But these claims have long since been disproved as nonsense and using rhino horns for medicine has been illegal since 1993.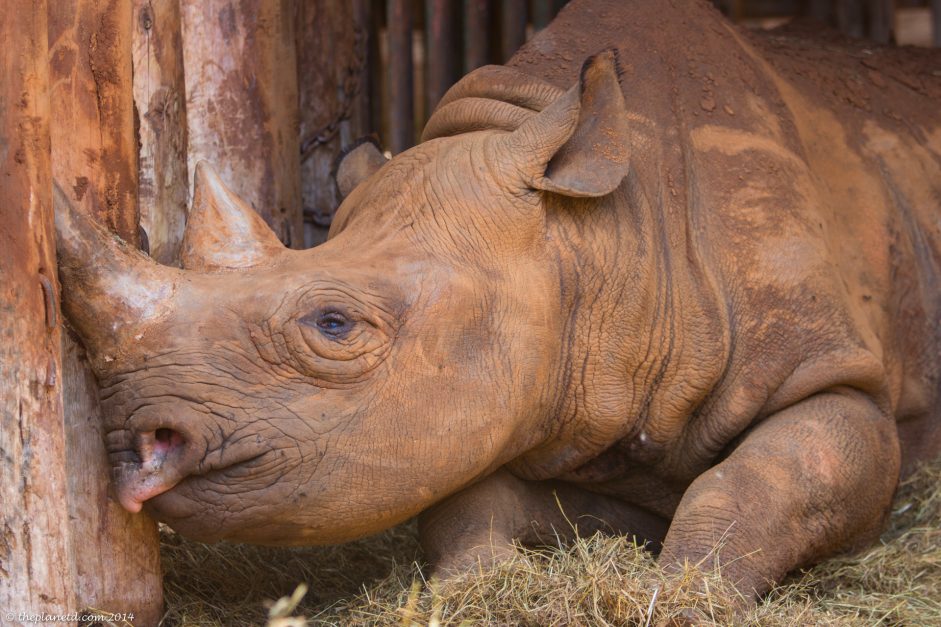 Sadly, this hasn't stopped poachers from hunting rhinos. Since 2010, rhinos killed by poaching in South Africa has increased from 333 to 1020.
That's one rhino being murdered simply for its horn every 9 hours!
When we visited South Africa, we noticed that many of the rhinos in private game reserves had their horns cut off to keep poachers from killing them.
It was a sad sight to see, but I guess it is one of the few ways to keep poachers from killing these majestic creatures.
#JustOneRhino
This year, travel bloggers have united with Travelers Building Change to raise $45,000 to help relocated just one rhino from South Africa to Botswana to protect them from poachers.
Last year founder Jeremy Scott Foster of TravelFreak led the charge for travel bloggers to help raise awareness of the cruelties suffered by the Asian elephants, and this year he has rallied the troops again for this amazing cause.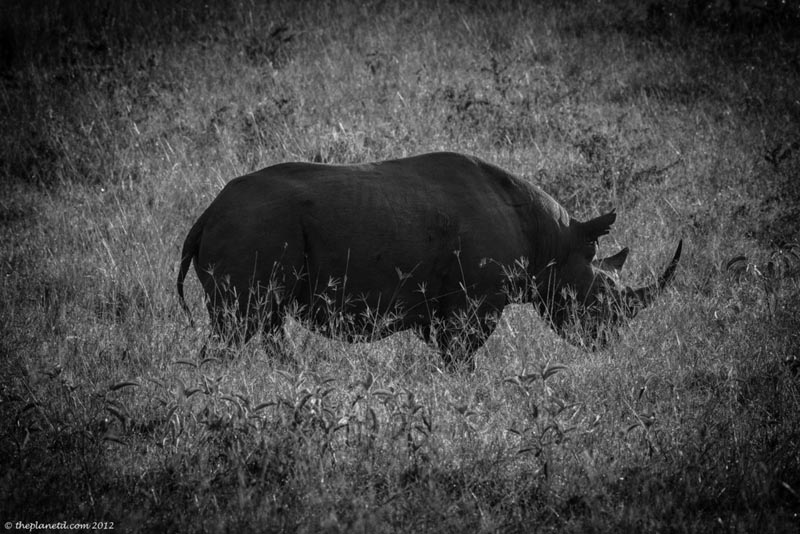 Jeremy has partnered with The Great Plains Foundation  and media sponsor GreenTravelMedia to help save #JustOneRhino.
They have teamed up to secure $30,000 in prizes to be won by those who donate and rallied over 100 travel bloggers to help spread the word.
Says Jeremy:
"The rhino poaching situation in Africa is critical and, given the incredibly high cost of saving them, we wanted to focus our efforts on a difficult project that doesn't get nearly as much attention as it should.
With rhinos due to become extinct within the next 20 years, it seemed almost obvious that this was the organization we needed to support."
You Might Also Enjoy