Some call the Lowell Thomas Awards the Oscars of Travel Journalism.
Most journalists know of it as the most prestigious journalism awards in the world, and we are thrilled to have won gold in two categories at a ceremony held on September 16 at the SATW convention in Iceland. Best Travel Blog and Best Photo Illustration of Travel.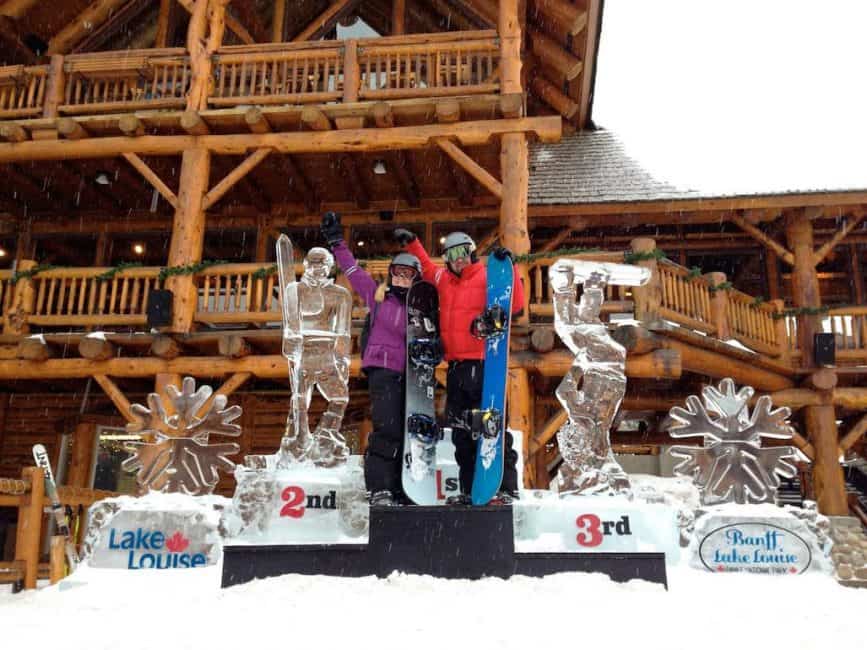 Winner! Best Travel Blog
Dave and I joined the Society of American Travel Writers (SATW) a few years ago.
We wanted to be a part of a legitimate journalism society honouring not only print, but online media.
It has been a fun experience getting to know some of the top journalists in their respective fields at lunches and meetings.
They've been a welcoming bunch that have supported us and given us valuable advice.
To have the honour of winning an award so early in our career is not only exciting but also daunting.
We now understand how the young actresses feel when they win that Oscar fresh out of the gate. What now? Where to next? When you beat National Geographic in a category, it's sort of like beating Meryl Streep in your first starring role.

So you can imagine our shock when we woke up one morning and saw our twitter feed filled with congratulations. We were giddy with excitement!
We wanted to say that we couldn't have done any of this without the support of you, our readers.
It is having your support and reading your comments in social media and at our travel blog that has kept us going and striving to be better. If we don't have people coming to our website, every award in the world wouldn't matter.
We want to be able to provide you with value, information and entertainment.
Diversity
Dave and I have always looked at ourselves as a jack of all trades in both our lives and in travel blogging.
We're always trying new adventures in life and performing beyond our expectations when we give them a go.
The same goes for our blog. We work hard to keep our travel blog diverse. We focus on keeping ThePlanetD strong, but also all aspects of social media and video.
We even work hard to create a strong offline presence through television and speaking engagements.
We try to tell stories through all sources of online media hoping that our personalities shine through.
We aren't the tops at Instagram, we aren't the tops on YouTube and we aren't the tops in numbers at blogging.
But we've always felt that we have a complete body of work. To win best travel blog helped us realize that we are on the right track.
Especially after reading the judges comments.
"The Planet D is a refreshing user-centered blog that provides interesting posts and photos of both frequently visited destinations and hidden treasures. The design of the pages gives necessary space for the beautiful photography from around the world. The videos are a vital piece of this blog and help make the writers feel like close friends sharing their recent trip."
About Lowell Thomas Awards
This is the 30th annual Lowell Thomas Awards competition sponsored by the Society of American Travel Writers Foundation.
The competition drew 1,177 entries and was judged by members of the faculty at the University of North Carolina-Chapel Hill School of Journalism and Mass Communication.
According to the judges, "Ultimately, the winners did share one thing in common: diversity.
They all reported on a wide variety of subjects, and they all demonstrated the ability to tell stories in different styles for different audiences using multiple tools (words, photos, video).
This diversity is the defining characteristic of today's outstanding travel writers."
Watch the Video
Our categories are announced at minutes 3:03 and 17:13. You can click here to start from the travel blogging award announcement.
Best Travel Blog: Lowell Thomas Awards
Gold: ThePlanetD.com, Dave Bouskill and Debra Corbeil
Silver: IntelligentTravel.NationalGeographic.com National Geographic Traveler Digital Team, Keith Bellows, Editor-in-Chief
Bronze: VoyageVixens.com, Lanee Lee and Lindsay Taub
Best Travel Photography: Lowell Thomas Awards
We also won Best Photo Illustration for this photo story: Remarkable Arctic Ice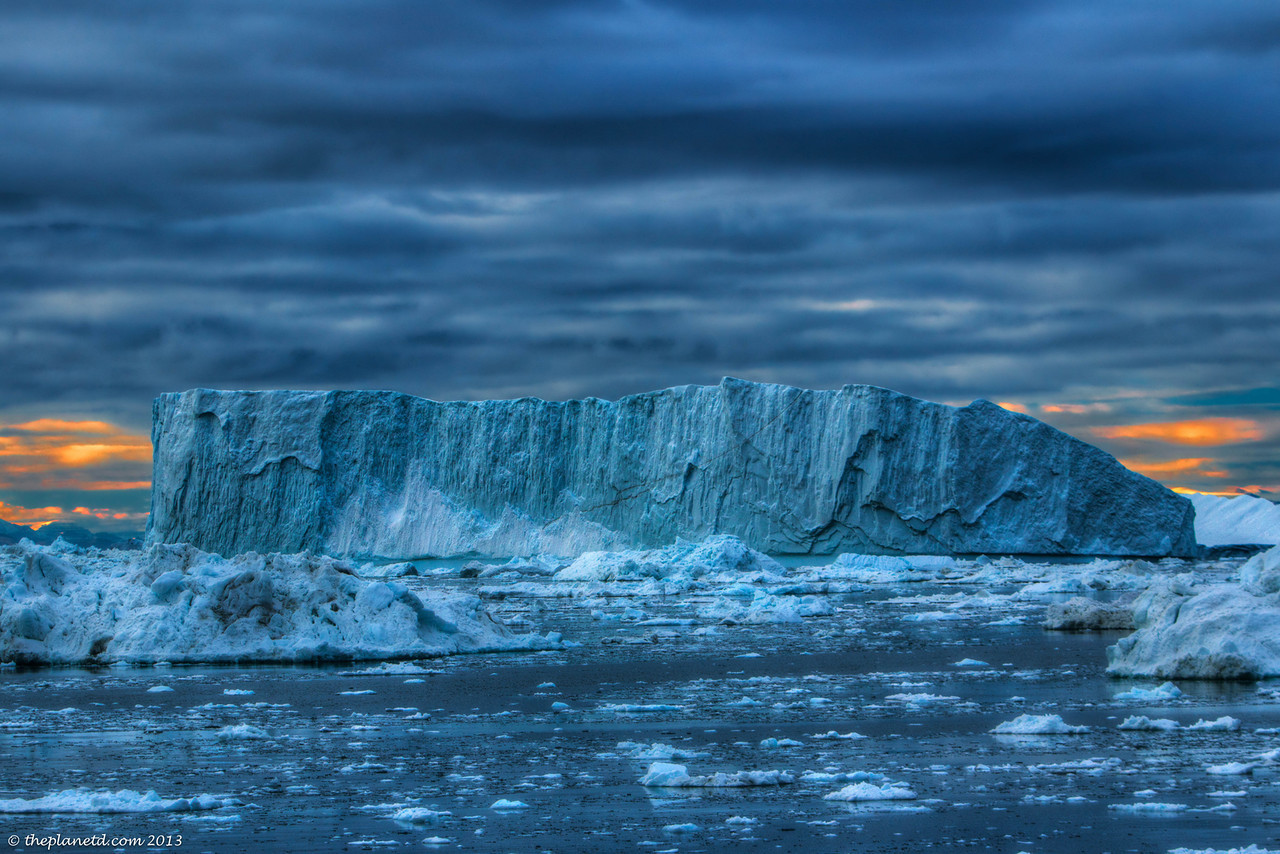 What the judges said:

"The title says it all — this is "remarkable." Each shot in the series is poised to take your breath away with unique scenes and great natural lighting, contrasted with shadows and yet displaying incredible detail.

Each scene is like a masterpiece that makes you want to sit back and study every detail as it grabs you with commanding photographic excellence.

Overall, the photos offer a unique view of a travel destination that not many get to experience in their lifetime.

However, the photos can captivate you and take you there, even if it's just in the fleeting moments as one is immersed in the beautiful artistry that this package displays."
Photo Illustration of Travel Gold: Dave Bouskill, "23 Epic Photos of Remarkable Arctic Ice," ThePlanetD.com
Silver:Gary Arndt, "Visions of Namibia," Everything-Everywhere.com
Bronze: Jon Whittle, "A Walk in the Falklands," Islands
A Travel Blog, but Also a Photography Blog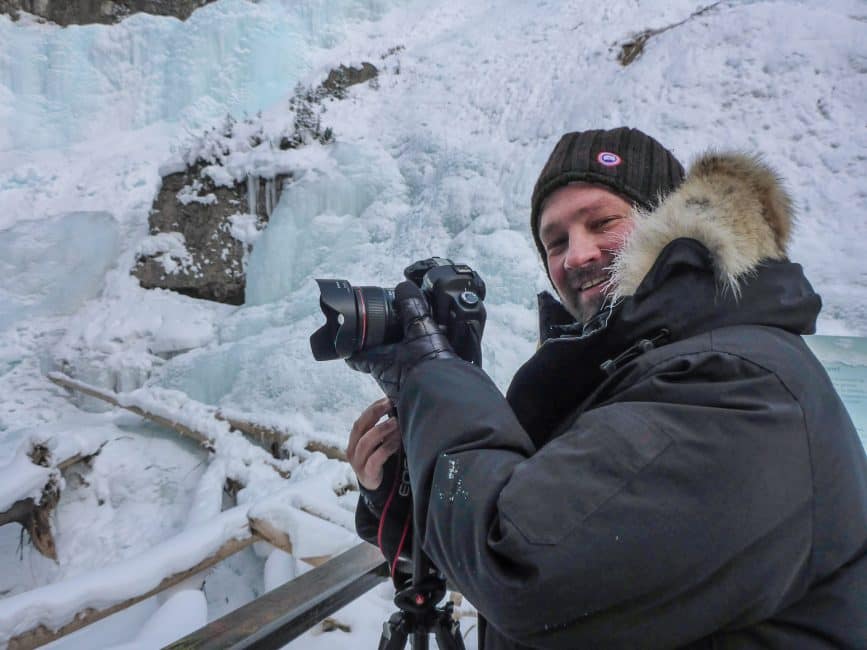 If you read ThePlanetD regularly, you'll already know that we are a very photography heavy blog.
Dave honed his skills in the film business for over a decade as the head of the lighting department.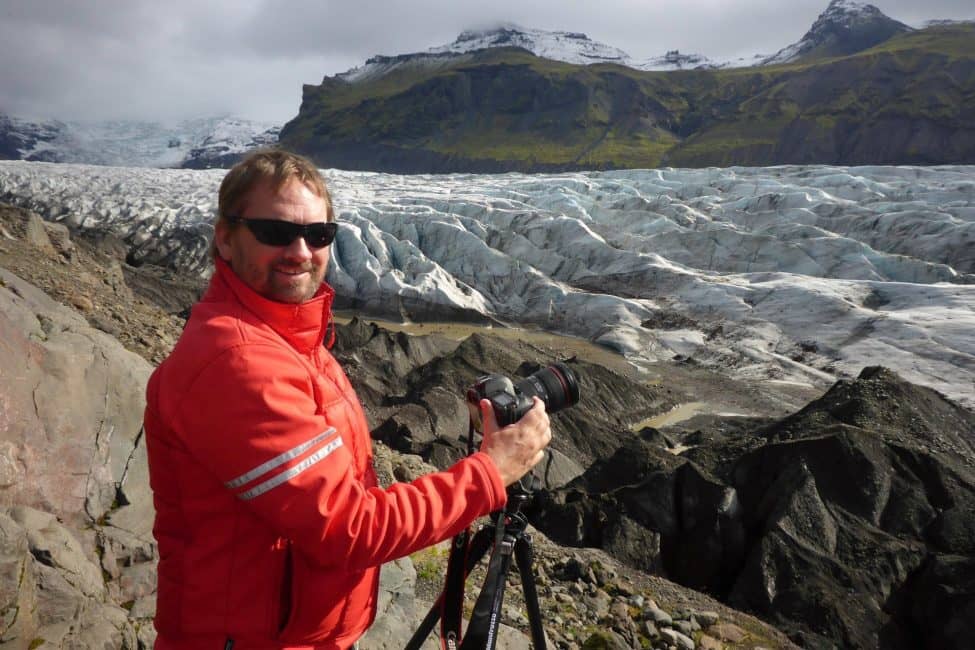 He picked the brains of on-set stills photographers and even while working in the movies, he did photoshoots on the side, had a photography studio set up in our basement, took many photo workshops and entered photo competitions early on.
His photography experience goes back many years before we started our blog.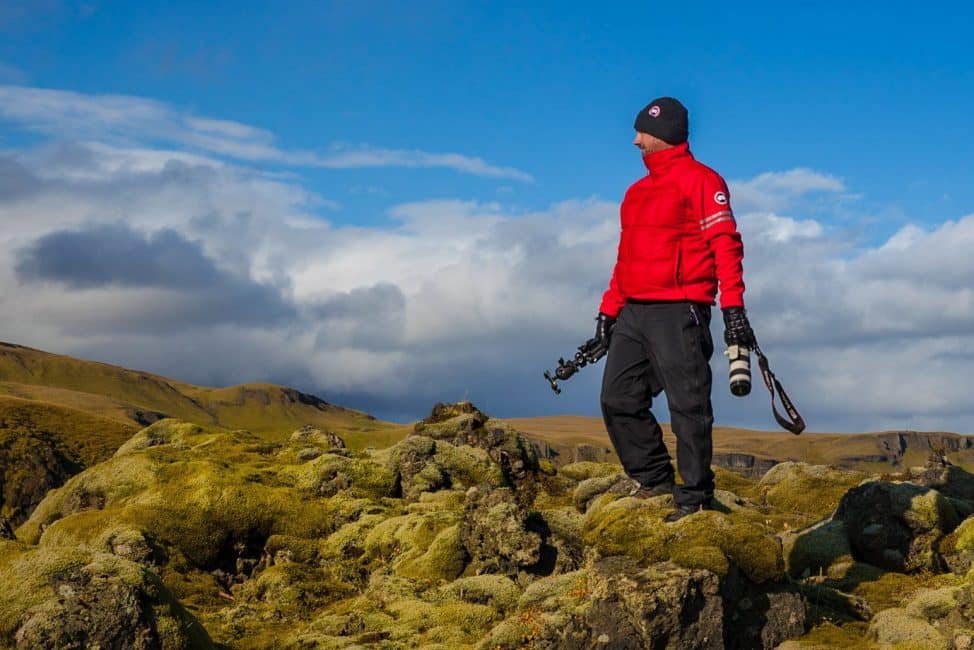 Light is the key to photography and by honing his talents of shaping and working with light on movies like X-Men and the Incredible Hulk, he learned what light works for photography.
That is why we are so thrilled that Dave won gold in the Photo Illustration category.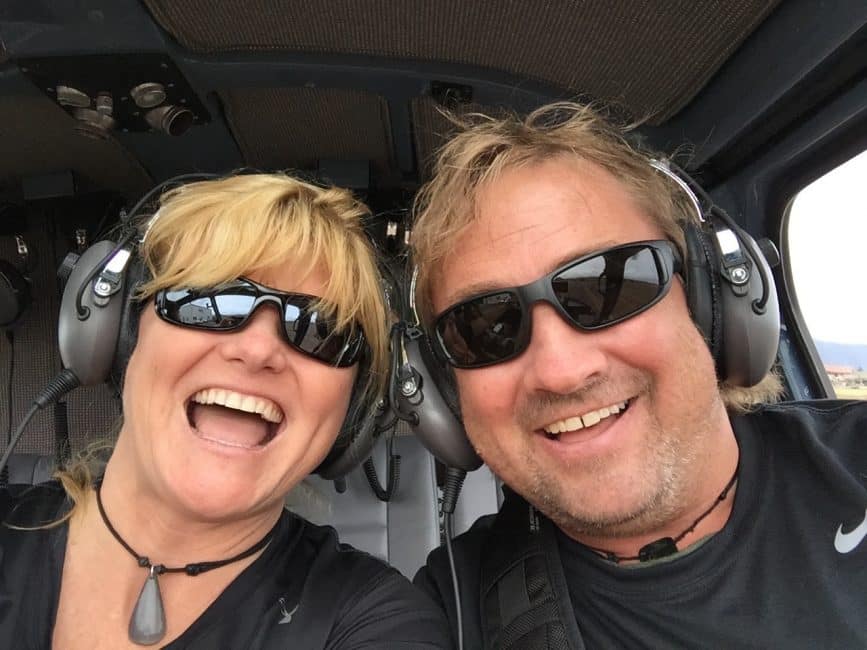 So for the next few weeks we will ride a high of winning such a prestigious award.
We are beside ourselves with gratitude and by winning something so big, we feel that we are ready for more!
It's not a time to sit back and relax, it is a time to push the limits, explore new territory and begin the next chapter of our travel blogging career.
We hope you stick around because we have a lot of exciting things in store!
Check out the full list Lowell Thomas Awards winners in 25 categories. For more information about the Lowell Thomas Awards, including a full list of winners and judges' comments, and SATW, visit www.satwf.com and www.satw.org.
Check out all the other Travel Blogs we Follow