As the end of the year approaches, we always like to flashbacks share funny videos and put out "Best of" posts. So keeping with our tradition, we're sharing another top experience with you.
The Best of America highlights the top locations we've visited in the country over the past four years.
We have a lot more to see, but I think we're off to a good start. We tallied up the states we've visited in our life and we've been to half of them, 25 more to go, but for now, enjoy our top 10! What are your favourite spots in America? What do you think of ours?
Best of America
1. Ketchikan, Alaska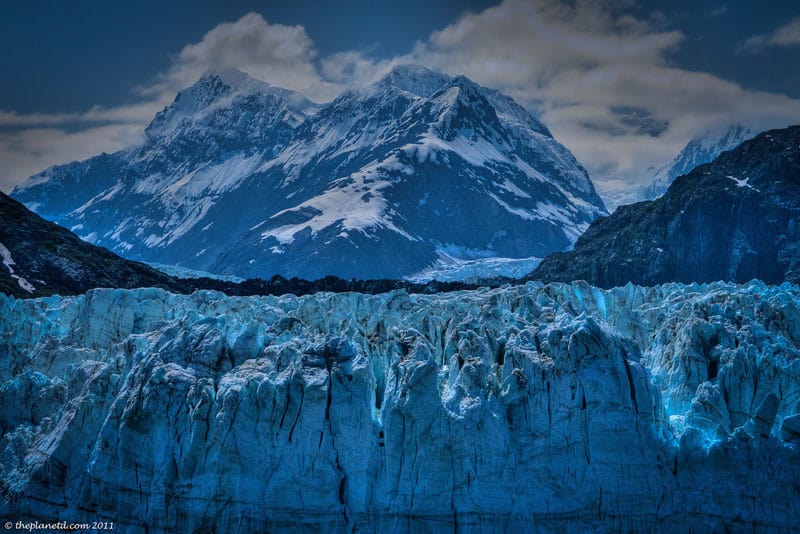 It is the adventure playground of America. Housing the highest mountain in North America, amazing wildlife and incredible scenery, a person could get lost in Alaska. I can understand why so many people go there on a vacation and choose never to leave. It is beautiful!
We flew over Mount McKinley, watched whales breach in the open water, took a helicopter ride over glaciers and hiked through the dense forest. But our highlight had to be zipping through the bay on a zodiac that we captained ourselves. Alongside our friends from Travel Dudes and Cruise Buzz, we had a day to remember! Check out the video here!
2. Maui, Hawaii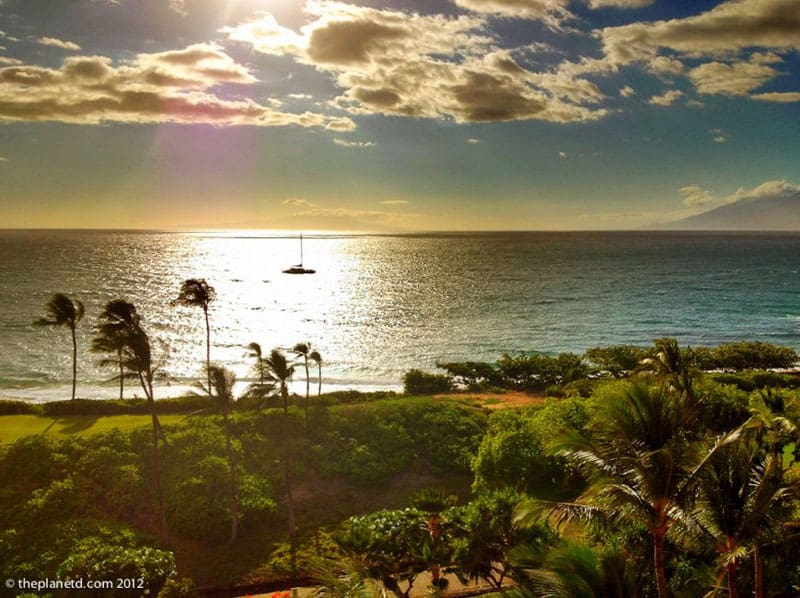 This past summer, we had the opportunity to visit not one but two islands this summer. Maui and Lanai are the places we visited, and they both could not have been more different. Lanai is a lazy laid back island with a population of 3000 people. There's only 3 hotels on the island and when tourists visit this place it is to chill out and enjoy a the simple things in life.
Maui was an adventure lovers dream with a picture perfect landscape. We hiked in the jungle, went kite surfing, paddle boarding, snorkelling and out rigger canoeing. We stayed in the laid back surf town of Paia where celebrities hang out and the beach dude still thrives.
We watched the most perfect sunset over the ocean and felt the true Hawaiian experience while staying in Maui. Hawaii is one of the most culturally rich destinations in America and it has some of the most stunning scenery in the country.
Check out our kite surfing adventure in Maui
3. New York City, New York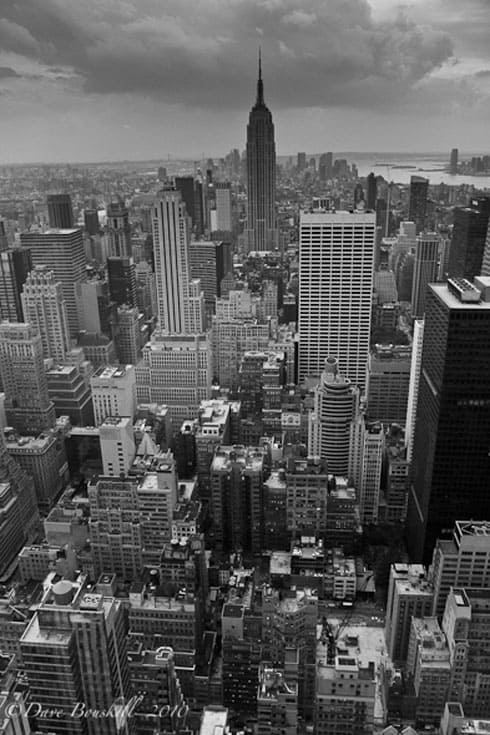 When people ask us if we really did like New York City, we always reply with a resounding yes!!! It is the greatest city in the world. The energy there is intoxicating, the architecture is outstanding and the lights and signs of Time Square are out of this world. I can only imagine what celebrities must feel when stepping out on the town.
Letterman, Rippa, Steward and Fallon, these New Yorkers must really be living the life. They're the stars of NYC. When you've got money, you can rule the world. And there's no better place I would love to rule than New York!
4. Las Vegas, Nevada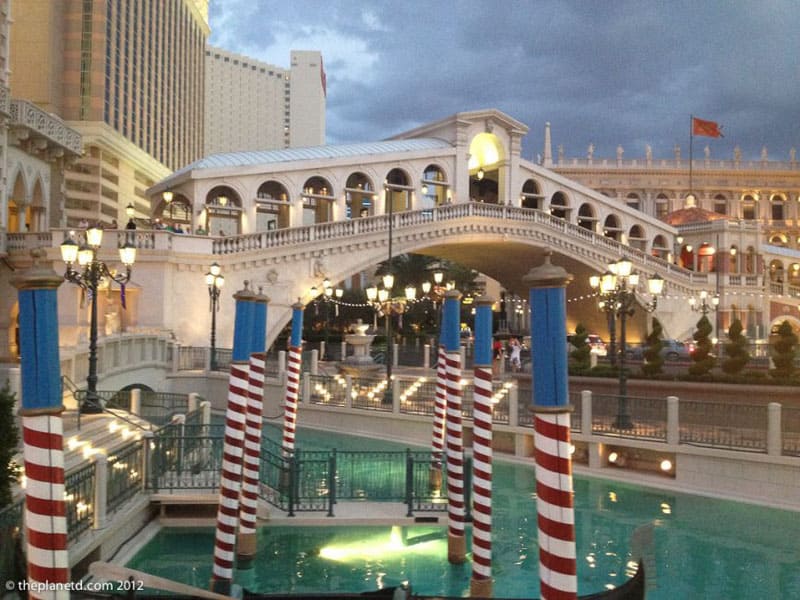 Gasp! Yes, Las Vegas is on the list. We didn't know what to expect when staying in Vegas, but it was part of our road trip, so we finally had the chance to see it. When we got there, our jaws dropped. You can't help but get excited once you enter Sin City. The buildings are massive and the strip is outstanding. We were so impressed with Vegas, that we even made a photo comparison of  Vegas Vs the World and you know what? Vegas stacked up man!
Now, if only we could have stayed in a better hotel in Las Vegas than our dingy room behind the parking lot of Bally's. Maybe we should have used Deal Angel to help us out.
5. The Grand Canyon, Arizona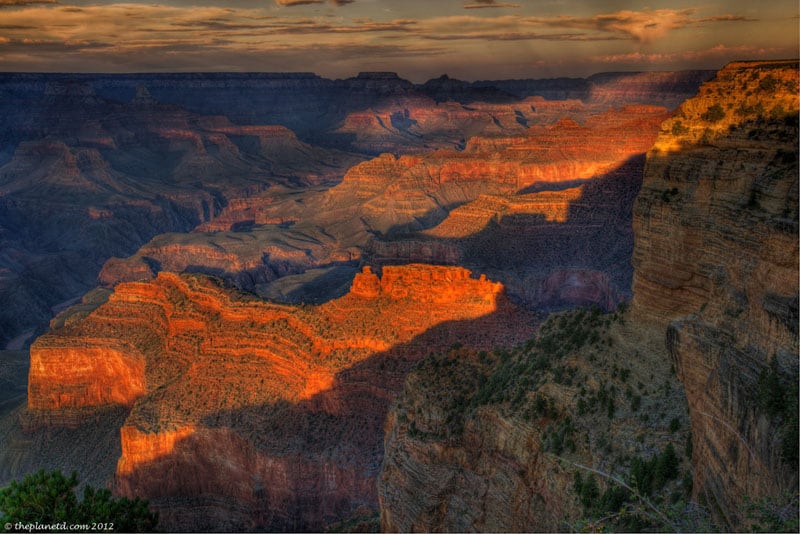 Who hasn't dreamed of seeing the Grand Canyon. During our American road trip this past summer, we finally had the chance to see it for ourselves.  I've laughed at the ads for the new Seth Rogan, Barbara Streisand movie "Road Trip" coming out. The scene where they stand at the Grand Canyon and discuss how long they should stay.
Yes, that is true, once you've seen it, you don't need to stick around for long. But to lay eyes upon it is a moment you will never forget! We look forward to going back and spending some time camping and paddling through the Colorado River.
6. Yosemite National Park, California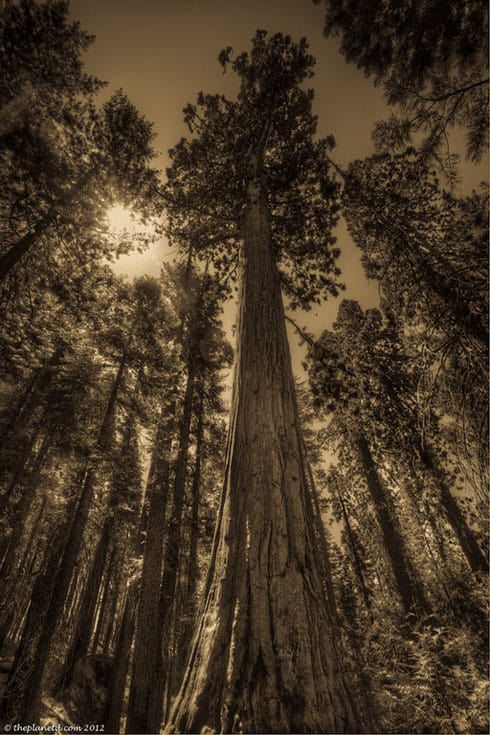 Yosemite National Park is probably the most beautiful park in America. With iconic images such as The Nose and the Half Dome, there is a reason that it has been a national park since the 1800's. One of the great attractions has to be the grand sequoia trees. These ancient trees are the largest in the world per volume.
In the past, people carved out tunnels through them to attract people to the park. You could actually drive a horse and buggy and even a car through the trunk of a sequoia tree. These things are massive!
7. Route 66, Illinois to California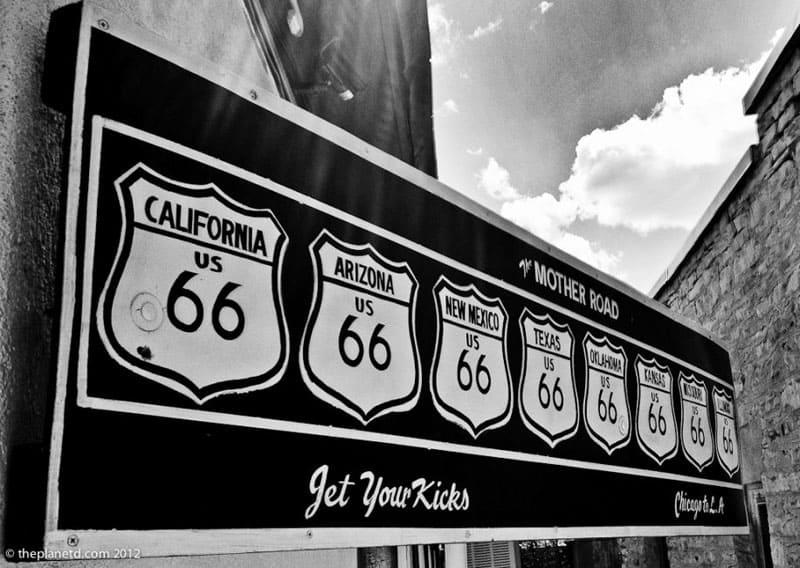 This iconic roadway has been on my must see list for years. I fell in love with Nat King Coles version of Route 66 and have fantasized about the romantic era of the highway.
We finally got the chance to see it for ourselves and although much of the highway is in ruin, there are portions that are still open for business. Especially in Arizona near the town of …. it feels like you are driving through a place stuck in the 50's and I like it that way.
Read more about Route 66 on Kickin' It on Route 66
8. Los Angeles, California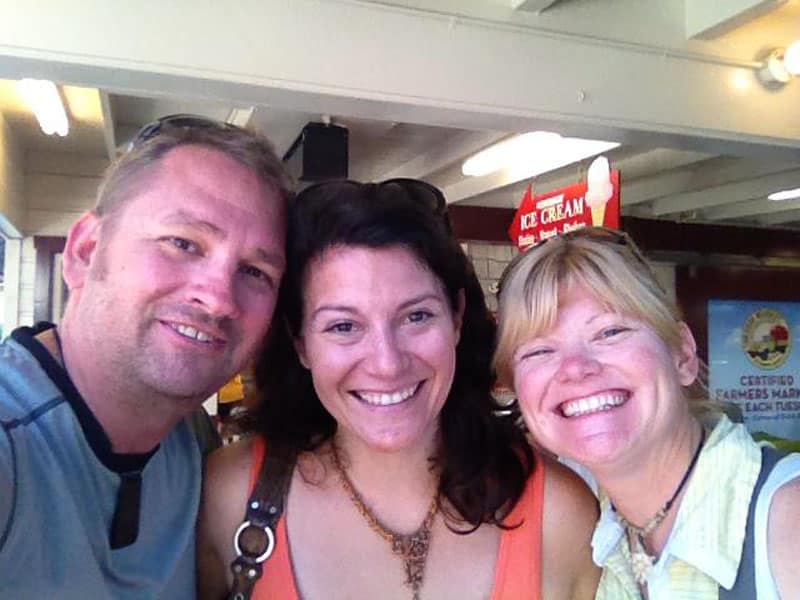 We see it in the movies and on TV all the time. It's the land where dreams are made and many broken. People migrate to California to make it big in the movies, but for us, it was to check out the sights and enjoy the sunshine. We loved it, not only because we had the chance to meet up with our friends Melanie Waldman, Johnny Jet and Cynthia but because it's so darn cool!
The beaches are awesome, Beverly Hills is filled with outrageous wealth and driving along the sunset strip ignites the imagination. Which movie star got themselves into trouble right here the night before? I could see myself spending a winter in LA and joining the lifestyles of the rich and famous.
But mostly, I just want to rollerblade and jog along the promenade (don't call it a boardwalk baby) and play some beach volleyball. Yeah, that's the life.
9. San Francisco, California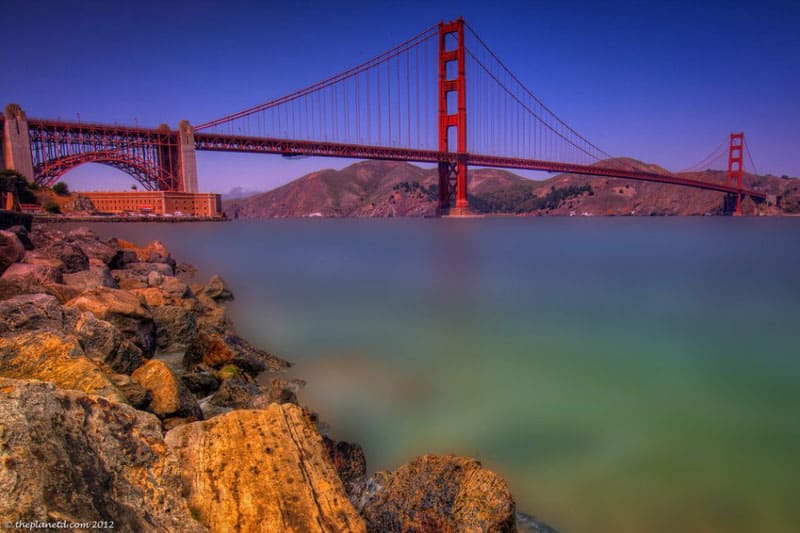 I left my heart in San Francisco. I am so glad that we had the chance to sight see in San Francisco as a couple. I think it is one of the most romantic cities in the world. Marilyn Monroe and Joe DiMaggio had their wedding photos taken on the steps of Saints Peter and Paul Church, Tony Bennett wrote it's memorable theme song and hearts are scattered throughout the city for love birds to have their photos taken.
And don't forget the Golden Gate Bridge, How can you forget the Golden Gate Bridge?
10. Denver/Keystone, Colorado
Decades after visiting Colorado as a kid, Dave and I stopped over in Denver and Keystone for TBEX. What a fantastic city Denver is and the Rocky Mountains are always my favourite in the world. To spend time in both the city and the mountains is the perfect mix for a vacation destination. We'll be spending a lot more time in Colorado in the future, there is so much to see and do here. I think a ski vacation is definitely in order.
It's been an amazing four years traveling the world and seeing more of our neighbour to the South. Share your favourite American destination with us in the comments section. We'd love more ideas!
---
Read More
72 Hours in San Francisco – A Local's Guide to the City
The Truth about New York Vacation Rentals, Yes You Can
Antelope Canyon Photo Tours – How to Make the most of it
You Might Also Enjoy