The Caribbean is the perfect place to beat the winter blues, so even if you don't have a travel companion lined up, why not take a solo excursion? Here are some tips and travel deals that I have discovered in my journeys to the islands with a quick overview of three journeys to various parts of the Caribbean that will help you sort through the kinds of travel packages you have to consider.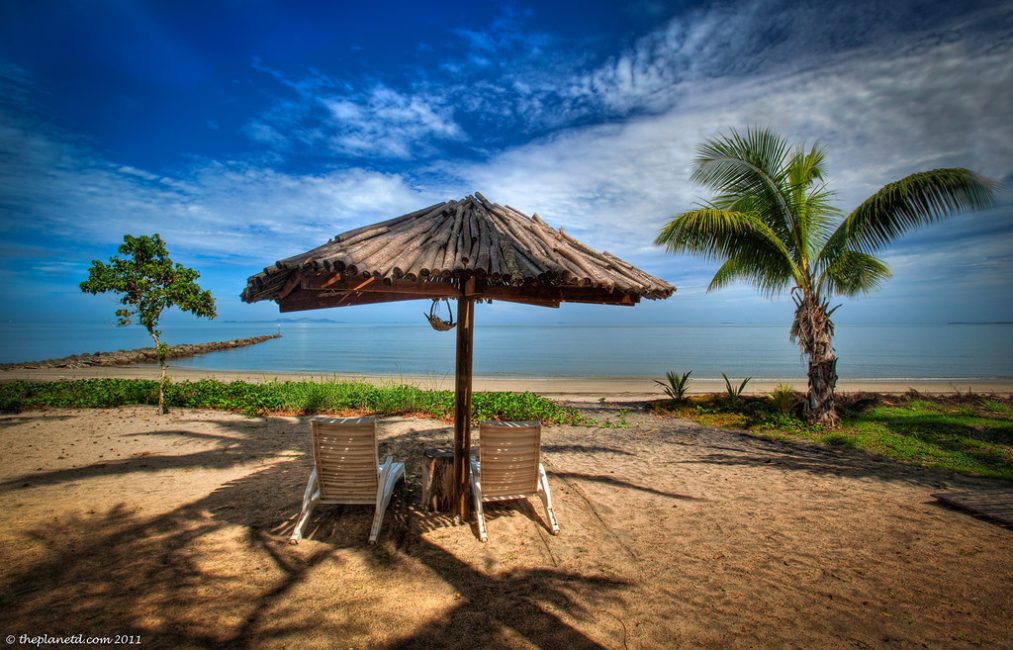 First thing I'd like to bring up is how often I see single travelers being "adopted" by couples like Dave and Deb that are traveling, in fact when traveling as a couple I've often started up conversations with people traveling alone. As a result, I've had some wonderful chats, shared adventures and wound up exchanging contact information so we can plan a future rendez-vous.  I have found that it's the people I meet while traveling that really make my Caribbean trips even more special.
Tip: Don't be afraid to talk to people even if they are a couple. Most people are open to conversations and hanging out while traveling.
Cruising
Now, as far as places to visit, I'm sure you're debating which way to go first. The first time I traveled in the Caribbean I signed up for one of those cruise travel packages that works their way up the Central American coast to Mexico along the Mayan Riviera.  I liked being on the cruise ship. I didn't have to pack up to tour and could travel light on expeditions to the beaches or into the jungles. Plus I never had to worry about being alone. There was always someone around the strike up a conversation.
Languages
When you are in major ports like Belize City, you will find most of the locals speak English since English is the official language of Belize and you can understand them quite easily. However, there are other stops in places like Santa Marta in Columbia where Spanish is the predominant language. I'm glad I took the time to brush up my high school Spanish and had along a handy phrase book to make sure I understood the directions.
Tip: Learn some of the local language. You don't have to be fluent, but the basics like hello, thank you, my name is and excuse me can go a long way.
The shops and restaurants I visited certainly showed talents for making me feel welcome; I found great bargains, delicious meals with fresh seafood and potent margaritas.
Tip: Don't drink too many margaritas.
Near the tourist resorts like Cancun I had a good luck finding high-quality English speaking guides to take me into the back country to see the Mayan ruins. We also toured some indigenous villages where we could purchase genuine crafts from the people who made them.
Tip: Get out and meet the locals, hire a local guide and venture away from the tourist areas, you'll have a more fulfilling experience.
Bermuda
Exploring the local villages was a wonderful experience but the next time I visited the Caribbean, I decided I wanted to get a taste of the islands.
So, I headed to Bermuda where English is the main language, although understanding the thick island accents can be a challenge. When I stayed a while in places like Hamilton I found I was soon picking up local colloquialisms and spitting out the slang like the locals.
Tip: Stay in one place for awhile to get a feel for the vibe of the city. You'll make new friends and learn about customs and the culture.
I was delighted to discover some travel deals aboard a small sailboat that offered leisurely island hopping tours. It was a wonderful way to explore the Caribbean and see different aspects of island life without dealing with hotels, traffic or crowds.
Tip: Explore using different modes of transportation like sailboats, jeeps, bicycles, and motorcycles. It will give you a different perspective of the islands.
Jamaica
The last time I went to the Caribbean I decided to stay in one spot and headed to Jamaica for a relaxing couple of weeks in a seaside cabana. At first it was a little hard to settle in, I was so used to my vacations being action packed adventures, but after a few days of sightseeing and water sports, I found myself quite content to hang out on a lovely beach all day and make a campfire dinner under the stars. Once I settled into the island rhythm, my days seemed to slip by in a blissful state of sun, sea, food and fun.
Tip: Relax. Learn to stop worrying about your stress at home. It is your time to relax. Embrace doing nothing and enjoy the moment.
So, as you can see, it's a bit challenging deciding the best way to enjoy the Caribbean, but the good news is that every angle I have tried has turned out just great. I think you'll be surprised how easy it is to enjoy yourself solotravelling in the Caribbean and how many lovely people you will meet along the way who will share insights into hidden delights and recommend off-the-beaten path wonders.
"Bernard Prince is a blogger for VarVacations.com Blog and has travelled extensively to numerous destination over the years, as solo traveller and as couple."