Be transported to Peru's Amazon River in Photos.
When taking an expedition down the world's largest river by water volume, you can feel its power. The current pushes fallen trees past our boat at a swift pace as smaller vessels struggle to move against the flow.
Storm clouds loom overhead as daily showers forms sunset and if you are still, you feel the constant beat of life surrounding you in the largest rainforest in the world.
Amazon River in Photos
Now, for inspiration, we transport you to Peru and share our journey down the Amazon with you.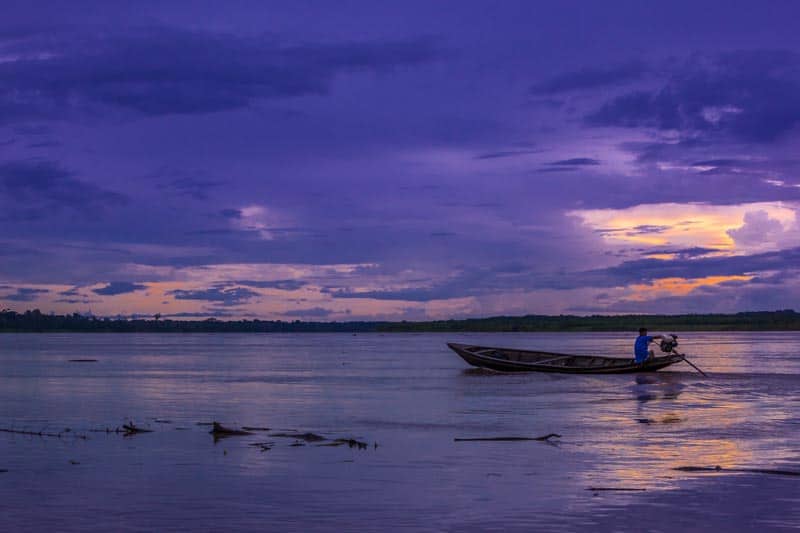 The welcome showers cut like a knife through the heat of the day bringing the thousands of animal species out of hiding for their evening feed.
This is excitement. A trip to the Amazon River is truly a trip you'll never forget and we want to give you the chance to win an expedition of your own. You can read more about it at Amazon River Week with International Expeditions.
Love Cruising? Enjoy These top Caribbean Adventures to get you off the ship
Read: Lessons Learned on the Mighty Amazon River
See a Peruvian Adventure at Hiking Rainbow Mountain – A Rainbow Fell to Earth. 
Look: The Colourful Peruvian Rainforest, a Sustainable Photo Journey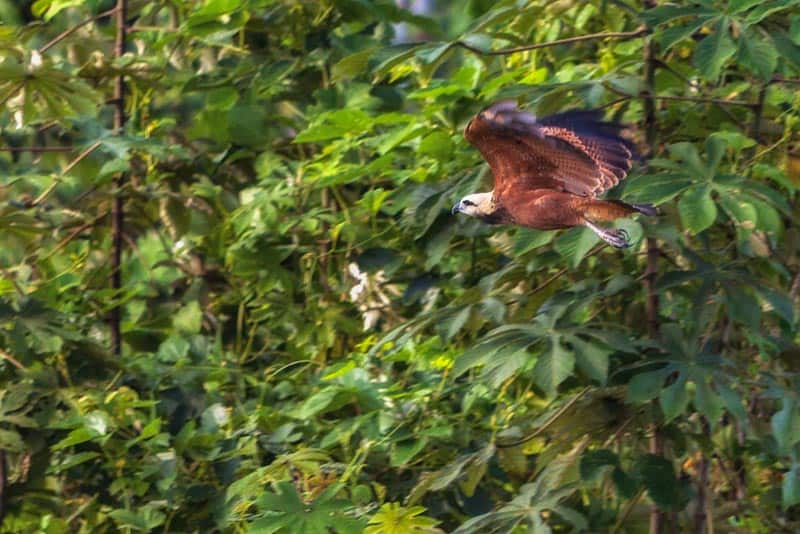 See: 6 Different Cruises, 6 Different Continents
For more information on Amazon Expeditions visit International Expeditions, the leader in Nature Travel.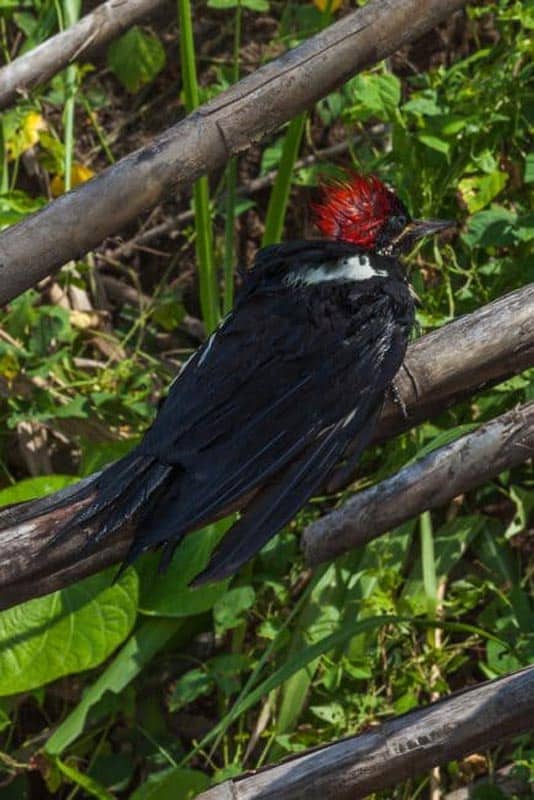 Read next:
Colourful Peruvian Rainforest
Three Little Known Day Trips from Cusco