What did we see on the Mongol Rally?
I know that Dave always does the Photo Stories on the travel blog, but I had a few gems that I took during our 5 weeks on the road in Mongolia. I ran out ahead of the car a lot to take some video and every so often I would snap a few shots with my Lumix. I don't take a lot of photos because if I did, Dave and I would end up sifting through thousands of duplicate shots. We decided early on that he would take the photos (since he is the professional and is AMAZING at photography) and I would concentrate on the videos. It has worked out well.
Role Reversals
However, on the Mongol Rally, We split up jobs more than usual. When Dave was driving, I snapped some shots and when I was driving, he took care of the video. It ended up being a lot of fun changing roles for 5 weeks. One can't be married to a fantastic professional photographer like Dave and not learn a trick or two. While I won't be ditching my day job as a travel writer any time soon, I did enjoy getting behind the lens every once in a while to snap a few moments in the Mongol Rally.
So here it is, the first photostory by Debra (me) on ThePlanetD
Mongol Rally – Photos from Road
Camels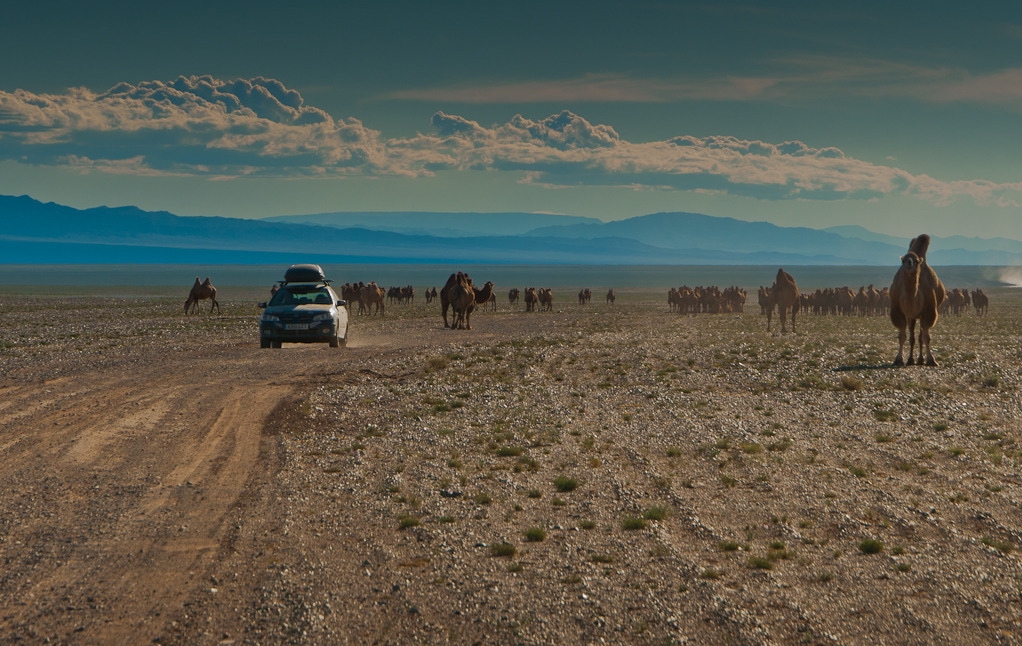 Horses
Characters
Rickety Bridges
Tender Moments
Oversized Trucks
Crazy Roads
A Lotta Ladas
Mother Russia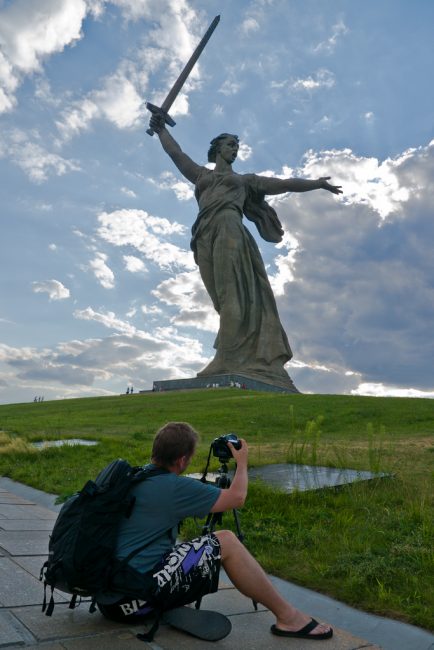 Massive Monuments
Smashed Up Cars
Oovoos
Gas Stations
Horse Carts
Visitors at our Camp