There was no one moment. There wasn't an instant in my life that I thought "I'm going to be a traveler."
I had always traveled in some form or another. Usually it was to New Hampshire for our yearly family summer vacation back when I was a kid. Later it would be a college trip or a road trip with my husband. Nothing fancy, nothing magical.
Just the normal types of travel you do growing up.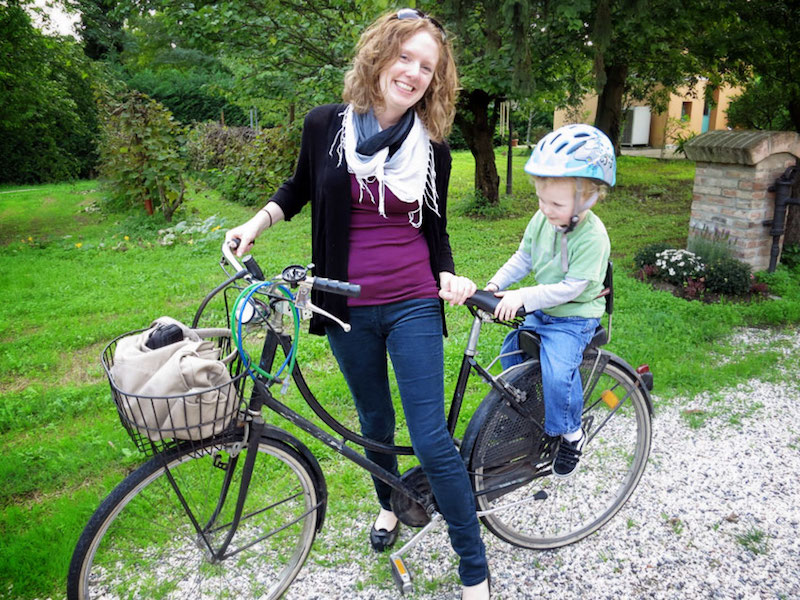 Oh, but there was that trip to Mexico when I was 16. That certainly created a spark.
And then that trip to the Dominican Republic when I was 17. Yup. That added a little kindling.
Kids Inspiring Mom Travel
But do you want to know what really got the travel fire burning in me? My kids. Yes, kids who have caused their parents to travel more, not less.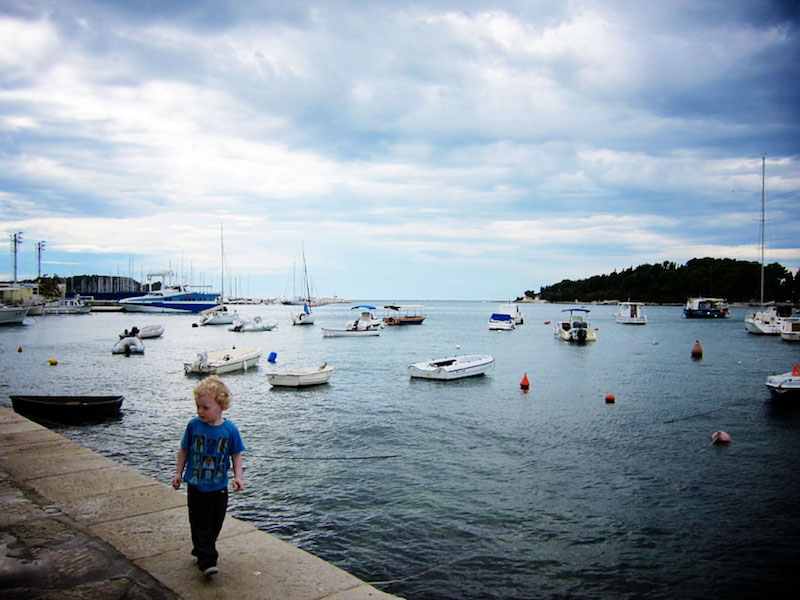 Since my oldest son was born over four years ago I have seen more of the world than all of the years combined before he entered our lives, and I was no spring chicken when it came to international travel.
I'd been to Europe for fun and Asia for work a few times.
I don't know if having kids was a personal dare to see if I could still travel, but it has certainly been the catalyst for getting me out the door and exploring the world with them.
One thing many people, parents included, don't understand is that young children need to be entertained and they really don't care where you do it.
My boys (ages 1 and 4) are just as happy playing in a park in our hometown of Seattle as they are in a square in Venice. They don't care if they are playing with the kids in the neighborhood or the local children they meet on the streets of Hong Kong.
My parenting philosophy, after the initial shock that someone had just handed me a small, wiggly baby to raise for the next 18+ years wore off, has always been "as long as we can get out the door we can go anywhere."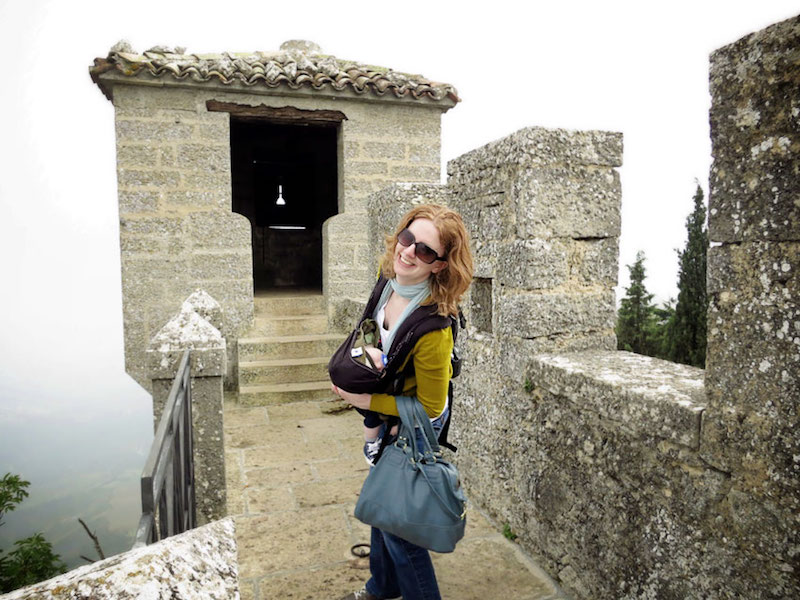 The Initial Struggle
Now, with my husband along on trips travel had been pretty easy, especially when there was only one kid to wrangle.
I even took my first born to China on a business trip by myself when he was 20 months old, which many thought was a bit crazy. In October of 2012 I pushed myself beyond the point of sanity.
I hopped on a plane with my then 3 year old and 5 month old sons and headed off on a 5-week journey visiting friends around Europe… by myself. I psyched myself up for this trip for almost a year; now it was time for me to see what I was made of.
I'll be honest; the first night nearly broke me. Two planes and two trains got us to my friend's in Switzerland, the first stop on our trip.
Jetlag with two children was much harder than jetlag with one kid. The baby was still nursing all hours of the night.
We were squished in a tiny bedroom at my friend's house outside of Bern. I was desperately trying to keep everyone quiet so we would not wake her family. The boys and I cried quite a bit together that night, but we survived.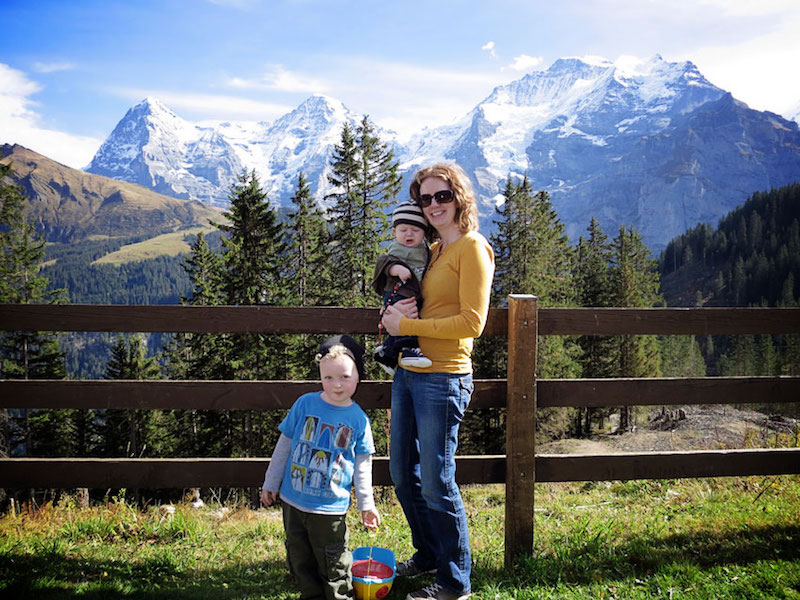 The Help of Strangers
After a week of acclimating to a new time zone and checking out the local sights we were on our way again.
Two more trains would get us to Bologna, the second stop on our journey. I didn't have my husband to deal with the bags while I switched trains with the kids.
He couldn't help me unload our suitcase when I had the baby strapped onto my front and a heavy backpack on my back plus a toddler to keep track of.
I quickly I had learned to rely on the kindness of strangers in a way I never had before in my travels.
With so many modes of transportation plus our luggage, I needed all the help I could get from the kind men and women we met along the way.
These angels in disguise lifted me up in little ways, whether by carrying my suitcase onto a train, or opening the stroller as we disembarked so my oldest son could hop in.
When you have kids it is very hard to place your children in someone else's hands. Coming from America you only hear the horror stories. Human trafficking is a real thing.
Having my beautiful boys snatched was a concern, but at some point I had to let go of any anxiety and just trust that the guy offering to lift my bags onto the train was not going to run off with them, and that the older woman who was offering my son sweets wasn't trying to poison him.
Time and again I trusted my baggage and children to complete strangers, who ended up being my saving grace on more than one occasion. I was again reminded that we were not meant to be alone, and that it takes a village to raise kids.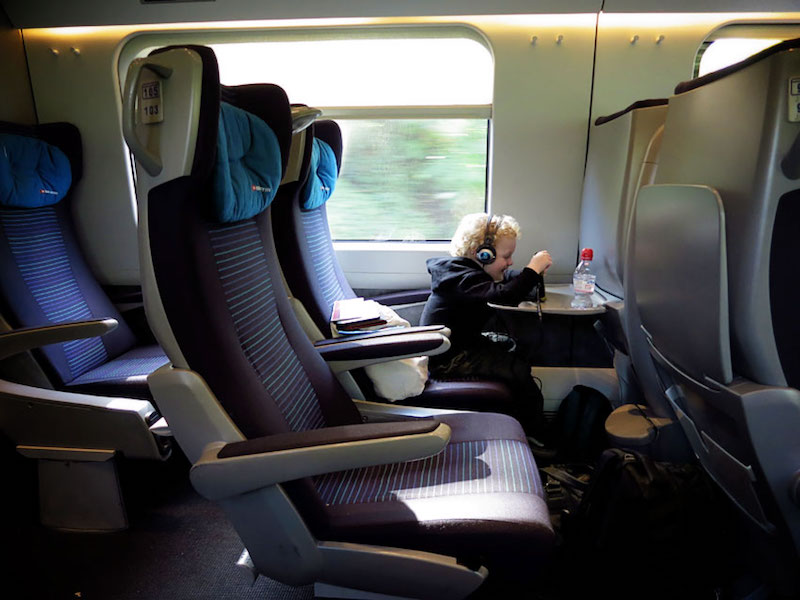 Not only did my trust in mankind grow, my faith in my own ability soared to new heights.
I knew I could get my kids out the door to school or the playground by myself.
I'm a pretty independent woman.
However, when thrown into a completely new environment, one where I didn't speak more than a few words of the language, and I was battling jetlag and the usual tantrums that come along with childhood, my patience and confidence were tested.
With many odds stacked against me, I pushed through the hard times, embraced the stress that comes with parenthood no matter where you are in the world, and created lasting memories with my boys that can never be replaced.
Thirty-three days later I emerged from our journey with my sanity intact.
This trip solidified my idea that if I had to give up everything else when I became a mother, the one thing I could hold onto was my wanderlust.
I am thrilled that my boys are adventurous travelers and go along with my crazy dreams.
One is definitely a bit easier to travel with than the other, but they both have fun and will have tales to tell their kids.
I hope to one day eavesdrop on a conversation they have with their own children telling them how amazing their grandma is and how her own wanderlust really is genetic as my boys head out on their next adventure with their own families in tow.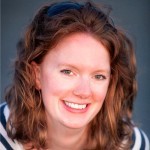 Keryn Means is the founder of Walking on Travels, a site that gives hope to today's modern parent who doesn't want to stop their lives; they simply bring their kids along for the ride. You can find Keryn dragging her 2 boys around Seattle most days and across the globe several times a year. Follow along on their adventures via their newsletter and on Facebook, Instagram, Google+, Pinterest and Twitter.
Read More
Why Paralysis Made Me Want to Travel to Every Country in the World
10 Things You Need to Know Before Living in a Campervan
How I Rediscovered Family Travel and Remembered I Belonged
21 Best Travel Books to Inspire the Wanderer in You
You Might Also Enjoy