Before Dave and I took our first 5-week vacation to Thailand that changed our lives forever, we never travelled. We rarely even got out of our hometown of Toronto for a weekend getaway.
Our lives were spent working long hours just to get by, and weekends were spent doing errands to get us through to the next week.
We didn't have hobbies, we were out of shape, and tired of working just to pay our bills.
Read how a Vacation can be good for your health
Travel Helped us Live a Full Life
When people have asked us how we learned to live a full life, we went back to our travel roots.
Travel changed our lives and it was through our travels we fulfilled our dreams.
It was during our trip to Thailand that we discovered our passion for adventure and exploring new cultures.
We had lived sedentary lives working long hours in the film business and for the first time in years, we were outdoors enjoying all nature had to offer.
We had been unhealthy living on four hours of sleep while working extremely long days.
We had been consumed by our jobs and our health had suffered because of that.
Through travel, we realized that adventure could be not only exciting, but a fun way to keep in shape.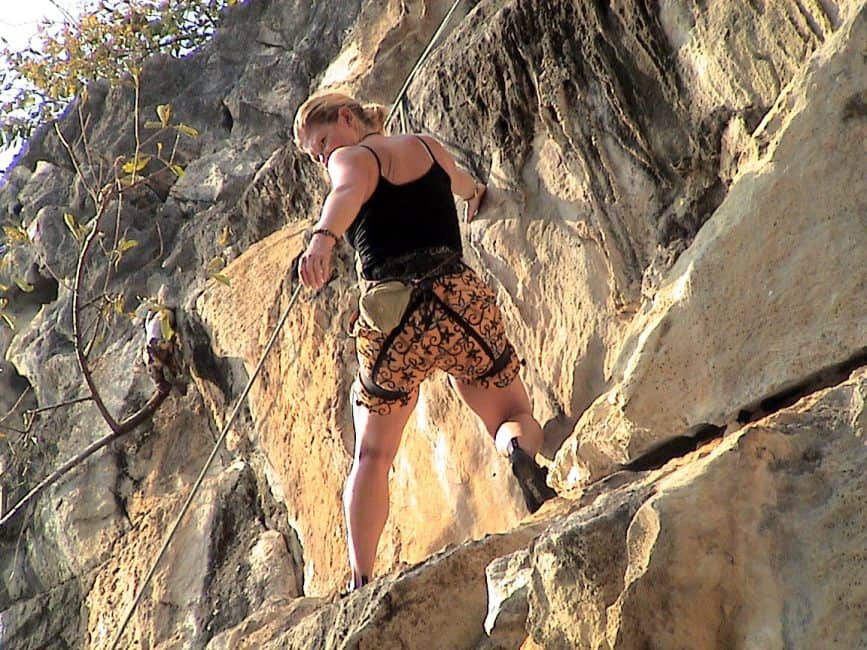 Travel also helped us discover jobs we were passionate about.
Dave learned that he loved taking photographs of the scenes and people he saw each day, and I loved writing about our experiences in my journal and sending long emails home to family and friends.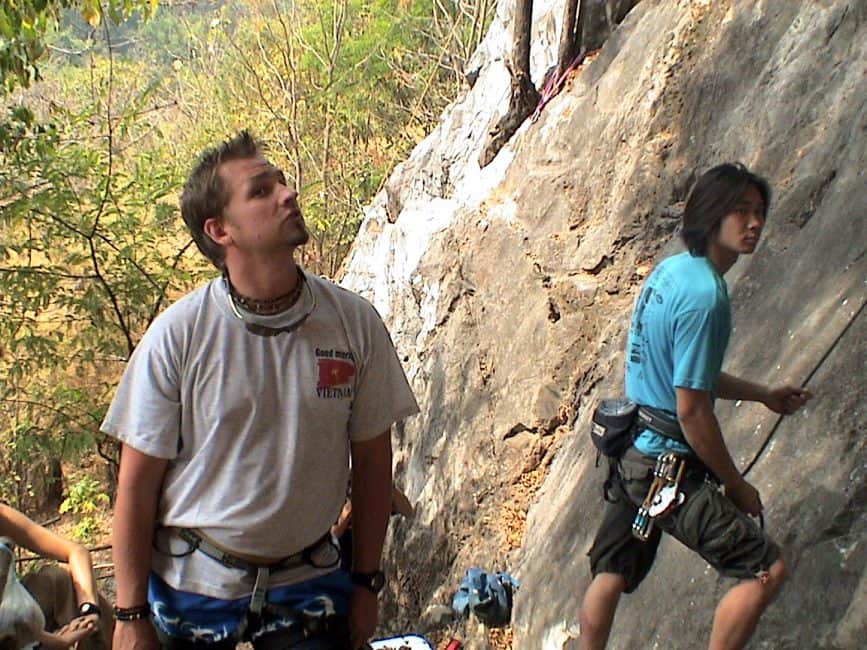 This time alone on the road gave us the peace and solitude we needed to look deep into ourselves. We knew we wanted something more.
It was during that trip that we realized life isn't only about making enough money to sock away a few thousand dollars a year for retirement.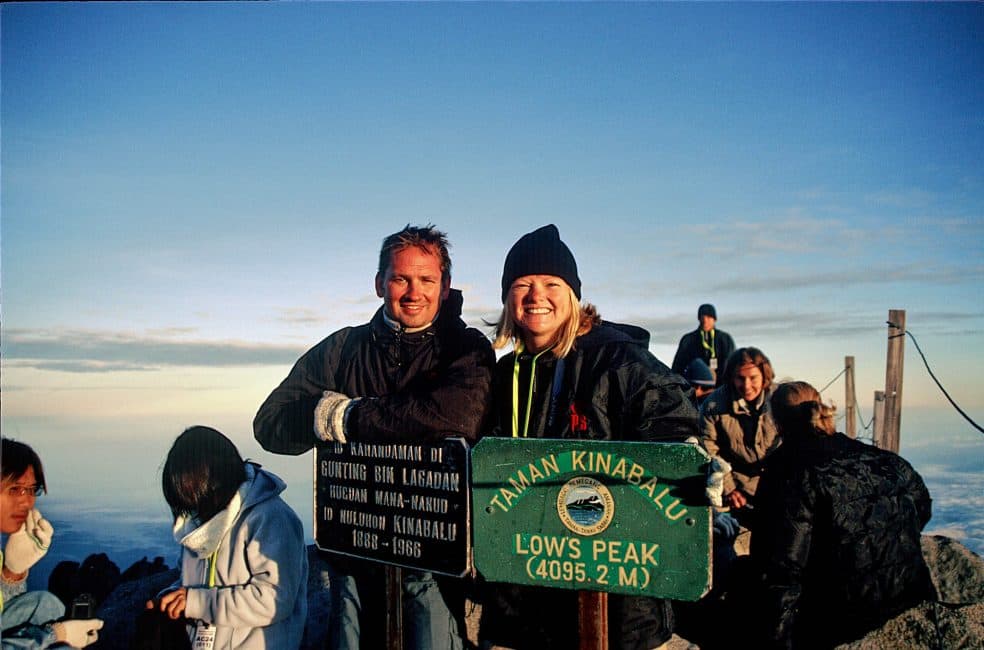 We'd never get ahead at our rate of savings and would end up working well into our golden years at jobs that made us feel empty inside.
There had to be something more. We needed to feel complete.
That trip to Thailand showed us that we had to start focusing on living rather than just working.
When we returned, everything changed, we started to focus on living rather than working. We looked at our film careers as a way to make enough money to do what we loved rather than just living for work.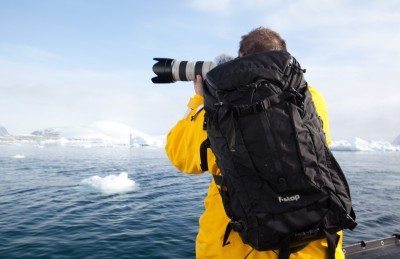 We joined a rock climbing gym and signed up for scuba diving lessons. We bought mountain bikes and started going for weekend rides out to the country. We were in the best shape of our lives, we were the healthiest we'd ever been.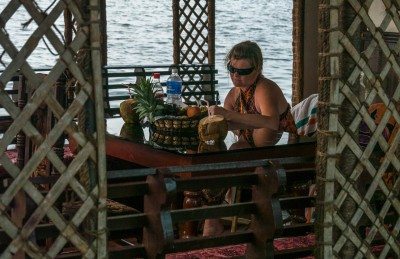 Plus we had more energy than ever before. Even after long hours of work, we could now suddenly find the time to do things on our days off. Travel inspired us to get fit and live a fulfilled life outside of work.
The next few years were spent splitting our time between work, adventure, and travel.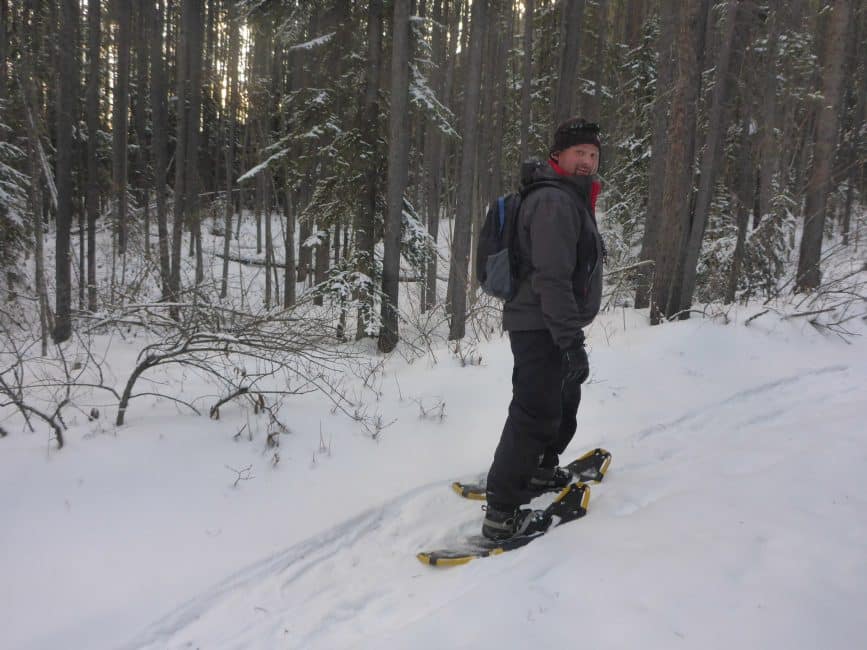 We no longer scrambled for the next job once our contract was over; instead, we said, "Let's take some time off to explore the world."
We sold our house and kept our expenses at a minimum to have more money for travel and adventure.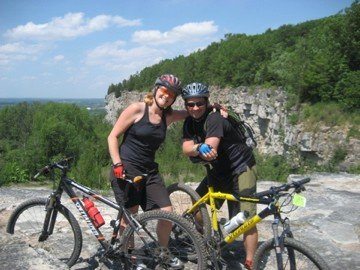 Our relationship had never been stronger. We found each other inspiring and exciting. We had so much to talk about and we wanted to be together every spare minute we had.
When we weren't travelling, made sure to do something exciting every weekend. We joined an outdoors club, and we tried every new sport we could think of.
We tried our hand at orienteering, kayaking, and adventure racing.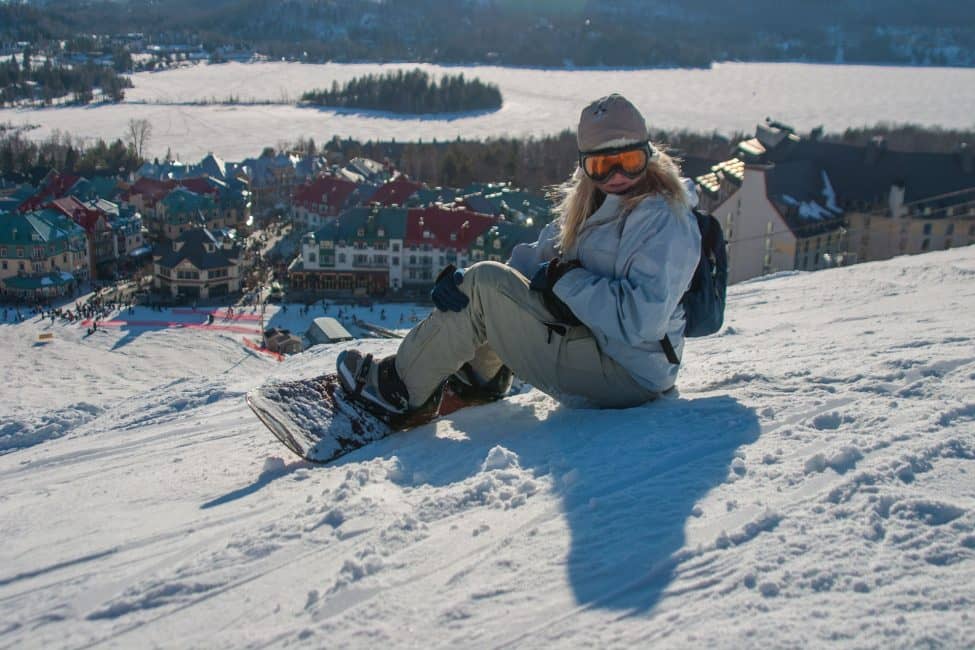 Even in the winter, we didn't slow down. We went snowshoeing, cross-country skiing and got a snowboarding membership. We didn't have to be travelling to find fulfillment, we could find it anywhere at any time.
Plus, we didn't know it yet, but we were honing our skills for our future careers.
Read more about how to live a full life at our tips to getting started
We were slowly realizing that in order for us to live a fulfilled life we needed to take doing what we love and somehow turn that into a career.
That way we never feel that we are working a day in our lives. We had always yearned for a career that made us happy and left us feeling that we were making a difference.
Having a purpose in life is important to us and our purpose is to do something meaningful.
But what does a fulfilled life mean to others around the world? A full life could be very different to someone else from another country or culture. There's no right or wrong answer, everyone has a different view of what it's like to live life fully.
What does living fully mean to you?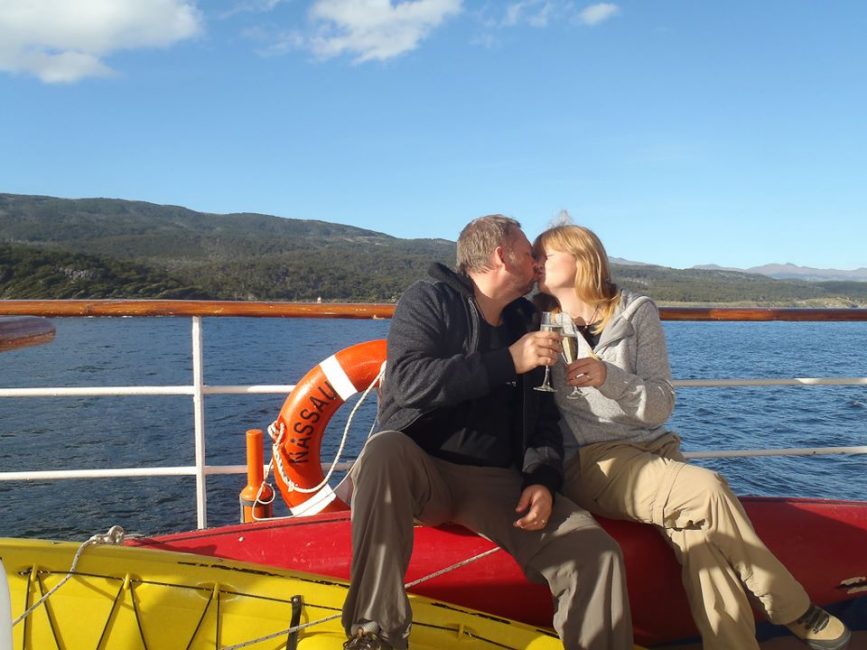 Dave and I want to hear it. Have you ever really thought about that question?
I think many people don't take the time to be still and think about what a meaningful life means to them. For us, travel gives that stillness we need to truly find what we are looking for. But whether your passion is travelling or painting, jogging, or anything), it's so important to make time for the things that help you live fully."
We have never regretted following our dreams. It was difficult at first, It took time to build a travel blogging career.
But unlike our careers in the film business, we could both see ourselves doing this until we're 90 years old.
If it took years to find success, so be it. As long as we followed our hearts and pursued our passion, we could manage to make things work.
Stretching our dollar in places like India, Sri Lanka and South East Asia, allowed the odd advertisement sold on our blog to get us through another month.
We kept focused and worked harder than we ever worked in our lives, and over time, we started to make a living out of a job we knew nothing about when we started.
It was because we focused on our passion and strengths that we found success. We pulled from personal experiences and let people realize they weren't alone. We only have one shot on this planet and we should make the most of it.
What is a meaningful life for you?
Are you living a fulfilled life? Head over to LifetotheFullest.Abbott to tell your story, and take the quiz.
Tell us your Mission to live a full life, and show us on Facebook, Twitter and Instagram using #Fullosophy. We vow to work on fitness again.
After Dave broke his back in the Amazon, we've let ourselves go again, and need to get back into optimal shape.
This post has inspired us to start today!