I've spent the better part of a decade bending over backward for others, working at meaningless jobs, and daydreaming of something, anything, better. I've also spent that time teetering on the brink of depression, even though I wouldn't accept that at the time.
I was simply miserable. I'd made a continuous habit of seeking out relationships just because I simply didn't know what to do without one, burying myself in debt for things to make others and myself happy, and searching for anything that made me feel alive.
After years of abusive and tumultuous relationships, obtaining a Psychology degree I've yet to use (professionally–because I'm always secretly analyzing people), searching for that one job or path that would make me happy, something finally came and hit me right in the face–none of this makes sense for me.
Start Living Life for Yourself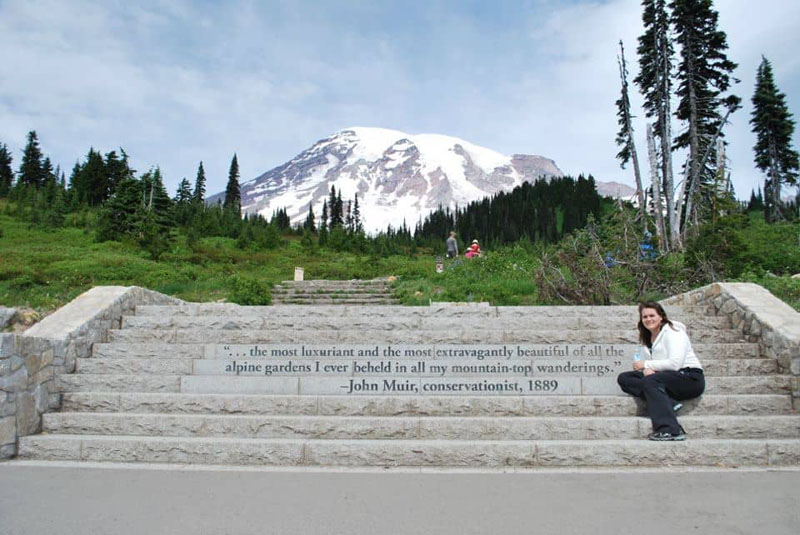 Nothing was special about the exact moment I decided to make a change. It was the months leading up to it.
Moving Back
In May 2012, I moved from Washington state back home to Tennessee after my marriage fell apart. Even though it was obvious it would never have worked out, I felt defeated. Ending a relationship is always more difficult when you're the one being left rather than doing the leaving.
I had a decent job (not a career by any means, but decent), I had committed to my husband and our life, and I had better friends than I had ever had in my life. I lost every bit of that when he so carelessly ridded himself of me.
I came home ashamed and with no idea what I was going to do. I didn't get a steady job until November when I went to work for my grandfather's business. He needed someone to run his office and I needed a good, stable job, but I knew I couldn't and wouldn't work at a desk forever.
Even though I love working with family and I make better money than I ever have, over the past year it's slowly become clearer and clearer that I can't keep up this facade anymore. Honestly, the only reason I've made it a year isn't because I like the work I'm doing, but because I do have my family here which makes it easier.
Making Myself Happy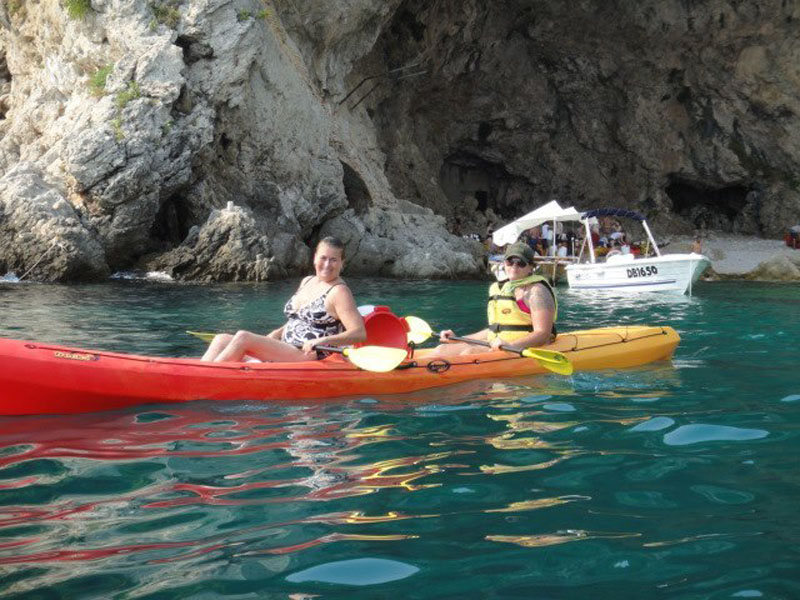 I've been in three relationships in the past year and a half since moving home, all to good men but none of them ever felt right; yet, I was doing whatever it took to make them happy, not myself.
To add insult to injury, in February of this year, I went on an impromptu ski trip that resulted in a torn (shredded is the better term) ACL, sprained MCL and PCL and a bruised bone. This required almost immediate surgery and extremely painful physical therapy.
I love being active and since the surgery, I've been in the worst shape of my life and haven't been able to enjoy the things I normally would.
Going After My Dreams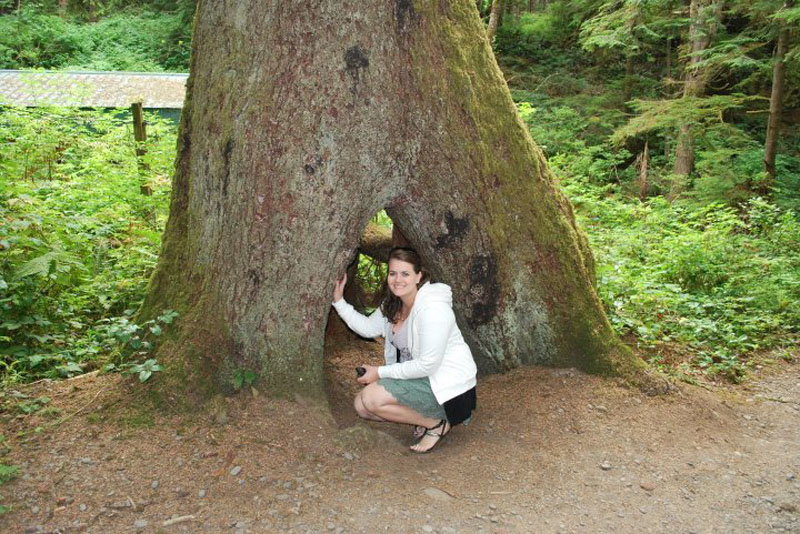 Something about the countless failed relationships, the misery I feel in a restricting job, and the knee injury made me finally wake up and realize I need to pursue my dreams and make myself happy.
No one thing or person, but myself, is going to make me happy. I. need. this. †It's only taken me 27 years to realize material items won't make me happy and a relationship will never work until I'm happy with myself.
I've realized some very important things about myself since moving back home: I'm happiest when I'm alone (hopefully that changes, but for now, it's the ugly truth), when I'm not stuck in the typical 9-5 routine, and when I can do what I want.
Some may say this is irresponsible or selfish. Maybe it is. But, it feels right.
So, what are all these ephiphanies leading to? To me making one very big decision about my life: I'm selling all of my possessions before moving back in with family in 60 days, paying off all my debt, drastically cutting my expenses, getting a 2nd job, concentrating on my writing and photography, and building up my blog.
One year from now, it will all pay off when I'm on a one-way flight to Bangkok to spend months in Southeast Asia. After that? Wherever life takes me and whatever feels right.
I know a lot of other inspirational stories are about others who have already started their journeys. I hope mine can still be an inspiration to those who are simply just thinking about changing their life. It doesn't have to be quitting your job to travel the world.
If running off to join the circus, going to med school or becoming a hitman is your dream, go for it. Although, if you become a hitman, remember who told you to go for your dreams. Note* ThePlanetD does not endorse anyone becoming a hitman
Read More
Take Risks, It Really Does Lead to Great Things
How to Balance Travel Blogging with a Full-Time Job