Yesterday I had the privilege of meeting three Canadian torch bearers who are heading to London to run in the Olympic Torch Relay courtesy of Samsung Canada.
Deb and I have been talking a lot about passion lately. We feel that a life without passion is a life not fully lived and Samsung is encouraging Canadians to pursue their passion and to empower everyone to do the things they love in life.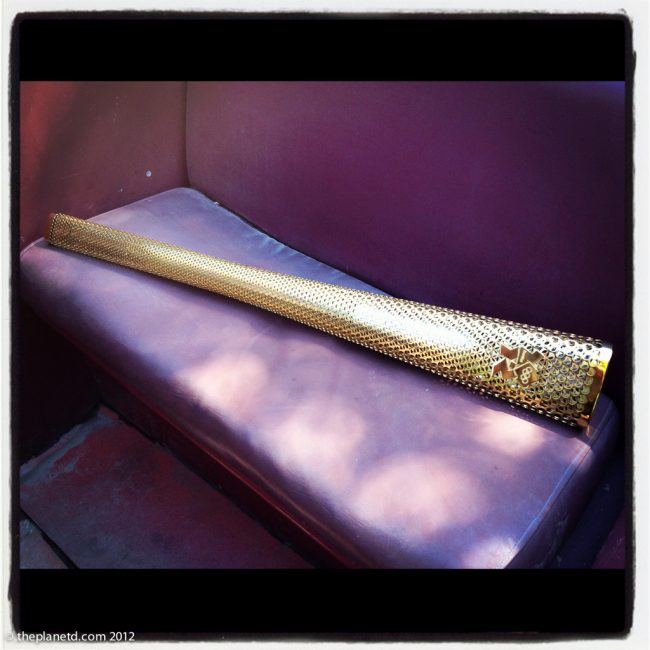 We know how rich a life can be by doing what you love, and Samsung Canada is challenging everyone to find their passion. After a cross country search, Samsung announced  the Samsung Canada Torchbearers who have made tremendous contributions to the community and are truly passionate about the Olympic spirit.
I had the chance to ride a bus through Toronto Yesterday and meet all of these Inspiring Canadians where I listened to each of them tell their inspirational stories about how they have used their passion to help other people. It is exciting to see Samsung find a unique way to select people to bear the torch for Canada and inspire others to find their passion and help their communities as well.
Be inspired to pursue your passions, Check out Samsung Canada's Facebook App for their summer giveaway and inspirational videos
Canada, meet your 2012 Olympic Torchbearers 
Kunaal Jagtianey, from Toronto, Ontario has always had a passion for helping others. He uses his work with the SAINTS, a senior citizens assistance agency, to inspire others to lend a helping hand. Kunaal assists the elderly with day-to-day tasks around their home that they are unable to complete themselves such as unclogging storm drains or raking lawns.
Jamie Piekarz, from Toronto, Ontario has always had a passion about the welfare of women and children in third world countries. She uses her work with Globe Aware, caring for orphaned children in Peru and Tanzania and to raise awareness for impoverished women and children in developing countries. Jamie inspires and coordinates the involvement of colleagues and friends from Canada to volunteer in Ghana to build schools. With two schools already complete, the construction of a third is scheduled to be underway in fall 2012.
Joel Lightman, from Toronto, Ontario is passionate about music. As a professional musician, Joel has worked tirelessly with a number of charities, such as WhyHunger, to coordinate donation generating musical events including staging awareness events for World AIDS Day. In pursuit of his passions, Joel has contributed more than $30,000 to SOS Children's Villages.
This summer, Samsung Canada is helping them all pursue their passions and dreams of carrying the Olympic Torch in Edinburgh, Scotland.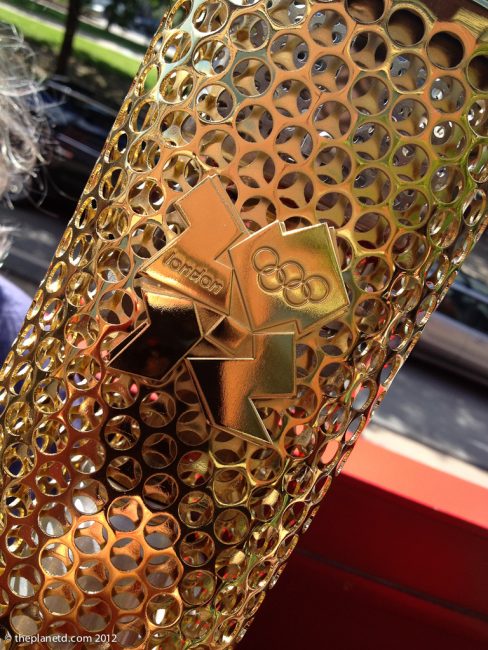 Samsung and the Olympics
Samsung began its Olympic Games involvement as a local sponsor of the Seoul 1988 Olympic Games and then moved on to become the Worldwide Olympic Partner in the Wireless Communications Equipment category in the Nagano 1998 Winter Olympics. The Wireless Olympic Works (WOW) programs provide the Olympic Family with real-time information and communications services.
Samsung is also a Presenting Partner of the Olympic Torch Relay and hosts the Samsung Mobile Explorers to share the excitement of the Olympic Games with people around the world. Samsung aims to encourage everyone to be part of the Olympic Torch Relay to make London 2012 'Everyone's Olympic Games.'
Samsung is providing a great number of inspirational Torchbearers, who have "gone the extra mile" by contributing to the local communities, through its worldwide public nomination campaign.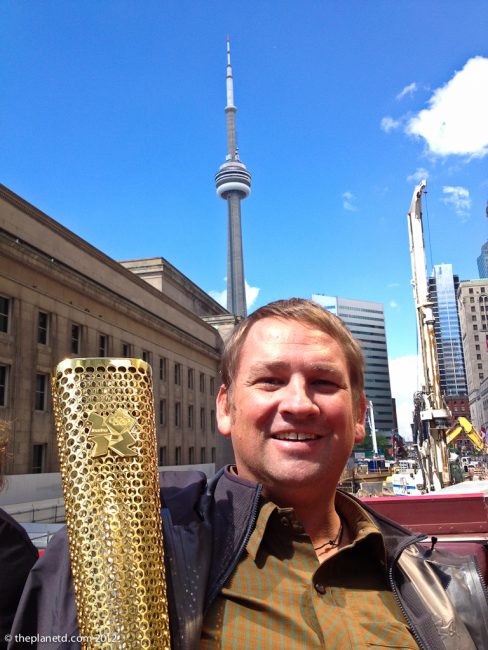 Staged in 66 towns and cities throughout the Olympic Flame's journey across the UK, The Samsung caravan, complete with LED screen on the side showcasing runners and goodwill messages, will travel with Torchbearers around the UK cheering up everyone to celebrate the Torch Relay. It will also help showcase Great Britain's cultural landmarks to provide a more enjoyable experience to everyone.
It is Samsung's ambition that London 2012 will be an event that reaches and involves more people than on any other Olympic Games. To learn more about Samsung's London 2012 Olympic programme, you can visit www.samsung.com/london2012.
Samsung's commitment as a Worldwide Olympic Partner continues through to Rio 2016 so you can be sure that more exciting projects are in the works!
Check out Samsung Canada for more information and apps and follow them on Twitter for real time conversation and don't forget to explore their new facebook app Pursue Your Passions to find yours!