People are often stuck in their lives. They are unsatisfied, depressed and in a bad mood most of the time. They live for the weekend and hate their jobs. They curse their alarm in the morning and absolutely do not want to get up. Getting up means starting their day again, a day they do not want to live. They hate Mondays and love Fridays.
You have the choice – so choose!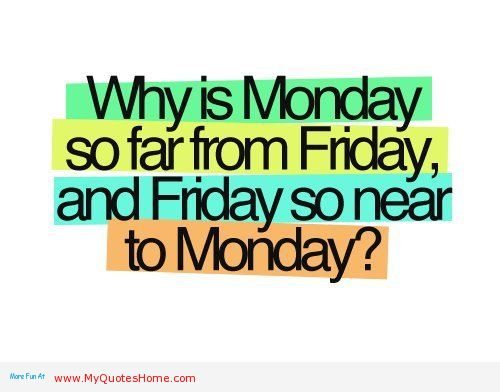 I used to feel kind of stuck too but I applied the emergency brake early enough. I waited for my days off to travel and live my real passion, I waited for the weekend to spend time with my friends and travel again.
I did not pursue my passion in my everyday life and that is why I was not 100% satisfied. Luckily, I found a solution for myself. The solution is: Change something.
Sounds easy right? But what have you already done to change your life? Have you taken actions towards your dream or is it still a dream?
Follow the steps below to find your way and change your life the way you want it to be.
Don't expect everything to be different within the blink of an eye. Change takes time, motivation and some bad moments. But believe me, if it's what you want deep in your heart, it's going to be worth the effort.
Decide to change
You know what? You do not have to live the way it is determined by society. You can change something about that and live the life you want.
You are able to travel around the world, to volunteer or to start working a job which is not in your usual field. Whatever it is you want, you have the choice, so choose it instead of grumbling all day long.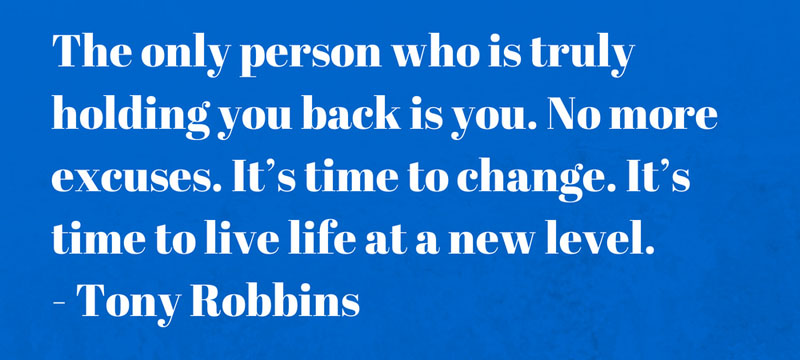 If you still do not know what's your real passion in life, take some pages of paper. Firstly, write down a list of things you like to do and things you absolutely don't like to do on the other side.
Next step: At which of those things you like to do are you actually good at? Can you think of a possibility to earn money with that and make a living? Think of different work opportunities which would make you happier than the work you are doing today.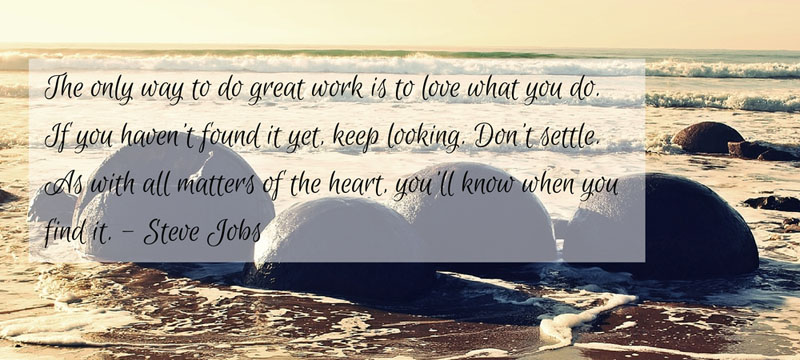 Now take at least two pages of paper and write down how your perfect day would look like in the most detailed way possible. Points to consider here include
Where you are
Who is with you
What you do to earn your living
What you want to do in your free time
How does your work-life balance look like
Make it as realistic as possible but really think of what would make you happy on the long run. Writing those things down, will help you to realize what really matters to you and to decide which step should be the next one to conduct.
Set small goals
Now you know which long-term goal you want to achieve. Of course this goal cannot be achieved over night. That is why people often fail to follow their dreams. They only see the final goal and think it is simply not possible. But it is.
Divide your final goal in small, manageable goals. For example if your goal is to travel the world for a year, you could set the following goals:
Save [insert amount] per month.
Find opportunities to earn an additional income until [insert date].
Create a rough itinerary for the trip until [insert date].
Give notice at work until [insert date].
Book flights until [insert date]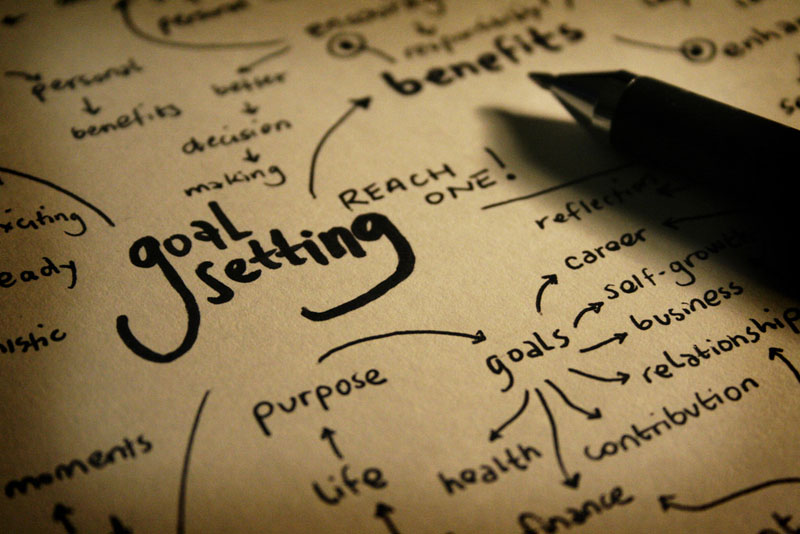 Those goals are more tangible and thus more easily achievable. It is important that you include dates to your goals. When you do not include dates, you are more likely to delay the actions and consequently you often will not achieve your goals. Dates usually motivate and make you focus on what's important.
Take actions
After setting your smaller goals, it's time to take actions to achieve them. To save a certain amount of money every month, think of what you could do to reduce your usual costs like stop eating out or going shopping every week.
Start writing down and analyzing all your expenses. Do something every day to come closer to your dream.
It doesn't need to be something big. But getting closer to your dream will motivate you to work harder everyday. When you wake up in the morning
Ask yourself if what you are doing today is getting you closer to where you want to be tomorrow.
If you answer with yes, you are going in the right direction. Stay motivated and don't give up if something doesn't work out immediately. There will be obstacles along the way.
There will be sacrifices, you have to make. There will be naysayers and people who do not understand what you are doing. But you will feel in your heart that you're doing the right thing.
Live your life
Life is a journey. Your dreams will change. One day you might think that you want to travel the world and one year later you maybe want to settle down, maybe abroad maybe in your home country.
That's totally normal. The important thing is that you live your life and do not let routine kill it. Always crave for the life you want even though it looks impossible to achieve. And do not let other people or society determine how you should live it.
If you fail, you will have learned an important lesson. If you achieve your dream, you will be the proudest person on earth.
I wish you all the best to achieve what you want and live your life to the fullest. Start today!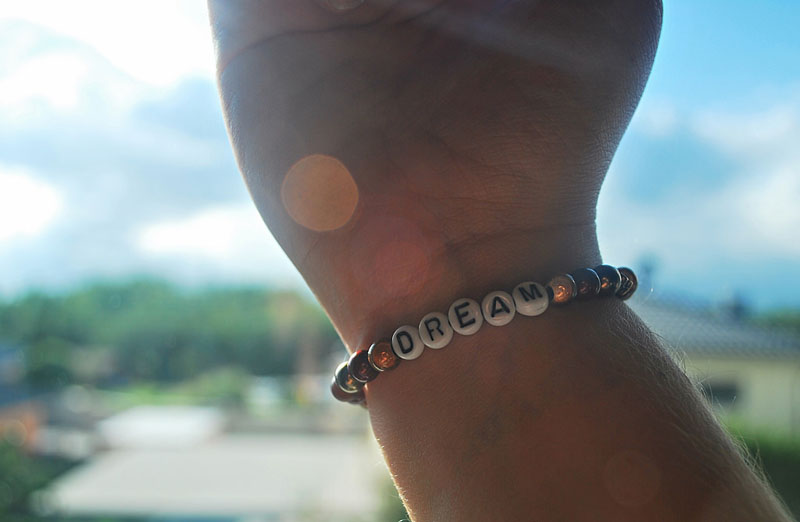 What's your dream? Share it in the comments.
About the author: Stef is the face behind http://foodandphotosrtw.com – a blog that shares practical budget travel tips, photos and food ideas from around the world. She just quit her job and is currently on the way from a 9-5 employee to a long-term traveller.
Social Media:
Facebook: http://www.facebook.com/foodandphotosrtw
Twitter: http://twitter.com/food_photo_rtw
Instagram: http://instagram.com/food_photo_rtw
Pinterest: http://www.pinterest.com/faprtw/
Read More
5 Things my Two-Year Sailing Journey Taught Me About Life
How to Live Abroad- Practical Tips