As this year comes to an end it is a time for many of us to plan for the future ahead, but it is also a time to reflect on the past.
Travel Inspires
Deb and I have always made it a tradition near the end of each year to look back on what made us happy or miserable, what helped us achieve success or what stood in our way.
We found that it can be a great learning experience to not dwell on the past, but learn from our mistakes and accomplishments.
We always discuss how we can make next year even better and how we can become more fulfilled people.
1. Never Settle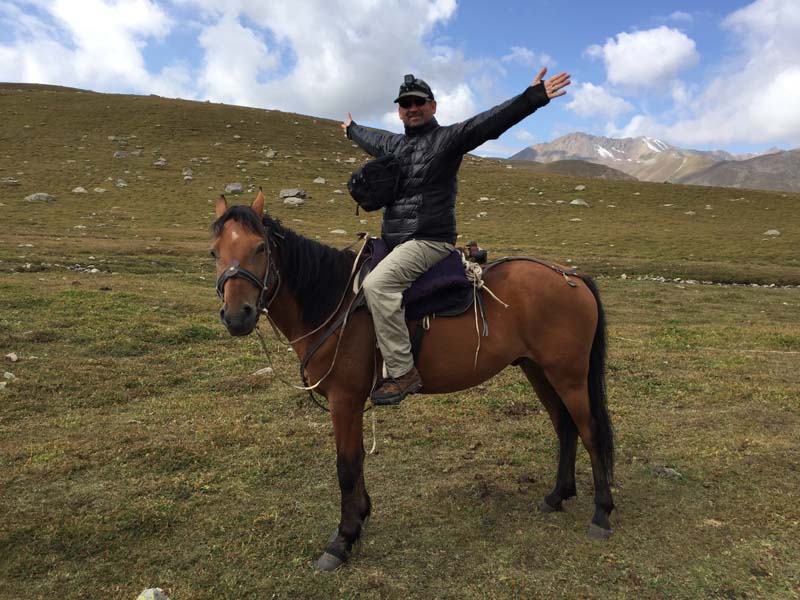 You see I think too many people tend to give up on making their life better.
It is just easier I guess. If there is one thing I have learned in all of these years of working to achieve happiness is: The worst thing you can do is settle in your life.
Most people go through their daily lives, living out the routine without ever asking themselves "How can my life be better?"
Have you ever asked yourself that question?
If not then you should. You owe that to yourself.
2. Affirmations
I remember long before we had computers or the internet was ever a part of our lives, we always had small cards around our house with inspirational quotes that were reminders of how others have bettered themselves.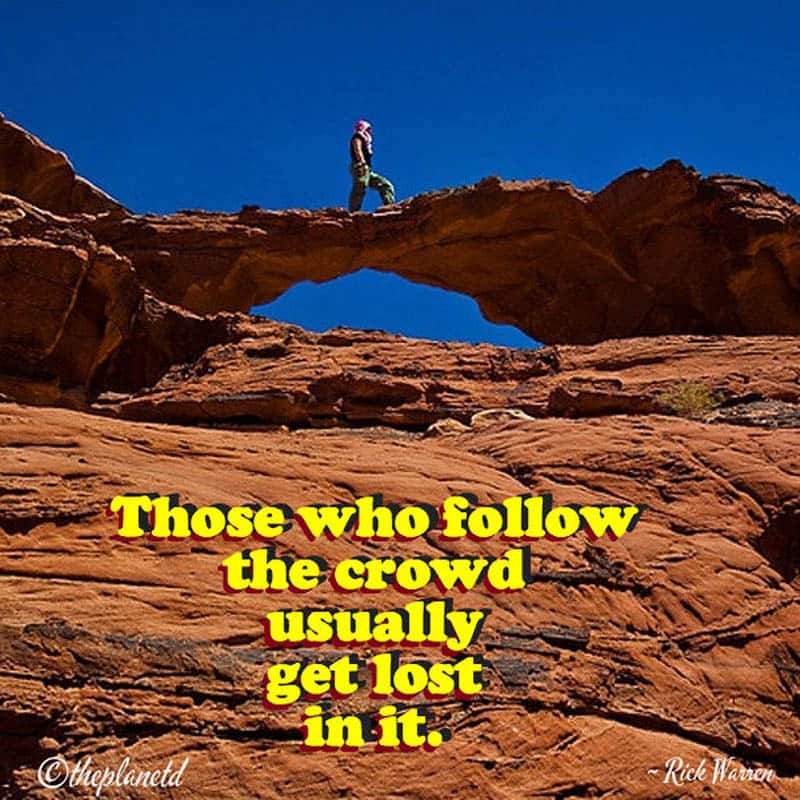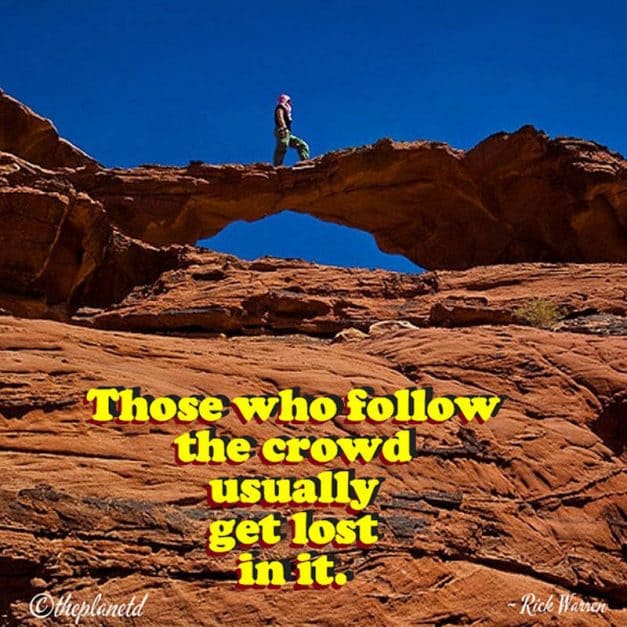 I think that really rubbed off on us. We would have daily affirmations taped to our bathroom mirror or on the fridge.
We'd have notes sitting on the coffee table or on a window to remind ourselves to keep working on making life better and to appreciate where we were here and now.
One quote that still stands out is from Steve Jobs:
"For the past 33 years, I have looked in the mirror every morning and asked myself: 'If today were the last day of my life, would I want to do what I am about to do today?' And whenever the answer has been 'No' for too many days in a row, I know I need to change something."
Check out these travel quotes for more inspiration
3. Change is good
Change is a good thing.
This is something we have always believed in and this has played a big part in who we are today.
We can honestly say that if today were the last day of our lives, we wouldn't change a thing.
We love where we are right now and if we didn't, we would do something to change that.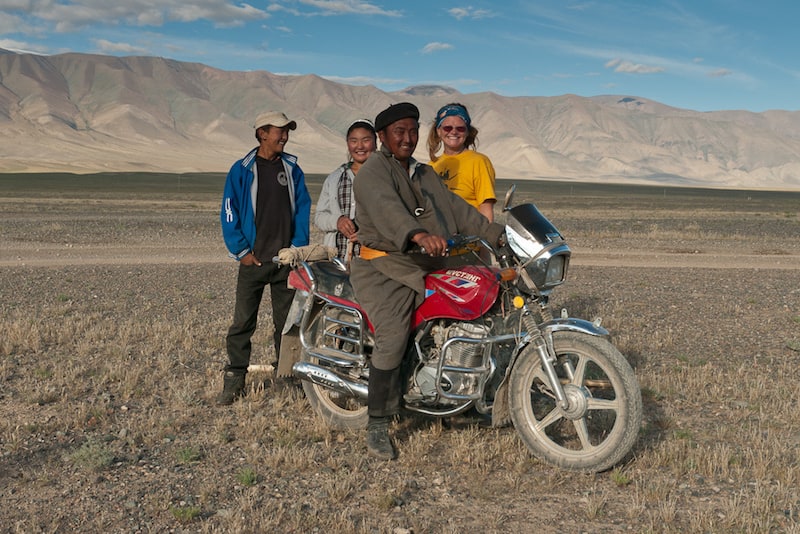 That is not to say that everything is easy, but overcoming obstacles empowers you.
To go into something new can be terrifying, but It is the thrill of trying something new that excites you and makes you feel alive.
Once you realize that even if you do fall flat on your face, it's not so bad. What's the worst that can happen?
You fail, you pick yourself up, you learn from it and you now have the confidence to move forward. These are the principals we have lived our life by.
4. Travel Inspires Change
Travel has played a big role in shaping our lives individually as well as a couple. However, 27 years of being together, 100+ countries and 7 continents has not come without effort.
We work hard on our marriage, our careers and our pursuit of passion for life each day. And we've done that through travel.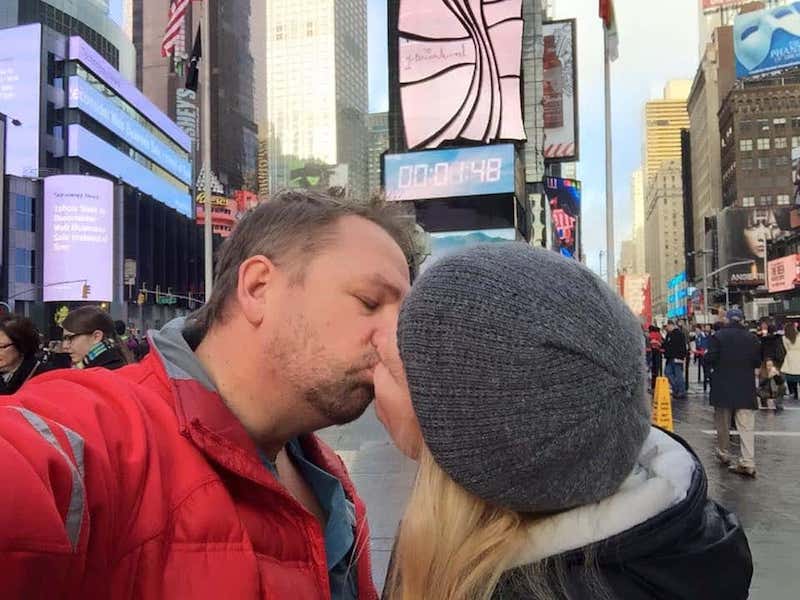 Travel forces you to look within yourself and draw on strengths that might not otherwise be called on in everyday life. Whether it is trying to communicate with someone who doesn't speak your language, having to find your own way in a foreign city or town or simply having to ask a stranger directions, travel makes us come out of our shell.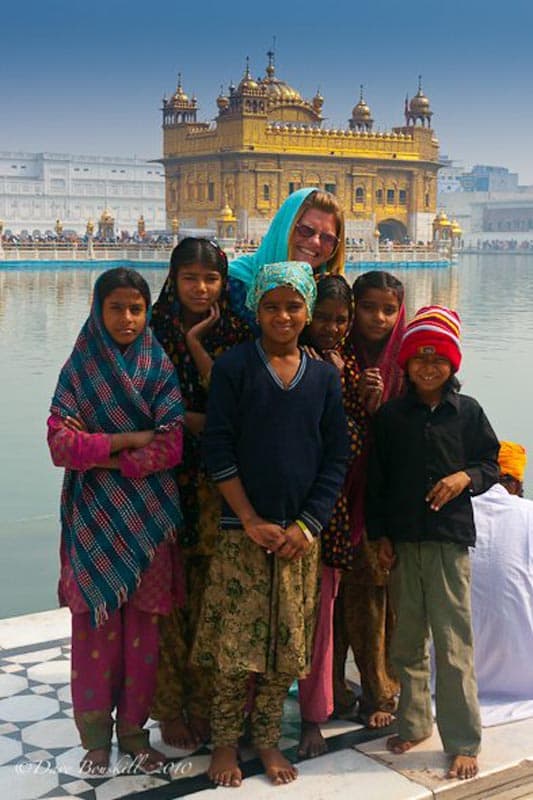 You come face to face with who you really are in the rawest sense.
You get to know yourself well when you travel.
You stare down your faults and sometimes it's difficult to accept.
But you also get the chance to see what you are made of. Most people are surprised to find just how strong they are and just how much they can accomplish.
It is being honest with ourselves and true to what we want that propels us into the future with positive outlooks and achievable goals.
#5 What are your Achievable Goals?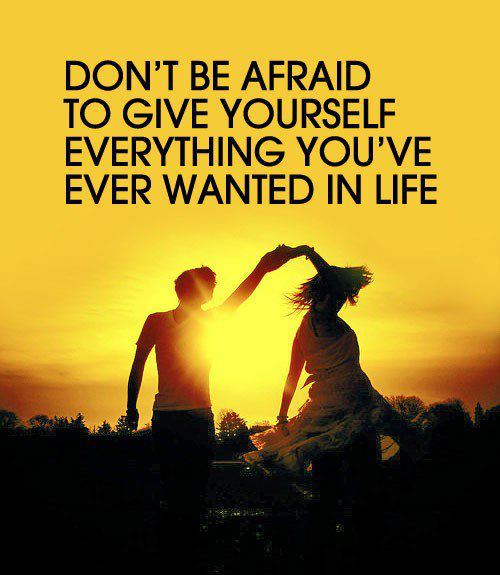 What are achievable goals? Whatever you like?
We never thought we'd be here if you asked us four years ago. But we made lofty goals and reached for the stars.
We refused to settle on anything. We knew we wanted it all. We wanted the career, the relationship and the passion for life and for each other and we found it all.
We didn't think it was possible a decade ago, but we always refused to give up.
We refused to accept that this was our lot in life and that we should just accept that we would be working in our jobs for the rest of our lives and would have to be content to travel for 2 weeks every year while constantly scraping to make ends meet.
#6 Refuse to Settle
It is because we refused to settle that we finally found exactly what we wanted.
As you look back on 2012 ask yourself if you were able to be empowered, excited and driven.
Are you settling on your role in life right now? Have you given up and simply accepted your fate or are you going to make 2019 the best year you've ever had? And then do something about it.
Make it a goal to achieve happiness and fulfillment. Pursue your passion and make life exciting again. It is doable.
If we can do it, anyone can.
---
Read More
How to be a Travel Blogger – From Dream to Reality and How We Make Money
How Travel Helped us Live a Full Life