We all know that Mexico has great beaches, world class diving and awesome water sports along the country's coast but it is en route to positioning itself as one of the top adventure destinations in the world.
This week we have been attending the Adventure Travel World Summit in San Cristobal, Chiapas and we have been learning quite a bit about adventure travel in Mexico.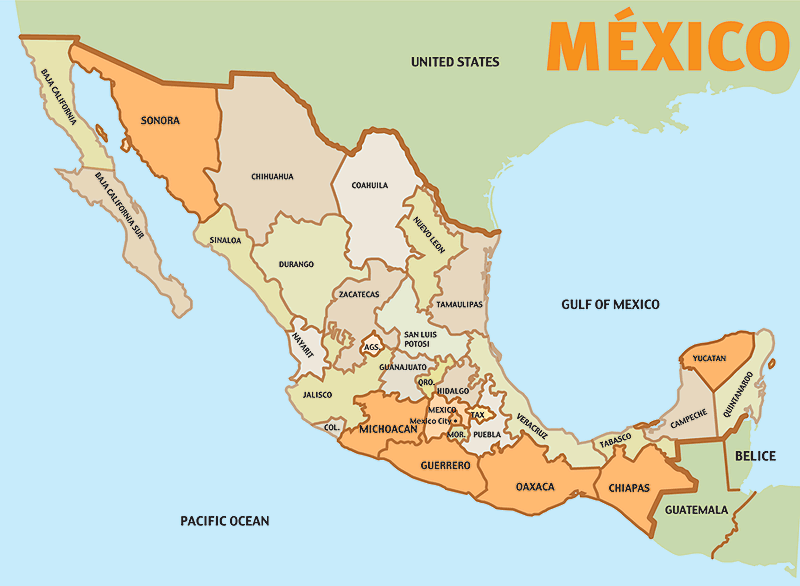 Mexico is a very large country with an area of nearly 2 million square km. And while there are adventure aspects to each of the 31 states, there are 5 that the Mexican Tourism board is focusing on because they all encompass the definition of adventure travel; Physical Activity, Contact with Nature and a Cultural Exchange
1. Chiapas
Known For: being a true adventure destination with a wild landscape.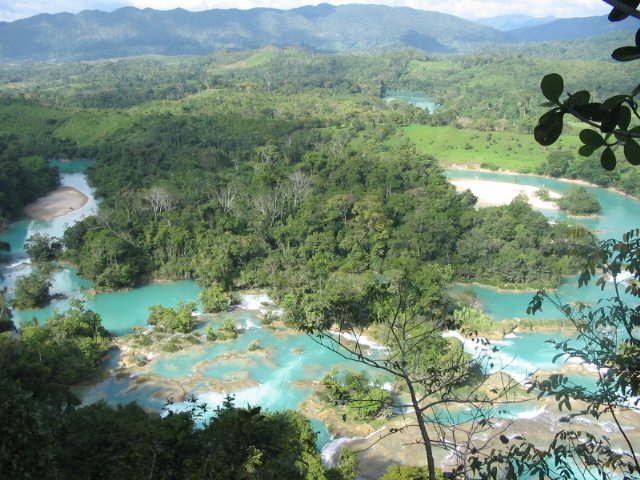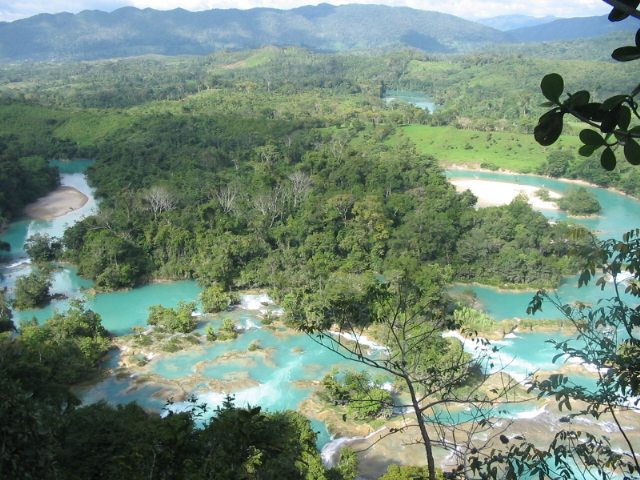 Chiapas is a destination that makes you feel like you are Indiana Jones. It is here that you can trek through the jungle and raft down a river while encountering grand Mayan Ruins such as Palenque and Tonina.
There is trekking in the highland areas around San Cristóbal and the El Triunfo Cloud Forest Reserve. Chiapas also offers kayaking, rafting, mountain biking, rock climbing and zip lining. Chiapas has everything you need for an adventure destination. It has rainforests, highlands,
Location: Southern most state of Mexico on Guatemalan Border
2. Veracruz
Known For: Kayaking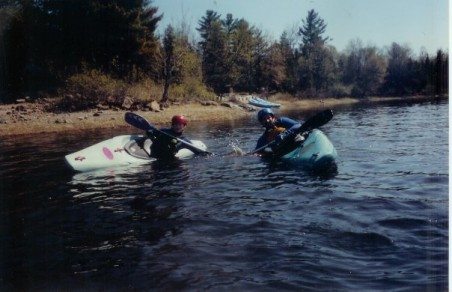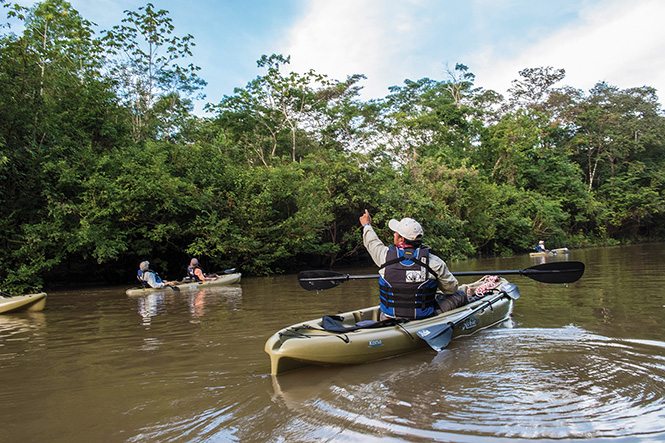 Veracruz boasts the highest number of rivers in the country and every form of kayaking can be done there. Where there's water there's adventure and besides kayaking you can white water raft.
It is in Veracruz that you can do pretty much every adventure sport you can think of. It is here that you can climb Orizaba Peak, Mexico's highest peak and sport climbing routes for wall climbers. There's paragliding, mountain biking and even sandboarding.
Location: South East of the Country
3. Oaxaca
Known For: Cultural Adventure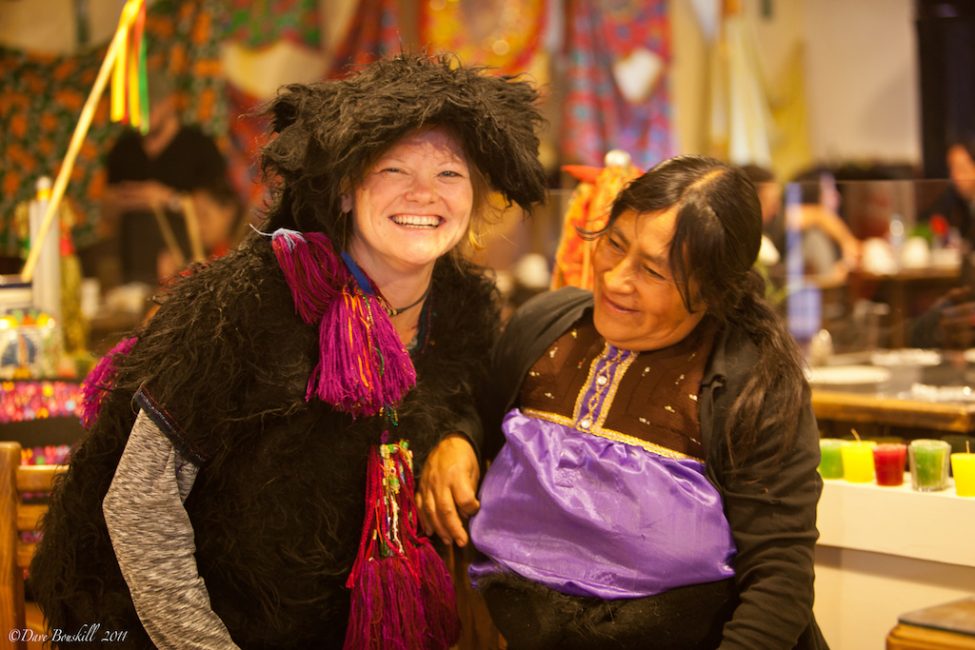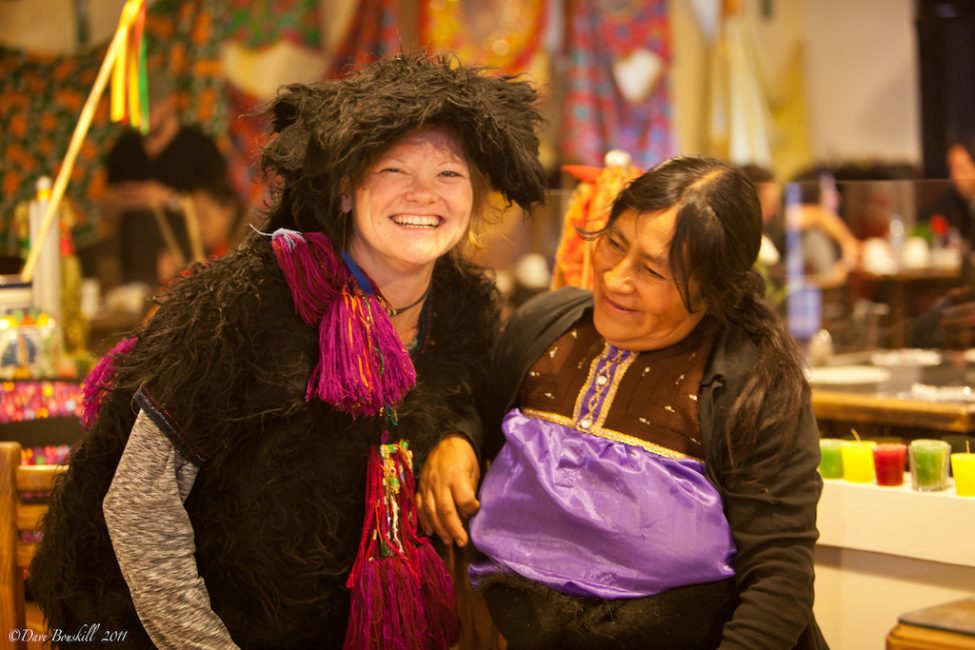 One of the most mountainous regions of the country, Oaxaca offers all the usual adventure activities from zip lining, hiking, mountain biking and rafting. Combine that with its indigenous villages and archeological sites and it gives a stronger element of the cultural exchange point of adventure travel.
Oaxaca is known for its indigenous peoples and cultures. These cultures fared better than most others in Mexico due to the state's isolated and rugged terrain.
Location: South West Coast
4. San Luis Potosi
Known For: Sotano De Las Golondrinas (cave of swallows)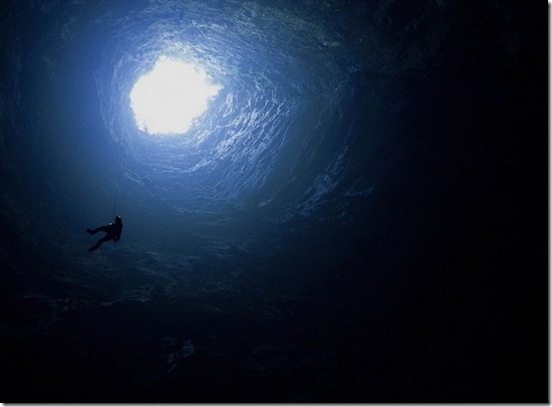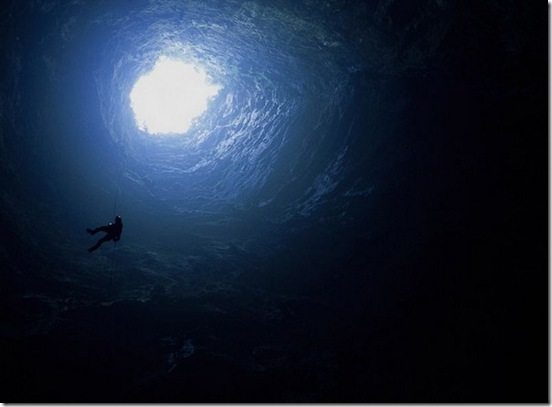 Imagine rappelling 400 meters into a giant opening. This takes you down into one of the most beautiful chamber caverns in the world to start your spelunking adventure. If you are really nuts, why not try base jumping, yes it can be done.
Sotano De Las Golodidas has the usual adventure activities that can be found throughout Mexico as well. What are the usual activities you can do all across the country?
Mountain Biking, Hiking, Rappelling, Rock Climbing, Ultralight flights, Paragliding, river rafting and kayaking, ziplining, exploring Mayan archeological sites, jungle trekking
Location: North Central Mexico
5. Chihuahua
Known For: Copper Canyon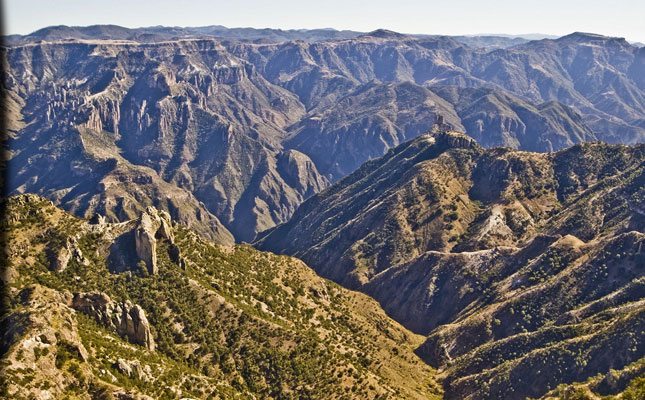 Have you always thought that the Grand Canyon was the largest canyon on earth? So did I!
But Copper Canyon's actual system is larger and deeper than the Grand Canyon. Days can be spent exploring this area taking on activities such as horseback riding, discovering waterfalls, hanging in the hot springs and hiking through the canyon.
It is here that some of the most extreme mountain biking can be undertaken and the usual suspects of white water rafting, rapelling, rock climbing and zip lining.
Location: Northern Mexico
The adventure activities in Mexico are endless.
For more adventure destinaions in the world, check out our latest posts Top Adventures Part 1 and Part 2
You Might Also Enjoy