It was 6 years ago at this time that we were introduced and shocked by the amazing festival called Thaipusam. We were sitting in Penang when we met two other travelers that told us about this crazy festival where people put spikes through their cheeks and hooks in their backs.  We made a plan to meet them in Kuala Lumpur to check it out and it was an amazing event.
Thaipusam
This incredible event is happening tomorrow all over Malaysia and Singapore. Pilgrims pay homage to the Lord Muruga for different reasons as they make their pilgrimage to the Batu Caves carrying heavy Kevadis, pulling chariots and suffering through heat and exhaustion.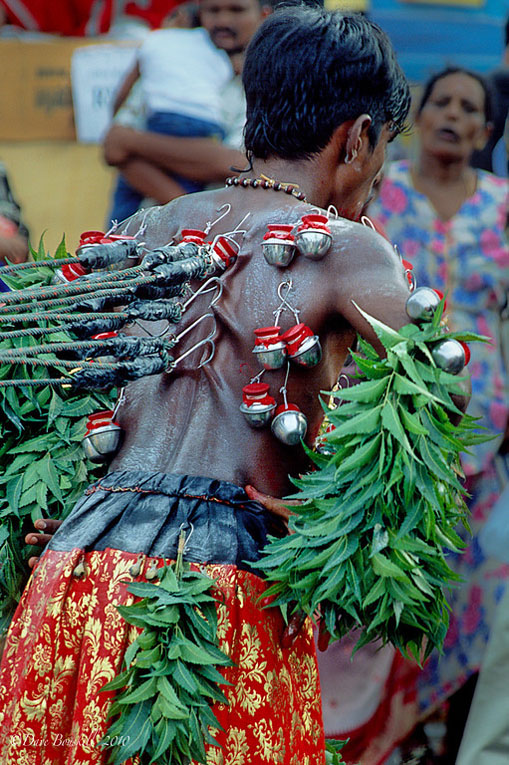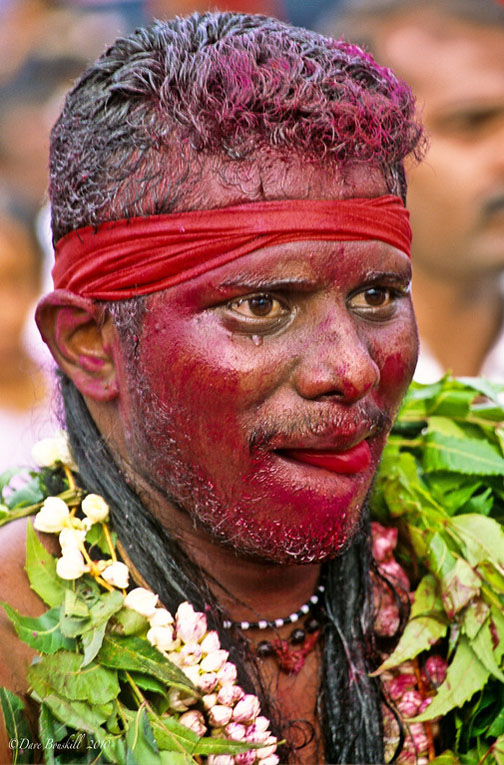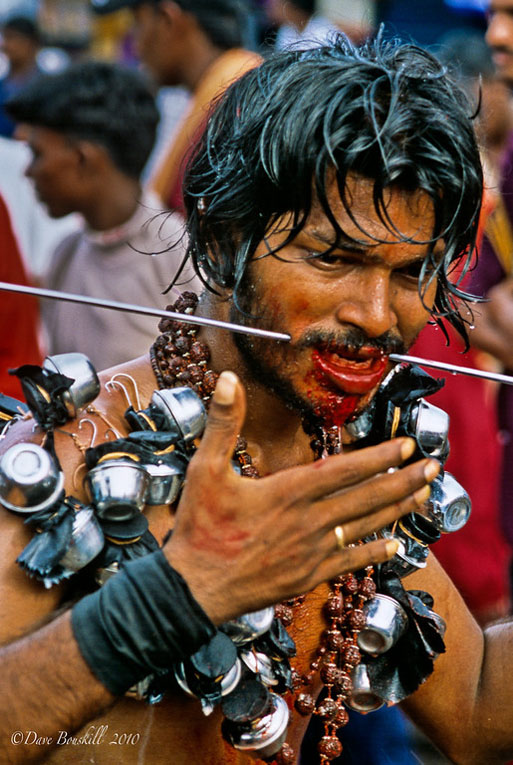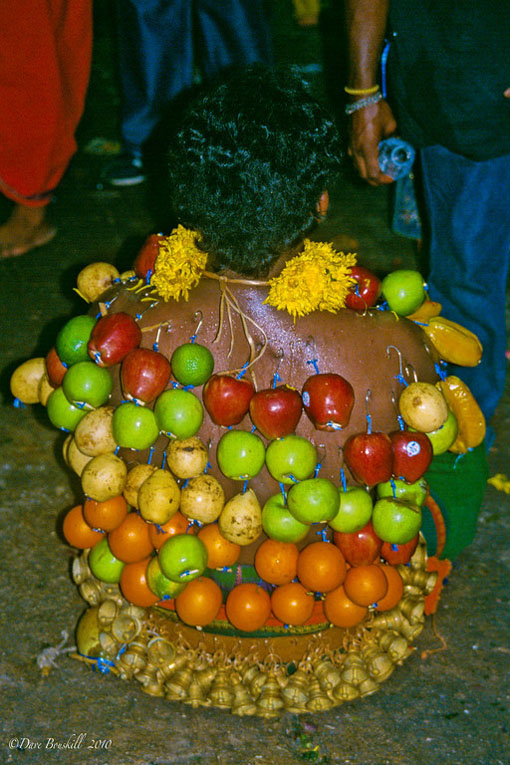 Second Thaipusam
We didn't think that we would ever witness another Thaipusam, but we find ourselves back in Malaysia at the very time it is happening again. Tomorrow we are witnessing our second Thaipusam in our lifetime.
This time in Penang.  We hear that it is quite different here than in KL and we look forward to making a comparison between the two places.
This is by far the most fascinating festival we have ever taken part in and we look forward again to being observers in the Mighty Hindu Festival known as Thaipusam.
Read More
Holi Festival in India 2019: The World's Most Colorful Celebration
Golden Temple of Amritsar, India's Shining Star
Top 7 Things To Do In Rishikesh, India
You Might Also Enjoy