Last week our photos were finalists in the Matador Networks Photo Contest. The Travel Therapy Photo Contest.
Matador Network; Photo Essay Travel Therapy Book Giveaway
Dave Submitted a photo of long tail boats in Thailands Ko Lipe. It was definitely an island that we found relaxing and as the contest asked…a place for travel therapy.
Dave's post read…While traveling South East Asia things can get pretty hectic. Touts will hassle you, the traffic will test your nerves and the noise can drive you crazy. In Thailand's far south on the Malaysian border the small island of Ko Lipe will take you away from it all, where you can relax on the beach and enjoy the serenity."
A Photo From Zanzibar
A photo that I submitted from Zanzibar was featured as well. We found Zanzibar to be an island paradise and could spend days just hanging out and relaxing.
The post that I sent with my photo was…"After cycling 4000 km and climbing Mount Kilimanjaro there is no better place to relax than Nungwi, Zanzibar. Turquoise waters, fresh seafood and sandy beaches that reach far out to sea at low tide will wash your blues away and rejuvenate you for the road ahead. Here is my photo of zen."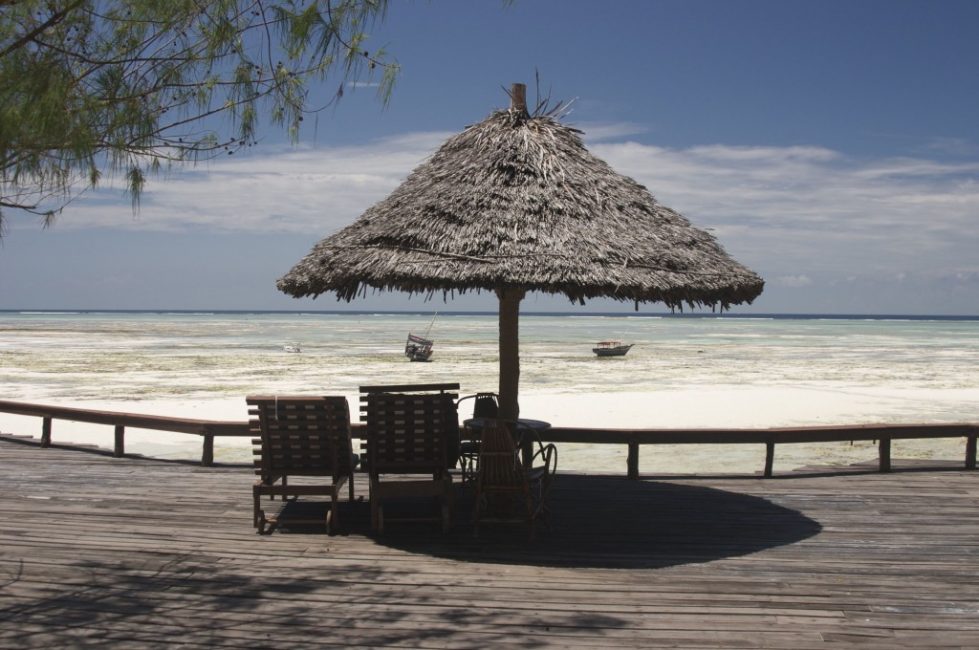 Photo From Balinese Sunset
Keith from Velvet Escape won for his photo of a Balinese Sunset. Congratulations Keith!
You can check out his winning photo and his caption  HERE

You can also go to the Matador website to see the other finalists and gain inspiration on where to relax next.
Thank you Matador for showing our photos and thank you for posting such great travel articles all over your network.
Read More
Why Paralysis Made Me Want to Travel to Every Country in the World
The Most Uncomfortable Night of My Life: Overcoming Travel Mistakes