Hands down one of our favourite adventure destinations on the planet is Malaysian Borneo.  Sabah and Sarawak are exciting provinces filled with beautiful scenery and exciting wildlife.
Malaysian Borneo
We had never even considered venturing to Borneo during our Asian Adventure, but when a fellow traveler told us of a great deal on flights from Air Asia, well we just had to go.
Sabah Borneo
I remember seeing Julia Roberts on the Rosie O'Donnell show years earlier talking about an Orangutan Sanctuary that she had filmed a documentary about and that had always been something that I had wanted to see.
So our first stop upon Landing in Kota Kinabalu was to take a bus to Sepilok.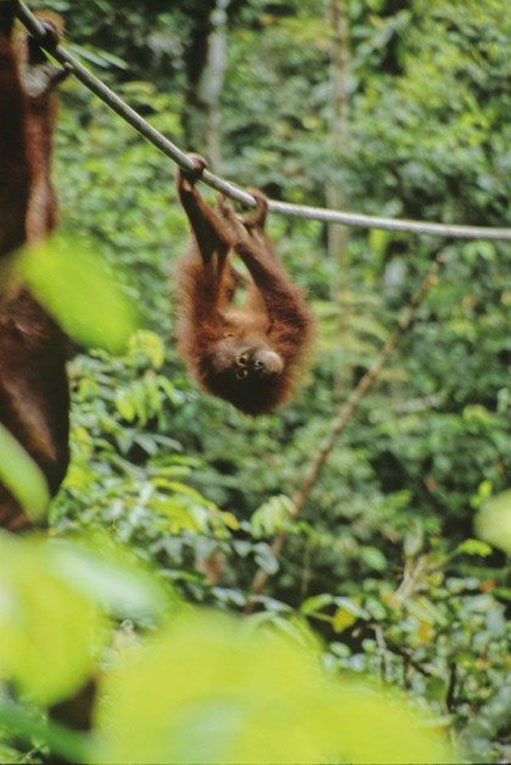 Sepilok Orangutan Rehabilitation Centre
One of two Orangutan Rehabilitation Centres that we had the privilege to visit.
$20 per person goes towards the sanctuary and gives you access to the park and of course viewing the Orangutans during their feeding.
These incredible primates don't have to come to the feeding if they don't want to.
They have been rehabilitated and released back in to the wild. The feedings are for newly reintroduced Orangutans to come back to a familiar place.
They need to re-learn how to live on their own, and this helps them to make the transition easier.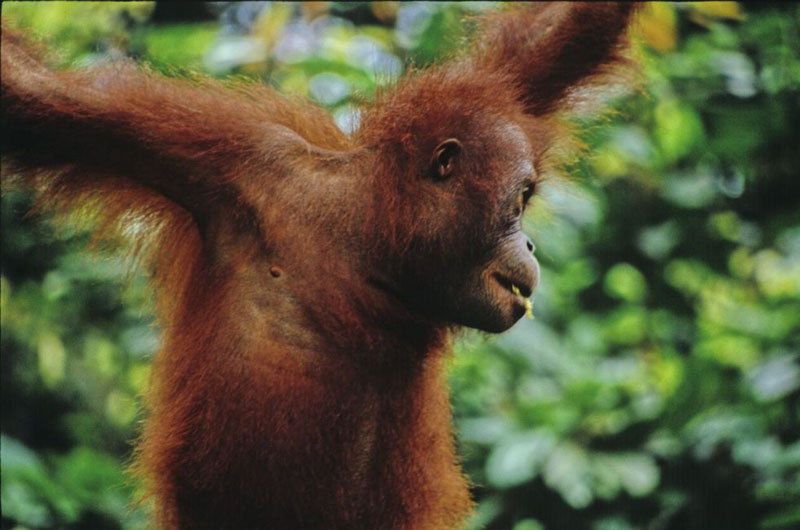 The Viewing is absolutely breathtaking.  As the crowd sits on the boardwalk and waits, Orangutans slowly come swinging into view.
One at a time they make their way to the platform where workers feed them banana's and fresh fruit and for an expectant mother and her baby, bottles of formula and vitamins. Astounding.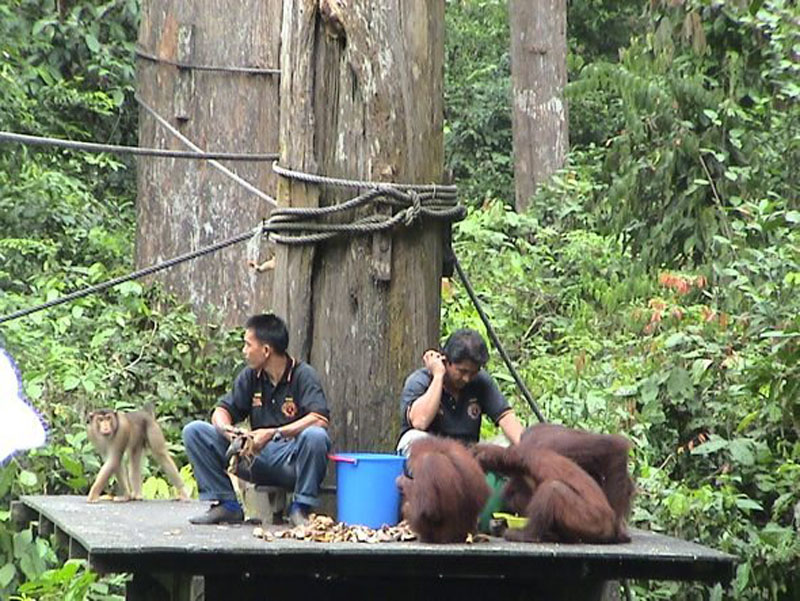 Semenggoh Orangutan Rehabilitation Centre
We went to another Centre in Sarawak called Semenggoh.
This one is not as popular on the tourist track, but we found it to be even more rewarding.
There were only 5 of us watching the Orangutans eat and luckily 3 showed up that day for some fresh bananas and milk.
It is far more rustic and the feeding area is much farther away from the viewing platform than Sepilok, but that is what makes this Centre so special.
The Orangutans are hardly exposed to humans at all making their transition that much easier for them.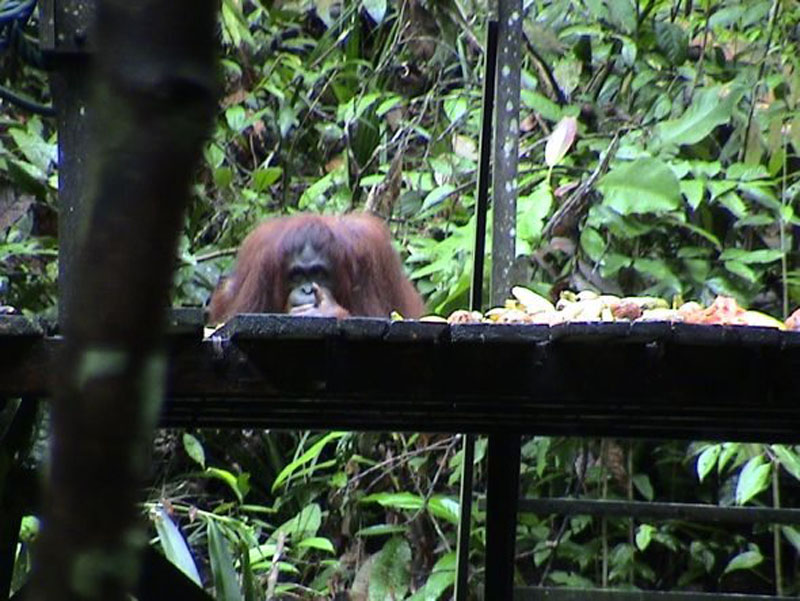 The Orangutan sanctuaries were some of the most memorable experiences of our life.
To see the work being done there is a testament to the human spirit. With the clear cutting of jungle happening at astounding rates in Borneo due to Palm Oil Plantations, the habitat of the Orangutan is running out.  There need to be more reserves like this if they are to survive.
Uncle Tans Jungle Safari
After moving on from Sepilok, we caught a boat to Uncle Tans Jungle Safari. This rustic lodge is smack dab in the middle of the Jungle.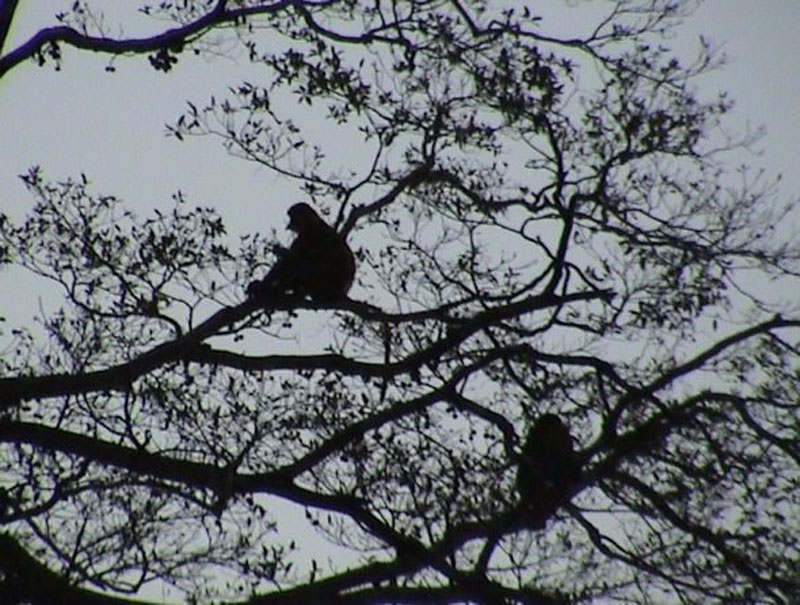 Your days are jammed packed with wildlife viewing.
A morning river cruise to see Proboscis Monkeys, Orangutans and Macaques.
Daytime takes you on a trek through the jungle where you hunt for more wildlife.
Wild Pigs hang around the camp and you will also learn all about medicinal plants of the rainforest.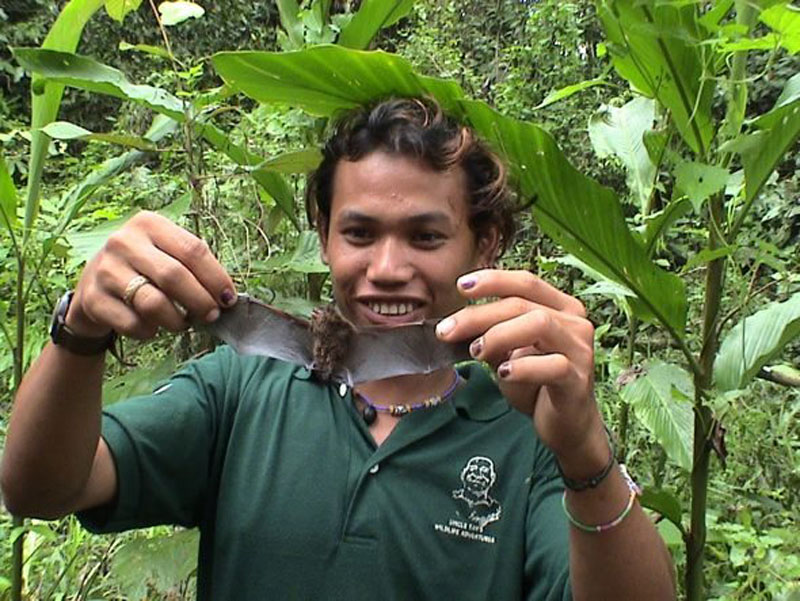 Nights are exciting as well.  Take an evening boat ride to look for crocodiles and after dinner take a walk with your guide to see scorpions, spiders and other creepy crawly's that come out in the dark.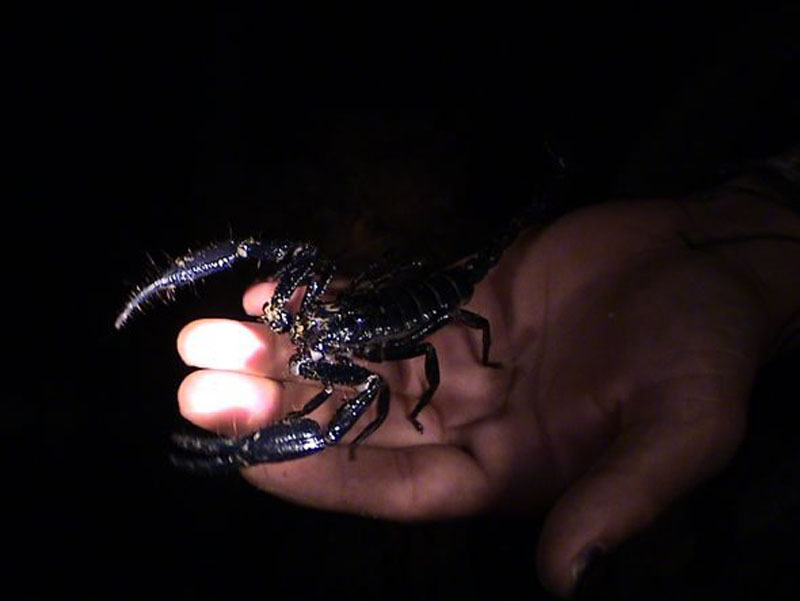 Sarawak
Sarawak has its fill of Wildlife too.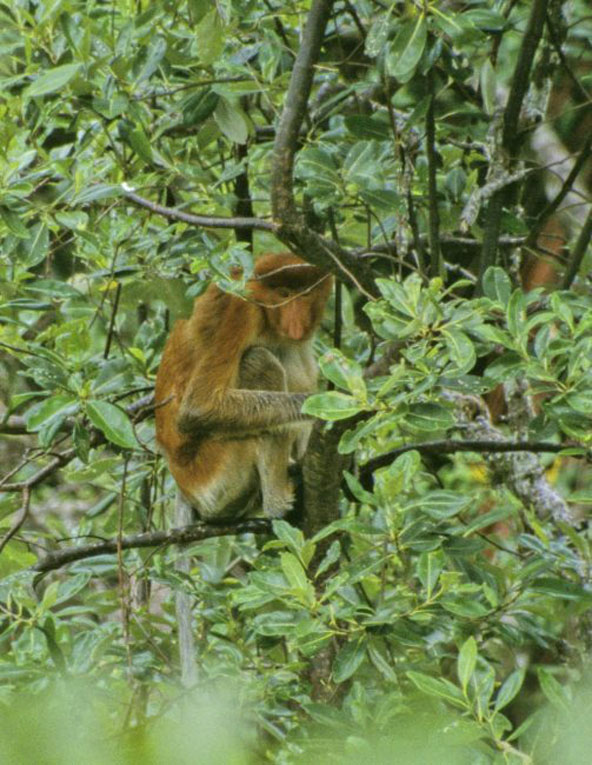 A trip to Bako National Park is a treat to walk through the trails and see the highest concentration of Proboscis Monkeys on the planet.
Stop and listen and you will be sure to see the leap and play in the trees above.
The park is filled with monkeys and wild pigs and we saw our fair share of snakes as well.
If you make it to Gunung Mulu a must see is the 2 million bats that come out of deer cave every evening.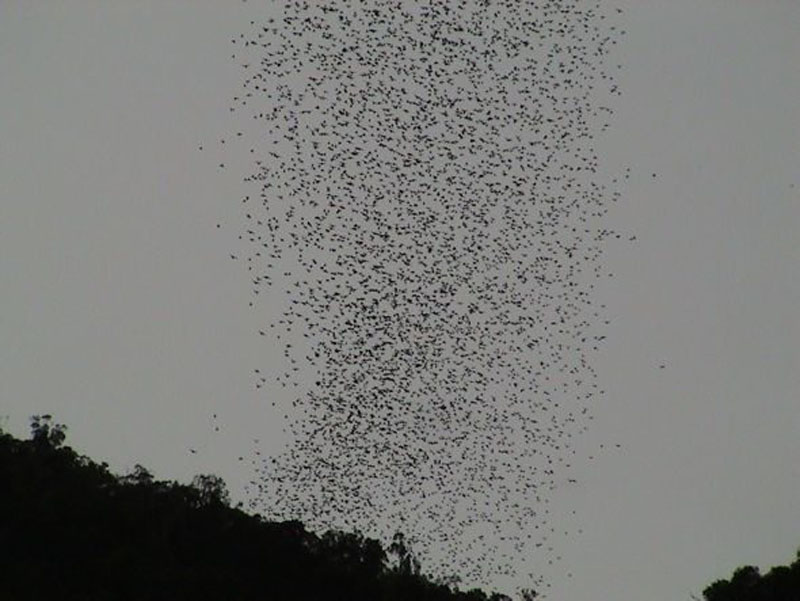 You will be in awe as the bats circle above feeding on insects. Their chain growing larger and larger with each pass.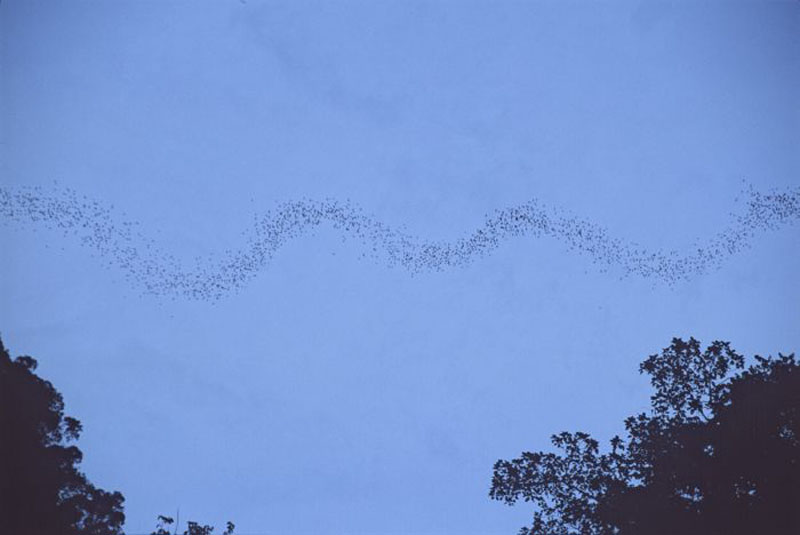 Borneo is truly a wildlife and bird watchers paradise. There are so many places to view wildlife.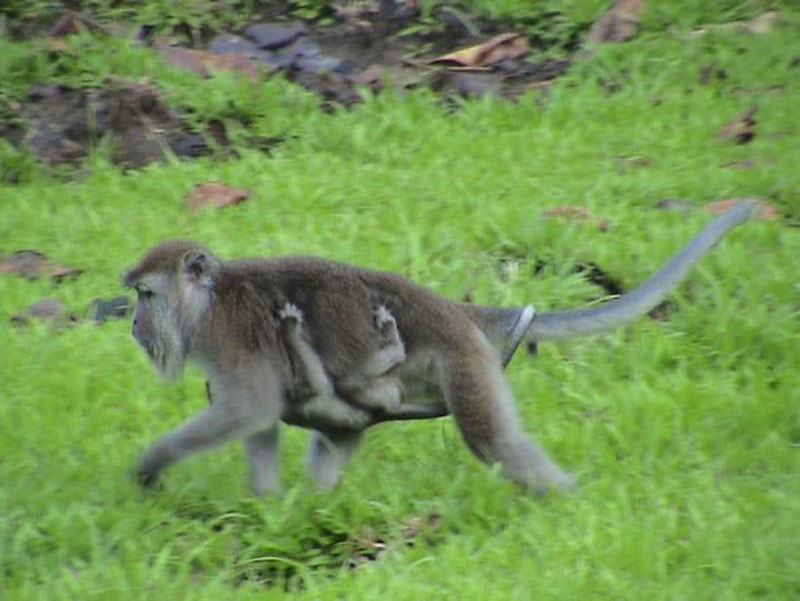 We didn't even talk about the underwater paradise of Sipidan and unfortunately, we didn't make it to the turtle sanctuary.  But that just give us many reasons to go back soon!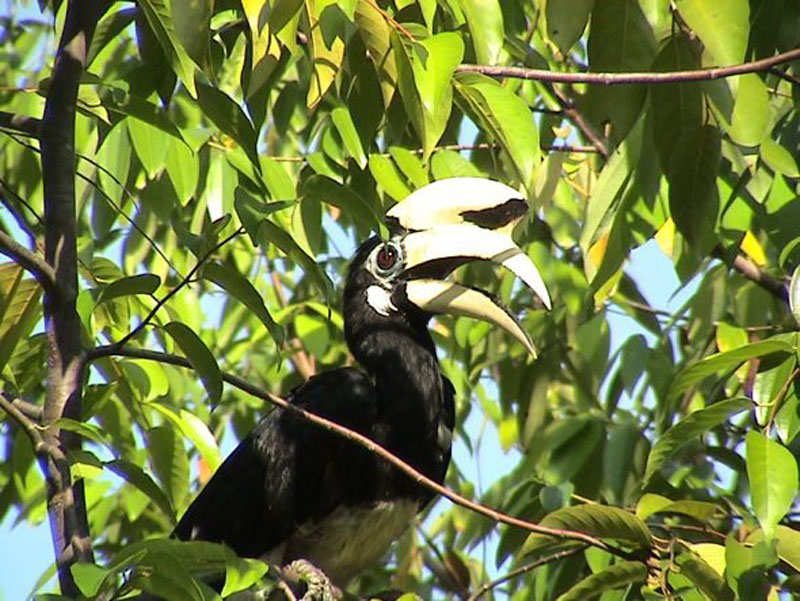 Have you been to Malaysian Borneo? What were your favourite things to see in nature?
Read More
Great Things to do in Malaysian Borneo