Corina from Another Milestone shares everything you need to know about visiting Halkidiki, Greece.
Halkidiki Greece – The Complete Travel Guide
Halkidiki is an area located in the northern part of Greece. It is famous for its three peninsulas known as "the three legs" – Kassandra, Sithonia, and Mount Athos.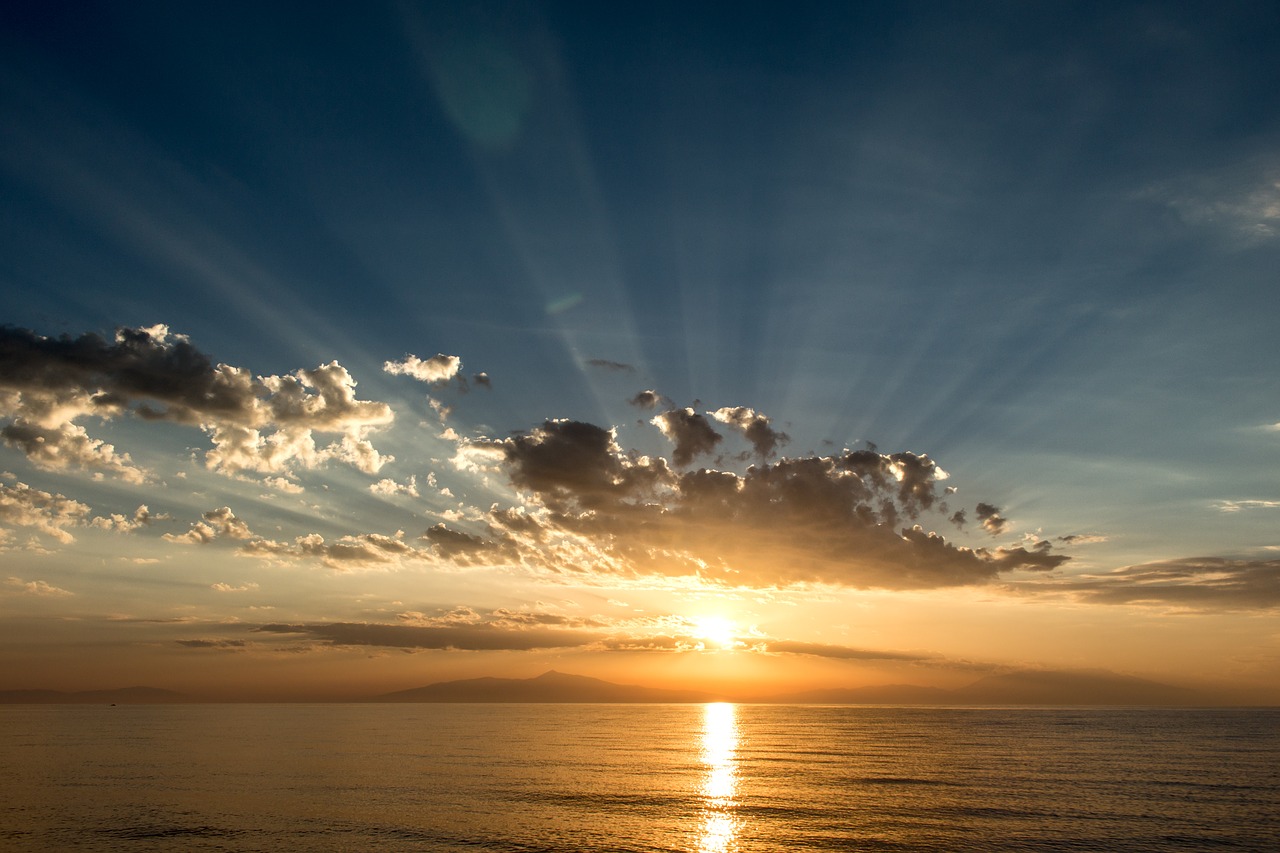 There are some affiliate links in the post below where theplanetd will earn a commission if you make a purchase but there is no extra cost to you!
Mount Athos, the house of many monks and more than seven monasteries, makes Halkidiki famous.
Compared with the thousand islands in Greece tourists have yet to discover Halkidiki other than neighboring Bulgaria and Romanian sunseekers.
I visit Halkidiki almost every year and fell in love with it.
This guide to Halkidiki Greece will inspire you to add it to your list of Greek summer escapes.
How to get to Halkidiki?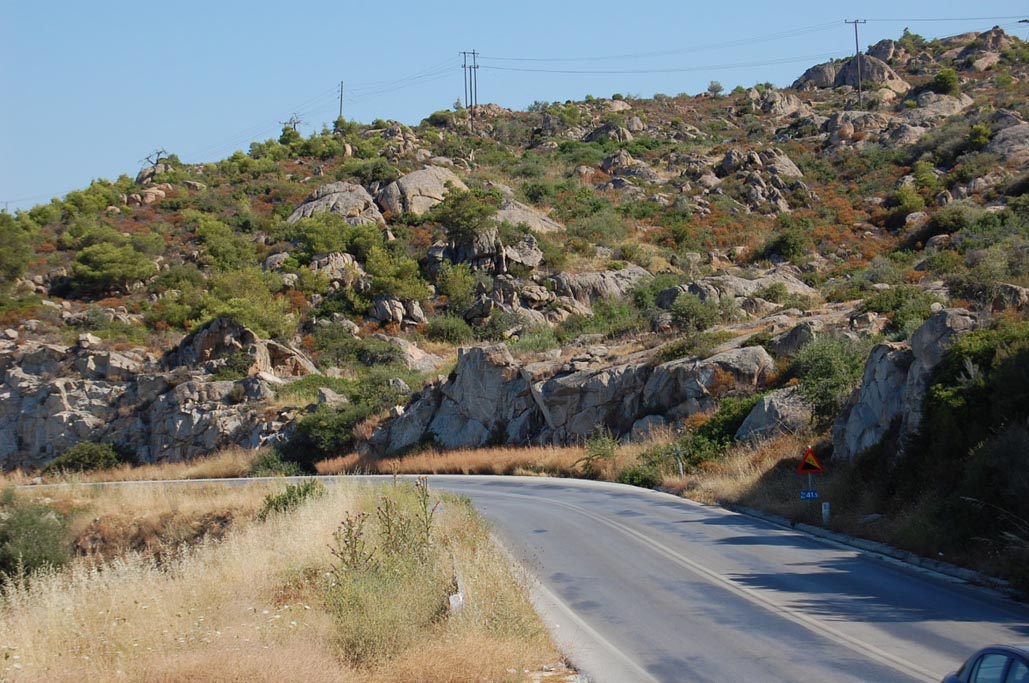 By Road
If driving by car to Halkidiki, Egnatia Odos highway borders the region in North, where it joins up with many national roads taking you deep into the peninsula.
The national roads are not very fast because they cross mountains or serpent along the seaside.
But that it is not a problem since they offer amazing views.
Those that come by plane, land in Thessaloniki.
From Thessaloniki, a car transfer can be arranged to the hotel or even a car rental.
Once you get to your hotel there are several options to rent a car in the main resorts, but probably it is better to get one at Thessaloniki airport.
You will need it anyway to explore the area!
Of course, there is public transport in the region, but the charm of Halkidiki lies in its isolated beaches that cannot be reached by public transport. That is why it is important to have a car.
Where is Halkidiki?
Halkidiki is a peninsula on mainland Greece, with mountains on one side and seaside resorts on East (from Akanthos to Egnatia Odos) and West (from Thessaloniki to Nea Moudania).
It has three "legs" entering the Aegean Sea.
Kasandra, Sithonia and Mount Athos are its three small peninsulas, each one with unique features.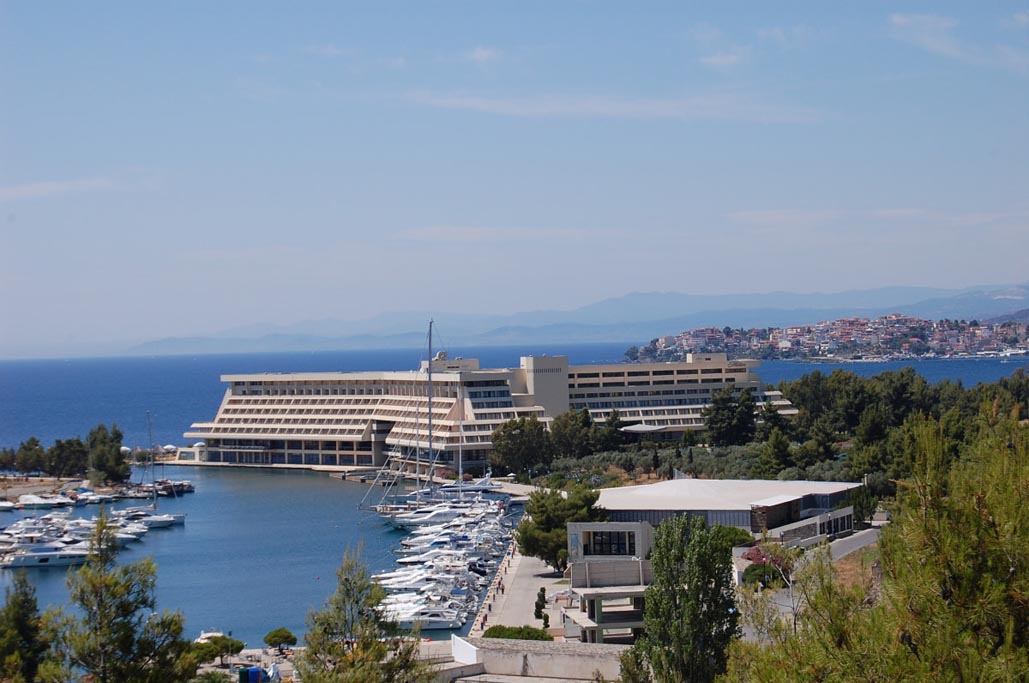 Where to Stay in Halkidiki?
There are a lot of hotels and villas offering accommodation along the coast.
It is not very expensive to book a room in a 2 or 3-star hotel.
There are some great 4 star hotels too.
Most 5-star hotels are located in the exclusive resort Porto Carras.
Designed for the rich and famous this is the luxury part of Halkidiki with yachts and pret-a-porter boutiques.
I have broken down the areas to help you choose your stay.
Kassandra is the spot to book if you like lively resorts, music on the beach, shops, and nightlife.
Polychronos has one of the most crowded beaches in Halkidiki. It is a pebbled beach, with pebble inside the water, narrow and full of sunbeds. The hotels and restaurants in Polychronos are very close to the beach and that is a big advantage if you have small children and lots of luggage for them.
Sithonia is a good choice for those that prefer nature, a quieter setting or have families with small children.
Porto Koufo is a great choice for an isolated place to stay in Sithonia? It has a long, narrow beach with only 3-4 visitors, a few tavernas and some hotels and villas.
Athos is an area that can only be accessed by the border between Macedonia and Mount Athos so it has very few choices of accommodation.
Ouranopolis is its main resort in Halkidiki. Here you'll stay in a chic village with small boutique hotels and family-owned villas.
Search Booking.com for hotels
What to eat in Halkidiki?
Halkidiki is a great place for eating out.
The restaurants are usually local tavernas owned by families that serve traditional plates.
If you love Greek food, here you can try it and the prices are more than acceptable.
Gyros (the Greek donner with tzatziki sauce instead of mayonnaise)
Souvlaki (the spicy pork and chicken skewers), pastitsio (a traditional lasagna),
Kleftiko (lamb and vegetables cooked in the oven because Greeks know the secrets of lamb cooking)
Fish and sea fruits will make difficult your choice every time you open the menu.
And for dessert, you can try the amazing yogurt with honey and walnuts.
Ouzo is not among my favorites, but if you want to try a local drink, be prepared for a fire in your mouth when you first taste it.
At the beach you can order almost everywhere the Greek frappe, a combination of coffee and ice cubes, very refreshing when the sun is up.
When to go to Halkidiki?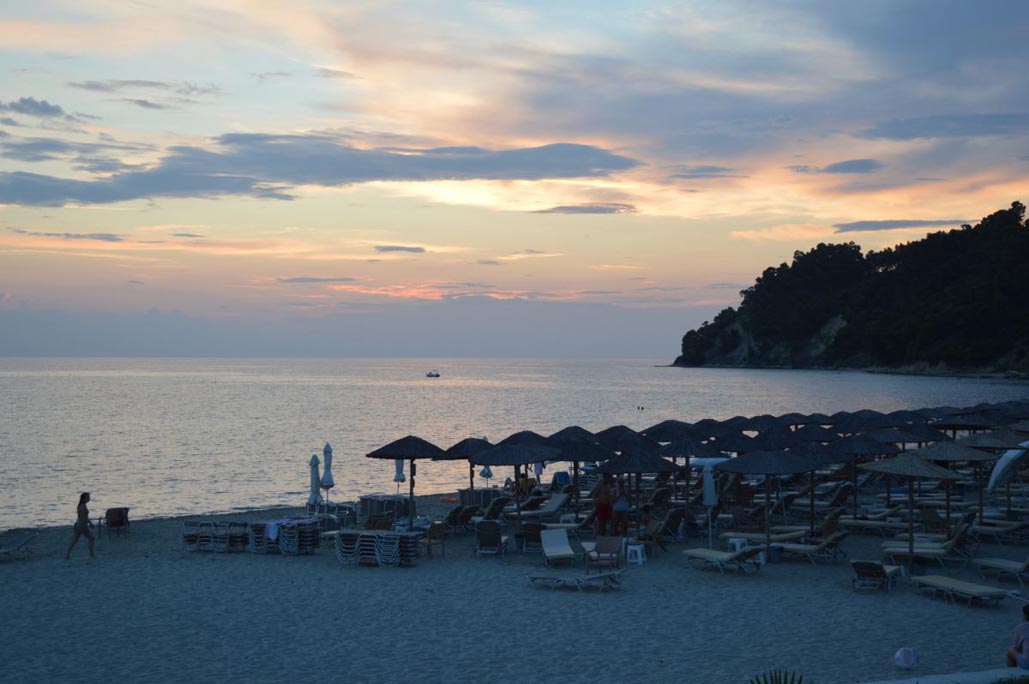 Located in the northern part of Greece, temperatures in Halkidiki are not as high as in the South of the country.
June is a great month for sunshine and beach lovers. It's the month I work on my tan.
July and August can be extremely hot, but the water is perfect for bathing.
September was my favorite choice since it is very warm but without the scorching heat of July and August.
April and October are amazing and the resorts are almost empty. It's also a great time to enjoy nature and hike or bike around the area.
November to March it is too cold to stay at the beach and not all hotels are open.
The high season in Halkidiki is from June to September,
During that time there are a lot of activities to do and places to visit.
The prices are higher, but it is more affordable than other touristy places in Greece.
Things to do in Halkidiki
You can spend a whole vacation here and every day find different things to do in Halkidiki.
Explore the cities, visit traditional villages, discover hidden beaches and swim in the crystal clear, emerald waters of Aegean Sea.
1. Visit Thessaloniki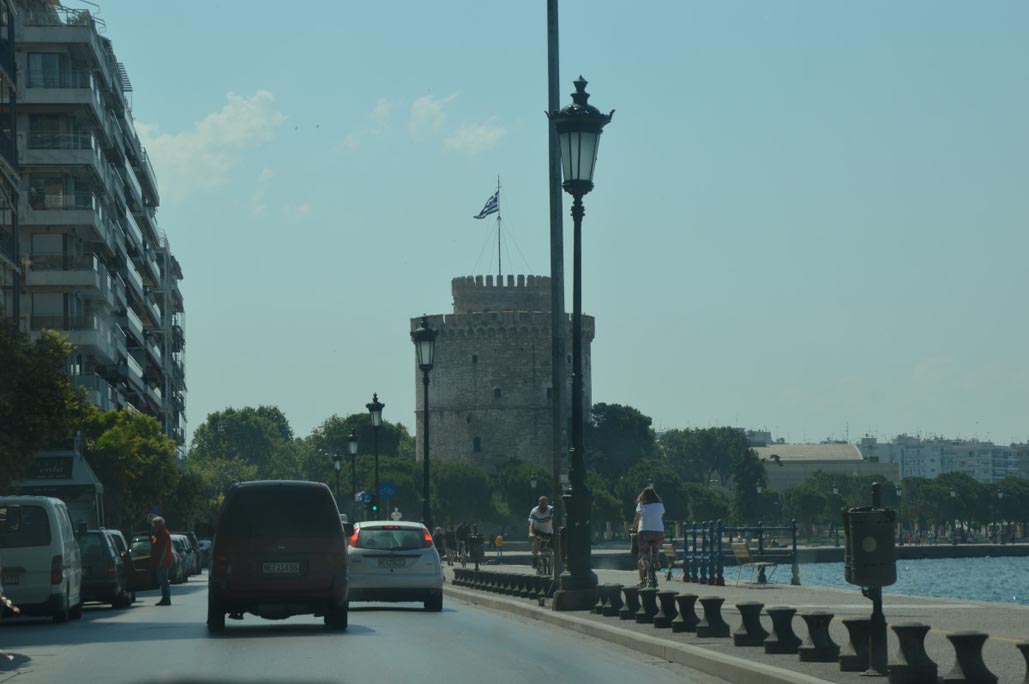 Thessaloniki is the main city of the region and the second biggest city in Greece.
Here you can visit one of the many churches, explore the old town with cobble stone streets or take a walk on the promenade.
On the promenade you will find the symbol of Thessaloniki – the White Tower.
2. Explore the beaches of Kassandra Greece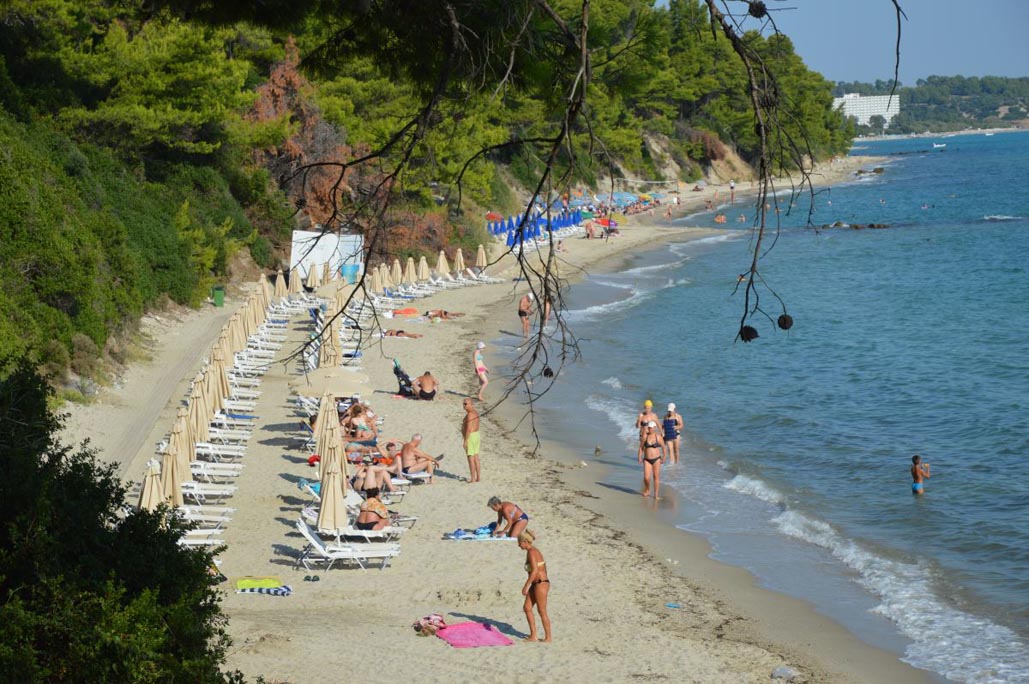 Kassandra is the first small peninsula of Halkidiki and the easiest to reach from Thessaloniki.
It is more developed than its sister, Sithonia, but it has some isolated beaches, too.
Its known beaches are in the main resorts Kallithea, Kriopigi or Hanioti.
A beautiful isolated beach is Paliouri located near the top of Kassandra.
3. Enjoy the crystal-clear waters of Sithonia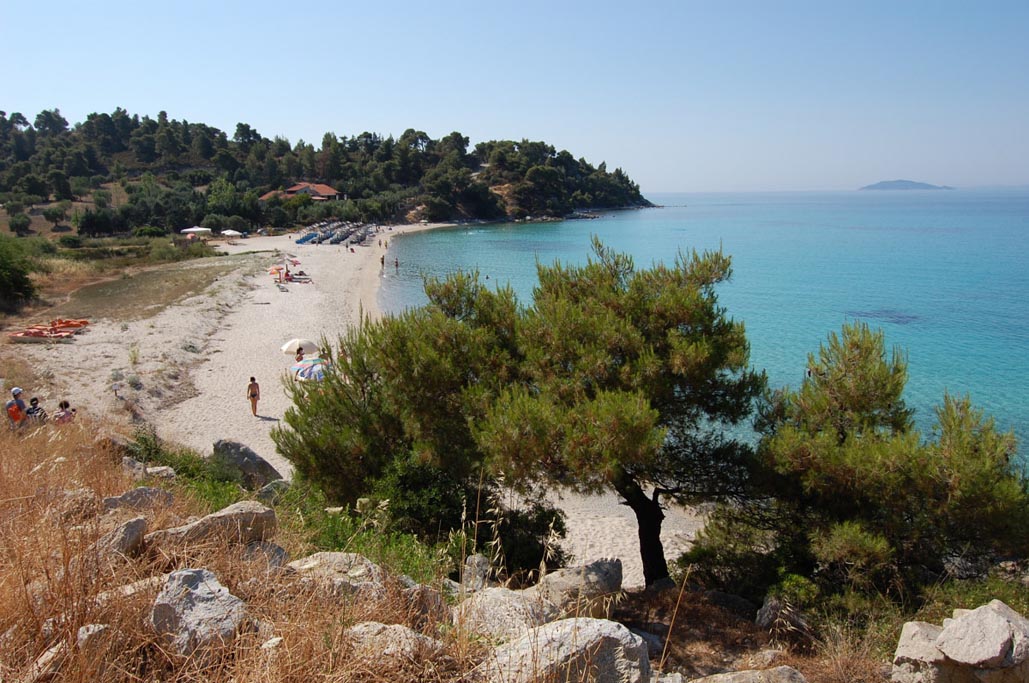 Sithonia is considered to have the best beaches in Halkidiki.
Besides the beach, you can stop from place to place to admire the landscape.
In Sarti, you there is a perfect view of Mount Athos.
In the southern part of the peninsula, from the road you can see Mamba beach.
And for crystal-clear waters go to Vourvourou or to Kalogria beach. Both have soft sand and emerald green water.
4. Take a cruise to Mount Athos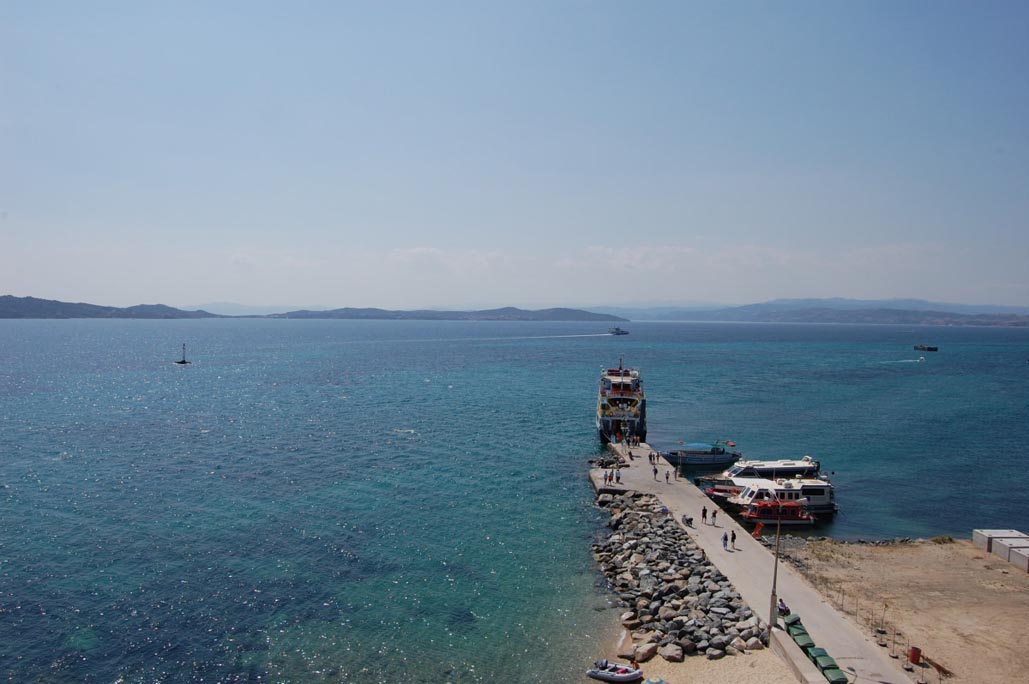 The only way to see the Mount Athos Monasteries is on a cruise.
Note: Women are not allowed on that territory, so if you are traveling as a couple, only the man can visit the Monastery.
The cruise starts in Ormos Panagias (Sithonia) and the boat takes you as close as you can get to see one by one the gigantic monasteries.
In the afternoon the ship stops in Ouranopolis, a beautiful village with old houses and a white tower guarding it.
5. Visit the traditional villages in Halkidiki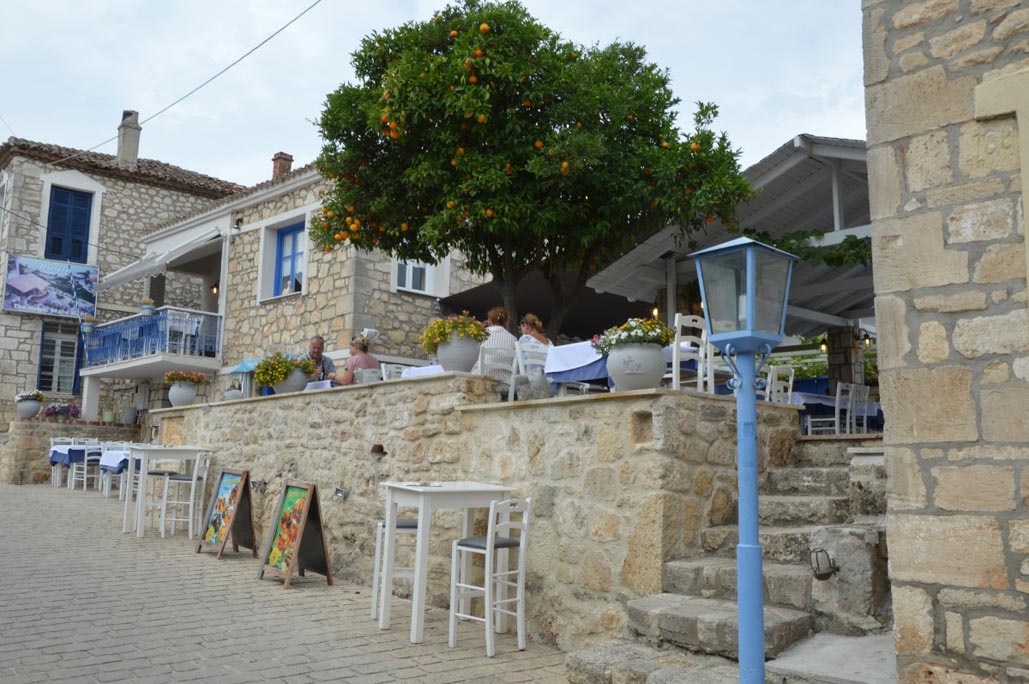 Besides the beaches of Kassandra, you can also visit the traditional village of Afitos.
Stroll through Afitos old town that is built on a cliff above Toroneos bay. It offers a breath-taking view of the sea.
You can wander the narrow streets, admire the traditional houses built from stone and have lunch at a local restaurant with a view.
Even on rainy days, Afitos is still a good choice if you cannot go to the beach.
Parthenonas on Sithonia is an old town built in the mountains. It is like an open-air village museum, so it also deserves a visit!
On the way up to it, look over your shoulder to see a view you will remember forever!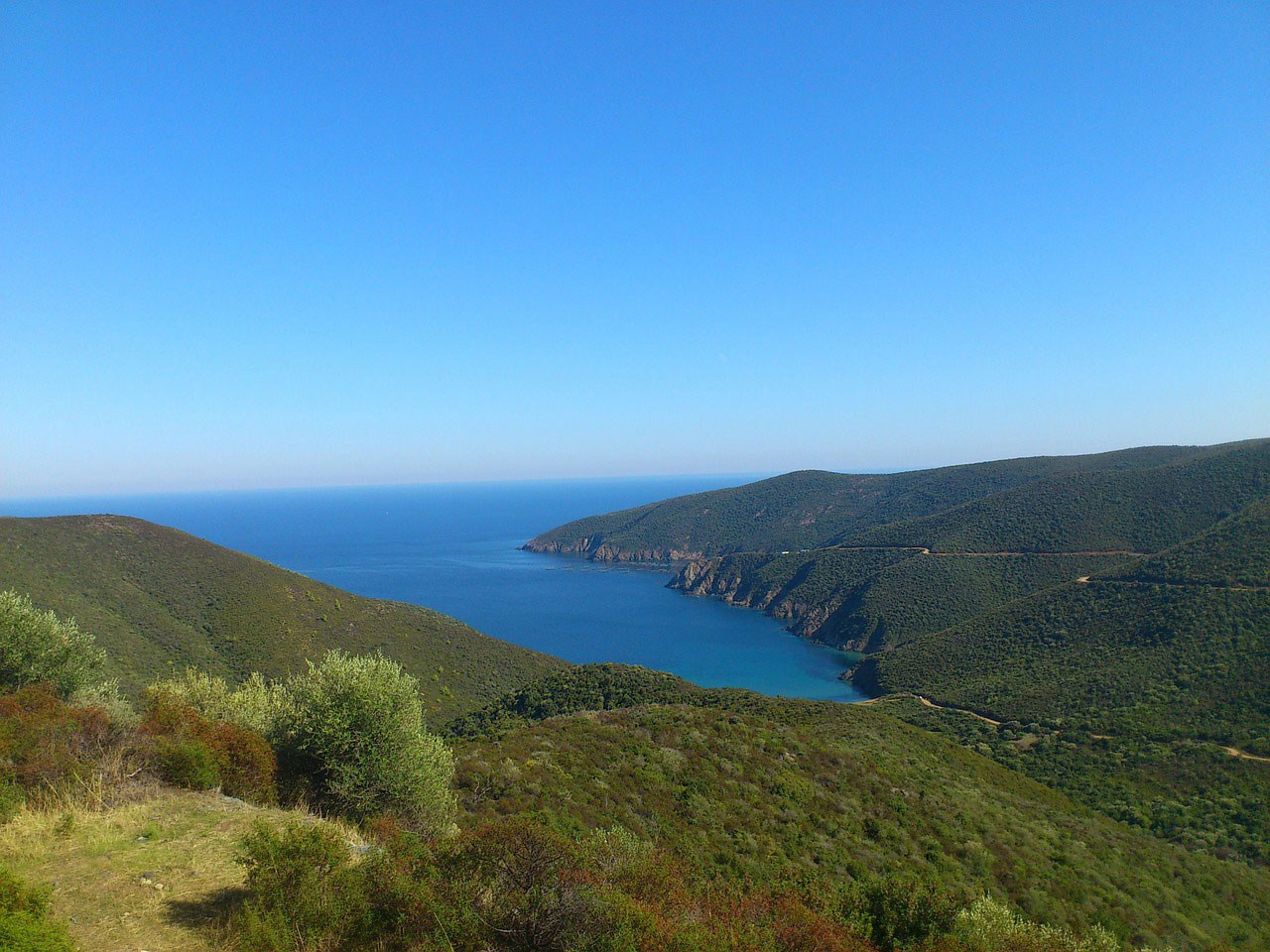 Great beaches, amazing views, traditional villages well preserved and the biggest monastic complex in Greece are just some reasons to come to Halkidiki.
Visiting Greece? Pin this post to Save to Pinterest for future reference.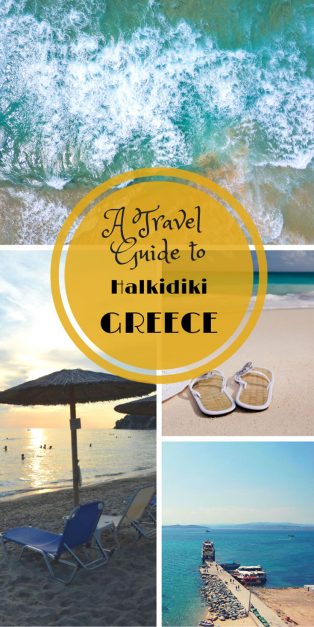 So, give Halkidiki a chance and you will not regret it.
You will have regrets only when you must go back home, and you will yearn for it many days after.
Read More: