I wrote this in Ethiopia and wanted to post it before we left, but internet was slow and we were tired. So, here it is: my first blog entry.
Life so far here in the Tour D'Afrique becomes a bit surreal to say the least. Days no longer have names, just distances and vague directions.
This will give you an idea of what we have to go through.
Every morning we wake to the sound of – no, not singing birds – James Brown's "I Feel Good" or Queens "Bicycle."
Cycle Ethiopia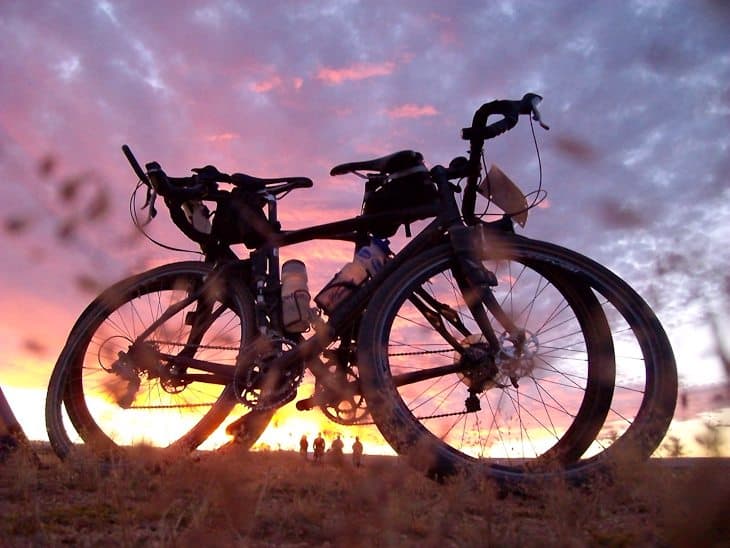 After the 6:30 am wake up call, it is time to get to work. Once we have done our morning visit to the Loo (which could range from a hole dug by the staff with a tent plopped on top of it to a trip to the nearest bush, with a shovel slung proudly over your shoulder) the morning routine begins.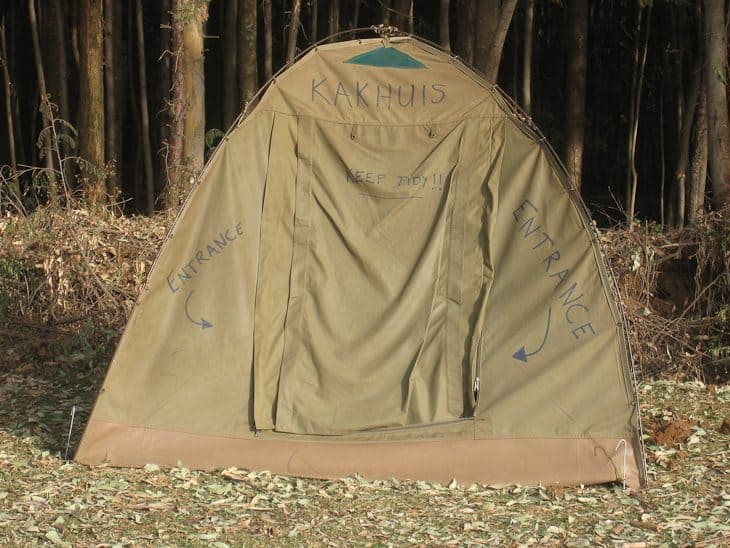 Our System Was Good
We start with buttering up our butts before sliding into our riding shorts, then proceeding to pack up the tent and its contents. Then it is off to the breakfast line with our plates and cutlery to fill ourselves with the morning's delights. Dry bread, porridge (every day) or if we are lucky, some muesli.
But, no breakfast before trying to secure a camping chair to put your butt on. They are like gold, so don't let it out of your sight or you may be sitting on the ground with the thorn bushes.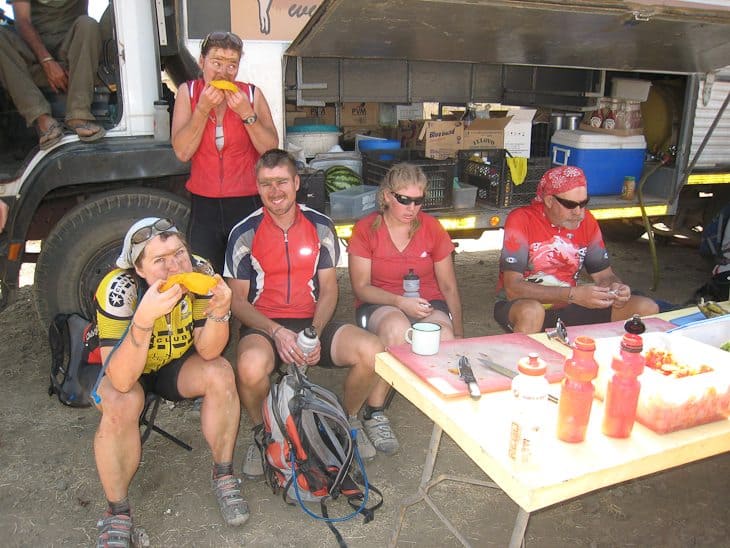 After eating a plate of that oatmeal or pro-nutro (still don't know what the hell that is) it is time for the washing of the dishes and packing up your 100 litre red box, which holds your entire life in it for the days you are on the road. Then it is on to the bikes for the days km, interrupted only by a coke stop and lunch.
Getting more than one piece of watermelon
After dodging the days obstacles, which could range from potholes to cattle to rock throwing children, we arrive at camp, greeted by the blazing sun and all the soup and dry bread we can eat.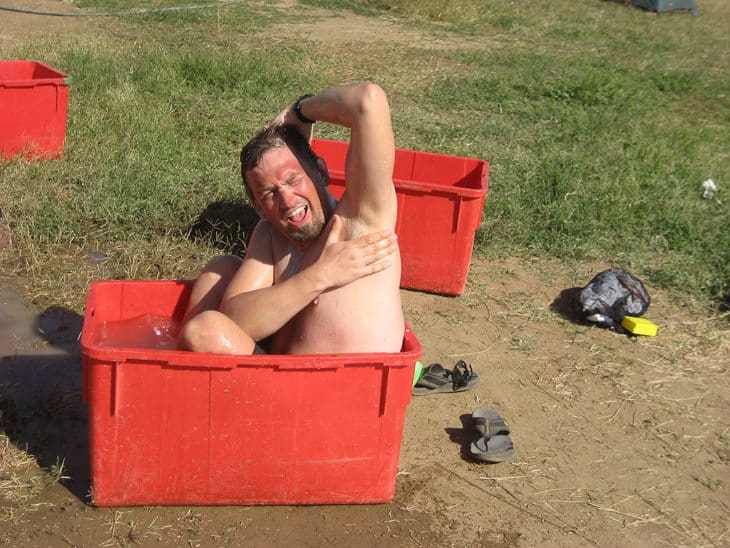 When we get our fill and are feeling up to it, we tackle the red box again. We normally camp in cow pastures, so we almost always clear away dried cow dung or goat turds, then set up the tent and wait with baited breath for the call of the wild….RIDER MEETING!
Now we can find out what is in store for us the next day. And then it is Bon Appetite. Lining up like cows going to slaughter, we await the staff who have positioned themselves behind 3 big pots to dish out Mile's latest creation.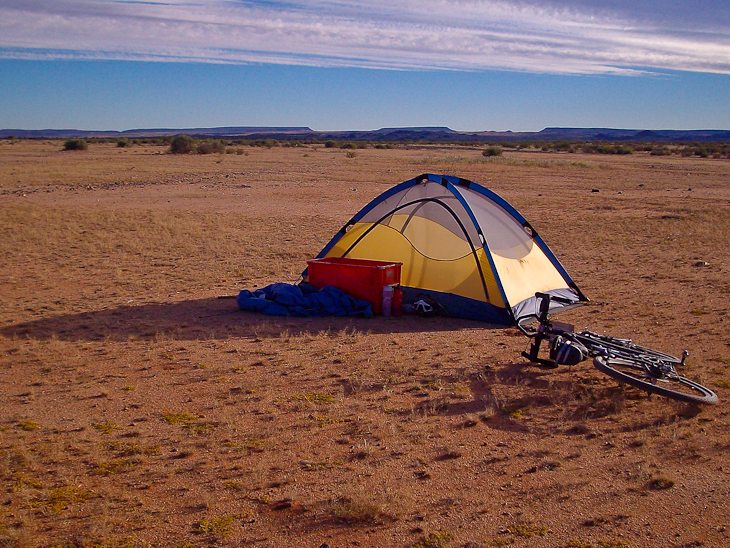 After scarfing down our meals, we quickly retreat to the tent to be lulled to sleep by the sounds of the night…starting with a concerto of snoring, followed by a symphony of farts. Ahhh, a day on the TDA and only 2 more months to go.
Read More