There is a common misconception that you need to be super rich or super fit or have amazing connections to have an adventure.  This is far from the truth, anyone, yes really anyone can have an adventure of some sort if you put your mind to it.
Is Adventure Travel just for the elite?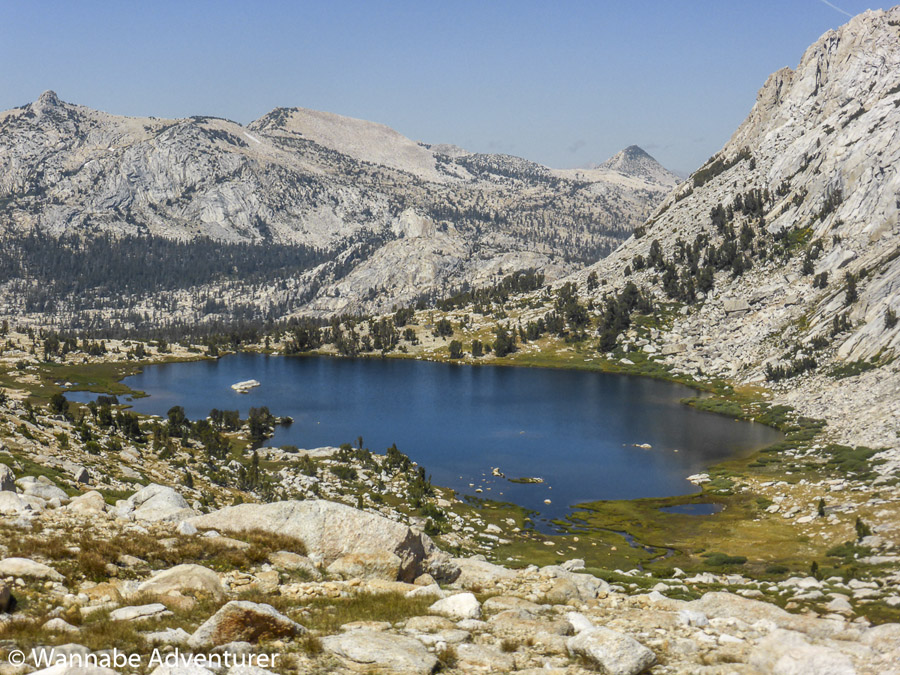 I don't believe so. Why do I believe this not to be true? Because of personal experience. The journey I went on took me from nothing to a very different lifestyle in only four years, and if I inspire just one person to get out there and try something different, then I have succeeded.
In the beginning…
It all started a few years ago when I was going through a rough patch in life.
I won't bore you with the details and I suspect it was no worse than many others experience in their lives, but to me, I was having a tough time, both physically and mentally.
I needed to get out of the situation by concentrating on something that would give me a purpose in life.  I wanted something healthy and something I could enjoy with my dog.
After looking online and having a think, I came up with hiking and wild camping.  It was a scary thought, I have a lot of medical issues and I was very overweight, but I decided to just give it a go.
The First Steps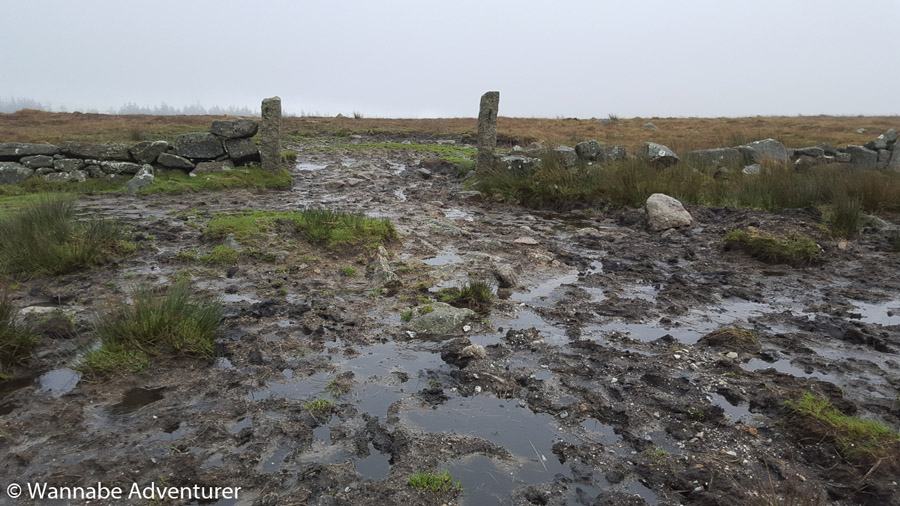 My first adventure in the UK was Dartmoor, it was New Year's Eve 2015.  I planned a route, watched some videos, bought some gear and thought I was ready.
I remember feeling very nervous setting off from a pub car park in Princetown, on my way to Sheepstor. The weather was awful, and after a few miles, it was obvious this was going to be harder than I thought, both mentally and physically.
After 4 miles I turned around and went back to the car, I could not deal with the terrain which was waterlogged and boggy.  I felt bad, a failure, and drove home thinking the trip was wasted.
Failure is the best learning tool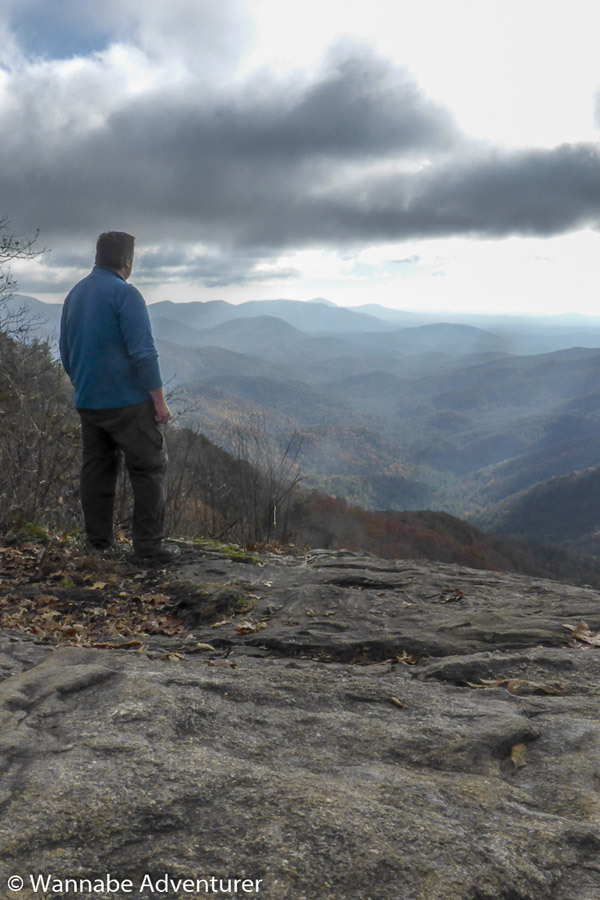 Maybe I just wasn't ready for roughing it that bad, so I decided to take another direction and booked a self-guided walking tour on the Amalfi Coast in Italy during April 2016.
Staying in hotels each night meant I didn't have to solve so many issues and I could concentrate on walking, albeit without my dog as a companion. It proved to be a huge success.
My legs hurt and most nights I was in a fair bit of pain, but it wasn't surprising. I generally had not done much walking, was massively overweight and had just walked some of the steepest coastlines in Europe.
But it had taught me, that I was on the right track.

Outdoors, adventure and travel seemed to be my new passion.
Change Your Mindset
I returned home determined to have another go at wild camping with my dog. I chose the Lake District, specifically Keswick to try my next attempt.
I planned a route with an overnight camp on Brown Tor, not too ambitious but a reasonable climb for me. I watched some more videos, read some more blog posts, swapped out some gear and headed for the Lake District.
I parked up in Keswick and set off on my next adventure. I remember the very steep climb, I ended up getting slightly lost and taking an even sketchier route.
Looking back now with the knowledge I have, I should have turned back, it wasn't that safe, but I battled on at the time, determined not to give up and I didn't.  I pitched my tent on Brown Tor, so pleased I finally made it.
I sat on the side of the hill with my dog eating my packet meal, staring down at Keswick Lake.
It was at that point I realized I needed to change my life. 
I had been materialistic and was very much a member of the "he who dies with the most toys, wins" club.  I needed to change.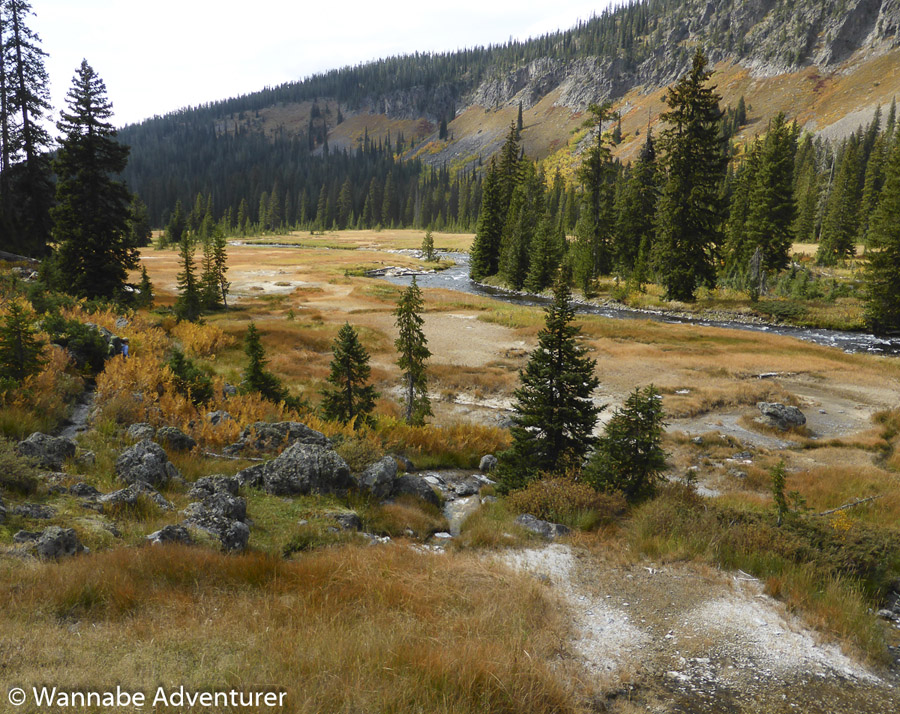 I was discovering that experiences won over "stuff."  From this moment on, I changed my mindset of life, I continued my walks and camps in the UK, visiting, Wales and Dartmoor again for successful camps.
I finished the end of the year with my first major hike abroad, a group hike in Yellowstone National Park.  The experience of this trip just reaffirmed my decision and the life changes I was making.
The Transformation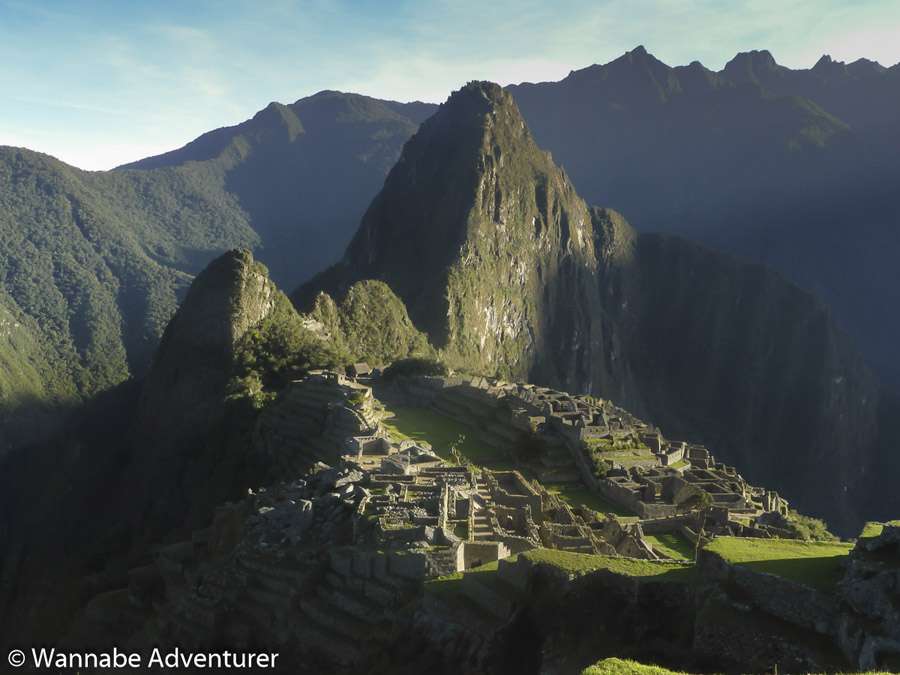 Since Yellowstone, I continue to research outdoor adventure, swap out gear for more suitable items, improve my skills and started a blog under the name Wannabe Adventurer.
I have continued my travels, visiting about a further fifteen countries, some just casual travel, some hiking.
I have hiked multi-day trails on four different continents now including, Kungsleden trail (Sweden), Cooloola Great Walk (Australia), Appalachian trail (USA, section hike), Yosemite (USA) and the Inca Trail (Peru), to name just a few.
I certainly have no intention of stopping now.
The Proverbial Question: Why?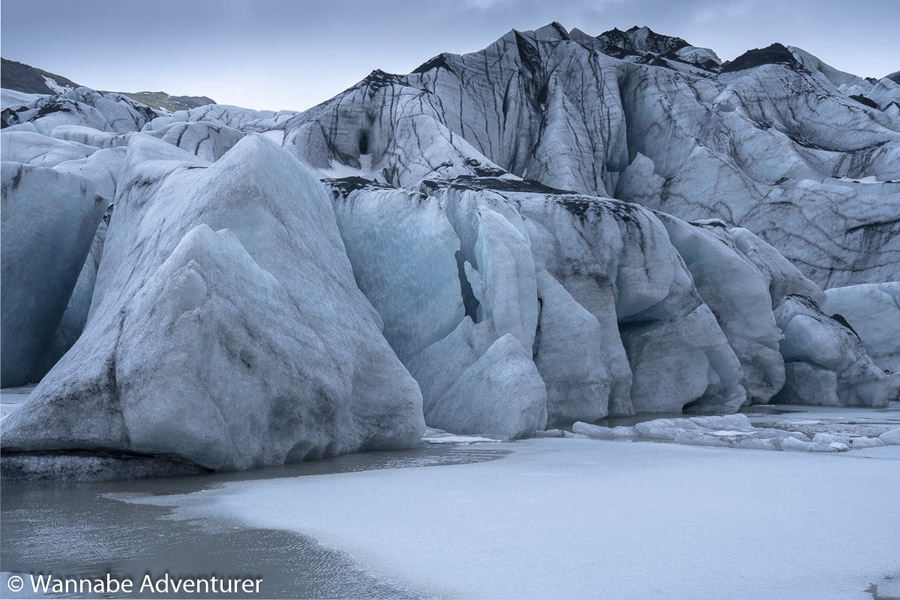 A good question, for many who do not enjoy the outdoors, it may not be that straight forward to see.
I guess it really boils down to working out what matters in life.
I discovered sat on that hill in the Lake District back in May 2016 that material things and stuff don't really matter, but experiences do.
Do you remember what you had for dinner three years ago?  I doubt it. But I do. I sat on Brown Tor I had chicken curry with rice.  The reason I remember is that the experience mattered to me.  I had finally worked it out.
I remember everything, I can write a blog post for an adventure a year later and remember all the details because they are important to me.
When I started, I knew nothing, I had no outdoor skills, a huge range of medical conditions and was massively overweight.  I hope this is clear from my story above.
But I didn't give up, I took each problem, analyzed it and came up with solutions that either solved the issue or at least mitigated it.
It helps that I research everything to death and that I am generally stubborn.
Overcoming Challenges in Life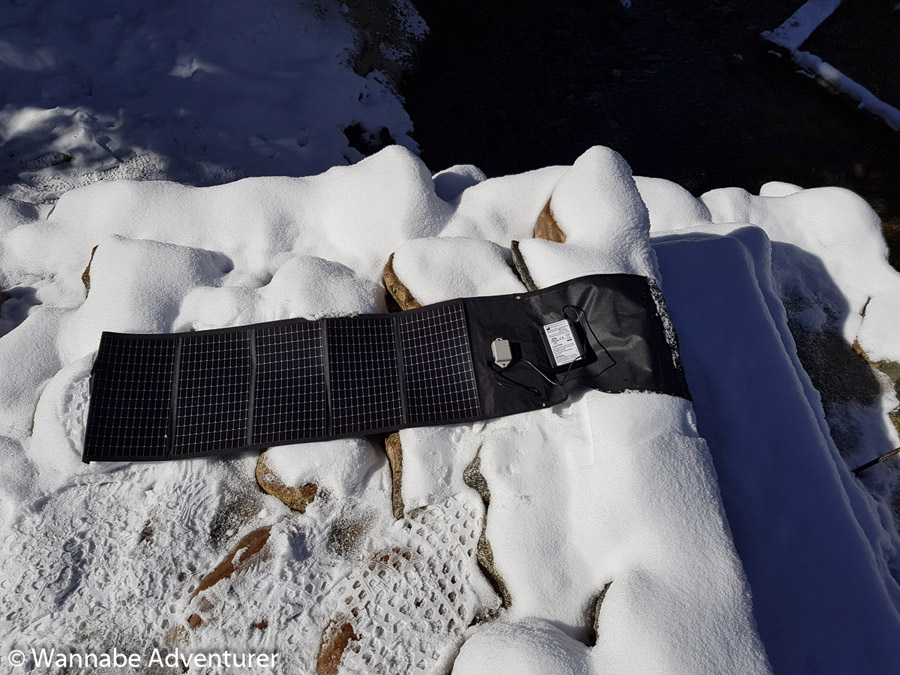 An example of this would be my use of a CPAP machine. I suffer from sleep apnoea and so require a machine at night to help with my breathing.
Many hikers think this is the end of their hiking and camping days, but it really isn't. I set out to prove this just through research, gear testing and a strong determination to solve the problem.
Even now I take a portable CPAP and batteries with me on every multi-day hike that sometimes need recharging.  I feel the weight, but I worked out how to compensate for it. Yuu can read more about my experience here.
Discovery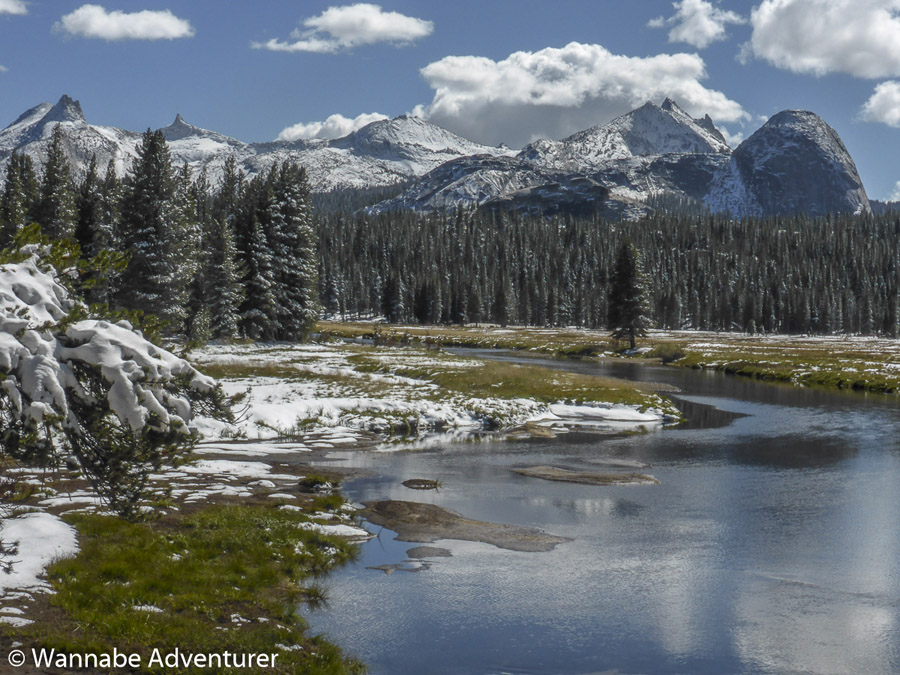 You discover so much about yourself when on an adventure.
When times are tough, the weather is bad, you have blisters on your feet, and you must dig deep to push on. It is in these moments you realize what matters in life and who you really are and what you are made of. The satisfaction you gain when accomplishing something that pushes your limits is huge and rewarding.
For me as mainly a solo adventurer, these adventures give me a sense of freedom.
Every decision is yours; they really matter, you own them, and you suffer the consequences.
Compare this with your average day at work, where there is little freedom, and rarely do you do anything that really matters.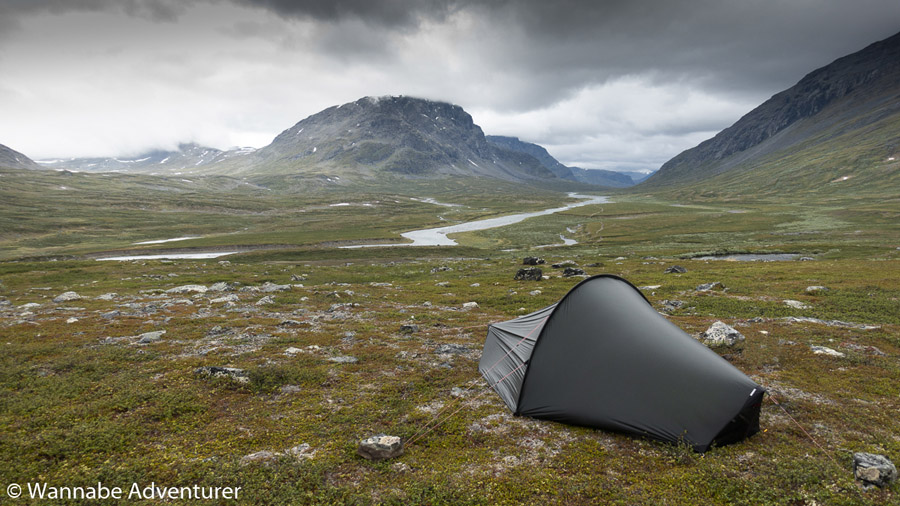 Solitude is a great gift.  Solo adventures allow time to think about past adventures and plan for future ones.
Having company while traveling is great, but it's a different type of adventure. For me, I like the solo ones because they are the most challenging.
The title of this article says it all, adventures are not just for the elite. An adventure can be anything. My adventure is different from yours, which will be different from someone else's.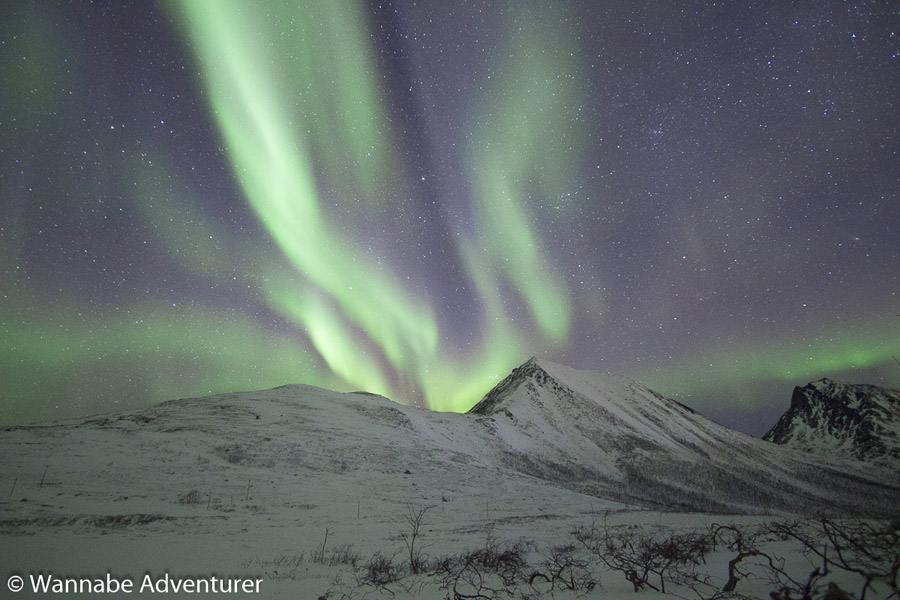 For some, an adventure is going traveling solo, for others, it is a day hike with their family, for others, it is an expedition into a remote location to survive using their own skills or fulfilling a life goal.
Regardless of your definition is, it is the act of putting yourself out there and believing in yourself that ultimately defines who you are.
My life has changed tenfold. I have taken the lessons that I have learned since that fateful trip back on New Years Eve 2015 and applied them to my everyday life. I now prioritize my income to use on experiences instead of things and focus a good part of my life on outdoors and travel.
Now I'm probably the happiest I have been in a long time. I know nature generally is good for physical and mental wellbeing, and I feel content knowing I now have a purpose again.
Bio
Most of my life I have been a typical sedentary IT engineer, but around Xmas 2015 I built up the courage to change my life.  I decided that instead of just looking at other people's adventure travel blogs I would get out there and start enjoying some adventure in my own life.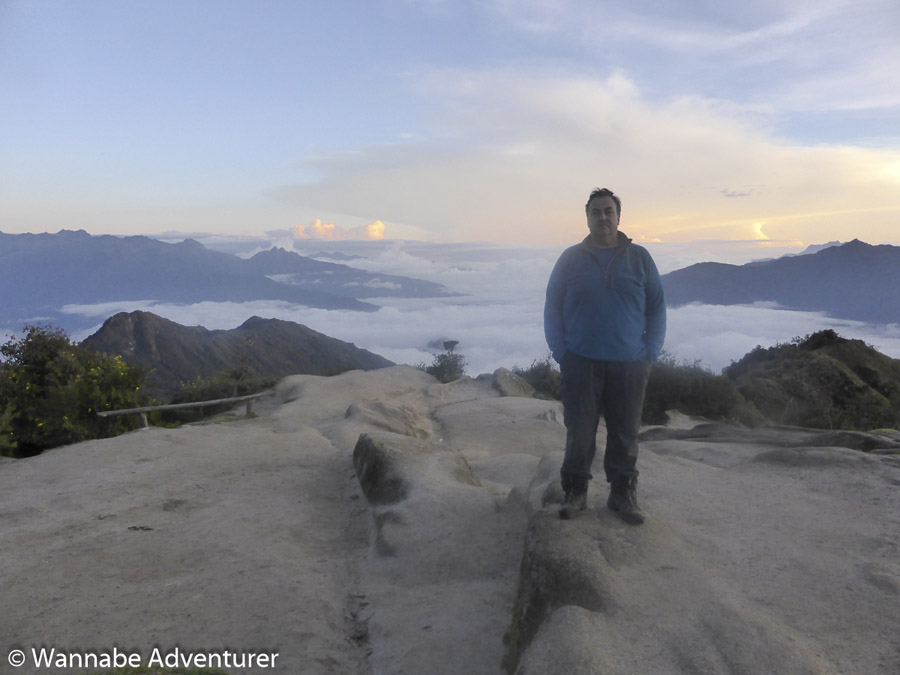 I am not your typical adventurer, I am an overweight middle-aged gent with a lot of problems, but I solve the problems and just get out there.
I still hold down a regular job but use much of my free time to explore, take some snapshots and enjoy the world we live in.  Over the last few years, I have come to appreciate how experiences are more important to me than possessions.
The outdoors is also an amazing mental health tool.  Time to just think, solve problems and enjoy some of the places we still have left on this planet.
Through my blog, Wannabe Adventurer,  I hope to inspire others to just get out there and take on an adventure.  Almost no matter what your problems are, there is always an adventure waiting for you, if you look for it.
You can Follow Richard on Facebook, Instagram, Twitter and Youtube
Has Adventure played a role in your life?
Let us know in the comments.