When we drove the Wild Atlantic Way we were simply blown away by the views that we saw. From the rugged coastline of Slea Head to the beautiful Loughs of Connemara there was something for everyone around every corner. This was by far the best way to Discover Ireland.
We started our trip in Dublin, before leaving for your coastal trip, make sure to spend a couple of days exploring the capital city. Check out our Best Things to do in Dublin, Ireland article for travel ideas.
Now I could tell you about all of the great things we saw but I think that photos would do a better job at that.
Ireland Photos
Read more about how to enjoy the best of Ireland
10 Best Scenic Views on Ireland's Wild Atlantic Way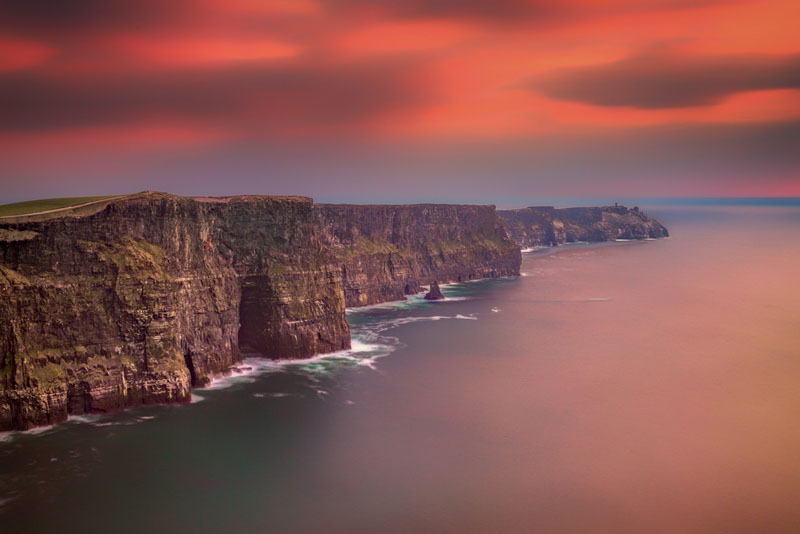 Driving the Wild Atlantic Way of Ireland will take a while. You will find that you end up pulling your car over every chance you get to take in the incredible scenic views.
Offbeat Things to do on The Wild Atlantic Way of Ireland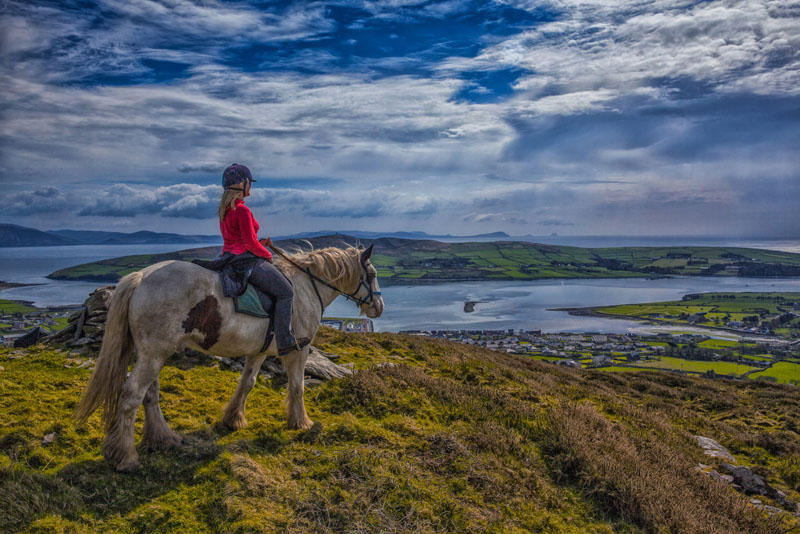 We've already told you about the incredible scenic views on the Atlantic coast. Well, now it is time to tell you about the things to do on the Wild Atlantic Way. There's more to Ireland than simply drinking Guinness at the pub and here's our top recommendations.
Where to stay while on the Wild Atlantic Way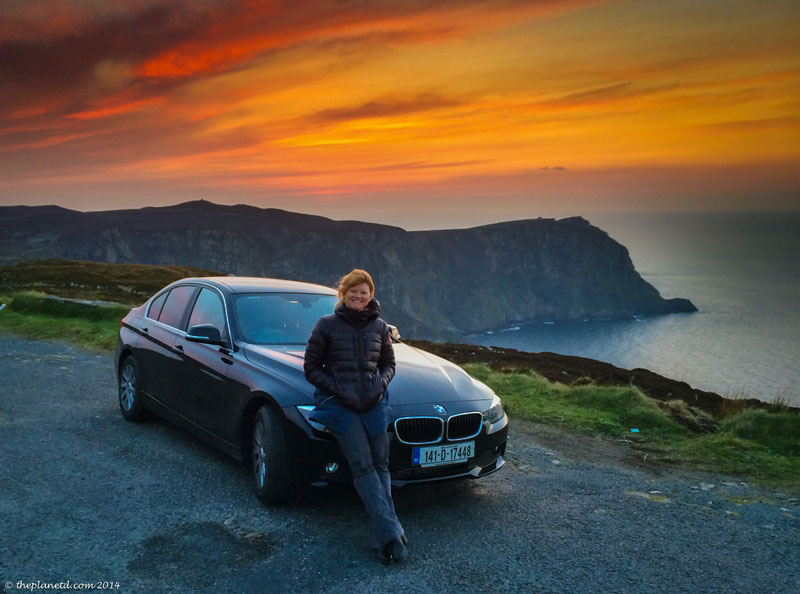 The Wild Atlantic Way is a 2500km motor route along the Atlantic coast of Ireland. There are hundreds of places to stay along the way ranging from hostels and B&Bs for as little as €20 a night.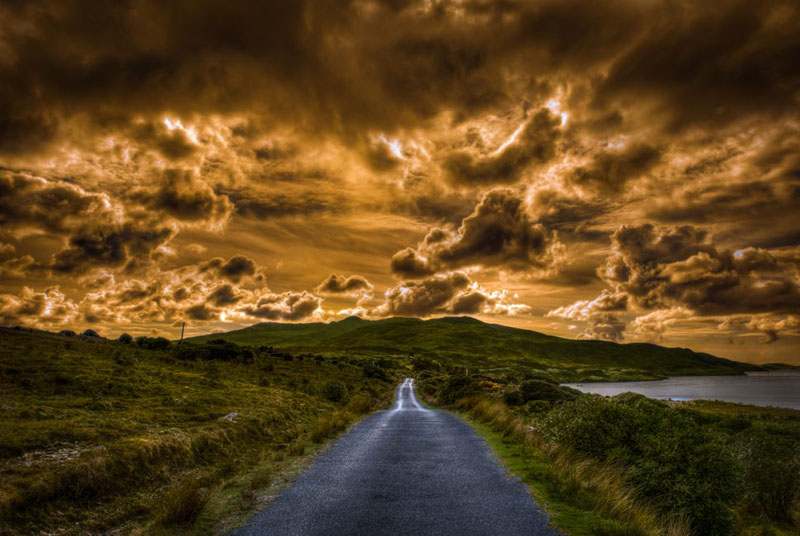 ---
Read More
Related Posts